I started on the new replacement greenhouse on Saturday, the new greenhouse has a foot print of 10' x 20' and is around 240 sq ft more than the old A-frame greenhouse I been using.
The design will be similar to the "Solar Shed" idea but built more to my climate and needs.
Here are a few pictures on the foundation. I will post more as I build.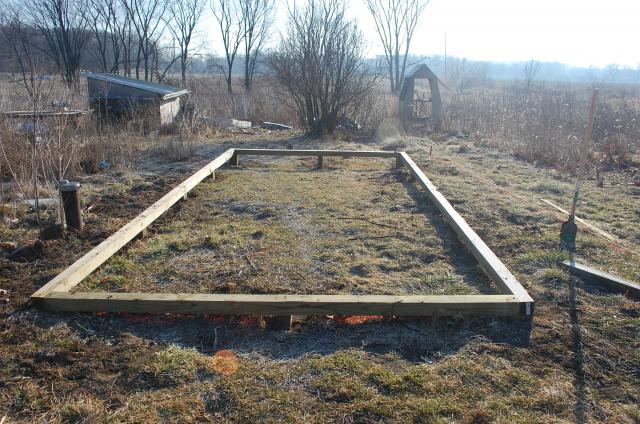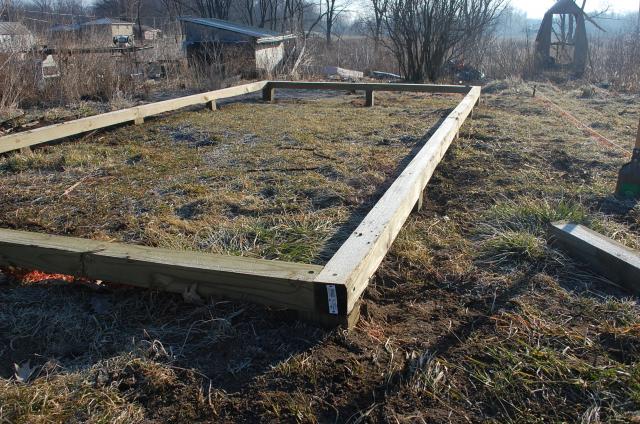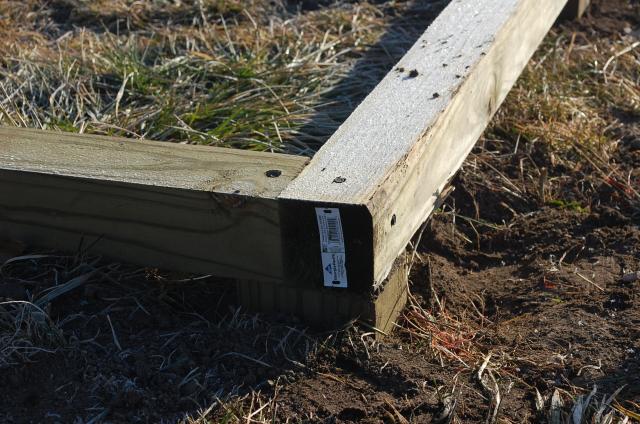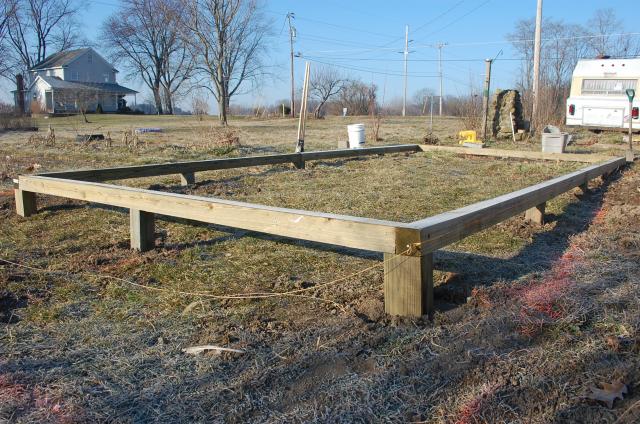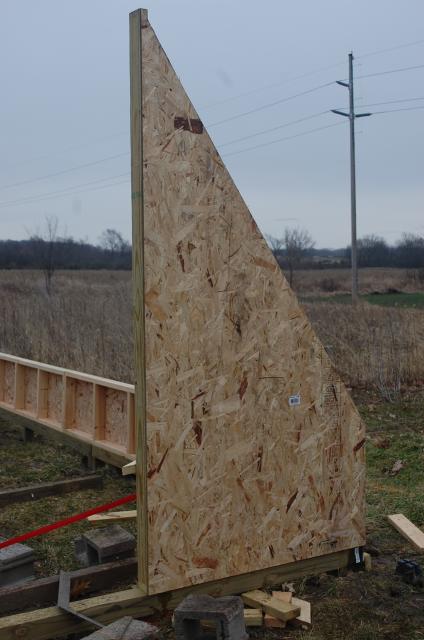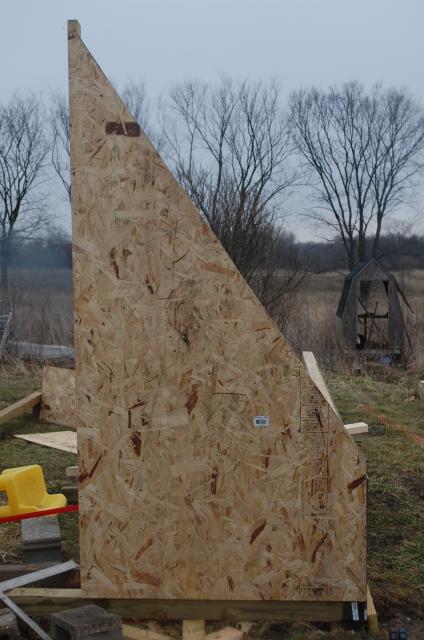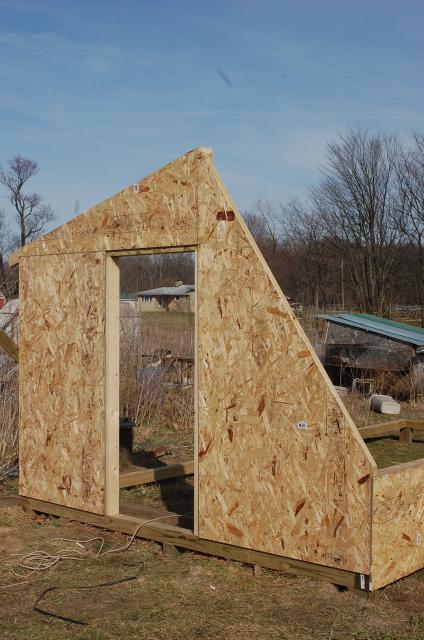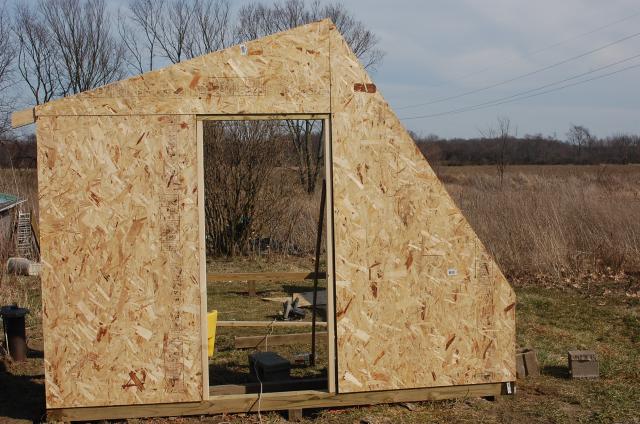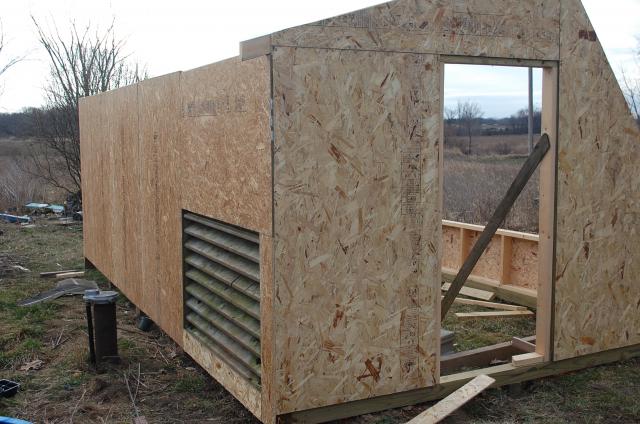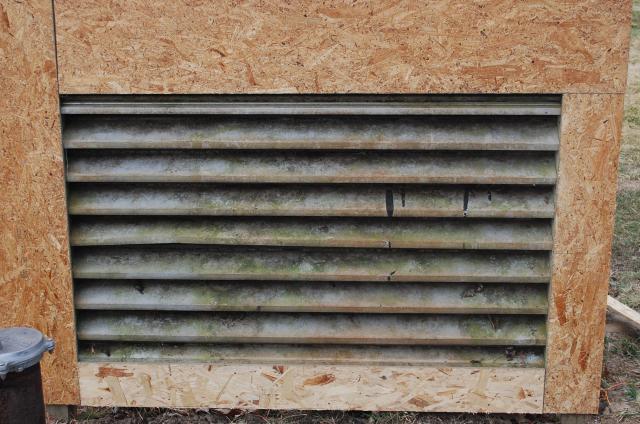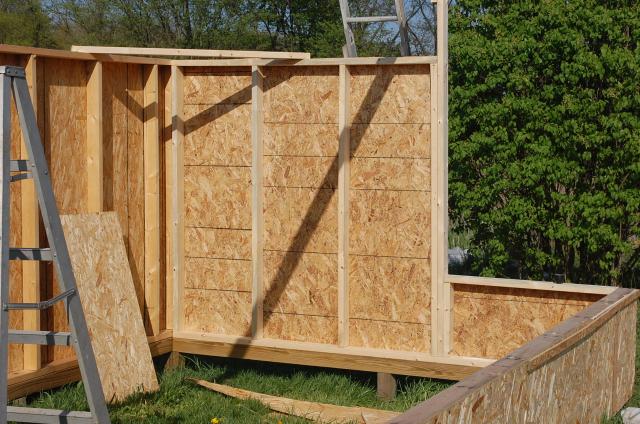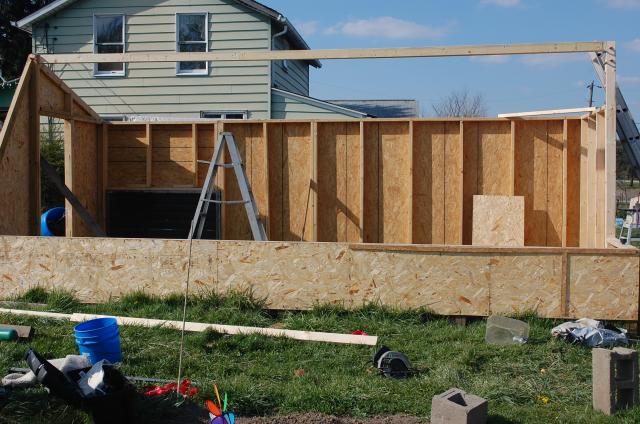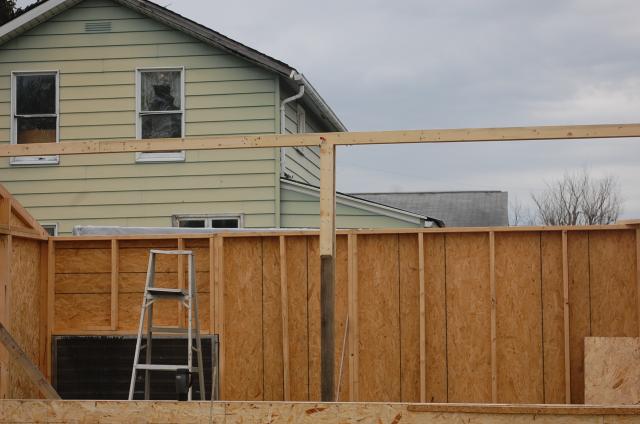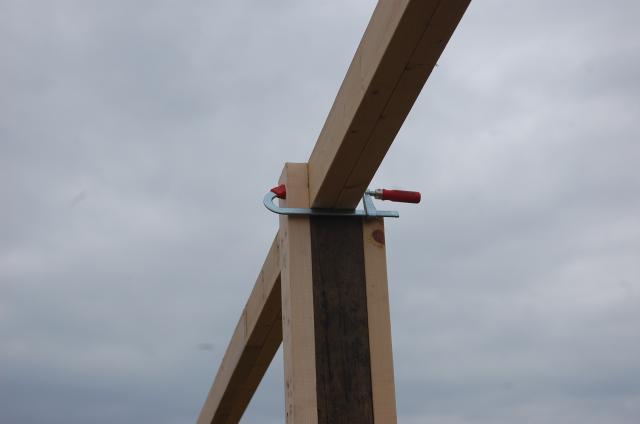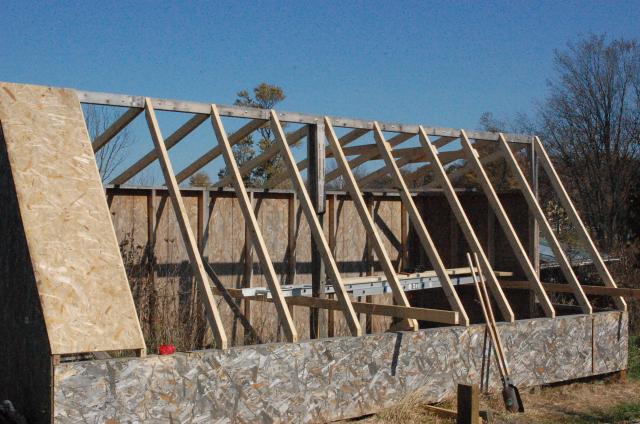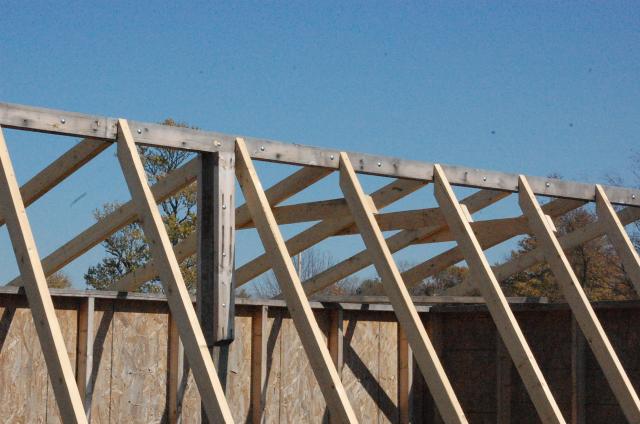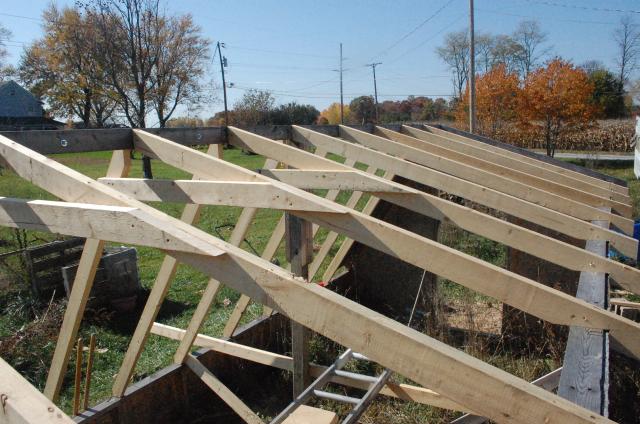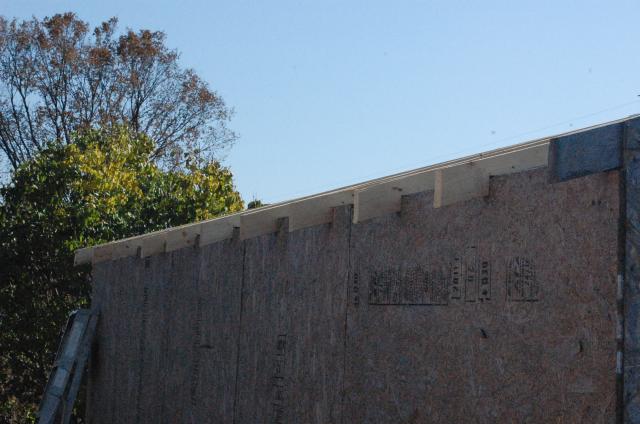 Rake Board getting framed,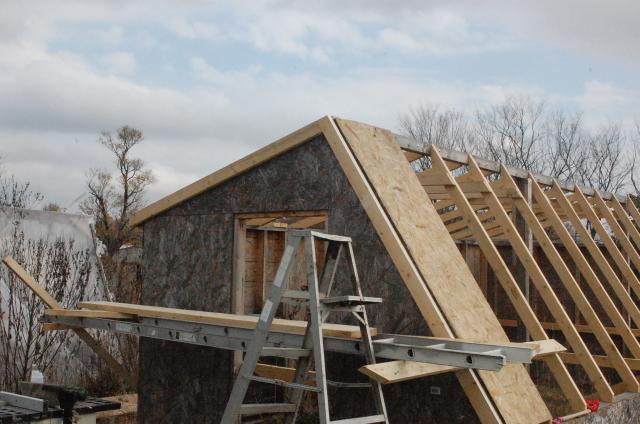 Another picture of the Rake Board,



Trim idea I am working on,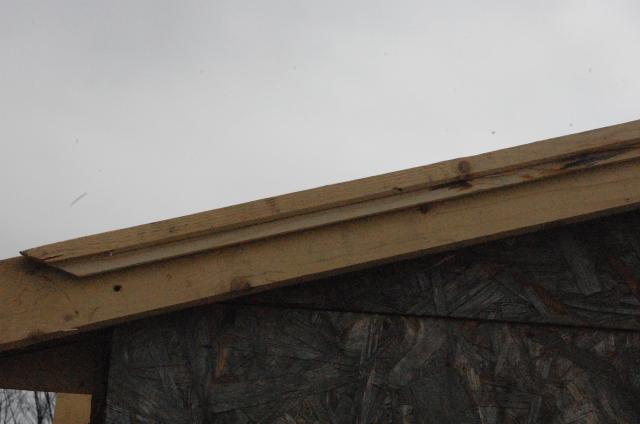 Another picture of the same trim,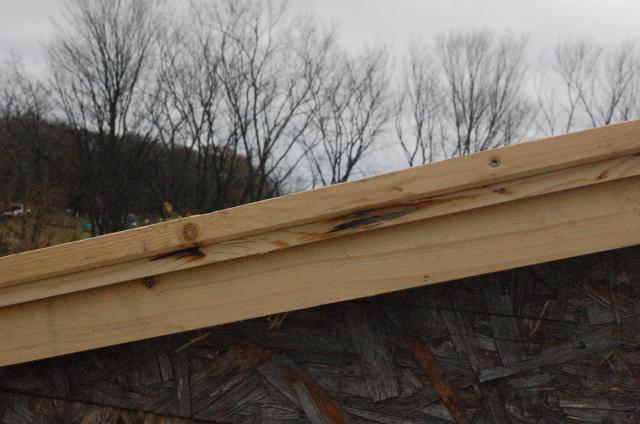 Here is the above trim with some fine tuning,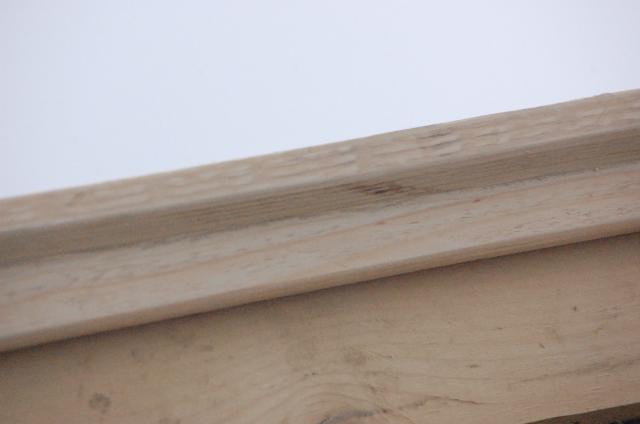 End view,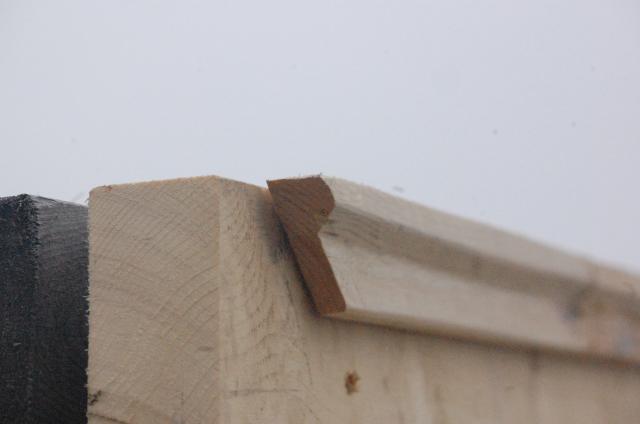 Soffit framed in,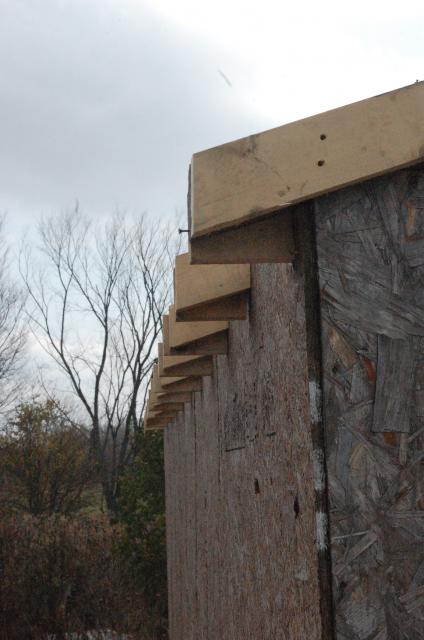 Case work around door,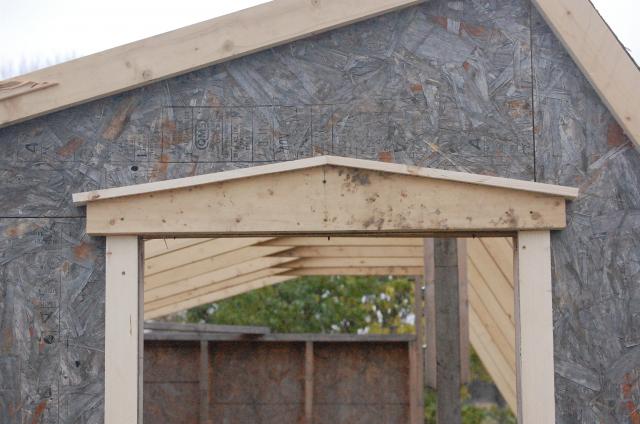 Another view,





Chris
Last edited by chris09 (10/26/2012 6:09 pm)