Joined

Jan 17, 2021
Messages

2,824
Reaction score

9,052
Points

205
Location
Took some more bean pics from 2022's grow out.
Yer Fasuli
Bush, snap. Must be Turkish judging from the name. Has pretty incredible resistance to moisture related issues for a bush bean.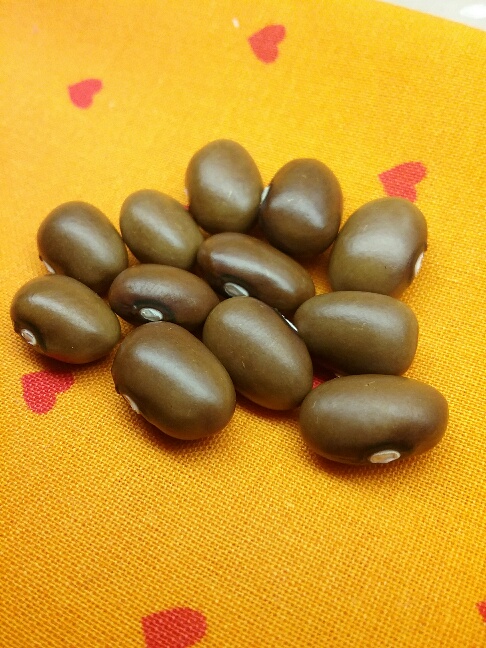 Solwezi
from
@Zeedman
Pole, dry. Such a very lovely bean, the colour is very, very close to Ntingi but not quite that pink.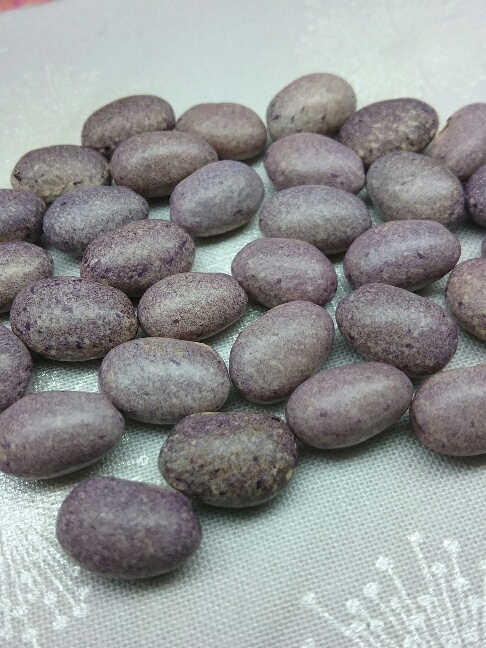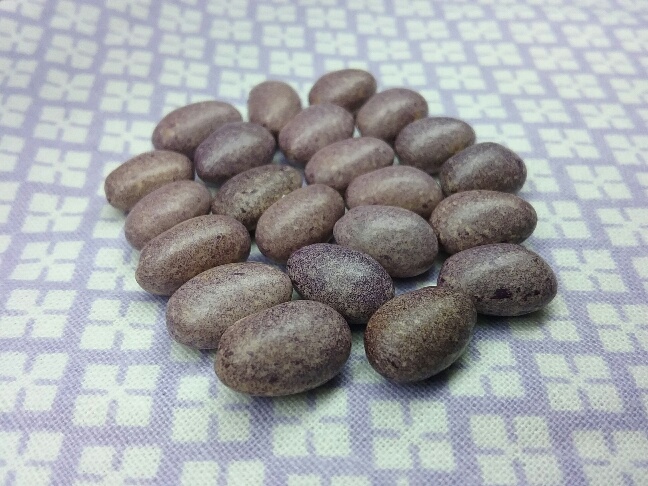 Gaucho
Bush, snap & dry. A wax type. I didn't grow enough of these to try them steamed so no idea what they taste like.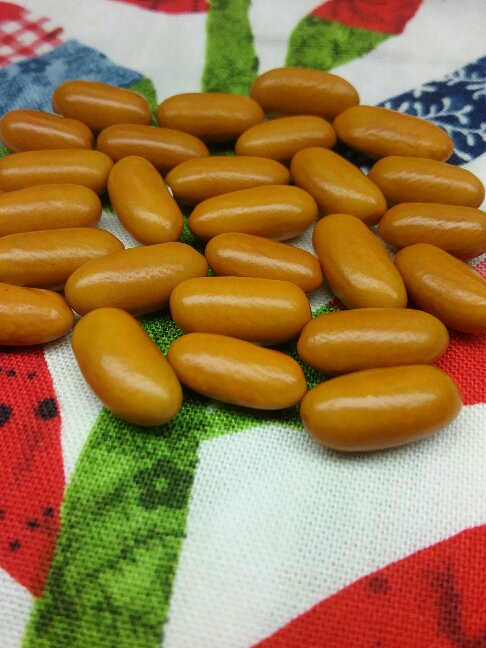 Climbing French
Semi-runner, snap bean. I didn't have great luck with this one last year, and baaarely collected any seeds. But I had a really good run with it this time around. The seed quality is exceptional, and I think that that is a varietal characteristic. Didn't try it, but I bet it makes a fantastic snap bean.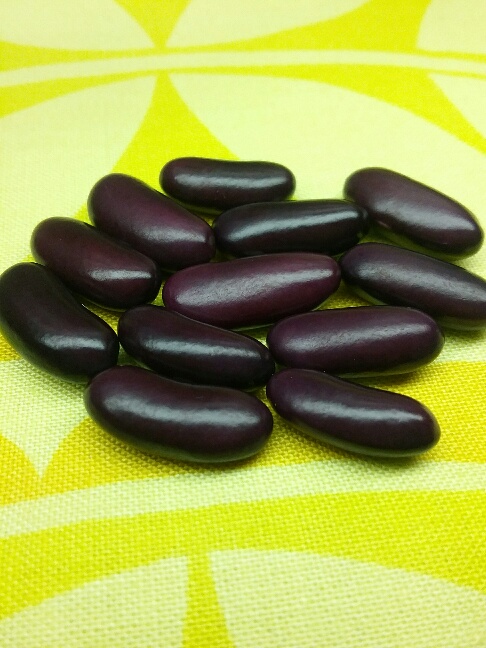 Mrs. Fortune
Pole, snap. HSL speaks very highly of this bean, and now that I've grown it I can see why. It is a really early variety for a pole and it's also an incredibly high yielding bean. The pods were green splashed with purple. This is a really good bean for short season areas or challenging summers.