Garden Addicted
Administrator
Joined

Nov 13, 2007
Messages

919
Reaction score

325
Points

227
Location
This has been a family tradition since 1973ish?
When I was a kid I was doing this exact same thing with my family using plumbs from the same tree & using the same equipment, including the custom sharpened pit removing tools my dad made!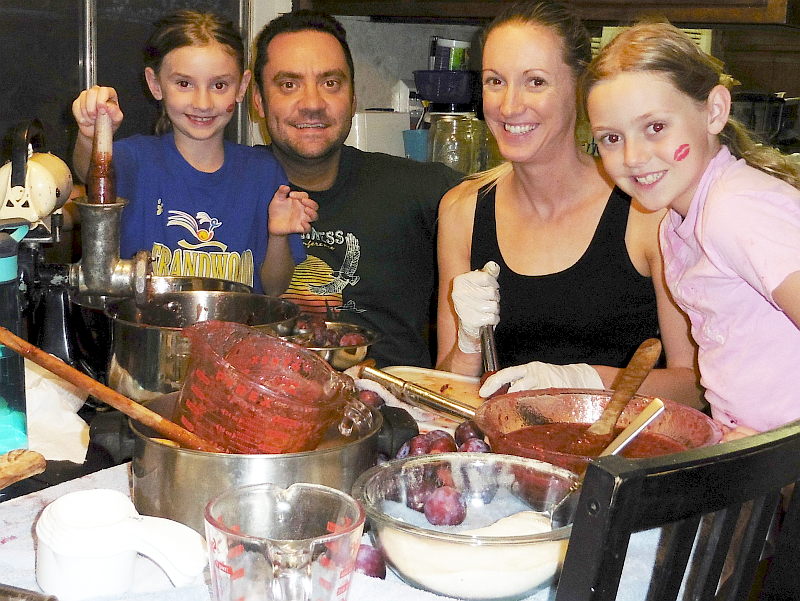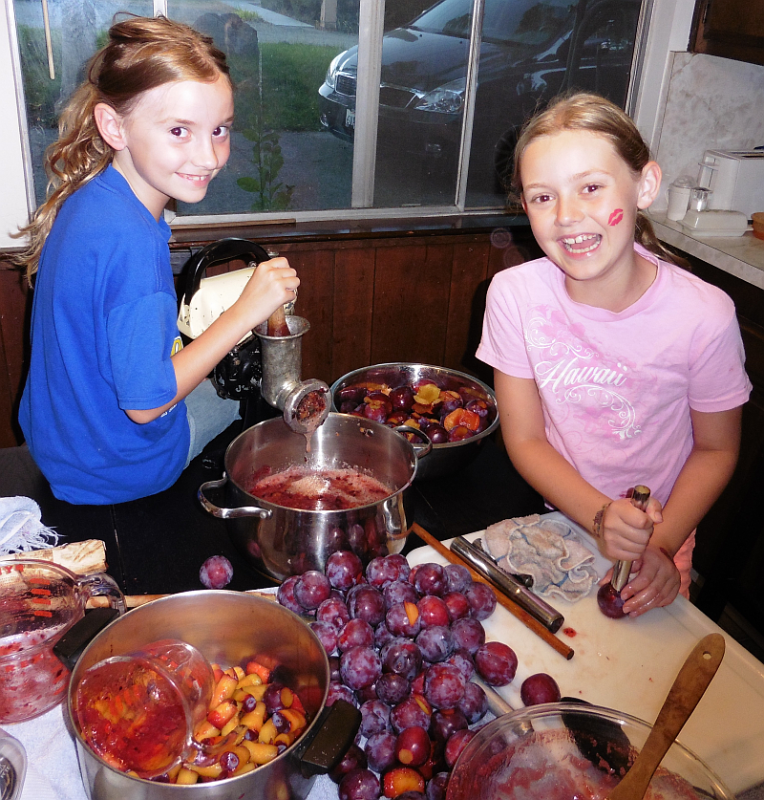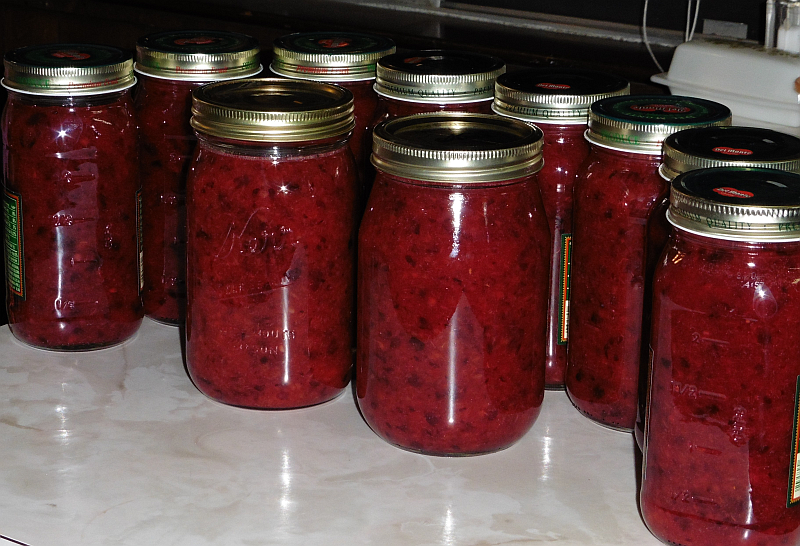 The pitters aren't anything super fancy, but they sure work fast & great! They are basically various sizes of pipe ground down on the outer edges to be made sharp. This slide right through the middle of the fruit, and if they get plugged we use a dowel to just pop out all the pits.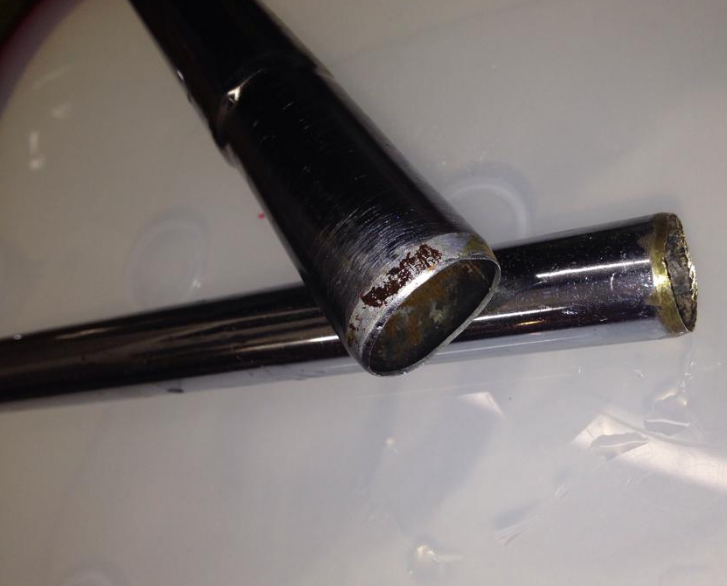 My dad also took a piece of angle-iron and ground one side down to a super sharp crescent... like a mounted concave knife. We'd used that to quickly slice open apricots and pull out the seeds. It was brilliant and worked perfectly. I unfortunately can't find it to take a picture
... and here's our oldest back in 2006: