Joined

Mar 20, 2011
Messages

17,112
Reaction score

29,209
Points

457
Location
I sold my horses in Lindale. I knew there was no room for them where I am now and I had no idea how long I would be here. Closing on the new farm on Thursday. I'll have 25 acres, lots of grass and plenty of room. I saw these two horses on a kill pen site, they are about 3 hours north of me. I know buying a kill pen horse is buying a pig in a poke, but I've done dumb things before and in all likelyhood, I'll do some more dumb things in my lifetime.
@Carol Dee
LOL LOL LOL
What do y'all think?
Amos is a 6 yr old Tennessee Walking Horse Pony Gelding who stands 14 hands tall. Very sweet and gentle. Calm quiet and super easy to handle. Stands good for everything. Loves attention and to be loved on. Very soft eyes and loving personality. Broke to ride and has a very smooth gait. And this little dude can get it down the trail. Has been used for trail riding and has been ridden on several trail rides. Fancy little mover and lots of fun to be around. Love this little fella !!!!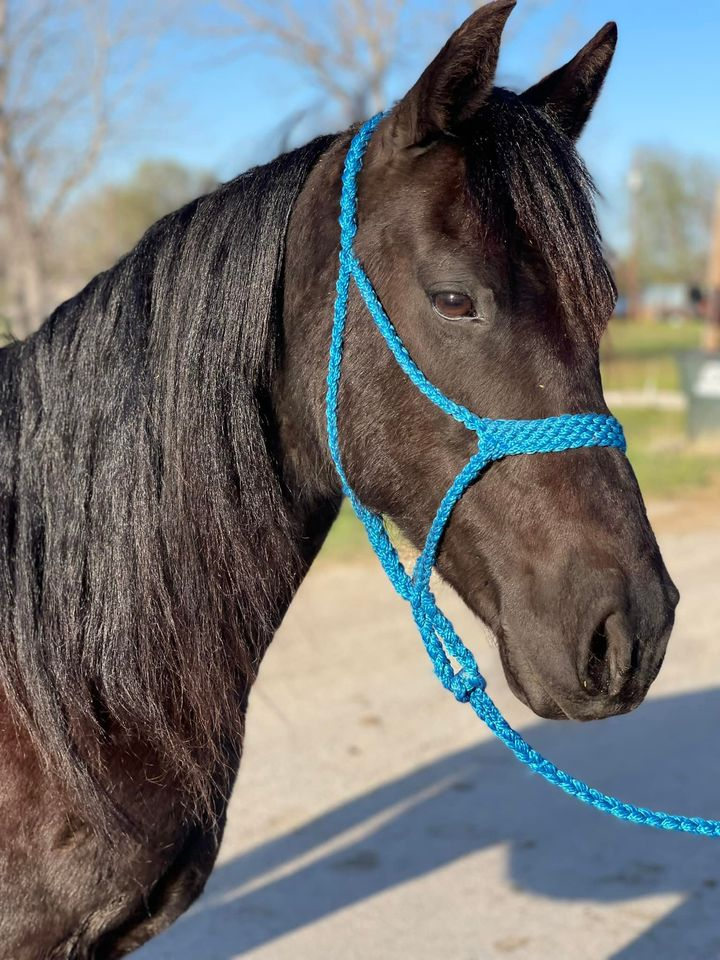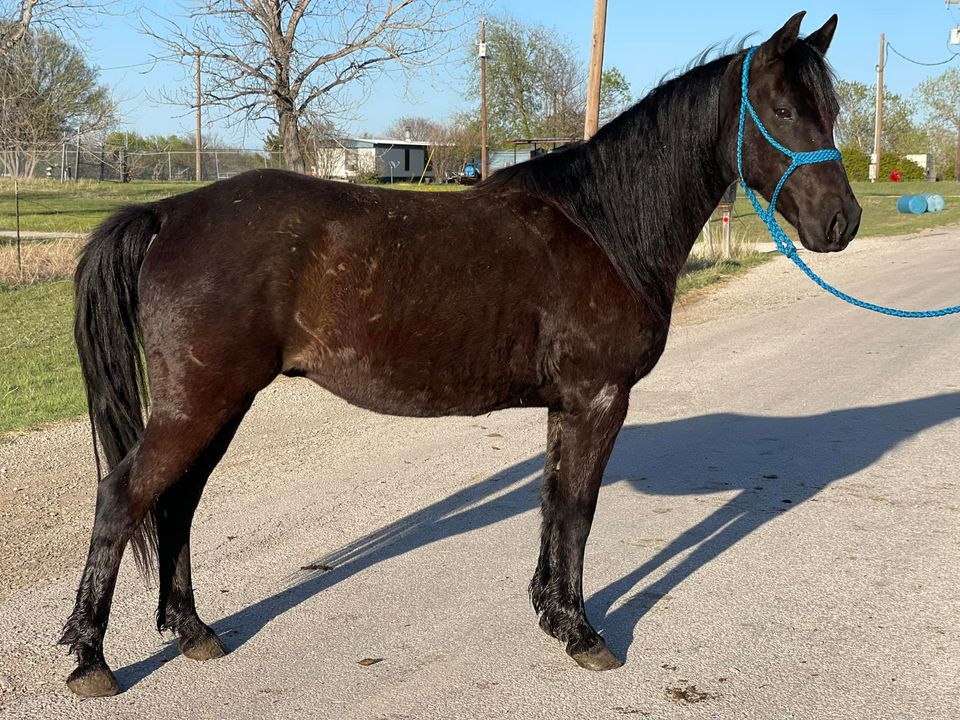 Tandy is a 13 yr old Pintaloosa Gelding who stands 15.1 hands tall. Extremely sweet and gentle. Calm quiet and super easy to handle. Stands perfect for everything. Very easy to get along with. Very well broke to ride and has been ridden on trails his whole life. More whoa than go but moves out when asked. He is sound in every way and really smooth . Loves to be with you and follows you everywhere. Very loving personality. Very soft eyes !!! Love this guy !!!