Joined

Jun 26, 2021
Messages

1,209
Reaction score

5,559
Points

175
Location
I don't mean it, but the fact is, I am kind of enchanted by this MUMs I bought last year and harvested close to twenty plants this year.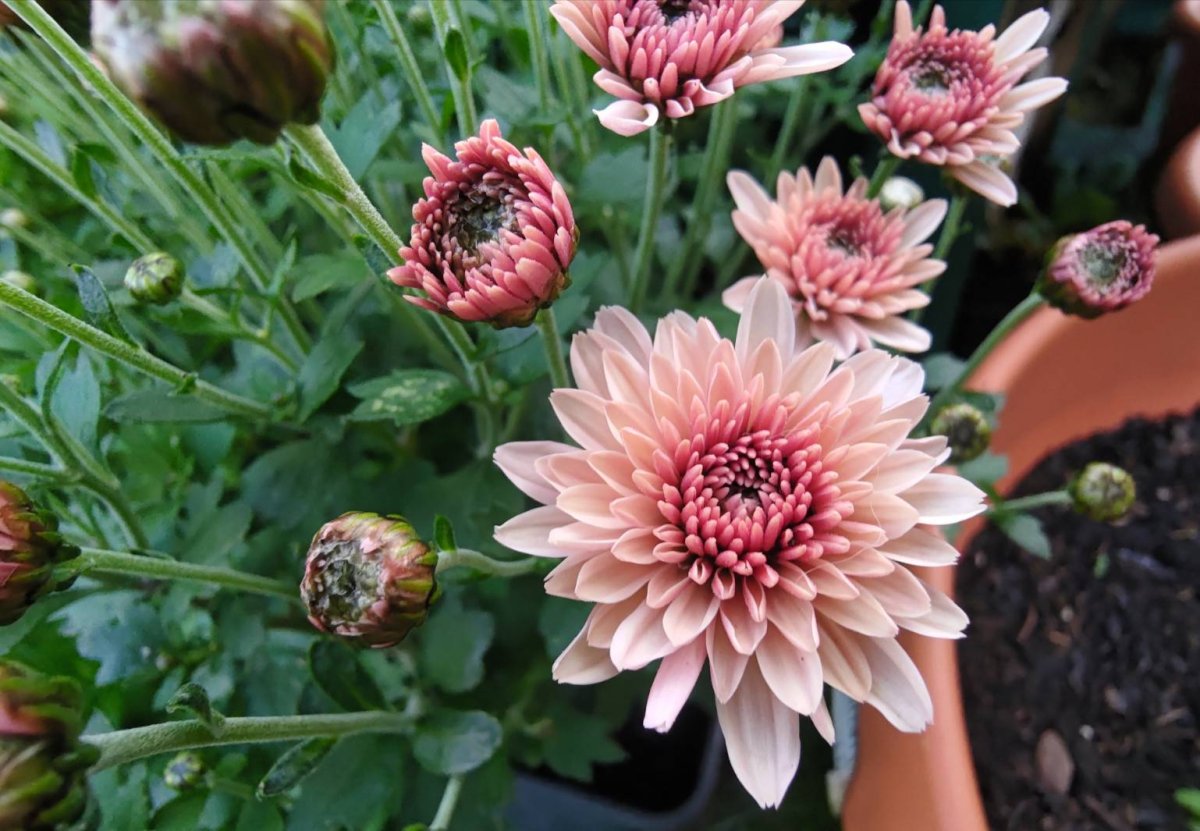 They are about to blossom, sooner or later.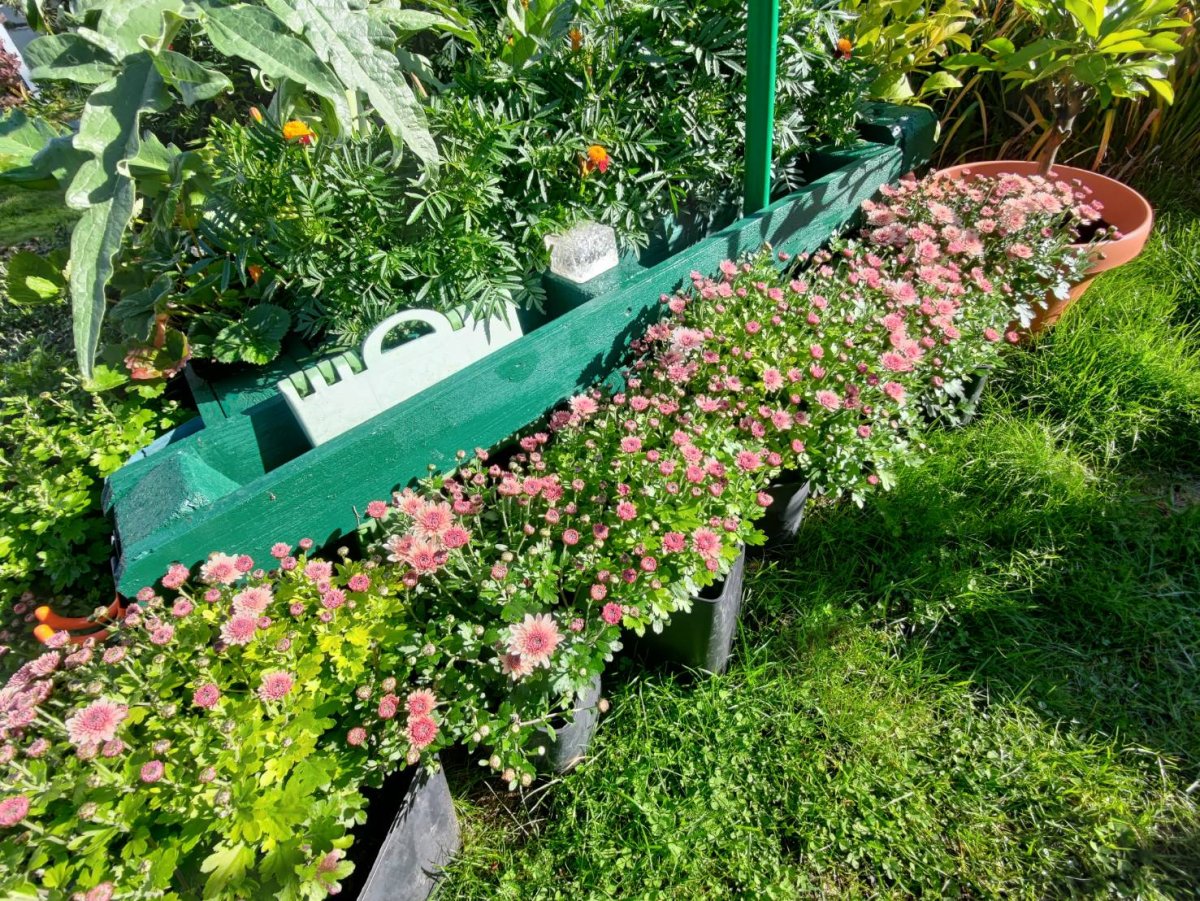 The one in the greenhouse is the quickest one.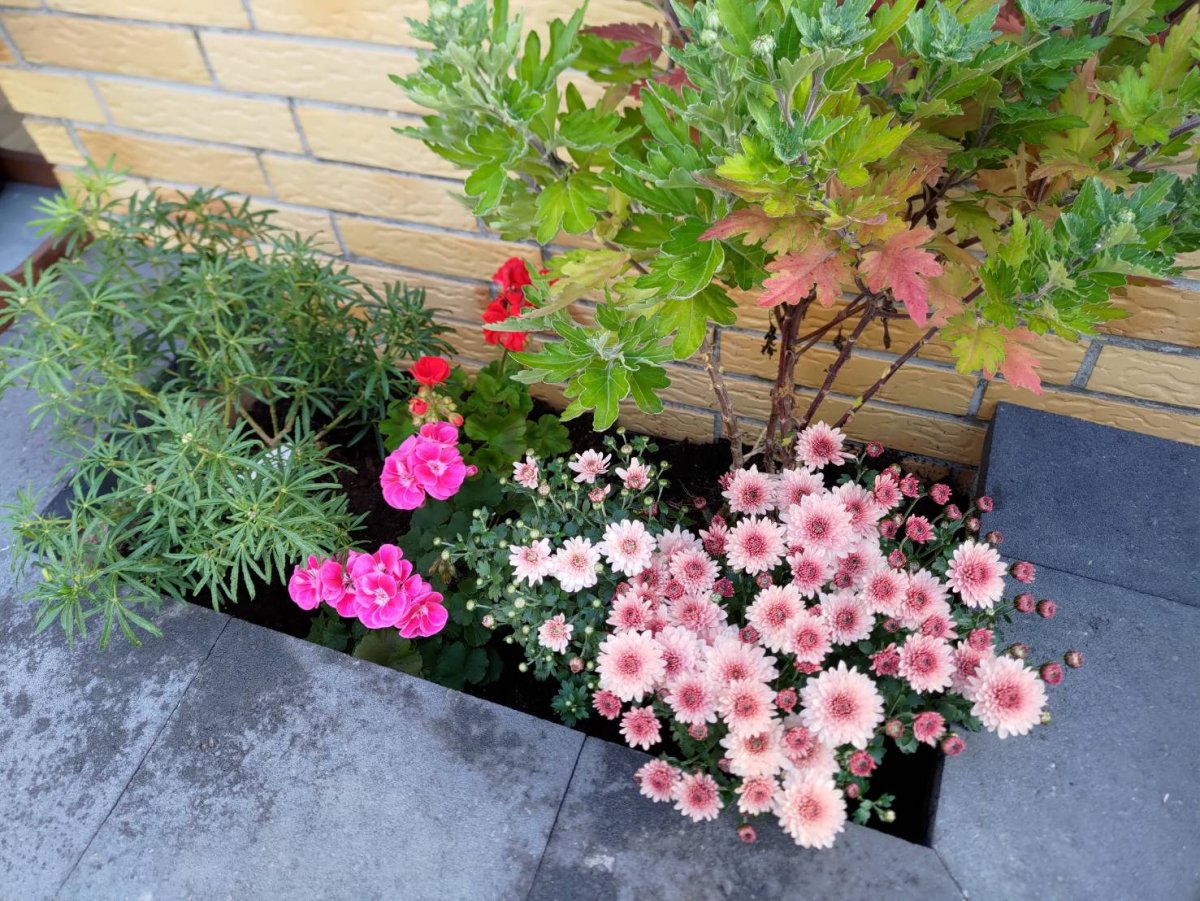 So, I decided to go to local discounters and gardening centers for some treasure hunts. First, I got this warm orange one from Lidl, and it cost less than two Euros.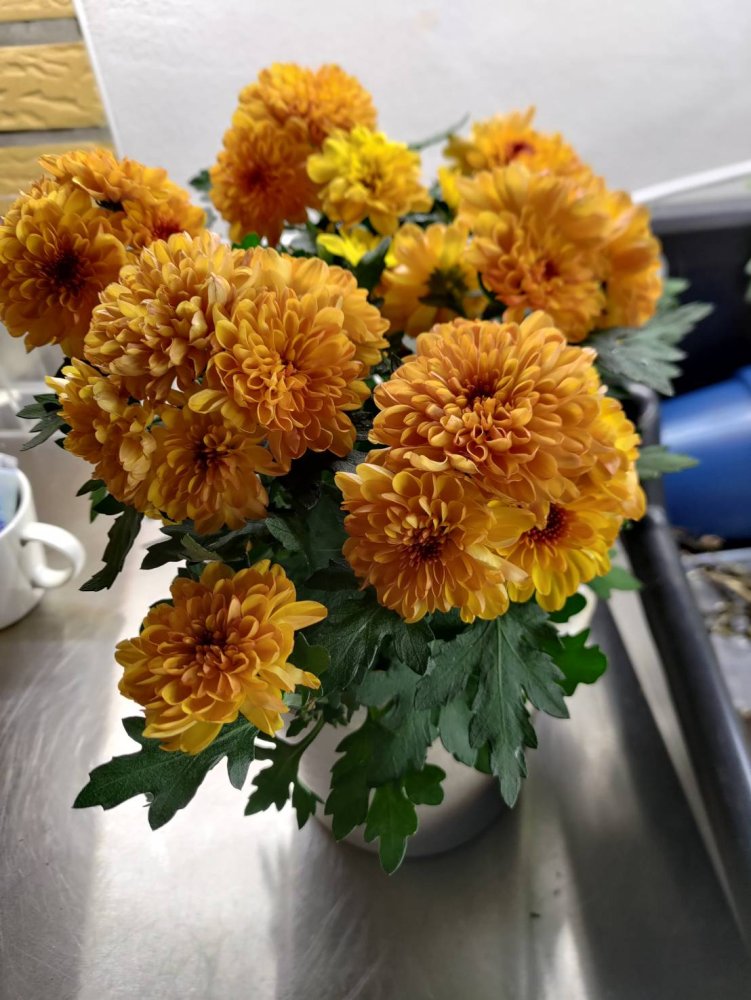 Also two other different varieties - as they were sold as cut flowers, I am not sure if they can successfully root. Anyway, nothing to lose.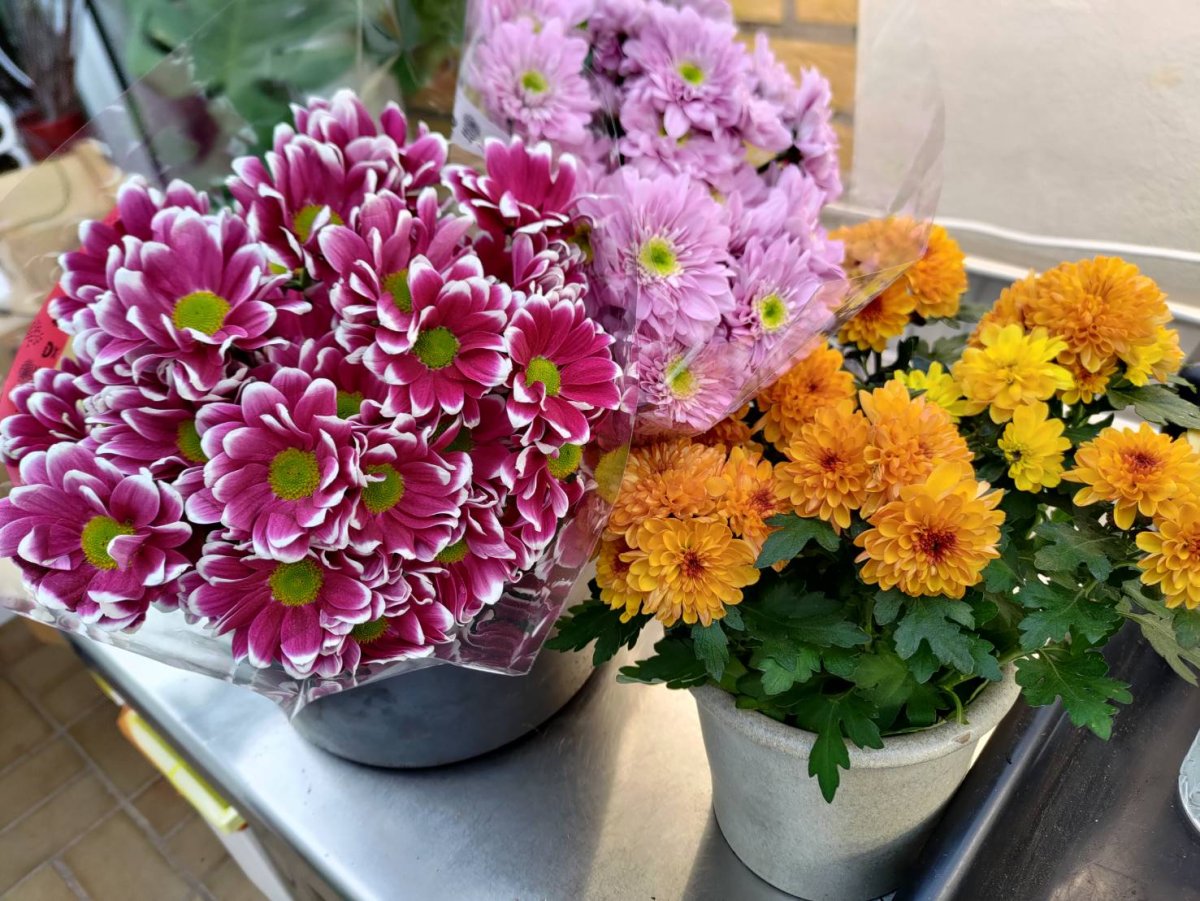 Let's do it! After the last practices, I know these are not too different from what I have propagated. I removed the leaves at the lower and center parts.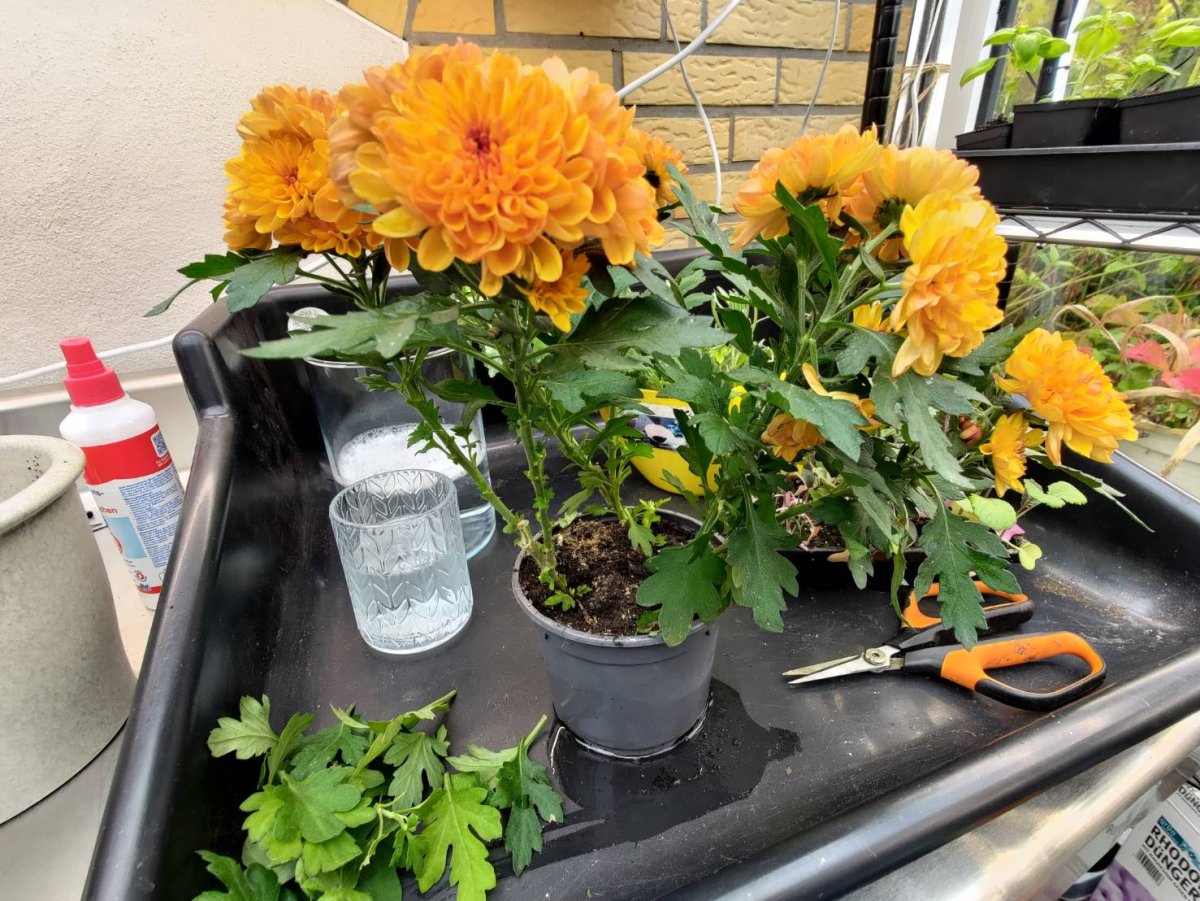 It's clear that there are three cuttings - just separate the root ball and don't worry too much about hurting them. Whatever I am going to do will be nicer for them than staying in this small pot.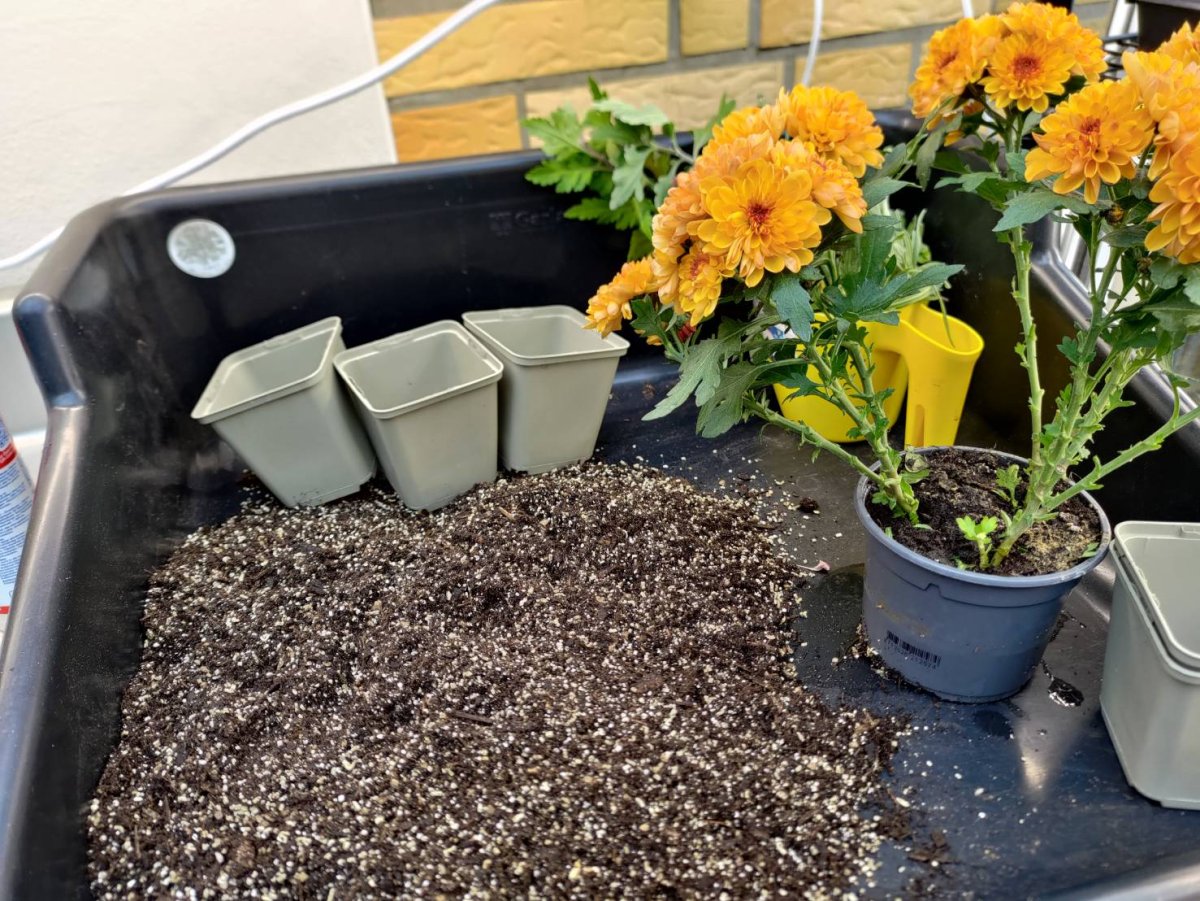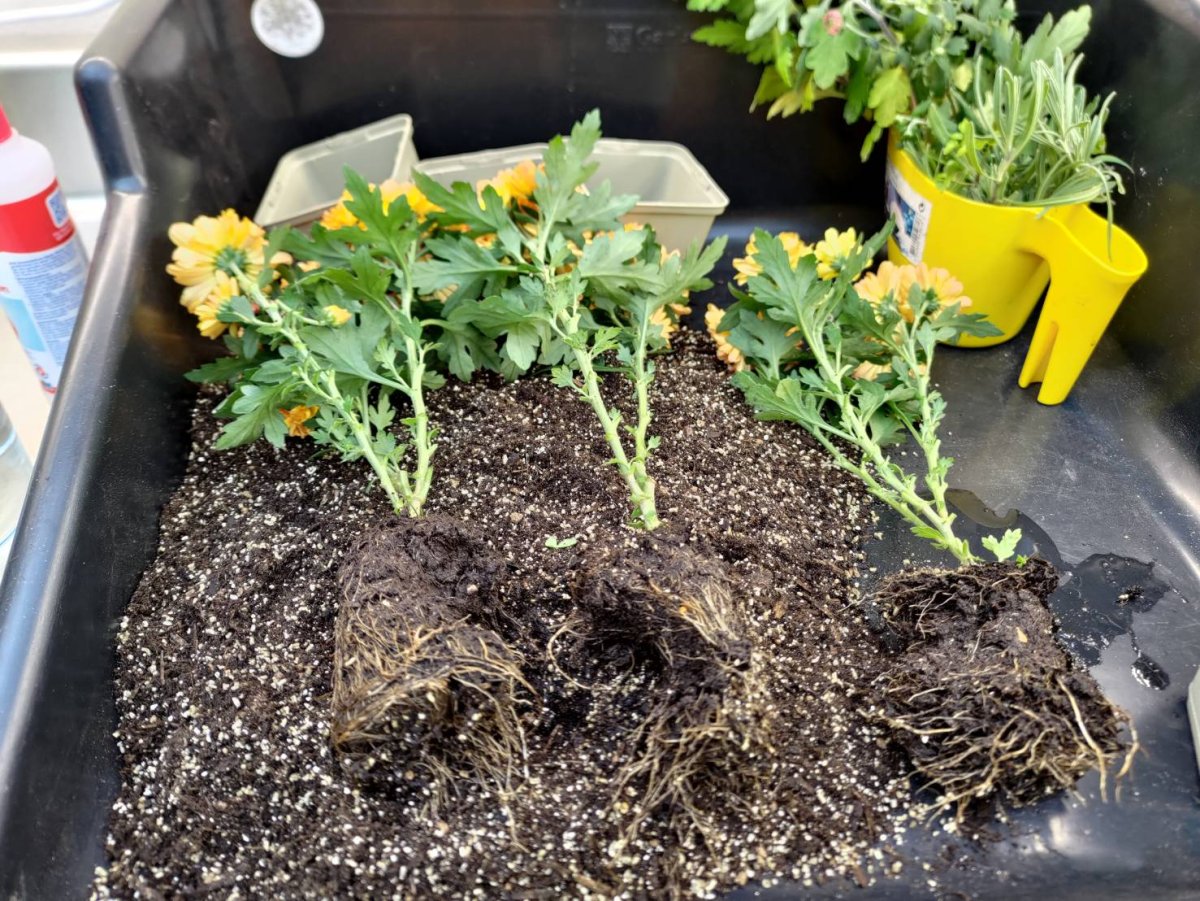 It's an interesting thing to see how commercial nurseries handle such cuttings - they removed the central stem. I guess it's for a little bit better ventilation and a better final presentation.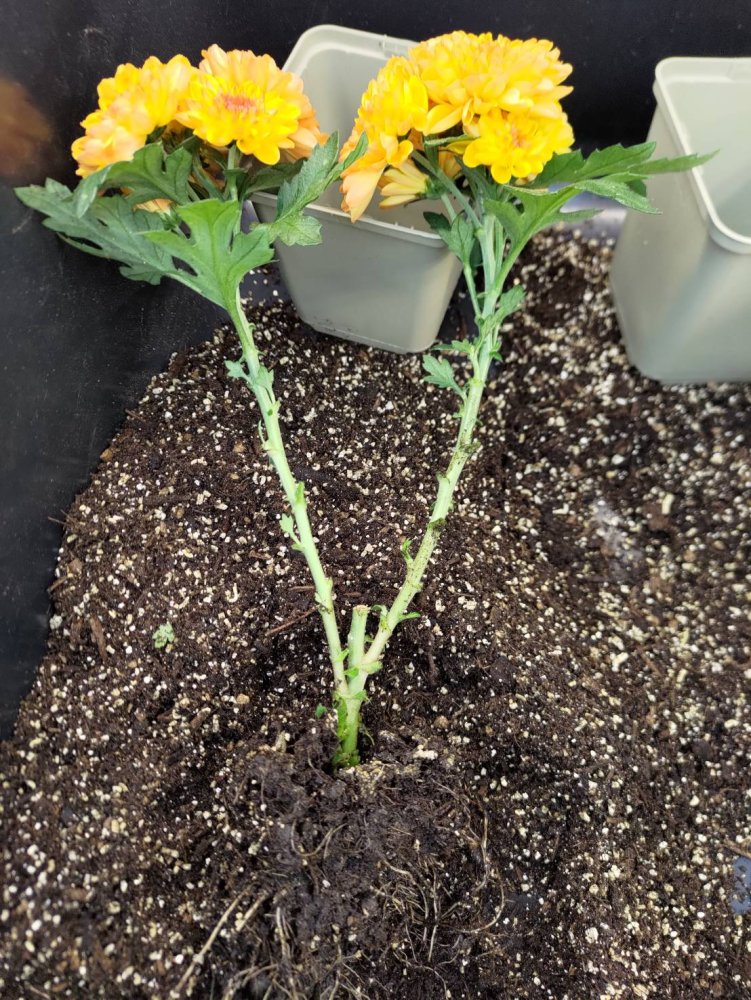 For me, they are "teenager" plants, and I don't plan to use their cuttings now. They will enjoy their new apartments and re-stabilize their growth. I will use their cuttings next spring.