Joined

May 30, 2011
Messages

1,839
Reaction score

867
Points

227
Location
WOW, sun was out today! Got out cross-country skiing, took some pictures to show ya'll how much snow we have. This is an average year for us. I also stopped at one of my favorite spots to watch ducks, and got some decent pics of them. Full disclosure - I'm learning to use some photo editing software, if they look weird or fake let me know, I'm still figuring out what all the buttons do!
3 hooded mergansers and a common goldeneye (front left)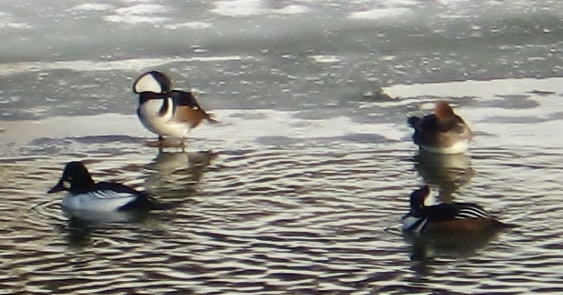 Eagle flyover! I know this is blurry but I can't believe I even caught a picture of him at all.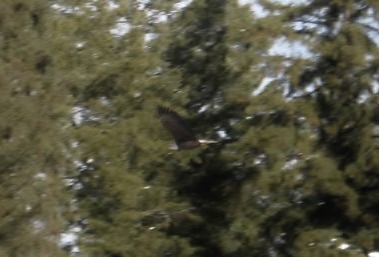 Bufflehead pair
Burlington Northern train along the lake.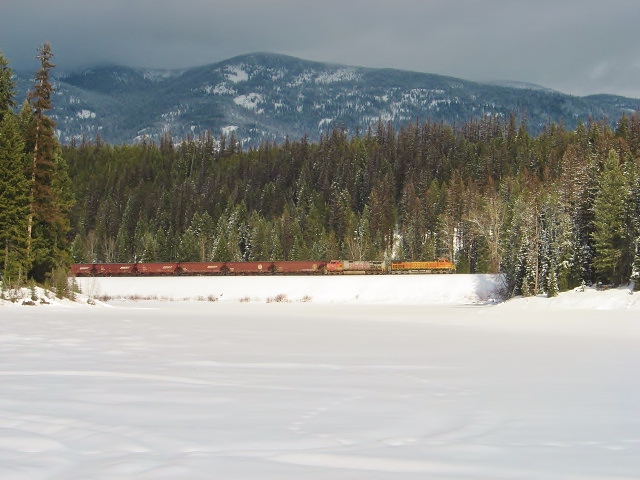 More snow moving in.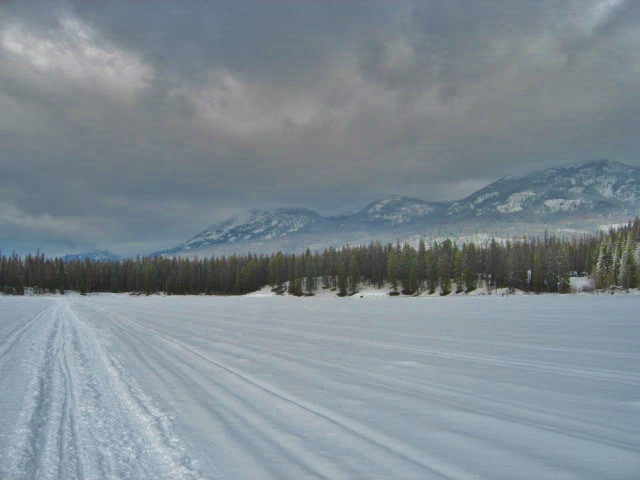 Probably 2 and a half feet of snow on top of this sign. More on the ground!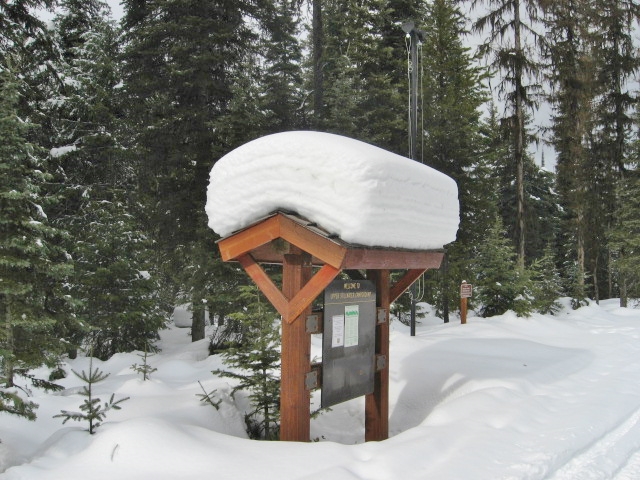 The planks they make the picnic tables out of are 3" thick to stand up to all the snow load!
A Dipper! (Water ouzel) It was fun watching him root around for bugs in this shallow spot.