Joined

Jan 27, 2013
Messages

6,736
Reaction score

10,625
Points

347
Location
spring is here finally ...............
old man winter has been kicked out of the south.

no hard frost predicted till next fall




figured this would be a great time to start our journal for the 2015 growing season...

cleaned out many of the non productive or frost bitten plants from the raised beds. did pull many good beets small but good for roasting,most of last years bok choi has gone to flower and since our son will be home for spring break next week good reason to pull up the rest of the good ones.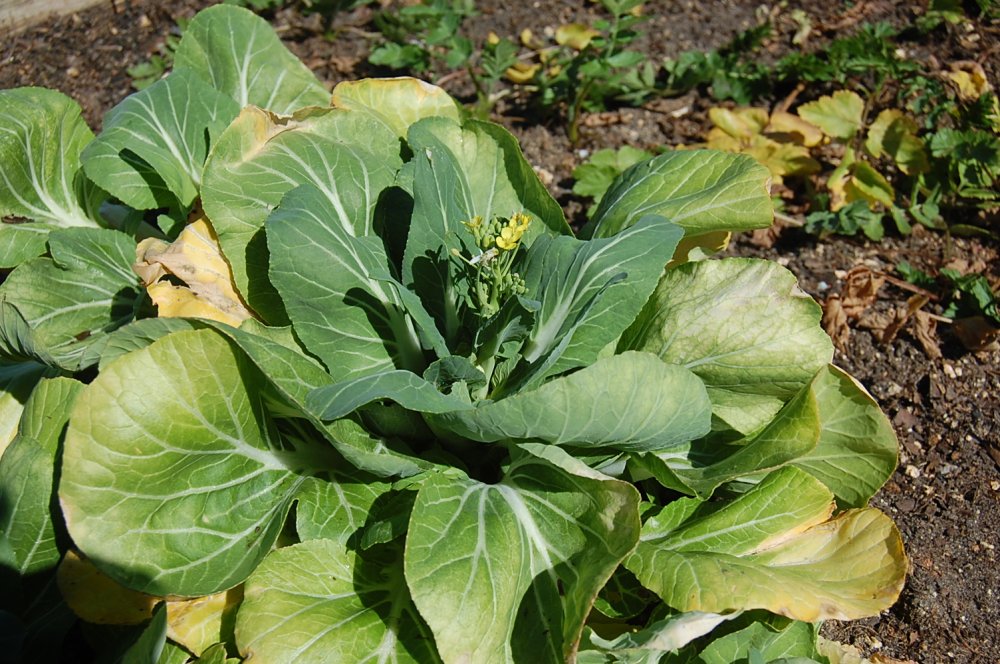 dw came out and picked all the good spinach from a bed that going to be this years potato bed. So went to town on getting it ready for the potatoes. hopefully will get them in next week.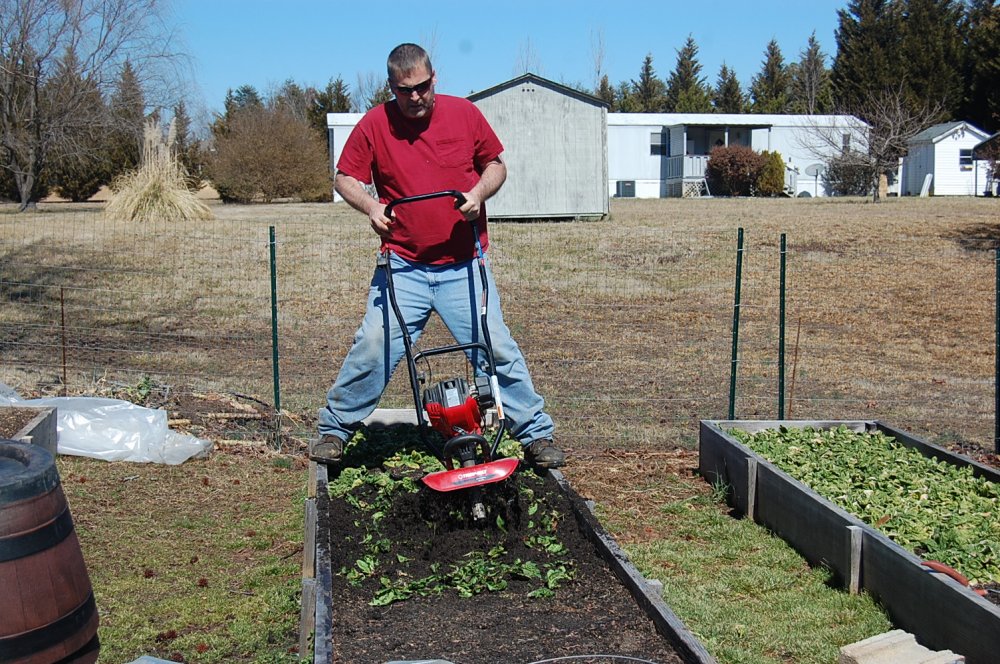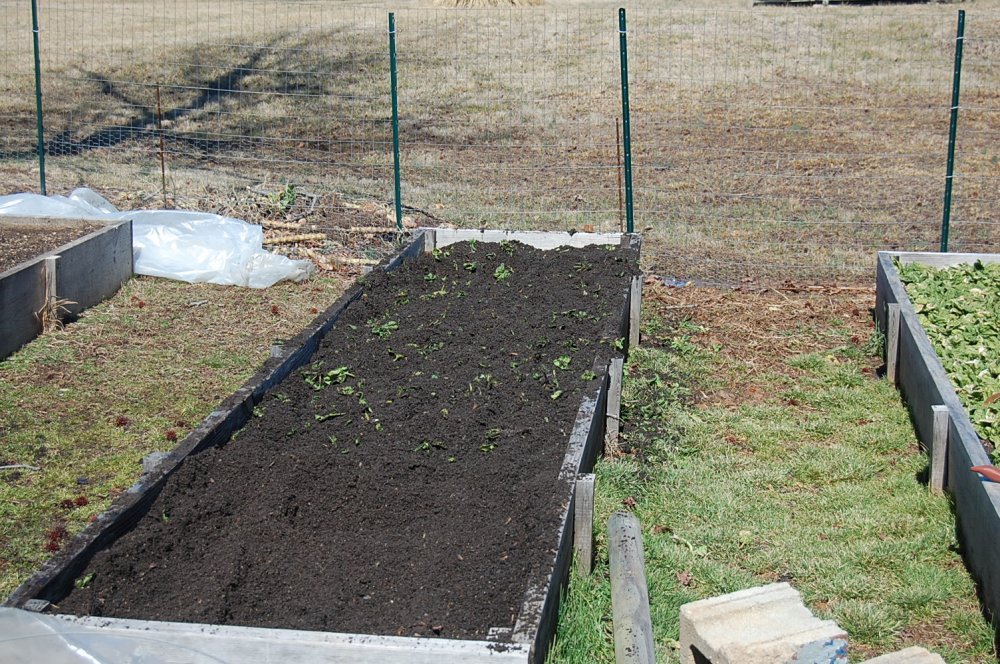 spent some time pulling weeds....dang those pesky weeds.... what is a home gardener to do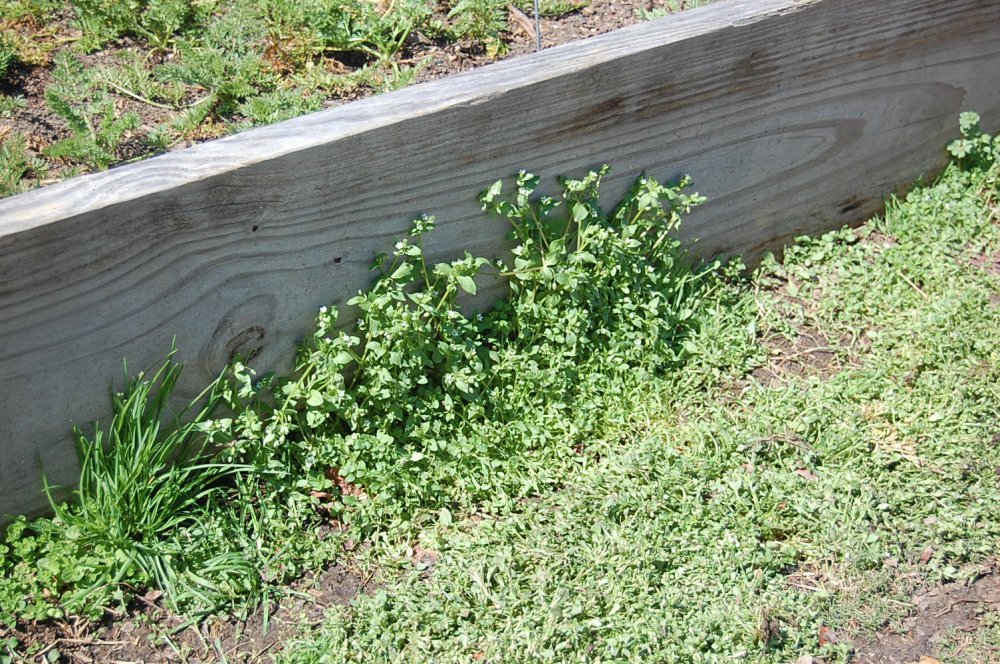 since had some spare time fired up the big tiller and did a quick till of the red clover that was planted last fall hopefully will be able till it every weekend till planting time.<oh i am sure the deer are going to hate me since i tilled it up>.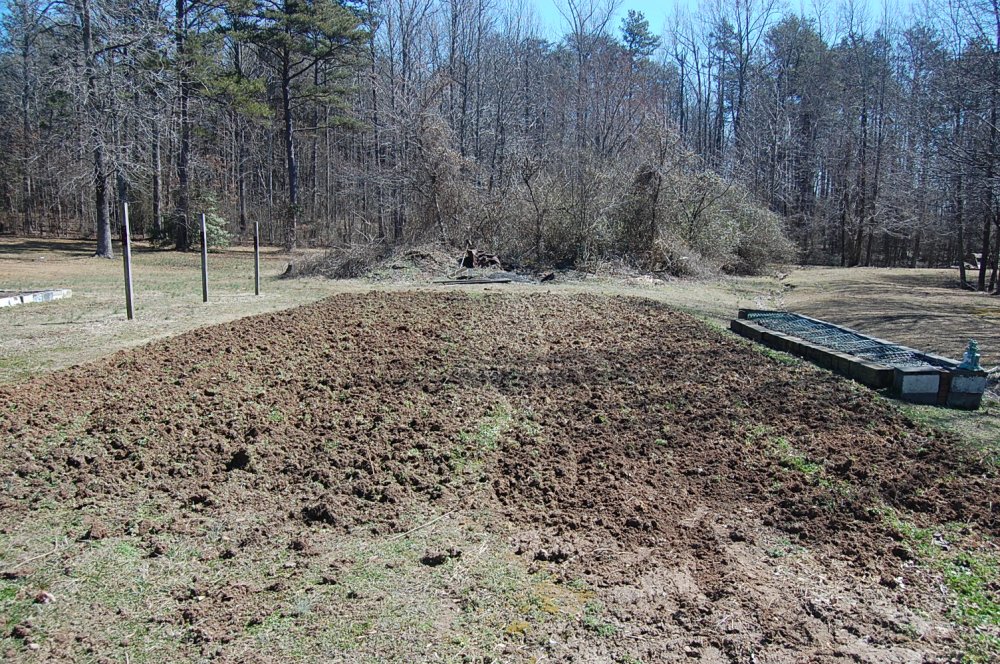 will start staking out the new fence line tomorrow and will probably start setting posts, still need to work tilling up the area to the left where the posts are for the peas this year, but it needs to dry out just a bit more before i even think about doing that, plus need a couple parts for the drivetrain on the garden tractor before i start doing my adaptive hybrid commercial/ home gardener operation

stay tuned to this thread for great things to come......

Last edited: