Joined

Jan 17, 2021
Messages

3,212
Reaction score

10,161
Points

225
Location
Peppers. I think it's a wee bit hot in the greenhouse for the moment, so I planted two pole beans on one side to hopefully cool it off a little. Despite a few aphids the plants are mostly doing good. They've already done the 'v' growth maneuver and are flowering though I'm picking all flowers off until the plants size up. I learned my lesson last year letting them flower too early and start fruiting.
This one, Leutschaeur, surprised me with it's remarkably healthy growth once put in the hothouse. Curious what it'll be like.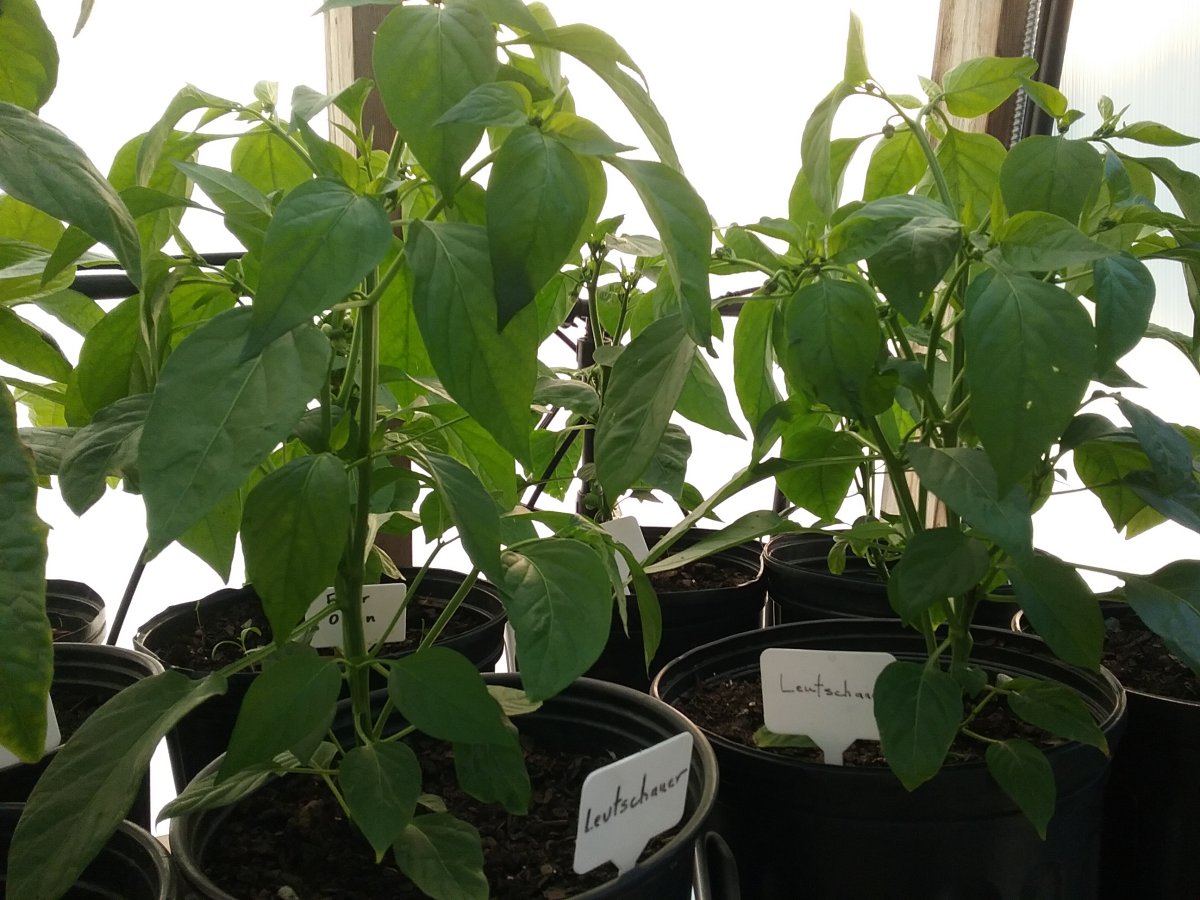 Thunder Mountain is so spindly, I guess to support it load of long dangling spaghetti type pepeprs they need to have the extra height and skinnyness. Aji Strawberry Drop on the left is really gaining in size considering how tiny it was when it was brought in here.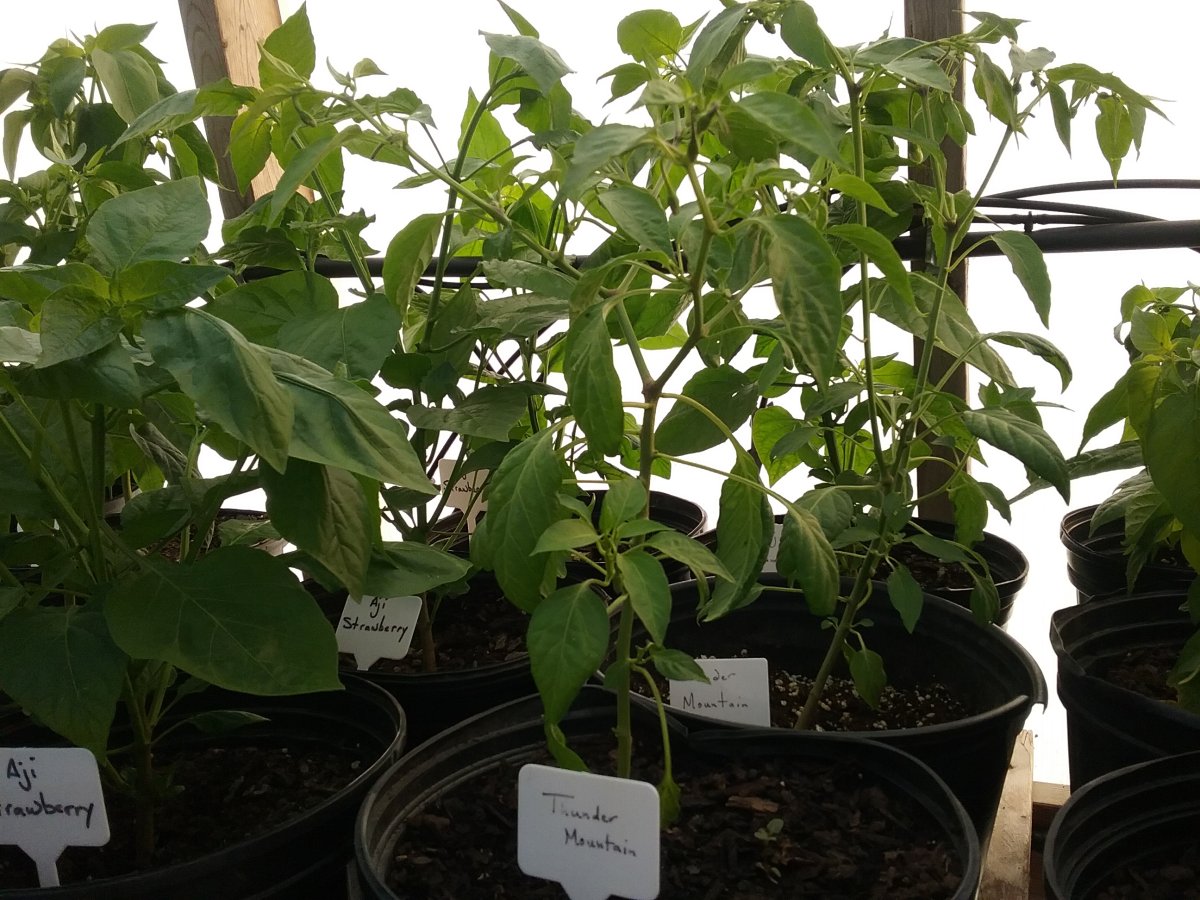 Outdoor peppers.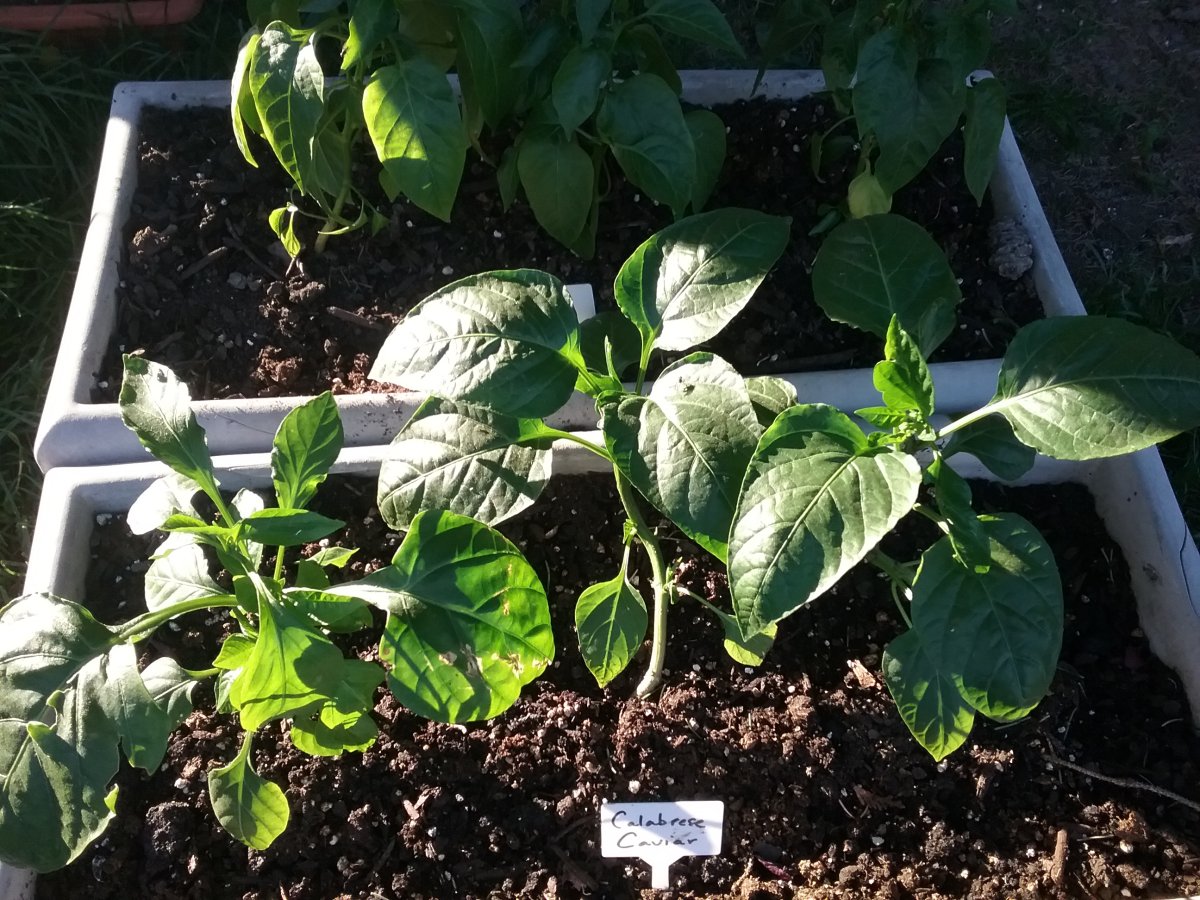 Caixo peppers.