Joined

Jan 17, 2021
Messages

3,211
Reaction score

10,159
Points

225
Location
Seed saving is an essential part of my garden and garden activities. For several years now I have been growing, on a bit of a focus rotation, a number of different vegetables, and flowers, to build a 'seed ark'. Heirloom tomatoes, peppers, beans and peas have been the main crops, but I've also experimented with some unusual plants like morelle de balbis, Job's tears, spilanthes, sorghum, roselle, papalo, ashwaghanda, and cotton. I'm especially curious about unusually coloured vegetables, or those with unique growing habits, like velvet & variegated foliage tomatoes, purple potatoes or golden snow peas. However, I still hold a deep affection and appreciation for the 'old favourites' like Nantes carrots, Blue Lake beans or Bonnie Best tomatoes. New or old, I enjoy delicious and beautiful garden plants and vegetables.
In any summer, I'll choose a few different vegetables or flowers and try many different varieties. I'll grow anywhere from 10 to 100 different varieties of that crop to see the differences in their tastes, performance and productivity. Along with the 4 main seed saving crops I mentioned above, I've done trials of carrots, patty pan squash, pumpkins, zucchini, lettuce varieties, morning glories, basil, swiss chard, spinach, leeks, nigellas, watermelons, sunflowers, wild (er) type eggplants, kale, English sweet pea flowers, potatoes, poppies and beets.
This year I'm focusing mainly on beans for both fresh and dry use, but also peppers and peas.
We're only just beginning the season, but here are a few photos for 2021!
'Livingston's Pie Squash'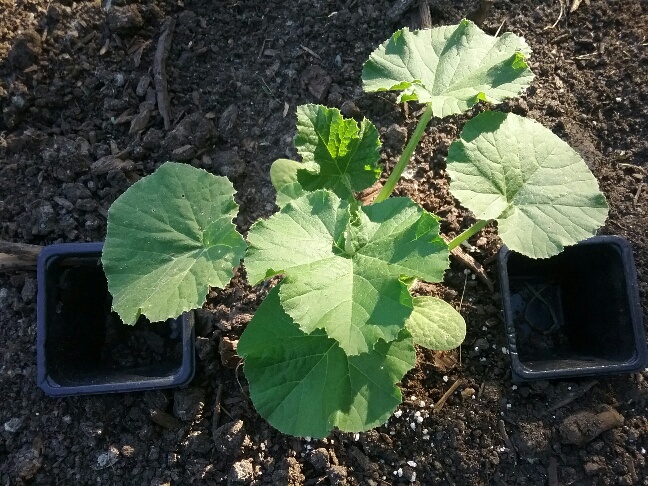 'Amarillo Armadillo' Tomato
(with eggshell fragments on top)
'Blue Jade'
dwarf corn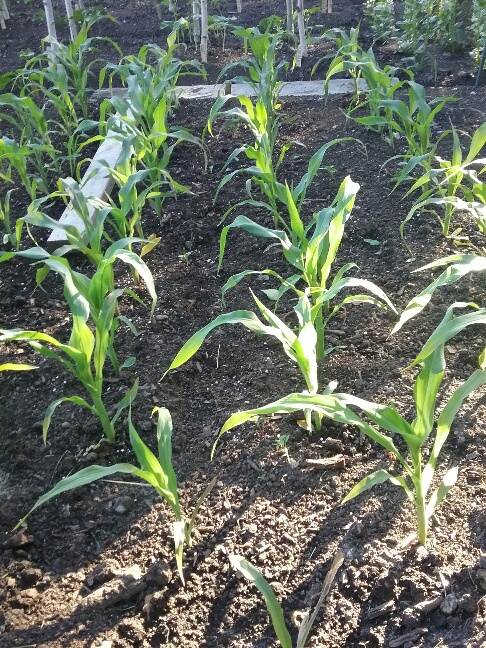 'Red Emmalie', 'Amarosa', 'Purple Magic'and 'Peruvian Purple'
potatoes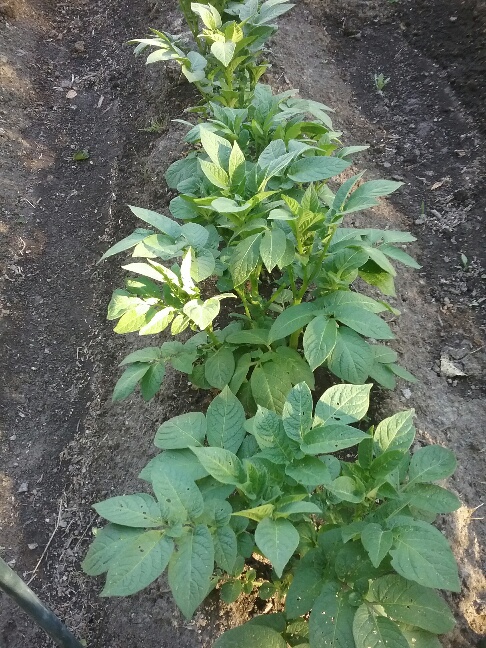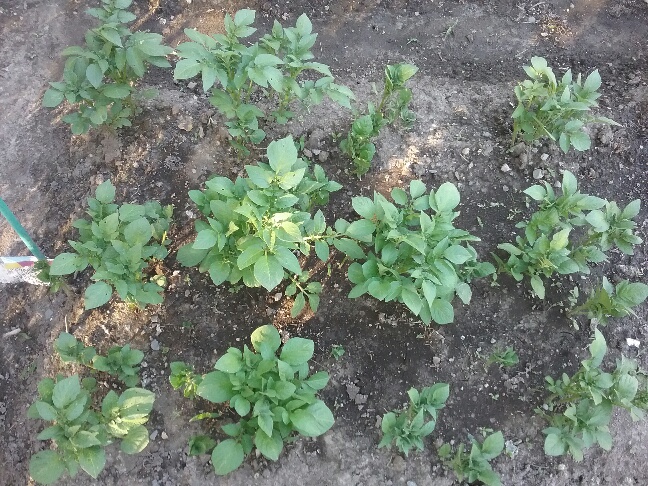 'Alba Regia'
bell pepper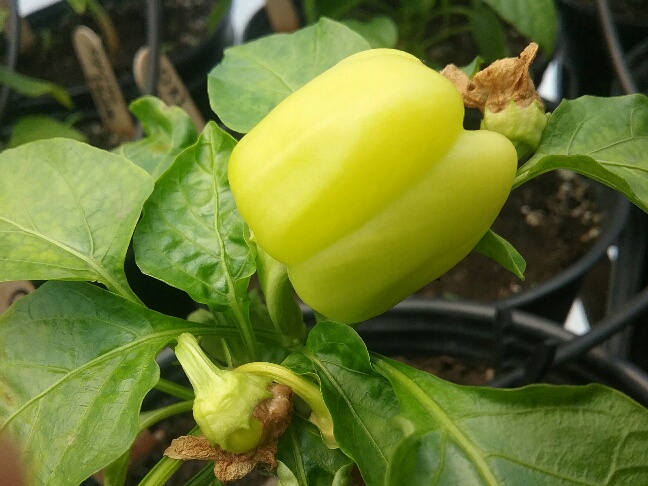 Black sesame seed plants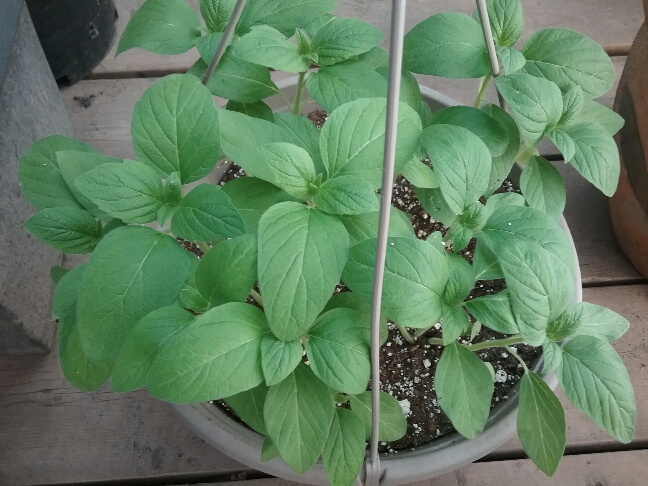 'Bullnose'
pepper
'Petite Yellow'
watermelon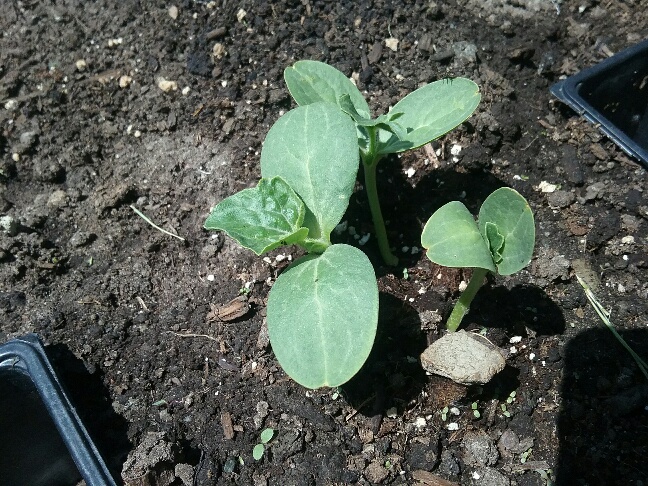 "Genovese'
sweet basil