Joined

Jan 25, 2014
Messages

1,460
Reaction score

2,643
Points

267
Location
Well, a new year and a new garden.
I'm trying a lot of new things this year (as always) and I'm particularly excited about this year as a growing season. I found powdery mildew resistent pumpkins, zukes, cucumbers and melons. We'll see how they turn out. My daughter helped me plant the cabbage and the broccoli tonight. We'll do more tomorrow. The grow tent is a bit crowded this year. I experimented with blueberry clippings from my neighbors bush. They're leafing out now, but no roots yet.
Onions are growing from seed and I started them earlier this month because they take so long.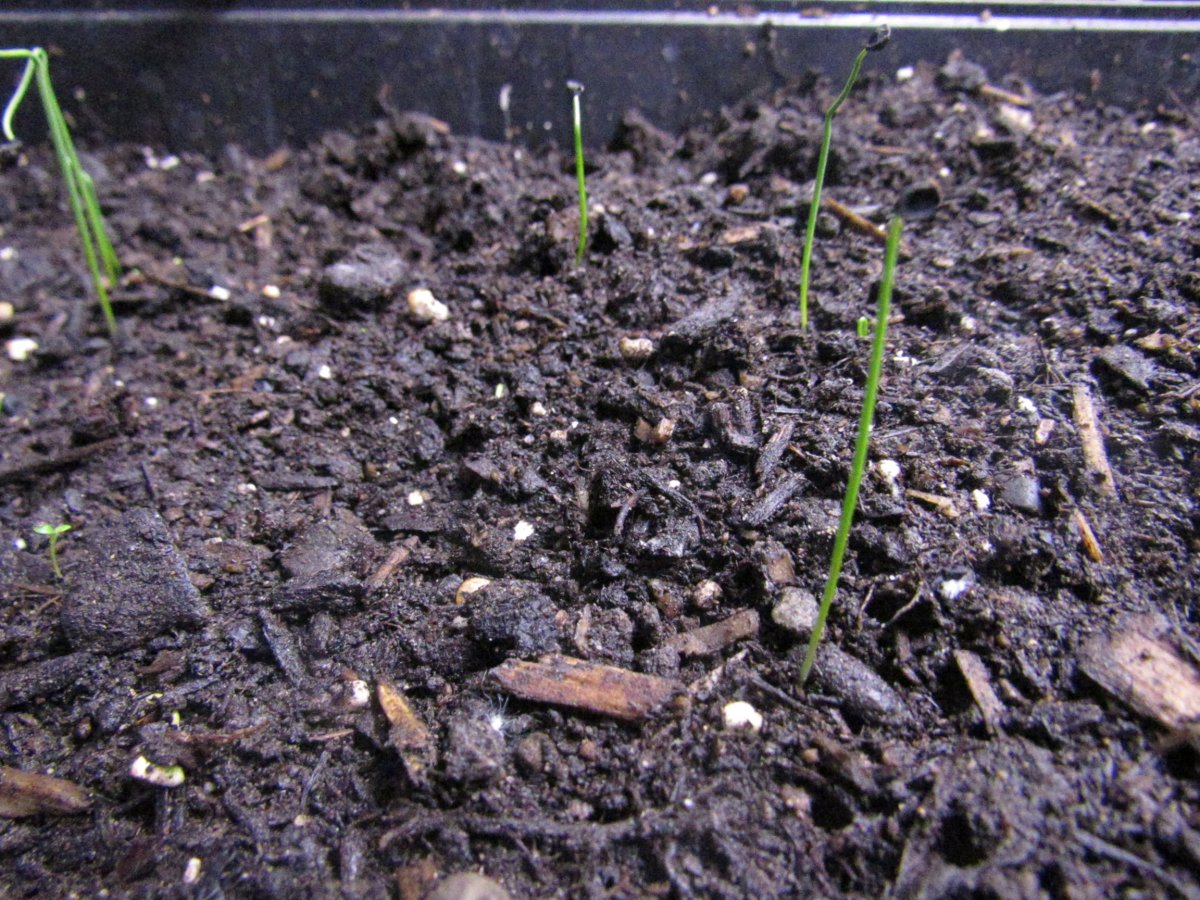 This year I'm going to be changing up how I handle the garden. I won't be tilling. I'll be using some of my own compost this year, as well as the purchased stuff. I'll be mulching to try and limit powdery mildew. I'm excited for the new year, and spending time with my beautiful kids in the garden.
Will this be the year we finally grow our own pumpkins?
Last edited: