Joined

Jan 27, 2013
Messages

6,865
Reaction score

11,321
Points

377
Location
What a way to recharge our batteries.... spur of the moment looked at our favorite motel and they had an opening, so pulled the trigger and booked the room, it was beautifully perfect week spent 5 days fishing and cindy sat there reading her book and taking photos and both getting a November tan...
Never been surf fishing, so had to reup my game new rod's, new rods,...etc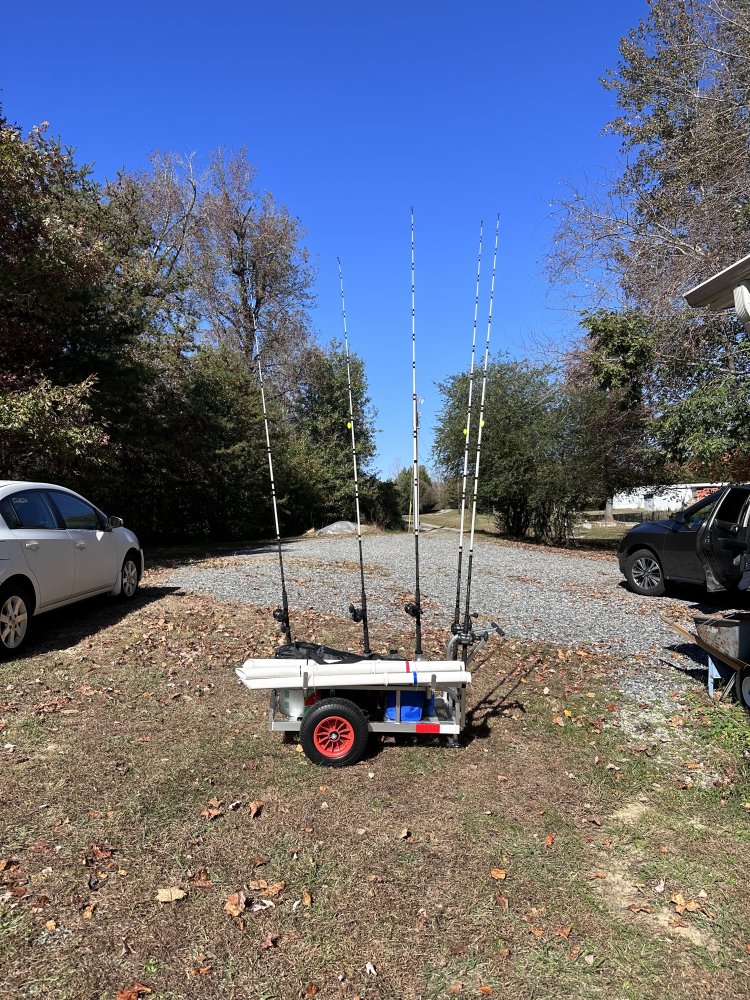 theres was a really big fishing tournament down in Hatteras so just fished along the beach in front of the motel the first couple days
my first day half catch...a shark got the other half... sea trout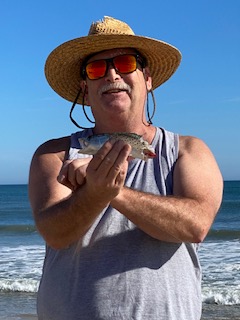 3rd day....
my first red drum...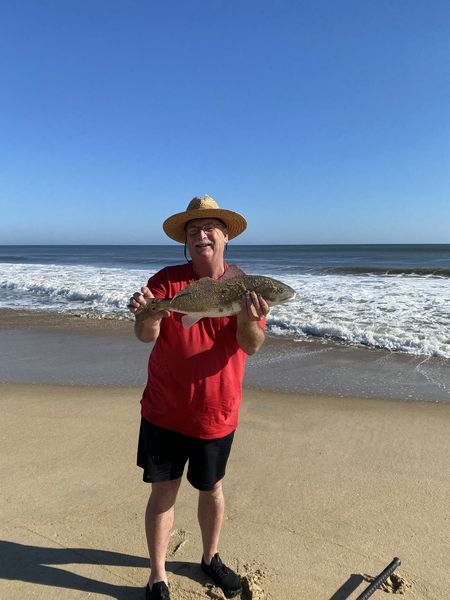 4th day....
mostly feed the fish, but did catch 2 little blues..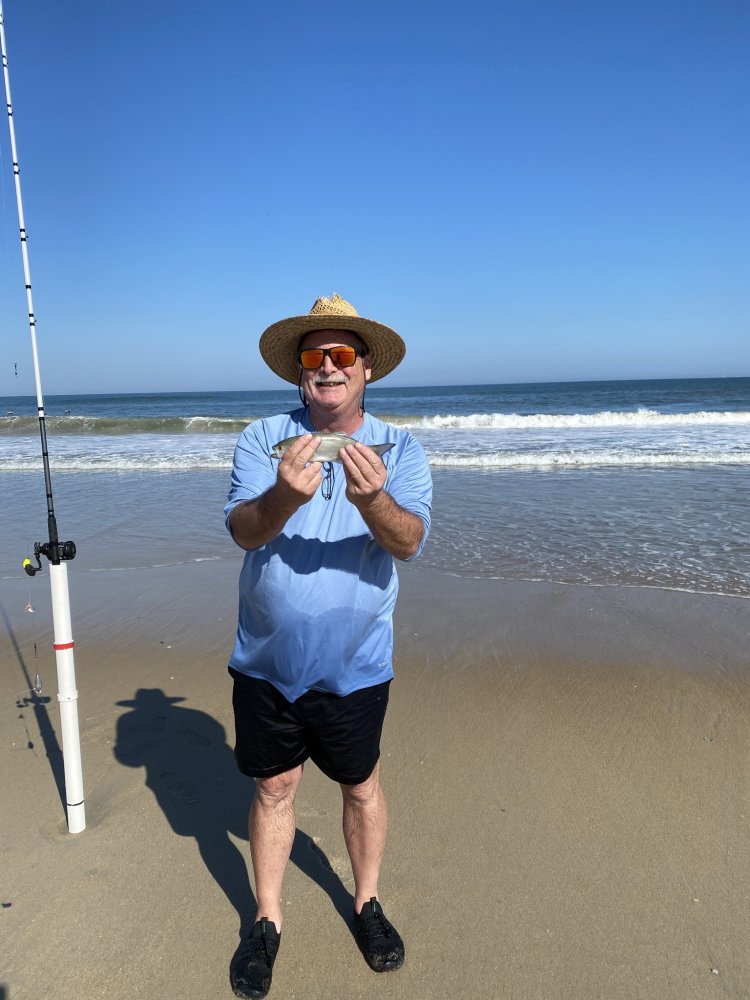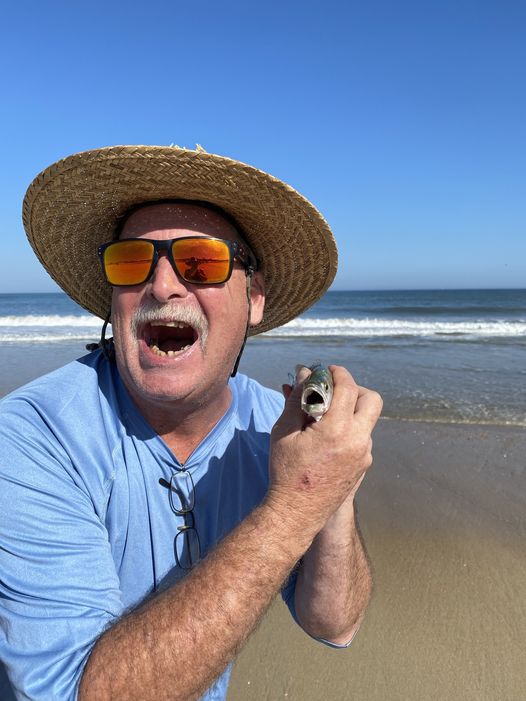 5th day...
we got up at 3 am out the door at 3;20 and drove down to bodie lighthouse cindy wanted photos, lots of deer on the way into the park. her best photos of the lighthouse.
3:50 am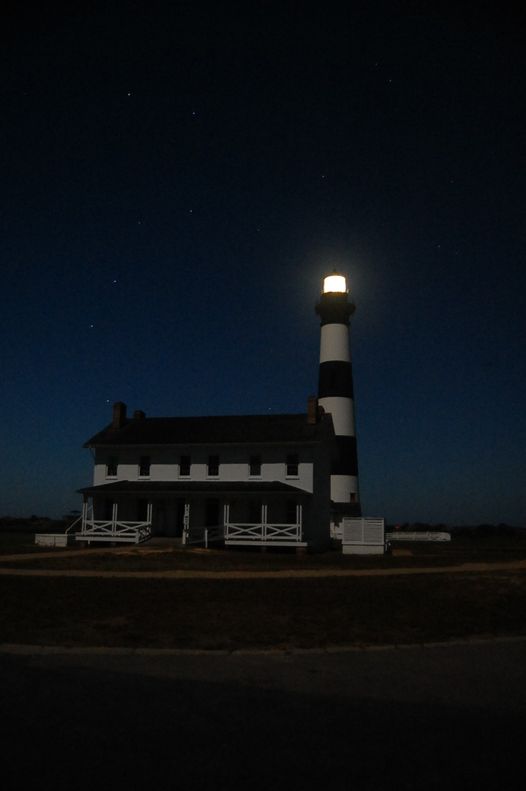 sometime after sunrise from the beach..
View attachment 61972
rods out at 4:30 am along ramp 2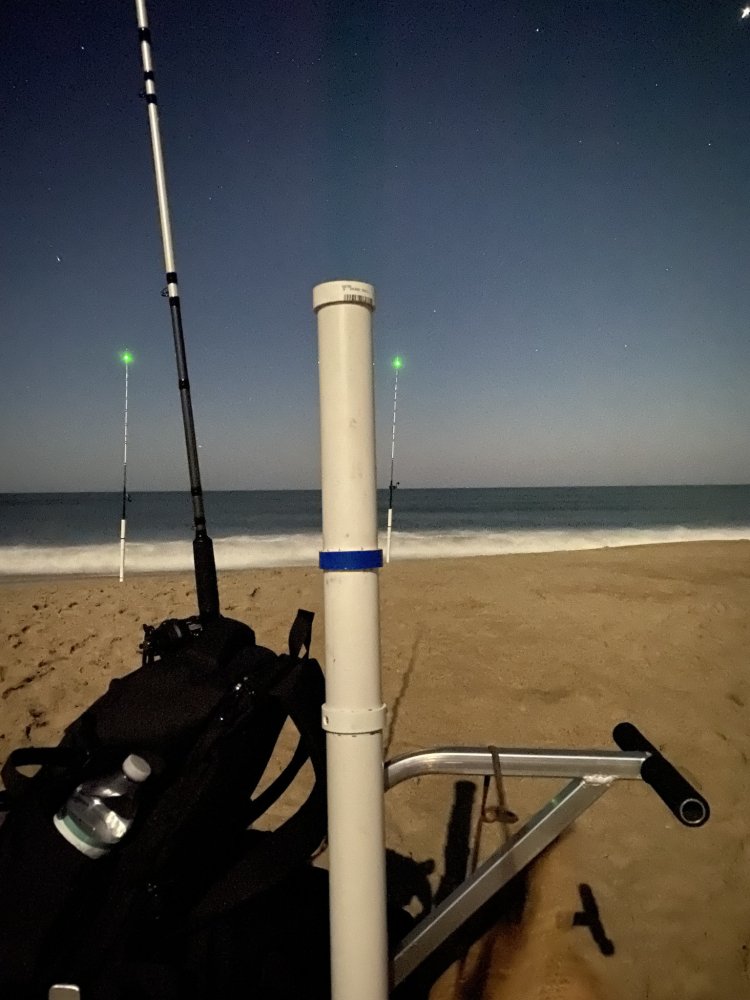 feeling the bite.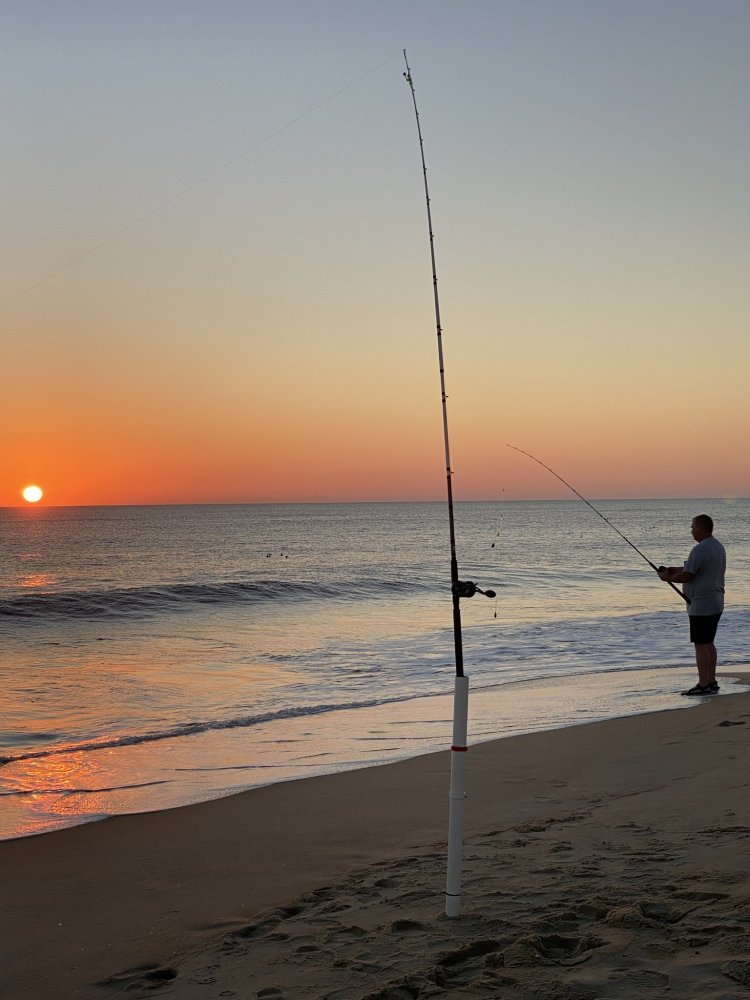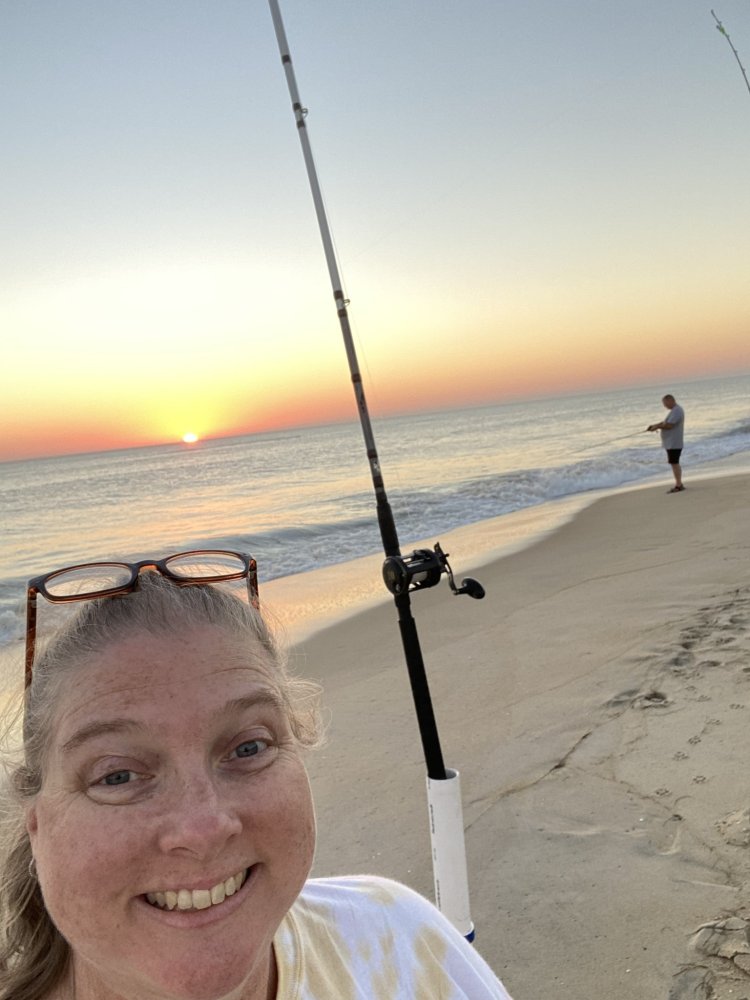 my first shark... a altanic sharpnose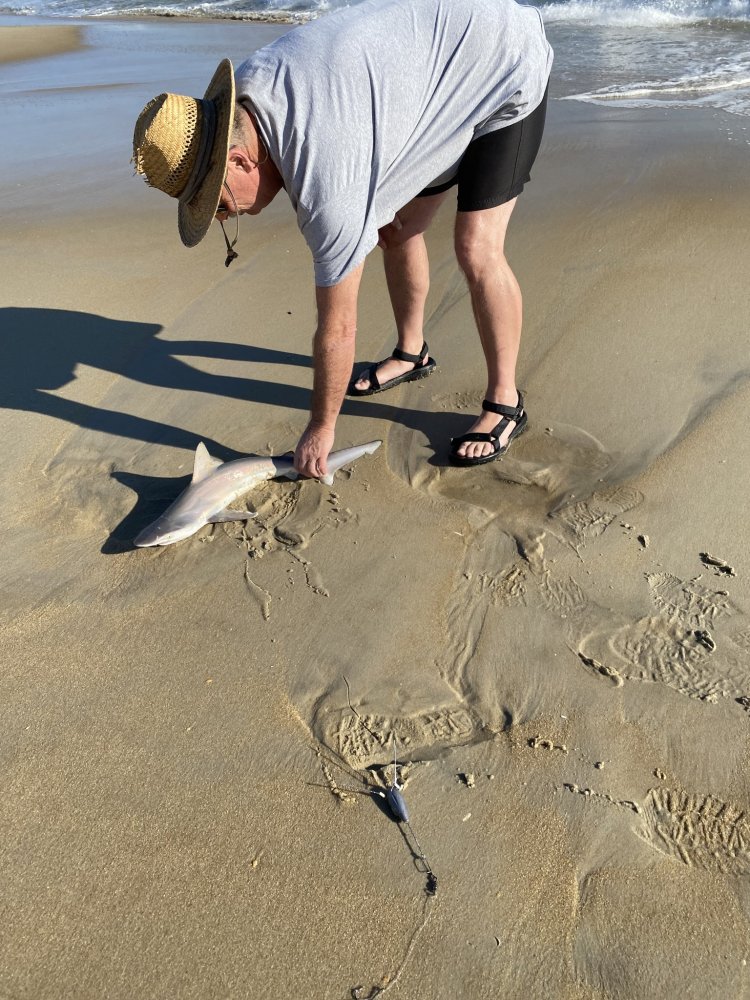 did have a hit around 9 am that bent the rod over and after 20min fighting it, ping there's some fish that's has a little lip jeweler, what ever it was it was BIG.....
the last 2 days it turned cold and rough, so we did the touristy things.....
looking forward to going back out in april....... good people ,good food..
Last edited: