Joined

Jan 17, 2021
Messages

1,638
Reaction score

4,964
Points

175
Location
There are 2 annuals I've always wanted to grow, but never succeeded with seed - Torenia and Nemesia. They are easy to sprout but you have to be patient waiting for them to attain any size and actually flower. The waiting part wasn't my strong suit. So I cheated this year and bought plants. Gonna try and save seeds; they may be hybrids but it's probably just a matter of colour. I find there are so many fake 'hybrids' out there it's worth trying to save seed from them because there is a likelihood they'll come true (aside from corn and tomatoes maybe).
Torenia starting to bloom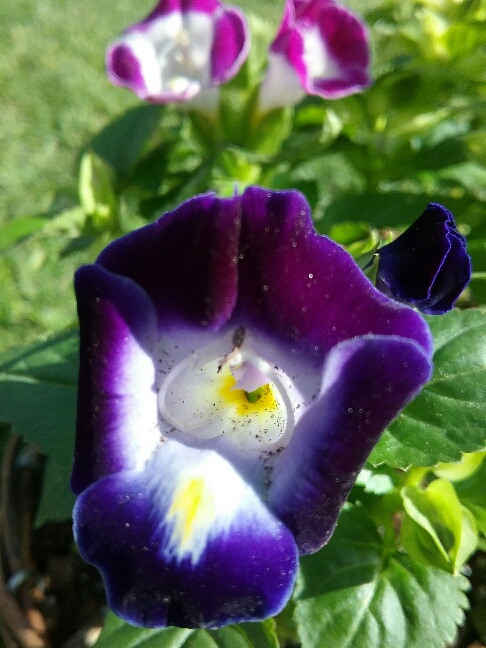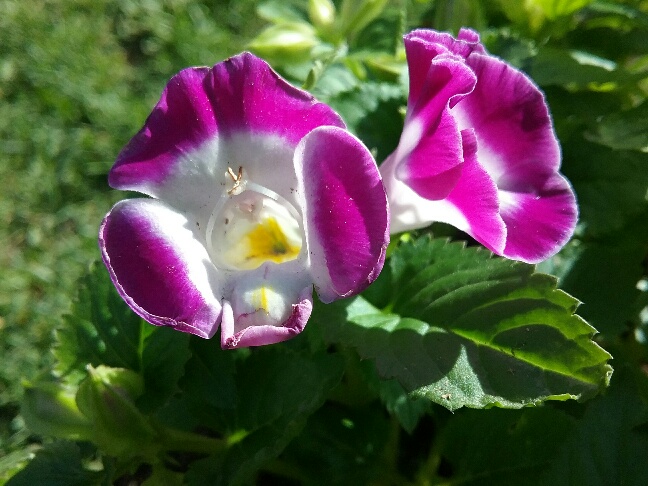 Nemesia is a little further along. Would have picked a different colour, but there wasn't much choice. Reminds me of Barbie.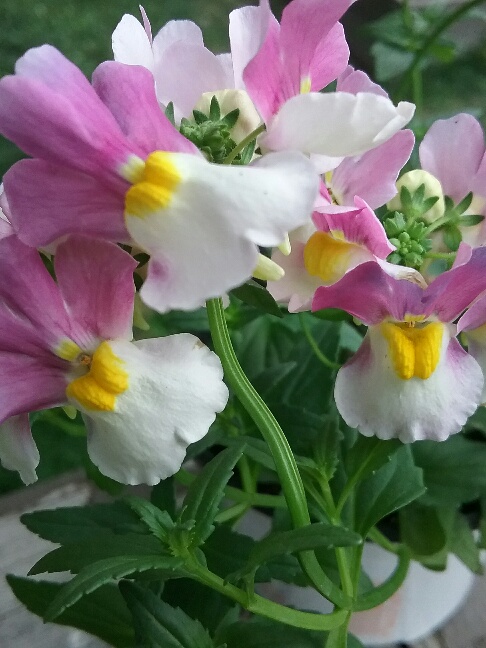 Beanz! Happy chaos. Can't wait to plant. Lots of birch saplings to cut before doing that though. Not many survived from last year. Poplar is better, the few poles I had cut of those survived better.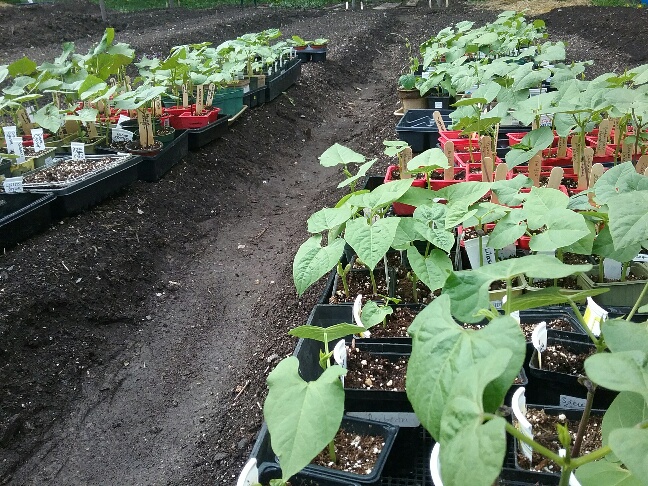 Rocket sprouts. Haven't planted rocket in years. I remember how shocked I was that 1st time, it tasted like walnuts & I expected a lettuce taste. Even though we've had cool weather and lots of rain, I do still find even these wee sprouts have nuclear radish punch to them. Like wrestling an alligator with your tastebuds.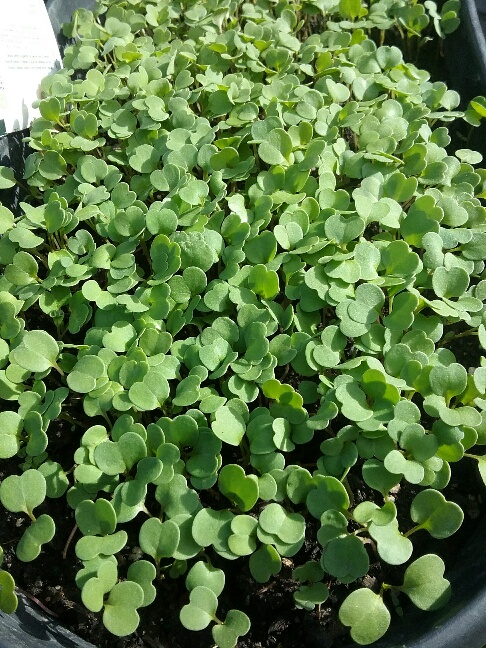 Trying my hand at dwarf sweet pea flowers, 'Bijou' and 'Little Sweetheart'. Usually germ rates are poor with these, but this time I got lucky.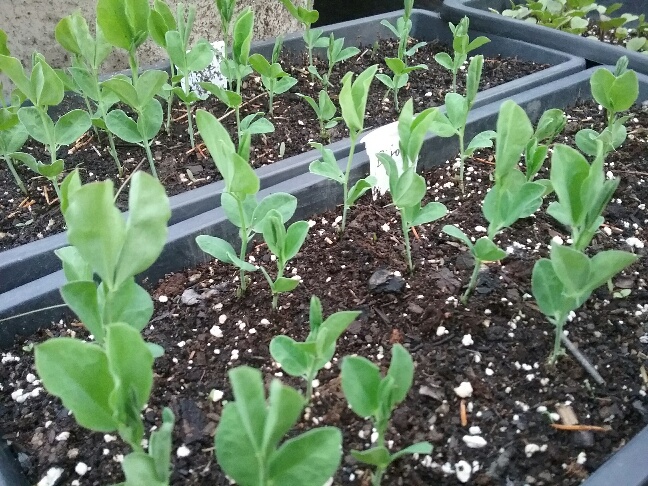 An experiment. All the hideous clay I dug from the pathway, I used to make a garden bed elsewhere. I read years ago in WWW3 gardening book that brassicas go for heavy clay soils. Well, we'll see how far that can be pushed. This is probably 80% grey clay. Late cabbage, dino kale, and regular kale in here. It's been raining like mad too.