Joined

Sep 4, 2009
Messages

10,704
Reaction score

12,755
Points

417
As you can read about~
So, Thinking about crop rotation, I have done a small study on it. chrome-extension://efaidnbmnnnibpcajpcglclefindmkaj/viewer.html?pdfurl=https%3A%2F%2Fwww.nrcs.usda.gov%2FInternet%2FFSE_DOCUMENTS%2Fstelprdb1167375.pdf&clen=5529718&chunk=true...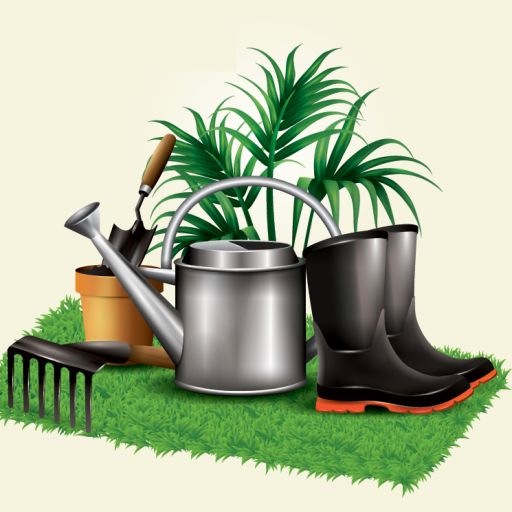 www.theeasygarden.com
#154-#156
I have just discovered a 15 ft black walnut tree growing on the west side of my pasture fencing.
I harvested nearly 300 walnuts, debating about a March harvest even being Edible.
But, now, I am wondering if I should even Keep this (squirrel assisted, volunteer) tree, or if I should chop it down.
Your thoughts?