Joined

Sep 4, 2009
Messages

10,015
Reaction score

11,006
Points

417
HEADS UP!!!
There is a Blood Moon tonight. That is a lunar eclipse, for those who didn't know this. I got up for the Tetrad, 2013-2014, where there were 2 Blood Moons in the Spring, 2 Blood Moons in the Fall.
They were Lovely!!
This one is visible only in the North America, the Pacific, Australia and Asia.
Don't feel badly if you won't see THIS one. There are others--in fact, MANY
solar
eclipses that I get to Hear about but not see, that are visible in Your neck of the woods.
When the earth blocks the sun from the moon it colors the moon a brick red. It takes HOURS from the time the eclipse begins, through the totality, when it is totally red, to the time it ends, which, where I live, the moon will set.
Those who woke up early to head to the polls on Tuesday, got a shot at seeing the moon darken as it fell into Earth's shadow.
www.nytimes.com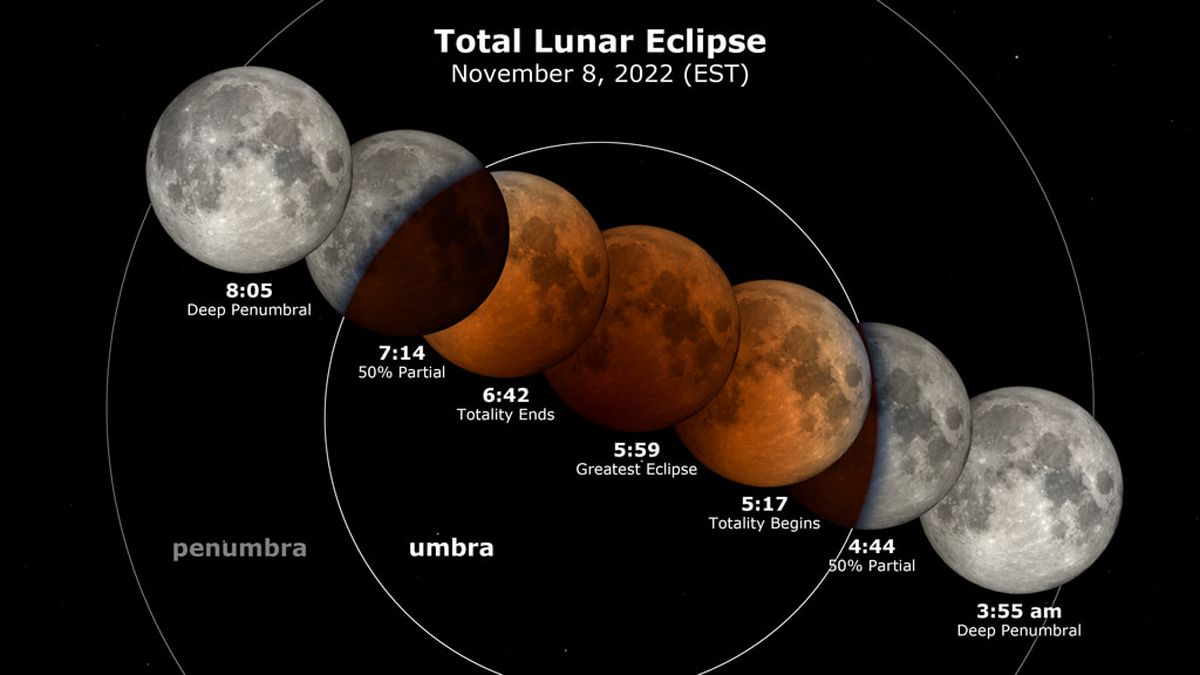 Here's an awesome timeline for the Beaver Blood Moon lunar eclipse of Nov. 8.
www.space.com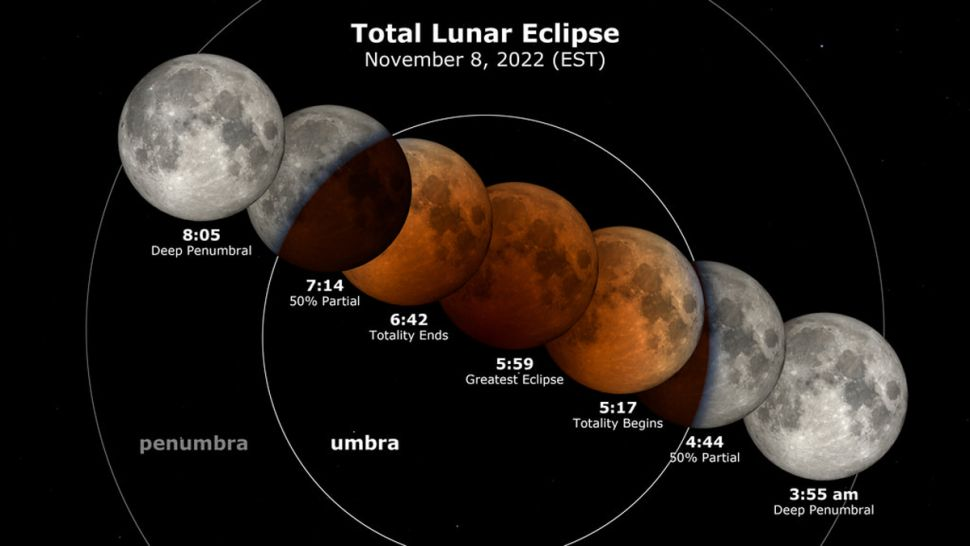 Funny, the author writes as if those of us who don't get to see the whole show will have a Better show. Not SO!!!
I Will suggest that, it you can watch this inside, you Should. DD and I froze our little bums off watching outside, bc NONE of the Tetrad brought warm weather with them.
Here is our closest schedule for tonight:
Which upcoming lunar and solar eclipses are visible in Springfield, Illinois, USA and what do they look like?
www.timeanddate.com