Joined

Jul 9, 2012
Messages

180
Reaction score

471
Points

186
It is hard not to love rabbits - with their little wiggly noses, fluffy tails, and silky ears! Backyard farmers may be hesitant to add rabbits to their small farms if they don't raise meat animals. There's more to rabbits than just meat!
They're not just adorable and gentle companions, but they're amazing gardeners, too.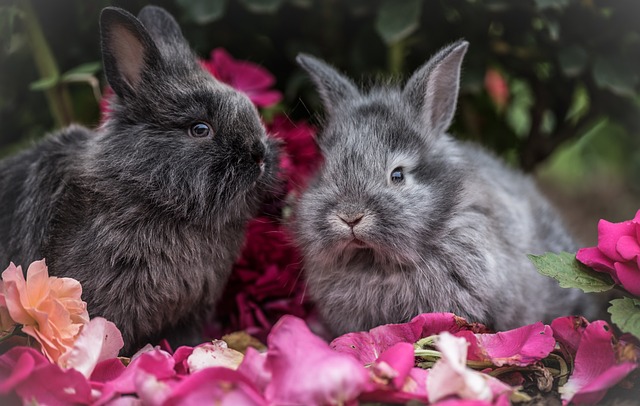 It's hard to beat rabbit manure when it comes to building soil health and improving soil structure. Adding rabbits to a backyard farm is also incredibly easy. Their small size, low space requirements, and quiet nature make them the perfect animal for urban or suburban farms.
The benefits of rabbit manure for backyard farmers include:
Rabbit poop is odorless and dry.
There's no need to compost rabbit manure since it's "cold" manure. The majority of animal manure is "hot", which can burn delicate seedlings and plants in the absence of composting.
Exceptional NPK values! To grow healthy, strong plants, you need three major elements: nitrogen (nitrogen), phosphorus (phosphorus), and potassium (potassium). Plants need nitrogen to grow healthy leaves and strong roots, phosphorus to produce big blooms, fruit, and strong roots, and potassium to produce fruit that is high quality and disease-resistant. NPK values of rabbit manure are 2.4, 1.4, and 0.6 respectively. Rabbit manure has a higher N, P, and K value than chicken manure, which has N, P, and K levels of 1.1, 0.8, and 0.5, respectively!
Pellets that release over time. These convenient little pellets of rabbit poop are packed with power. In your garden, these pellets dissolve in the soil, releasing nutrients into your plants all the time! Furthermore, they contribute to the soil's stability and structure as they break down.
There is nothing better for red wiggler worms than rabbit manure! Vermicomposters around the world swear by red wigglers as the best worm for composting.
There is no season when rabbit manure cannot be used. As a nitrogen boost for seedlings in the spring, a side dressing for plants in the summer, and to replenish nutrient-depleted soil in the fall, it can do wonders for your garden.
There's plenty of it and it's free! Poop is a natural part of rabbit life. Each bunny produces 100 pellets or more a day, which is completely normal and healthy! All that poop keeps your garden green, even if you only have two bunnies.
Using rabbit manure in your garden​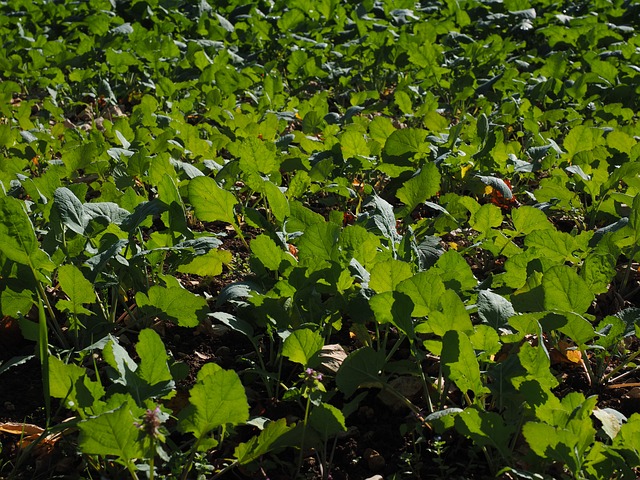 Straight from the rabbit -
You can simply sprinkle the pellets right into the soil. The urine and urine-soaked litter of rabbits must be composted, but the dry pellets can be used immediately. Add a few to holes when transplanting plants, side dress plants that are already growing, or use them to top dress an empty bed.
Composting -
Is it unsettling to think about adding fresh manure to your garden? Don't worry, rabbit manure is great for composting. Combine dry shavings/leaves with manure in equal amounts. You can break down the pile by mixing it occasionally with a pitchfork and keeping it moist.
Rabbit manure tea -
Rabbit manure tea is an amazing organic liquid fertilizer that is loved by young plants and seedlings alike! A bucket of water and a bag of manure are all you need. The water gets dense with nutrition as the manure dissolves!
Purchased rabbit manure -
You can still use rabbit manure if you don't keep rabbits. Prepackaged versions are available in garden centers and from rabbit farmers. A friend with a rabbit who doesn't garden or an animal shelter might be able to provide some for free or cheap.
Do you use rabbit manure in your garden? Share your experiences below.
Last edited: