Joined

Dec 13, 2007
Messages

24,522
Reaction score

24,240
Points

457
Location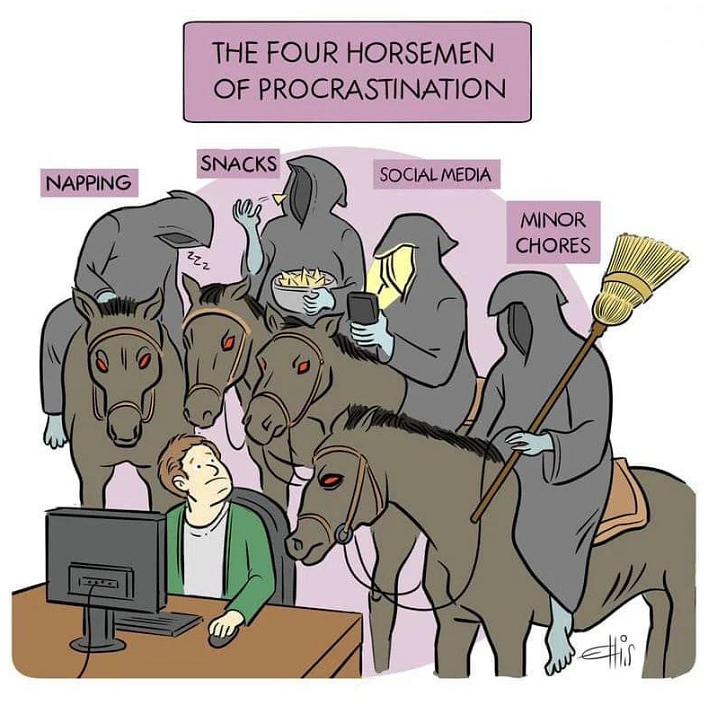 All of The Above!
(As I sit here waiting for "just a little more" rain, so that I won't need to go out to the Big Veggie Garden to run sprinklers ....
)
The other day I was busy in the garden and thinking how difficult it is for me to walk past a weed, of most any size at all, without stopping to pull it. In no way is my garden weed-free or anywhere close to it
. So, I can always be busy pulling some weeds out there.
And yet ... there are often
more important
tasks to complete. Setting up the sprinklers to water the garden might be an example. The garden is far from
parched
at the moment so that I can mention this task.
Setting Priorities
- it is just as important to gardening as anything else
.
Steve
btw - when sprinklers are running, i usually can't do anything other than drive off to a park and sit and wait, napping, eating snacks, perusing social media, maybe doing minor chores until irrigation is finished