Joined

Jul 9, 2012
Messages

179
Reaction score

469
Points

186
Fruits, vegetables, and herbs are some of the things that homesteaders focus on growing themselves. Nuts are a great choice for those who enjoy growing their own food. Many nuts can be grown in your home right now if you have the right soil and climate. You will learn about three of the easiest nut trees you can grow at home in this article.
Are all nuts tree-borne?​
You may not believe where nuts actually come from if you like peanut butter sandwiches, homemade granola, or morning oatmeal with fresh fruit and nuts.
Although peanuts are called nuts, they are actually legumes. Peanuts grow in pods, just like soybeans, lentils, and other legumes. The majority of people still refer to them as nuts. Almonds, cashews, walnuts, and pistachios are classified as seeds (fruit) of the trees they grow on."
Your local supermarket is likely to charge more for nuts due to them being a good source of nutrients. The definition of a nut is "a hard, dry fruit or seed with a rind or shell and a kernel inside."
In spite of the fact that nut cultivation requires some specific conditions, you can be sure that harvest time will bring you and your family a lot of joy.
Here are easy nut trees you can grow at home​
You can grow the following nut trees at home:
Almonds​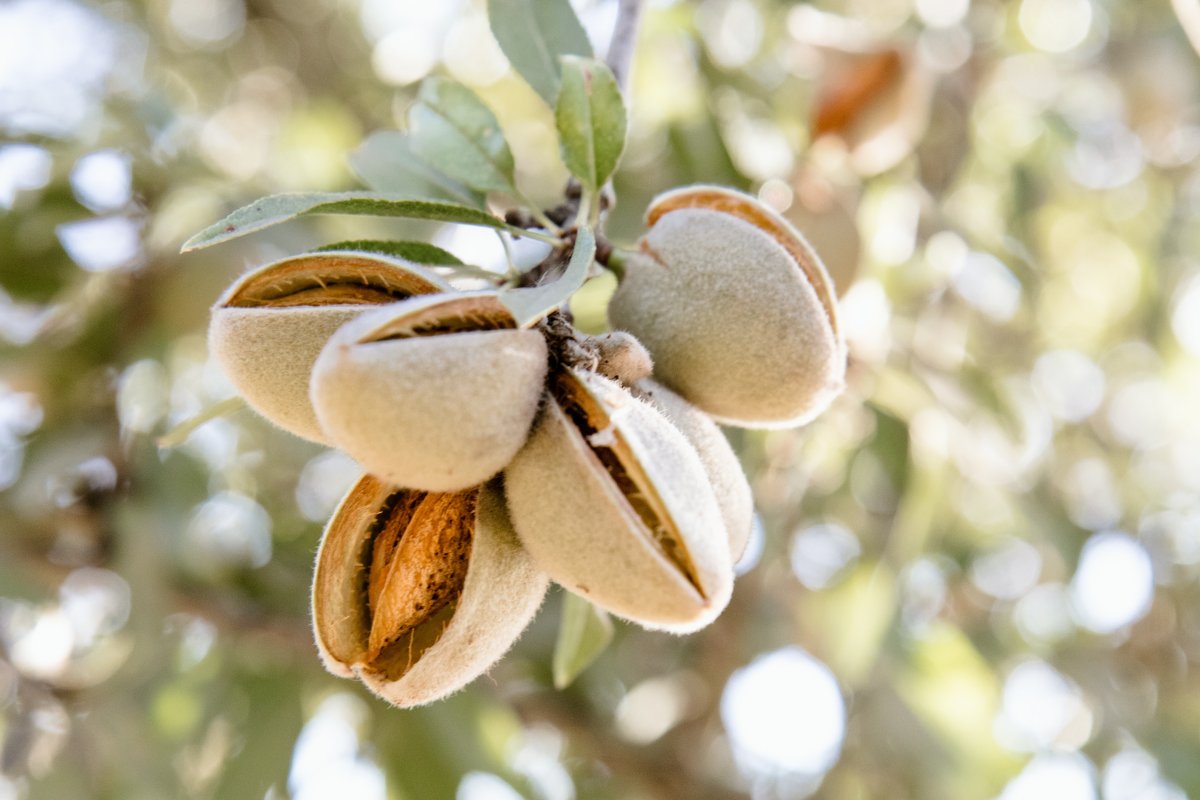 Almonds are a great healthy food to eat. Nuts such as these are considered superfoods. Whether you're on a low-carb diet and need fiber without carbs or a vegetarian or vegan diet that needs more protein and iron, almonds are a perfect choice.
The majority of almonds in the United States are grown in California, but you can grow them anywhere. Almond trees thrive in a variety of environments, but they require a hot and dry climate to grow.
Hazelnuts​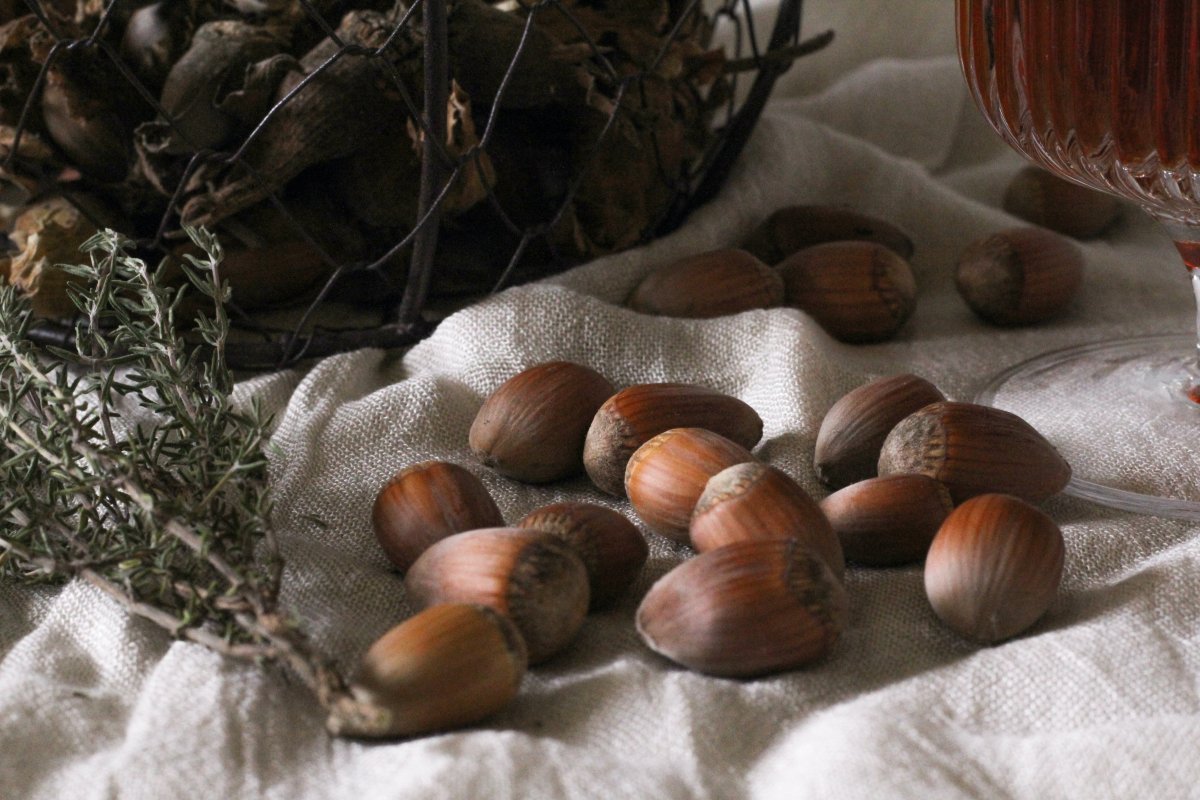 You should be able to grow hazelnuts at home if you don't live in the deep south. A moderate climate is ideal, where it does not get too cold or too hot. For hazelnuts to flower, you need at least 1,200 hours of chill.
Hazelnuts often top lists of the easiest nut trees to grow. For someone with patience and the time, growing hazelnuts isn't impossible. If you want the best hazelnut crops, use different cultivars.
Generally, hazelnut trees are harvested between September and October, when the soil is moderately acidic.
Walnuts​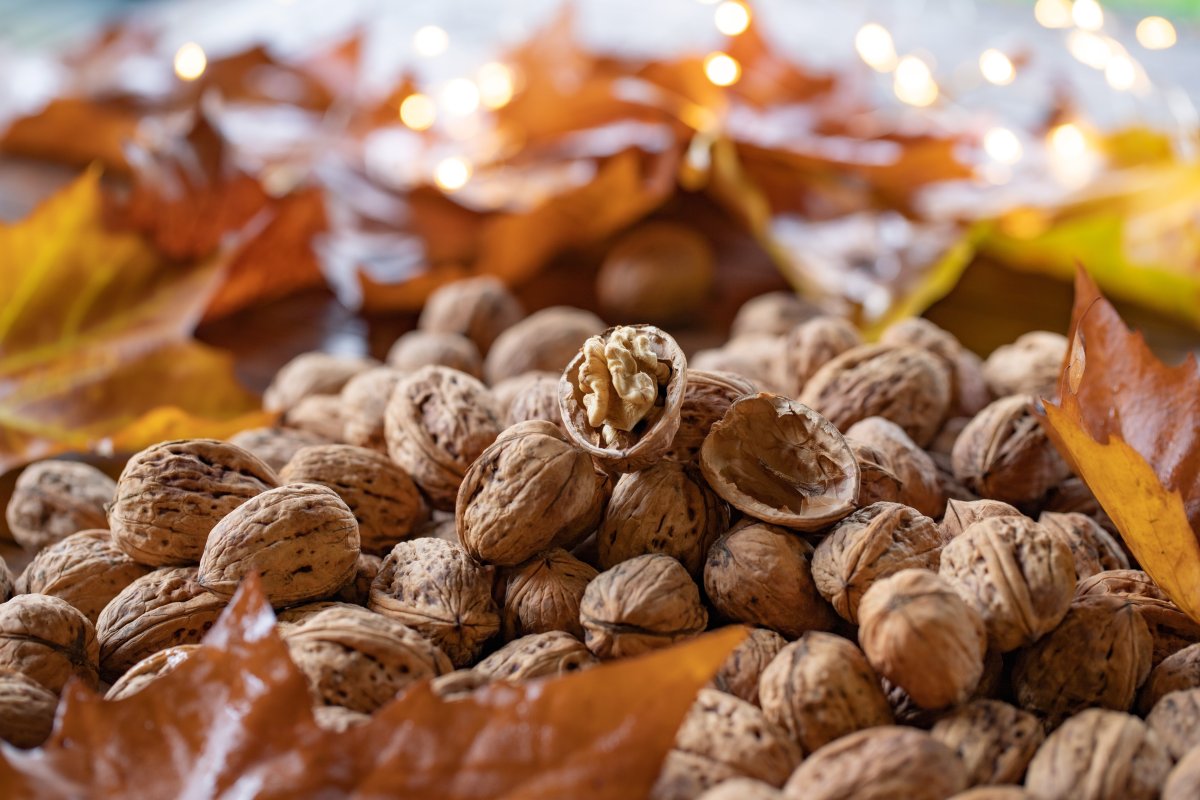 The walnut is another nut that can be grown by yourself and is very nutritious. A variety of walnuts are available, including heartnuts and black walnuts. The return on investment for walnut trees will take some time if you're wondering how fast they grow.
In order to grow walnuts, you need a good deal of cold temperature and soil that is deep and sunny. The growing season for walnuts requires full sunlight. Cross-pollination is necessary for walnuts to grow completely, which can take years.
An average walnut tree produces between 50 and 80 pounds of nuts per year. Some of these may be taken by squirrels, however. Due to their height, these are best suited for large yards. Harvest time is a great time to have them.
Macadamia Nuts​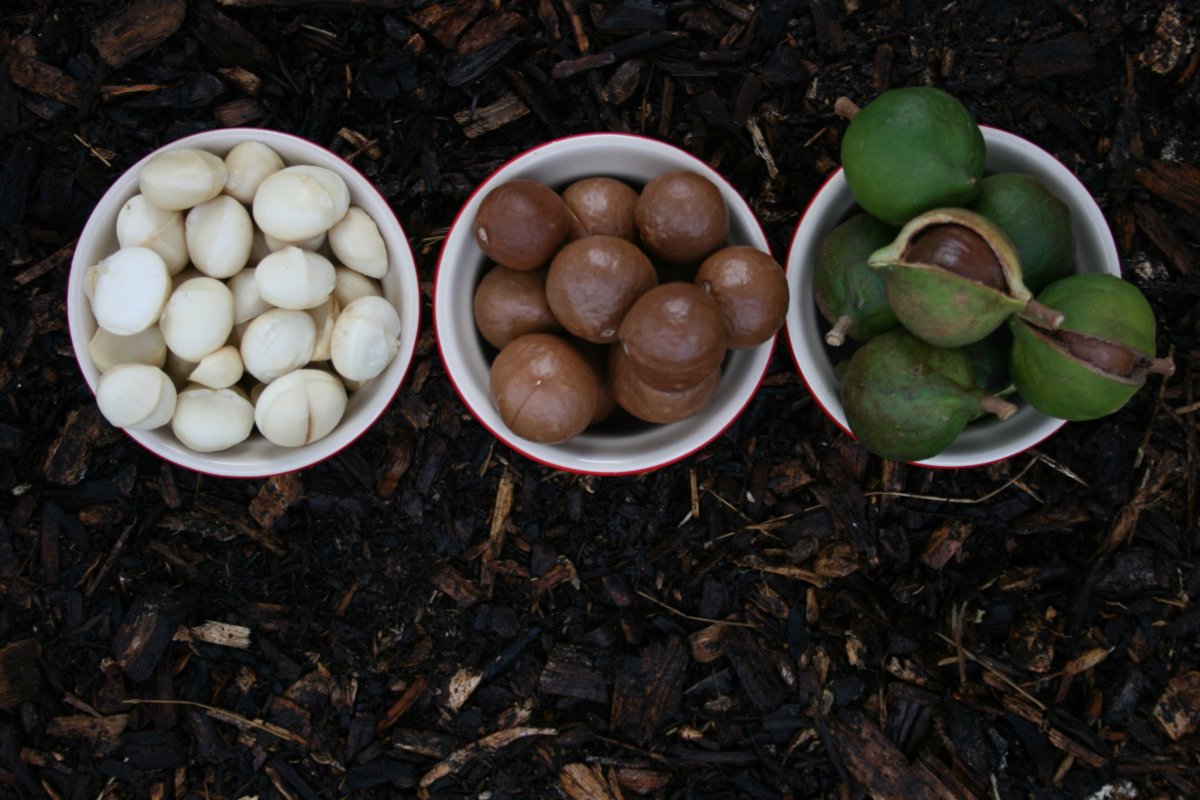 You can either grow macadamia trees by seed or through a more advanced technique called grafting. The tree grows best in coastal areas with temperatures between 50°F and 80°F. It takes about 6 to 7 years for your trees to begin bearing fruit, and you will need to water them regularly.
The macadamia tree, however, can provide shade to your home in the meantime. During the spring, the creamy white or pink blossoms are absolutely stunning.
Conclusion​
Gardeners who enjoy growing nuts find it a rewarding hobby, despite it being more challenging than growing fruits and vegetables. With your own organic nuts, you will be able to enjoy a healthy snack, cook different dishes, and create different flavor combinations.