Joined

Jan 27, 2013
Messages

6,769
Reaction score

10,790
Points

347
Location
july 13th went to the doctors office 15 minutes later was heading to the emergency room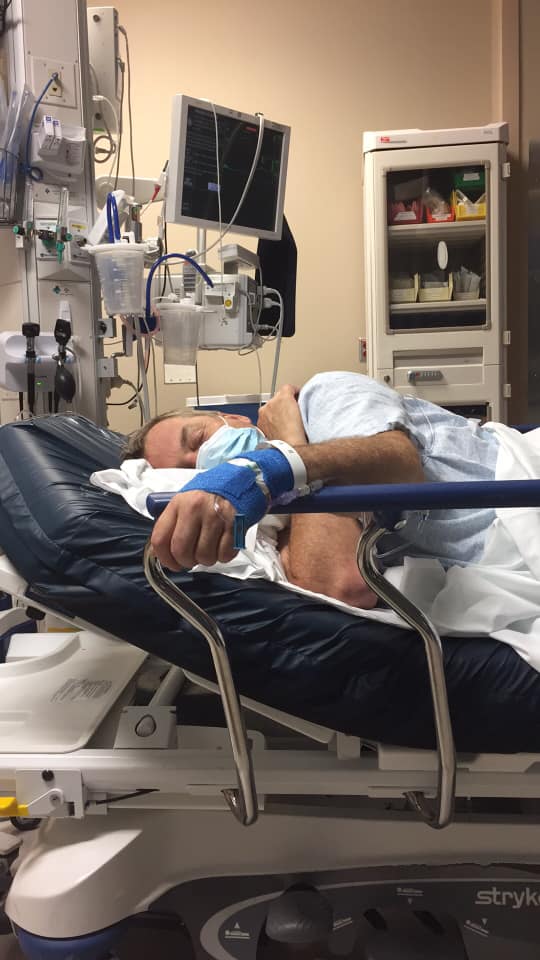 had multiple abscesses around my butt cheeks and one on my butt hole no clue where they came from...
day later went back in for a second surgery to cut out more of my ass..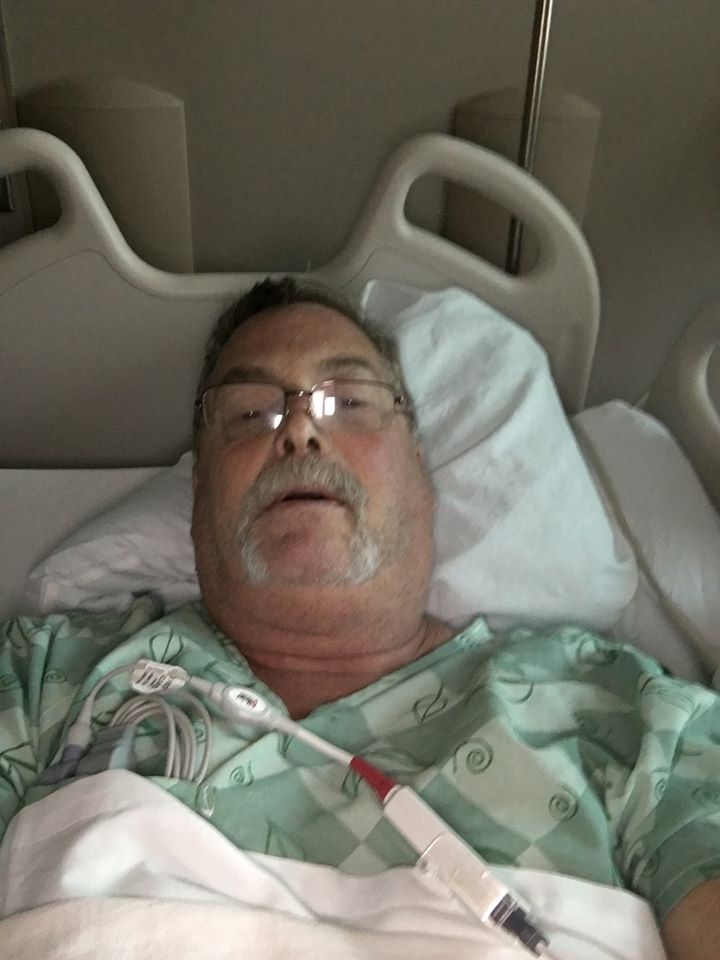 for the next week they pumped me full of antibiotics and painkillers.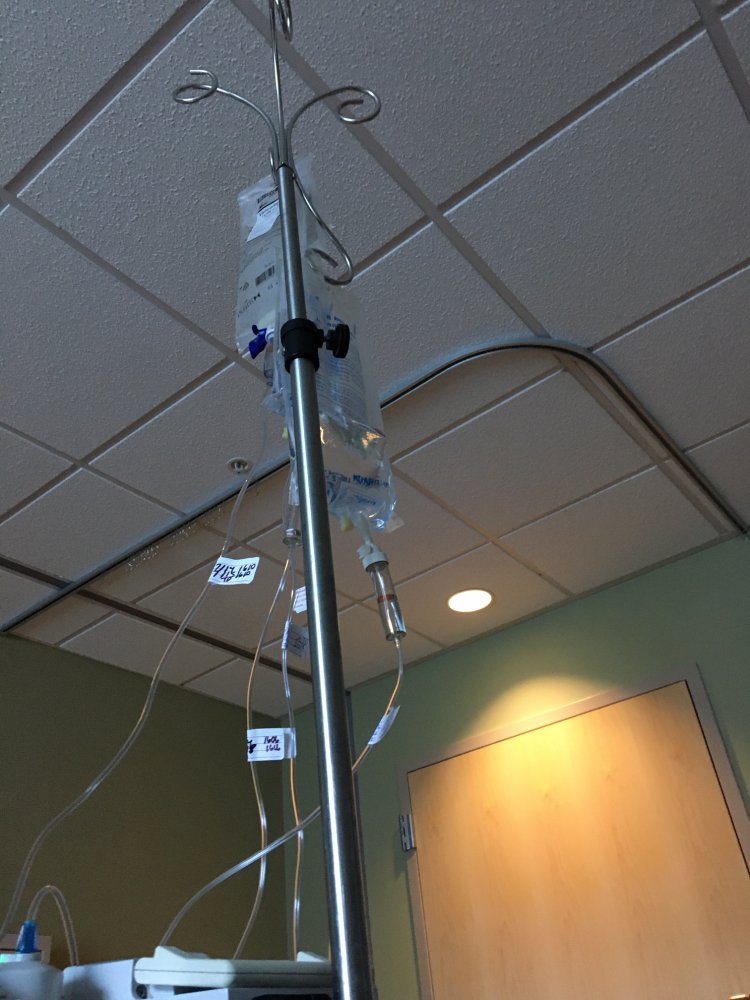 first couple days was heavy iv drip of morphine, then only got it when it was time to change the dressing..wow what a rush that was when injected.

once that became ineffective to control the pain they switched to oxycodone that worked for about a week.
the pain became overwhelming, they switched to a stroke medication and a injection of morphine that was the ticket when it was time to change the dressing that was every 8 hours, never felt them changing it.
the last 4 days they took me off the iv's
they found a combination of pills that i could take that did the same thing when it was time to change.
dw was learning how to change my dressing, she almost fainted everytime, so they decided to do a different style of dressing..something i can do myself.
they discharged me this monday 27th.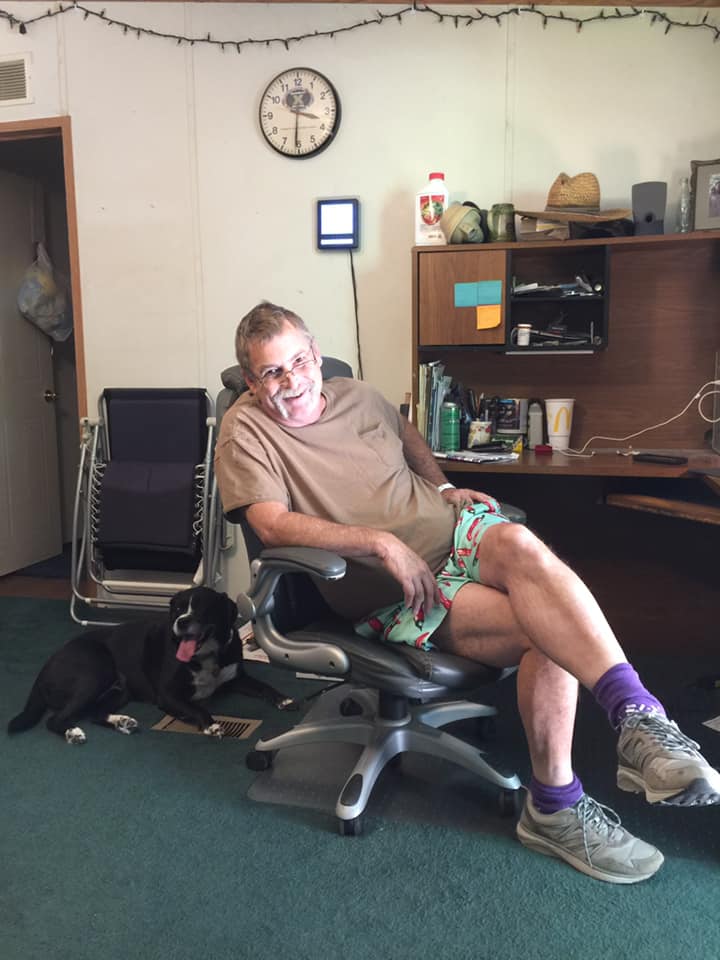 all this week have been detoxing and sleeping all day, staying awake long enough to wash the wounds and redress them.
the last 2 1/2 weeks have been hell..
Last edited: