Joined

Jan 27, 2013
Messages

6,441
Reaction score

9,858
Points

347
Location
today is a nice day so figure i would remove the plastic off the veggies to get a breath of fresh air and dry out a bit, plus if the weather forecast is correct we will receive up 3/4" of rain tonight and be in the mid 40's.
figure it would be a good time to show the fall garden.
lettuce, beets,bok choy, green onions, leeks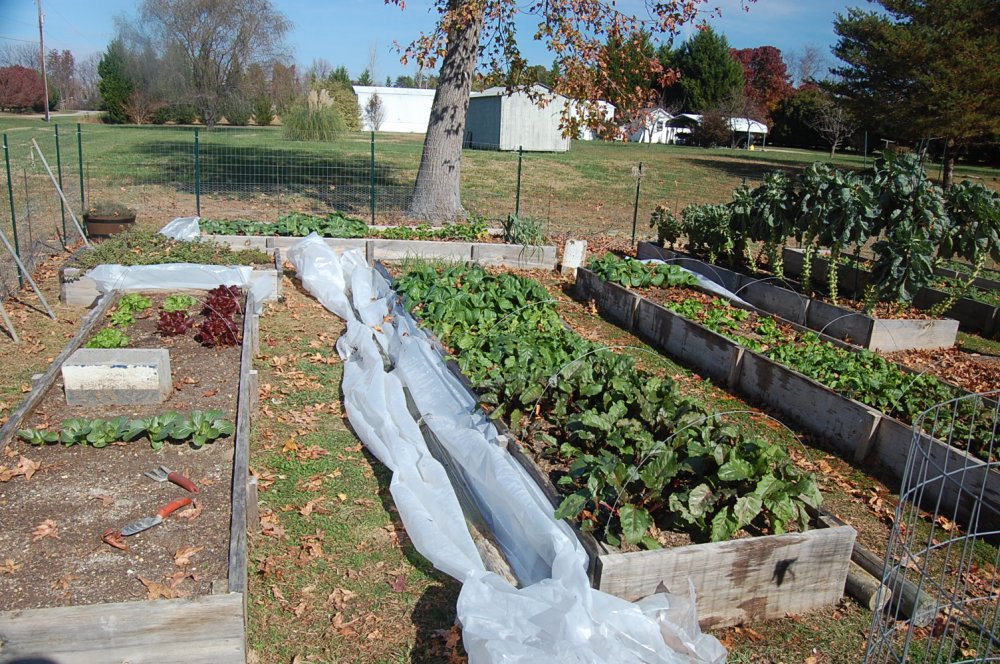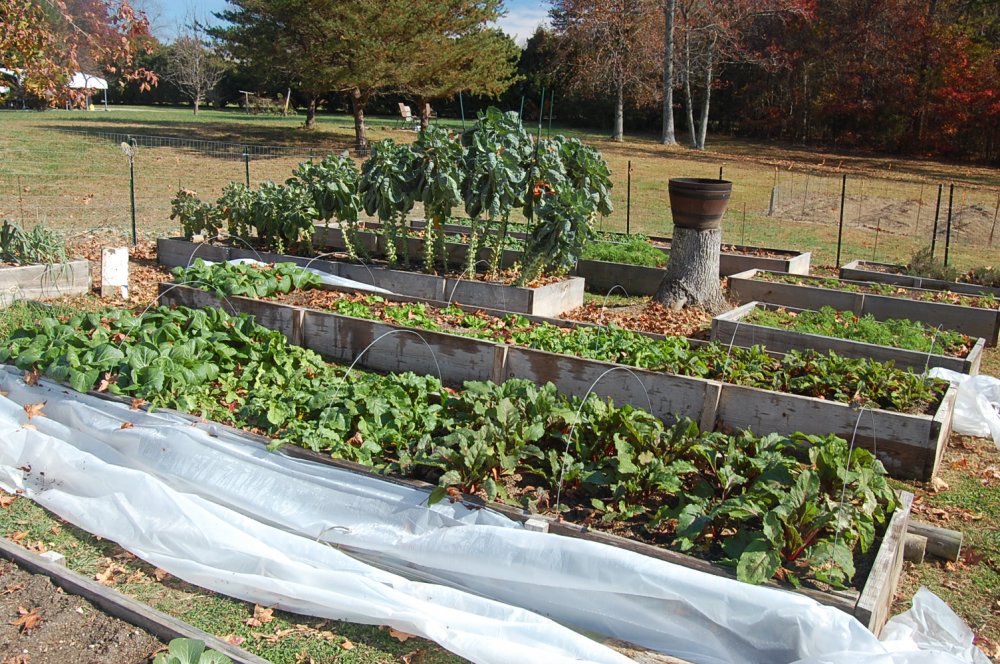 carrots and spinach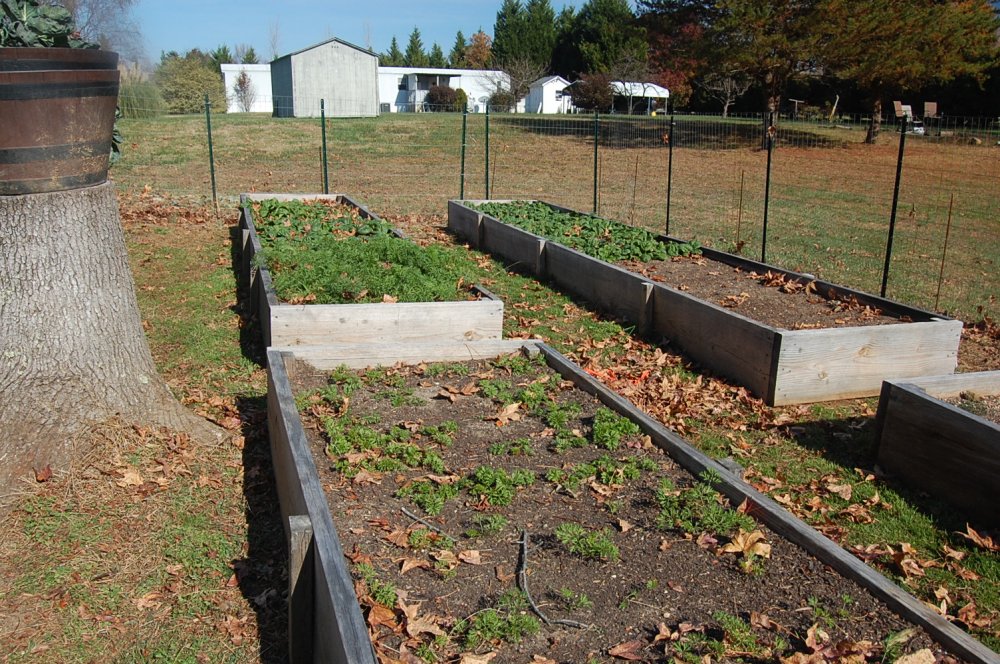 one of the spinach beds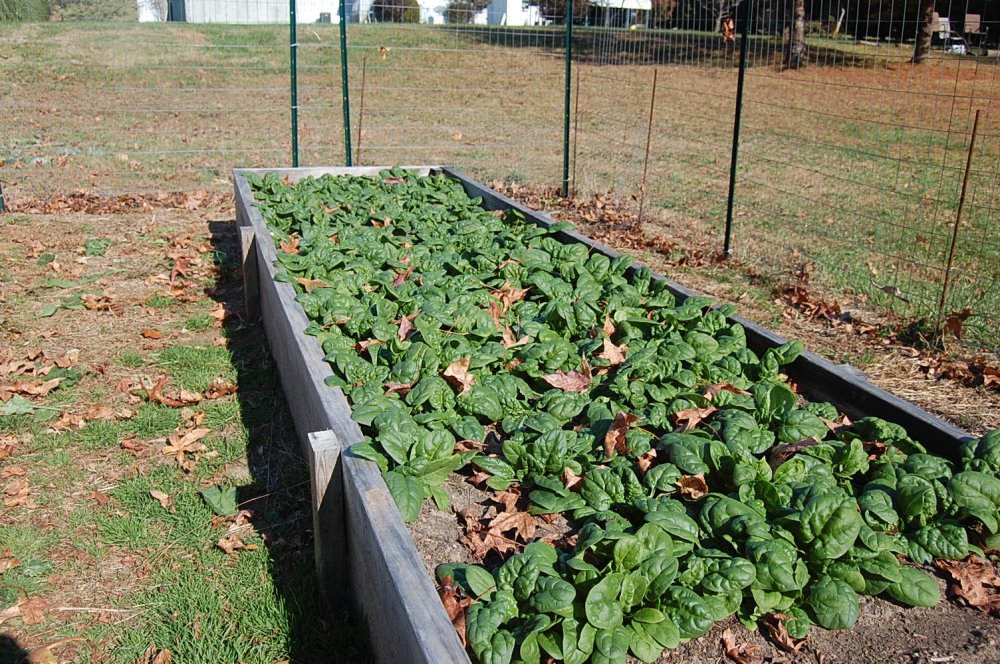 brussel sprouts they range from 15" to over 4' tall
parsnips have always had a poor germination on them, think i read it here somewhere to put landscaping cloth over them.... well it works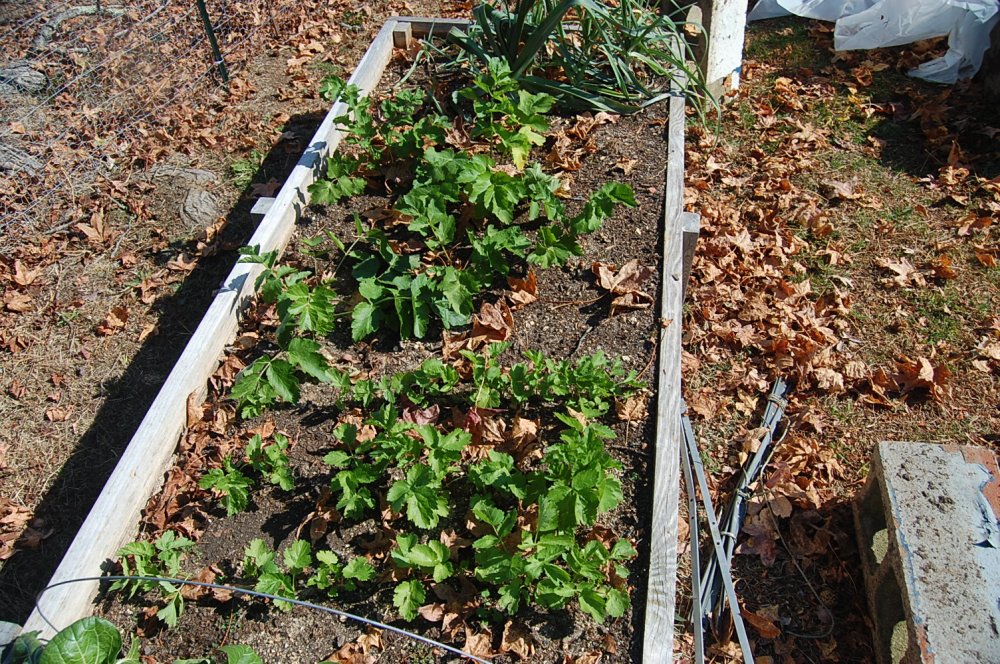 and finally the kiwi harvest dang i was off 57 lbs..