Joined

Jan 27, 2013
Messages

6,865
Reaction score

11,321
Points

377
Location
after doing hours upon hours upon hours of research on used suv's mainly the Toyota highlander and the Nissan pathfinder with a little time looking at Honda pilot and Subaru forester.
researching every dealership with in a 45 minute drive of the house that had certified per-owned vehicles, they ranged from $31-35 k with 59-61 k miles on them, of course all of them the warranty has run out, plus reading the carfax reports on them.. a couple where local, some where auction vehicles.
with all this research being done came to a conclusion why cough up all this money for a 3 year old vehicle yes they had all the bells and whistles, that you really had no idea how they were driven over the years or were they in an accident not reported or possibility in a flood or areas that really used salt on the roads during wintertime....
so this morning dw and i went down to the carpet place and looked over floor covering for the laundry room
we have a couple ideas to go with. we need something that will be bullet proof since thats the main entry..
decided since we were out it was time to get the ball rolling, we drove over to the local nissan dealership
bam.... there was a salesman out the door before the engine was off....lol
now before i go any further i have done my research on this one pathfinder and at other dealerships....
how can i help you ..?
would like to see your pathfinders..
new or used?
would like to see your 2019 pathfinders with a v-6 and 4x4 in a sv trim package.....
are you looking for a color?
something in gun gray
we yacked for a bit the car shows up... he starts telling me about the car and features..
you want to take it for a drive?
of course...
we went for a quick drive....sweet ride
once back we went into his office....
time for the dickering ...
well you like it?
yes i do..
well lets do the paperwork..
i'm going to be honest with you i'm also looking at toyota and honda,
yack yack yack.......
heres what i can do...38,560.00 out the door
do what????????? thats way out of line!

thats my best cost.....
no no no pulled out my phone with the vehicles online price....34,580.00
you're killing me....
umm your not the one writing the check...!!!!!!


sales manger inters......
hello my salesman asked me to see you, what can i make this happen..?
no more than 33,500.00 out the door..

i cant do anything about the taxes....
would you like to make a sale today?

yes..
tell you what you make it a even 34,200.00 out the door with free oil changes for a year and you got a deal..
guess what.....
for a extra 2-3k i have a brand new car with a warranty.....has everything that i wanted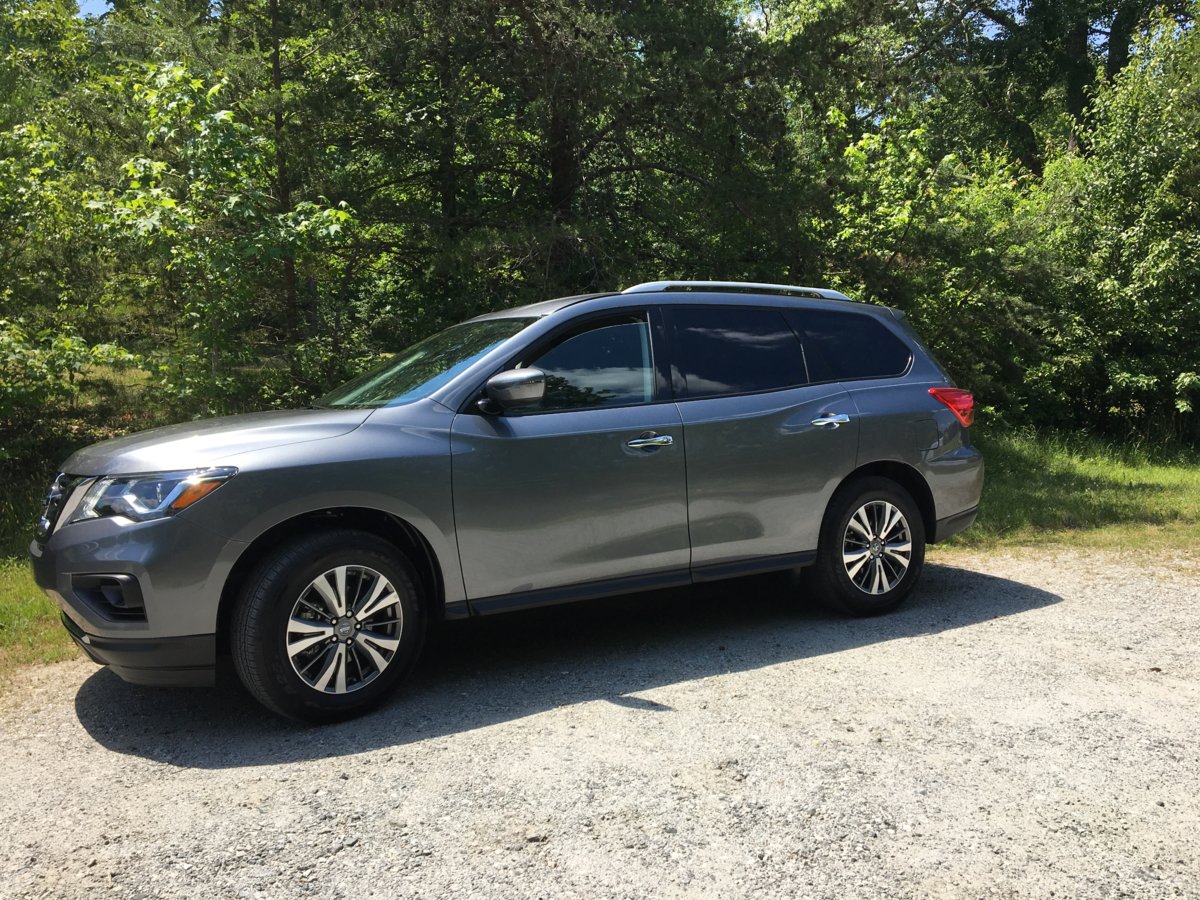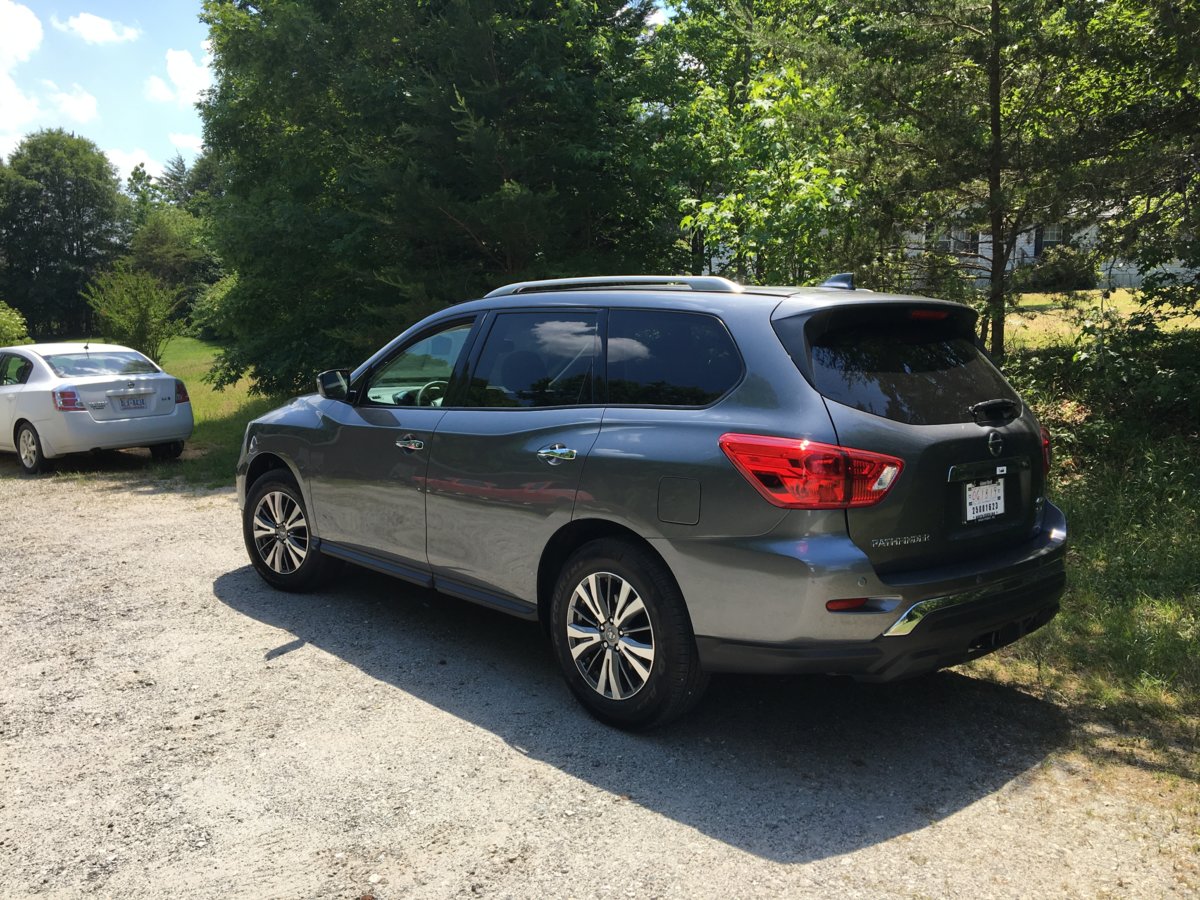 so now i need to take care of a few things before i sell big red...as the dw said no reason to have a truck thats only going to sit there....i agree