Joined

Jan 27, 2013
Messages

6,865
Reaction score

11,321
Points

377
Location
Finally did it....
After 24 years and 21 days and 2 hours. I had enough packed my tool box and personal stuff and handed in my keys and cards and just walked out...
A little history worked for piedmont truck tires since 1999 wonderful company excellent owner, he knew every ones name and treated you like family. he decided to retire and sold the company march 1st 2022.
the new owner all I can say is he lied from the first word that came out of his mouth. after 18 months i had enough.
have never seen a company run so poorly.. working for amazon scrubbing toilets would be a dream job compared to them.
It was the best thing I could have done for the family and myself, mentally and physicality. dw mentioned that I have became a much happier person to be around and supports my decision. working on getting all the documentation needed for the s.s. administration to get my benefits started.
Looking for a little part time job to keep me busy, but for now just putzing around the property doing long overdue chores and playing with the dogs..
there will be no more of this every morning....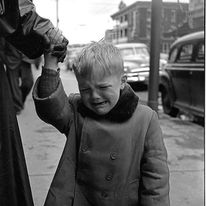 Last edited: