Joined

Jul 9, 2012
Messages

123
Reaction score

303
Points

176
For beginners, it's helpful to know which vegetables are easiest to grow from seed. Besides, growing from seeds is cheaper, offers more variety, and has a higher success rate. The following list includes vegetable seeds that can be sown directly into garden soil. Some are also suitable for transplanting.
Should I Grow Vegetables from Seed or From Transplants?​
There's nothing wrong with growing your garden from purchased small plants (called "transplants") - in fact, many people do! In fact, there are a handful of vegetables that are difficult to grow from seed and are best purchased as seedlings from a nursery. Transplants also allow you to get a head start on growing tender vegetables like tomatoes, peppers, and eggplants that require a long, warm growing season.
That said - unless you have a short growing season - many vegetables are easy enough to grow from seed at home.
Here are some of the advantages of growing from seed:
Seeds are much cheaper, especially in larger quantities. They often last at least a few years and can also be shared with friends and neighbors.
Seeds offer a much wider variety than the often limited selection of transplants available at a nursery.
Some vegetable varieties don't survive being transplanted from one place to another.
Seeds allow you to sow them directly in the garden, which makes it possible to grow crops such as corn, melons, squash, beans, and peas that don't grow as well when transplanted from one place to another.
When you grow plants from seed, you can ensure that they're healthy and strong from the beginning.
The 10 Easiest Vegetables to Grow Yourself​
This list is by no means exhaustive, but these are some of the simplest and most common vegetables that can be grown at home.
1. Lettuce​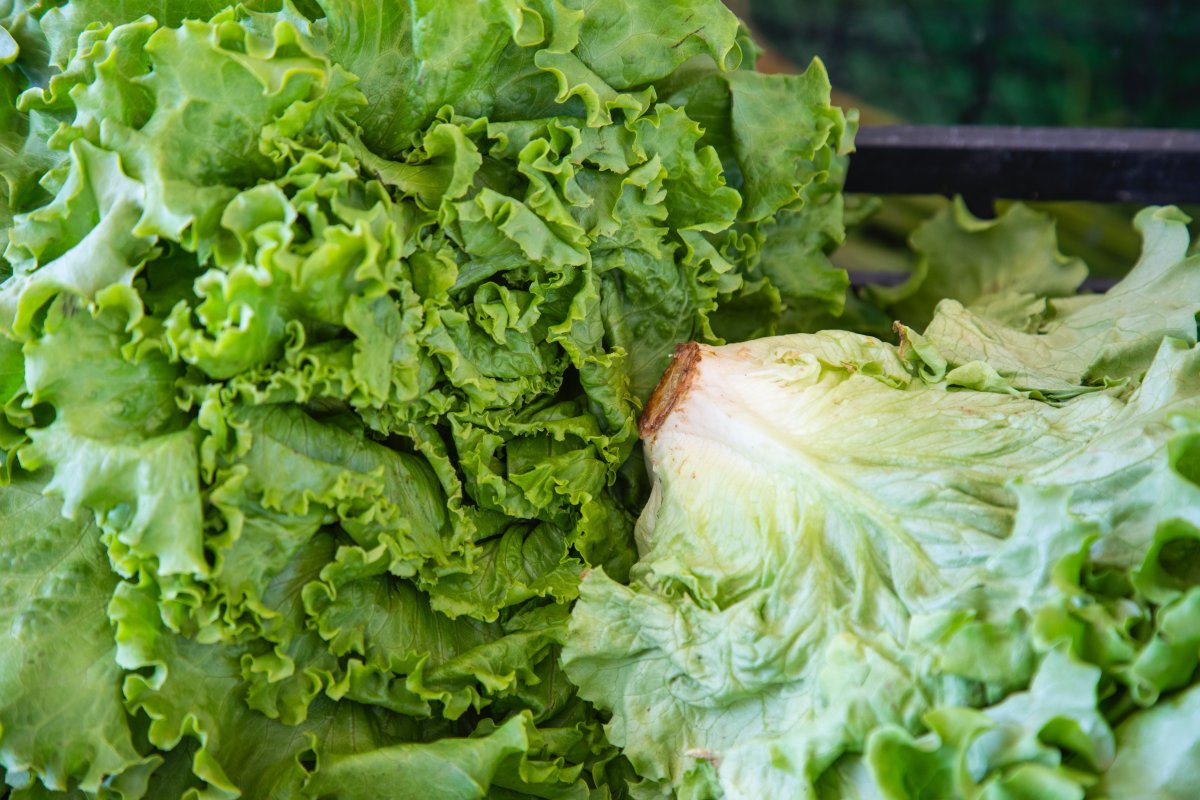 I've never seen a garden that couldn't grow lettuce. Lettuce can be sown directly in the garden bed or planted indoors. It's one of the few plants that can be grown year-round in our climate, but in hot weather, it should be shaded and harvested in smaller sizes. Lettuce grows more slowly in the shade; it also goes to seed more slowly, which means it can be harvested longer.
Thanks to the endless variety of leaf shapes and shades of green and red, you'll never tire of growing new varieties of lettuce. Leaf lettuces can be cut as they grow, and you can enjoy multiple harvests from the same plant by cutting only what you need each time.
If you want full heads of romaine lettuce and head lettuce to develop, thin them out. Leave 8 to 10 inches of space between plants. When you thin out young plants, save the tender little leaves for salads.
2. Green Beans​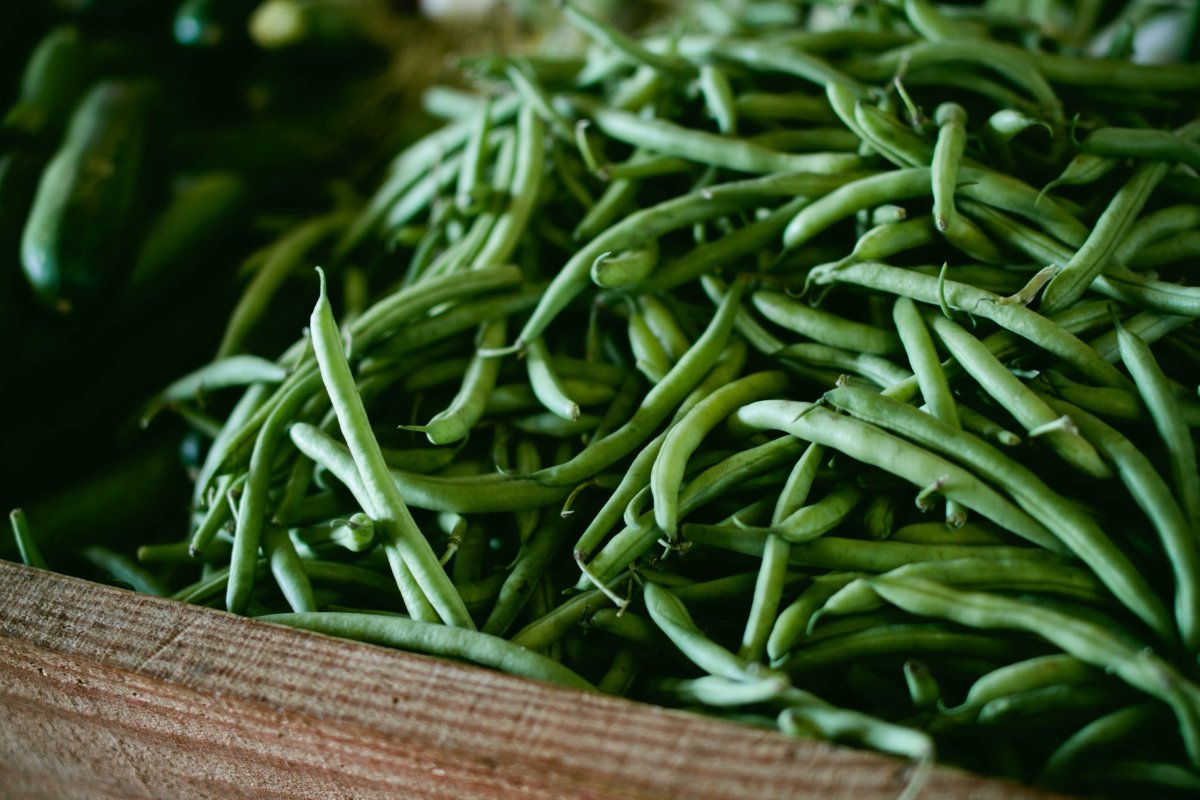 Beans thrive in fairly poor soils because they fix nitrogen over time! Bush varieties don't need trellises, but pole varieties provide a longer harvest. Snap beans are easiest to grow in cool climates. It is also very easy to grow lima beans, southern peas, and asparagus beans in hot climates. All bean plants are fast-growing and thrive in warm, moist soil.
3. Peas​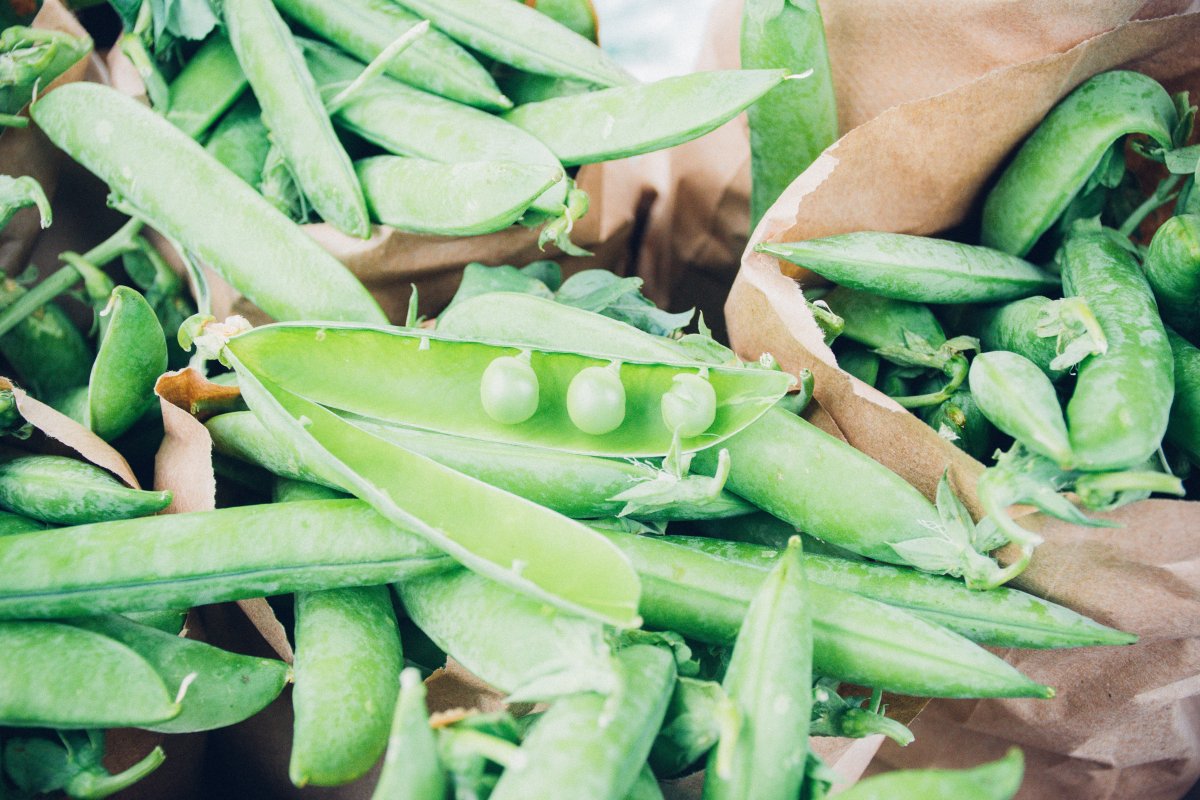 Plant peas as soon as the soil can be worked -preferably 2 weeks before the last average spring frost in your area. To harvest peas continuously throughout the summer, sow varieties with different maturity dates at the same time. A couple of weeks later, sow more seeds. Keep this pattern going until mid-June.
4. Radishes​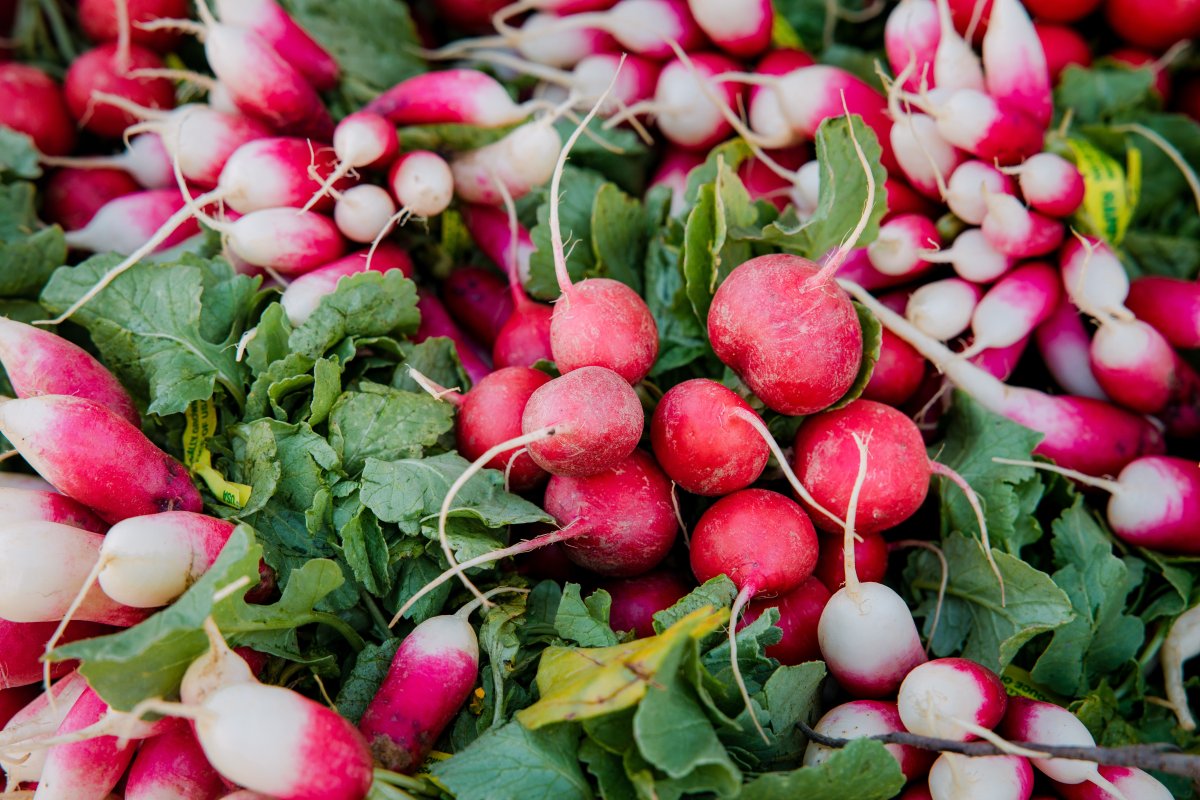 Radishes can be harvested as soon as 24 days after sowing and can be planted with slower-growing vegetables. As soon as the soil can be worked in the spring, you can start planting radishes. Sow the seeds at least 2 inches apart, or thin them to this spacing after they sprout. Spread about half an inch of compost or soil over the seeds.
Tip:
Radish seeds are natural companions to carrots. Mix radish seeds with carrot seeds before sowing, especially if your soil tends to have a hard crust. The fast-sprouting radishes will push through the soil and loosen it up for the carrots that sprout later. When you harvest the radishes, the carrots fill in the row.
5. Carrots​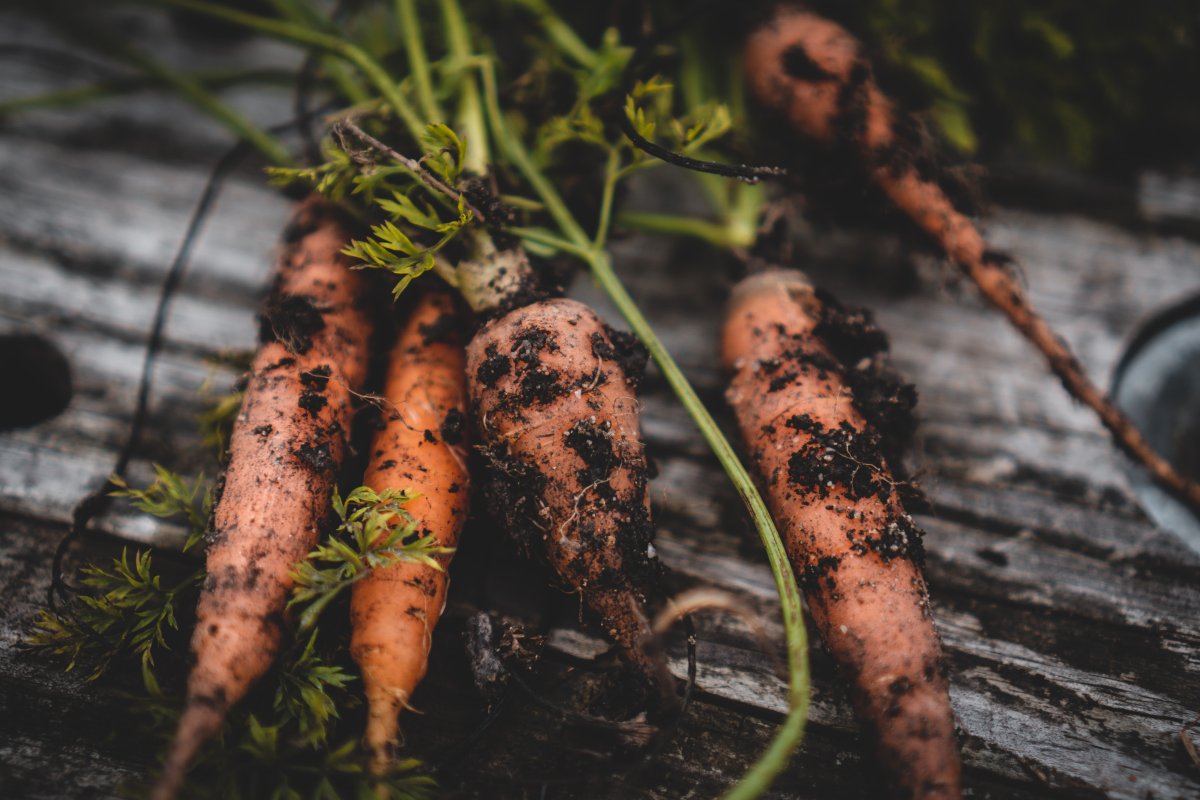 I included carrots only because they're super easy to grow as long as they're planted in loose, sandy soil during the cooler periods of the growing season - spring and fall (carrots can tolerate frost). Not all carrots are orange; colors range from purple to white, and some are resistant to diseases and pests.
Many beginners find that their carrots are short and deformed. Poor, rocky soil usually causes this problem. Therefore, it's important to provide soft, loose soil that drains well. Mix in some sand and loosen the soil well. It's also important to THIN carrot seedlings to the proper spacing so they aren't overcrowded. Be bold. Thin out the seedlings if you want the carrots to develop properly.
6. Cucumbers​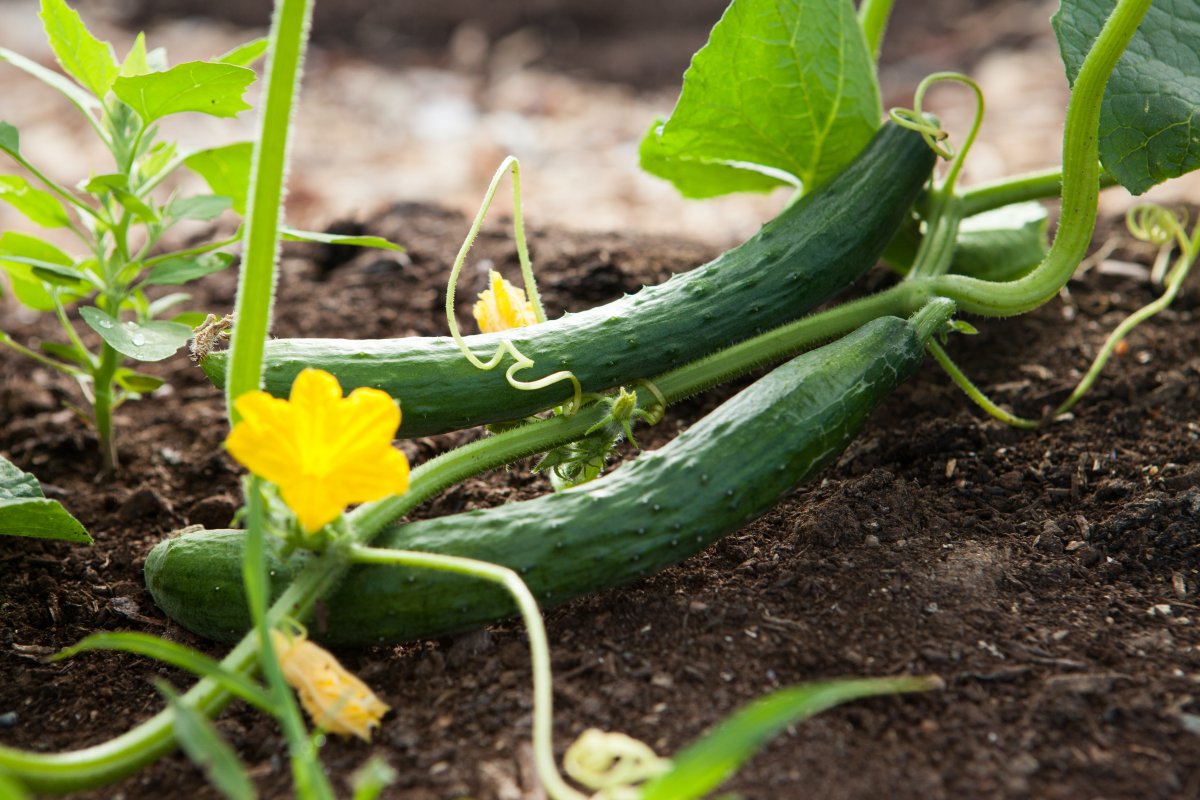 Prepare for cucumbers in advance; fertilize the soil with nitrogen- and potassium-rich fertilizer to support the plant's high yields. You should plant cucumbers near a fence in the sun if possible. The fence will serve as a climbing aid and shelter. Or plant them near corn. The corn retains the heat that cucumbers crave and also serves as a windbreaker.
7. Kale​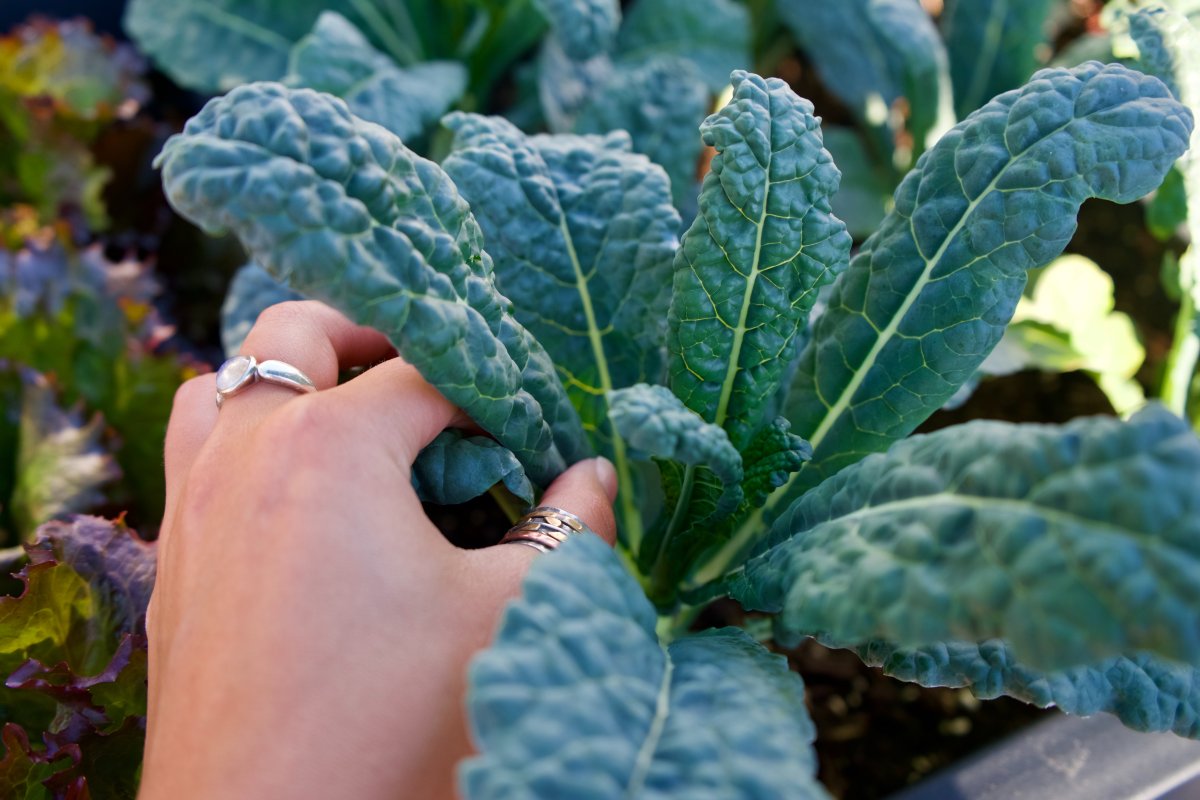 Nutrient-rich kale is very hardy and can grow in a wide range of temperatures. It can be harvested at many different stages, and even the buds and flowers are edible! Mustards and collards are closely related to kale and are also super easy to grow.
Set out plants from early spring to early summer, and kale will grow until it gets too hot. Replant in the fall, especially if you live in the southern United States. Another benefit of kale is that it only gets sweeter after a few frosts. Try kale baked, stir-fried, or steamed. Enjoy it in salads, smoothies, omelets, casseroles, or wherever you'd use spinach.
8. Swiss Chard​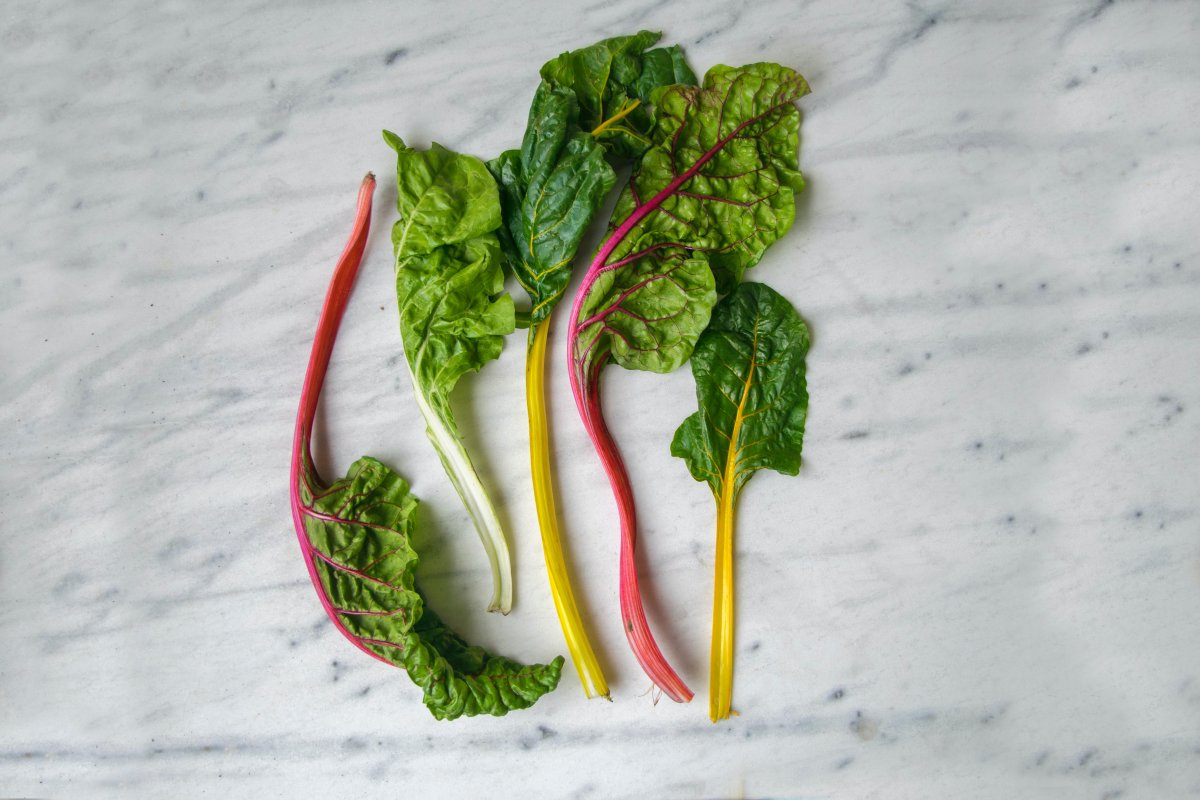 Swiss chard- also sometimes referred to as "chard" - is a member of the beet family. It thrives in both cool and warm weather. It's a nutritious superfood high in vitamins A, C, and K, as well as minerals, phytonutrients, and fiber - and its rainbow of colors is beautiful!
9. Beets​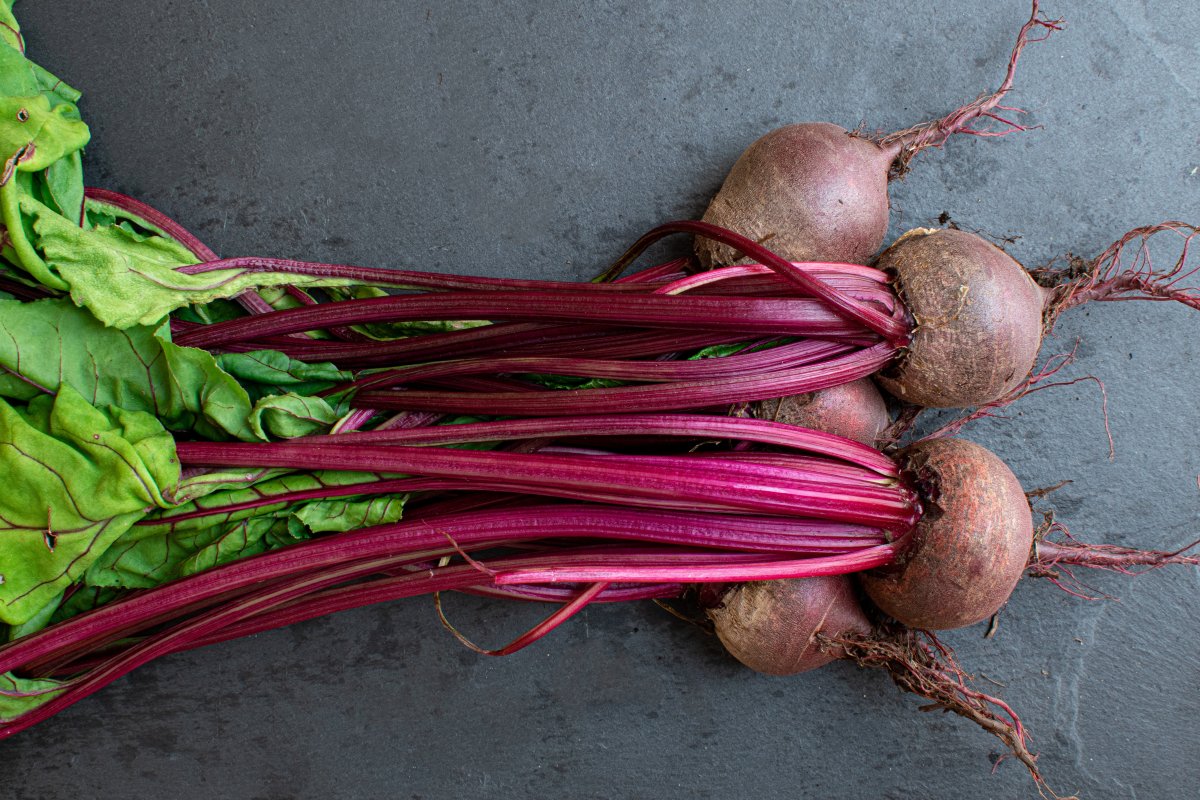 You haven't lived until you've tried homegrown beets. I mean it! There's nothing quite like garden-fresh beets that are boiled or roasted until they're soft. The wayward seed pods contain two or three beet seeds, so seedlings need to be thinned out every so often. Sow the seed pods about one inch deep and 4 inches apart.
The roots can be harvested at any time until they reach the size of a tennis ball. While you're waiting for them to plump up, you can also try some of the leaves. They can be used just like spinach, so you get two harvests from one plant.
10. Summer Squash ( Zucchini )​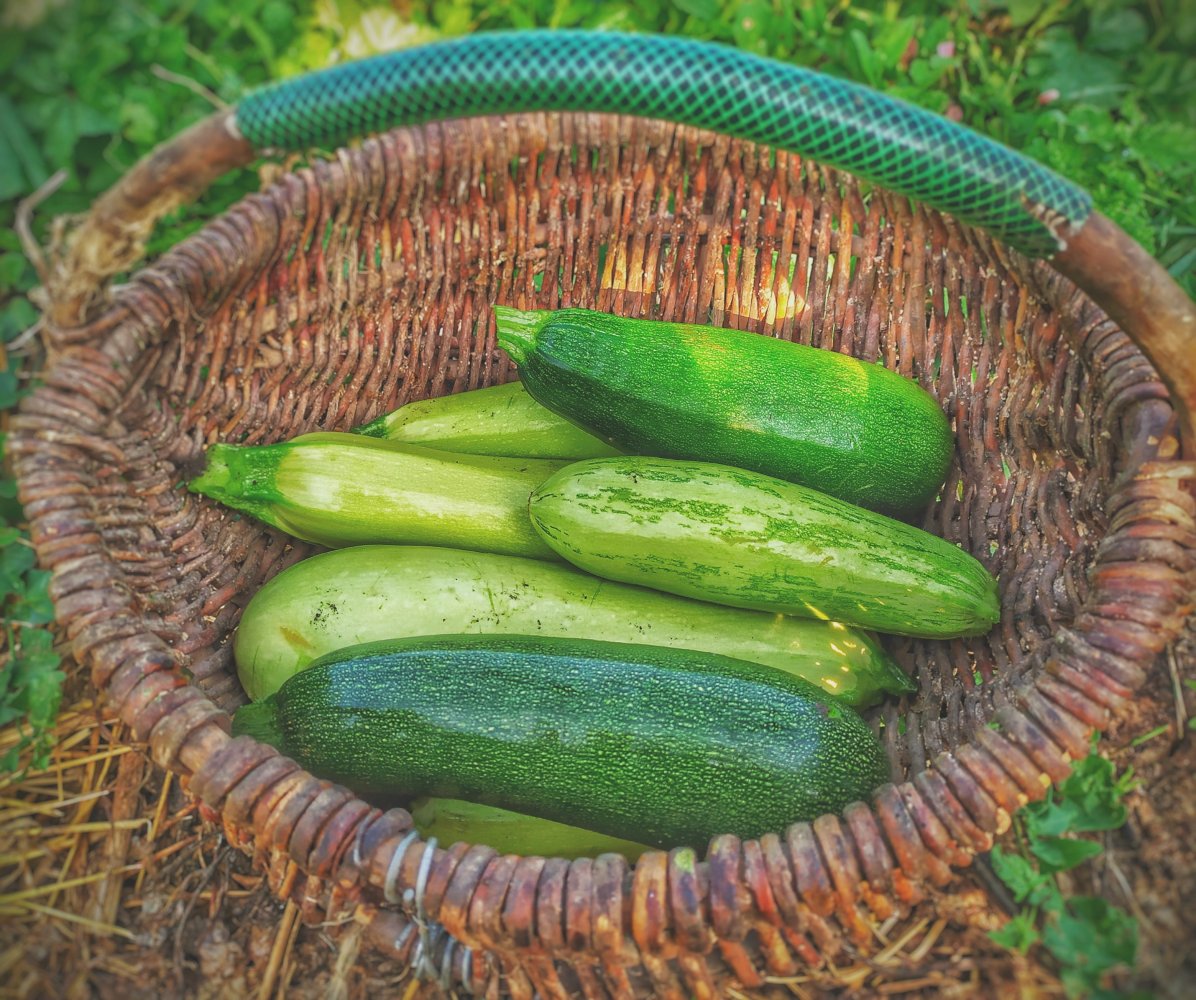 Summer squash and zucchini like well-composted soil and need plenty of space (plant them three to six feet apart in warm soil with plenty of sun). Soon you'll have so many zucchini that you'll be leaving them on neighbors' doorsteps! To avoid powdery mildew, always water only the soil, not the leaves.
The above plants are some of the easiest vegetables you can grow, but there are many, many more vegetables you can try! Now that you know which seeds are easiest to grow, you're ready to get started. Which of the above veggies are you already growing in your garden?
Last edited: