Joined

May 30, 2011
Messages

1,839
Reaction score

867
Points

227
Location
Wow, we just got POUNDED by hail today. Like I have never experienced before. It came down for about 20 minutes or so, around 4:00 pm, and there are STILL drifts of hail laying outside, 6 hours later. Here's some pictures!
Our driveway was a river and swirling lake at the bottom. Luckily it didn't last long enough to cut very deep channels down the driveway, just a little washout, easily fixed.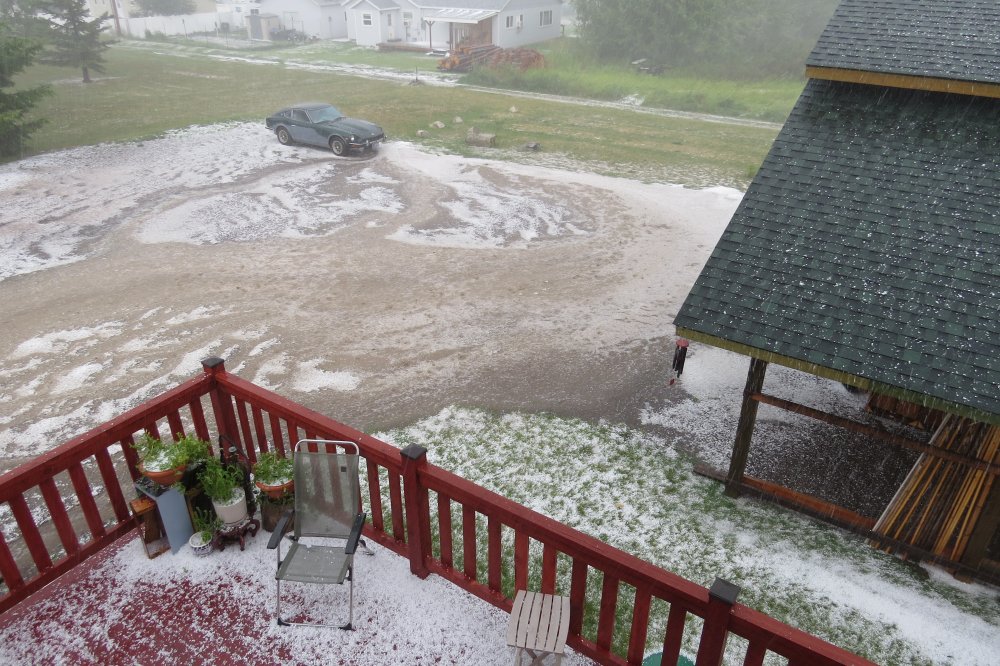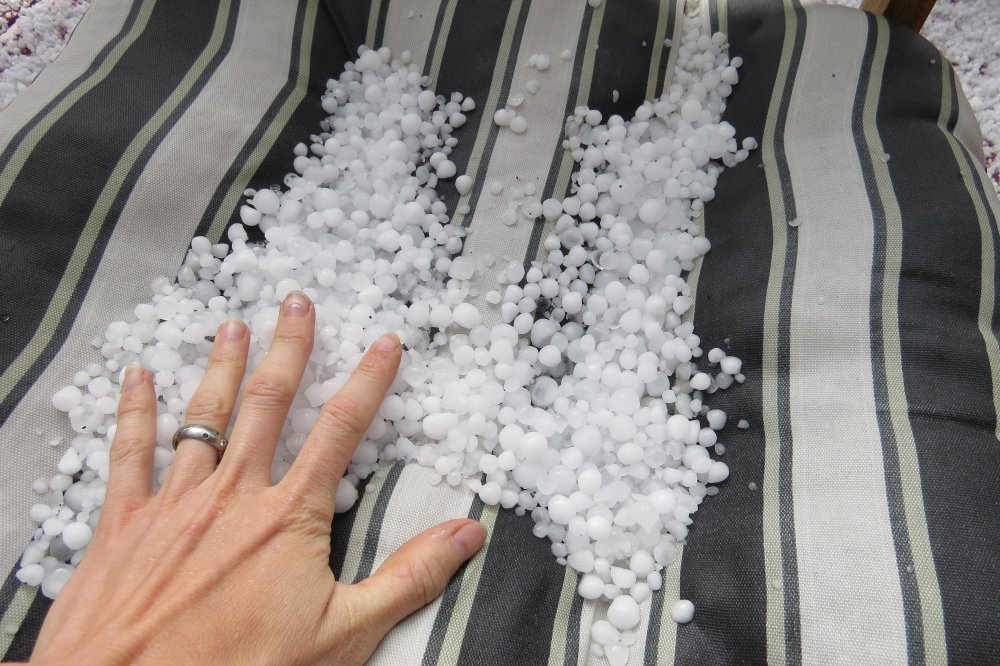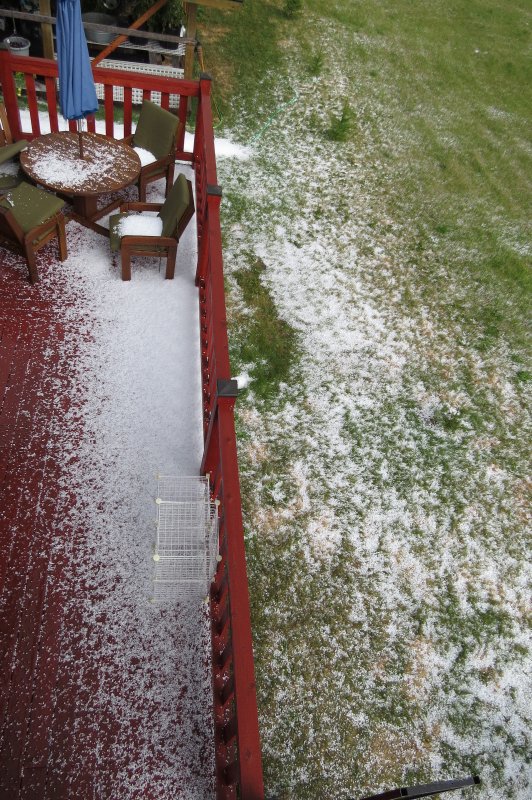 My poor petunias and basil just are anhilated - those pots were just loaded with red and white blooms - I think they'll live, and the petunias might regrow okay for a fall bloom...