Joined

Mar 20, 2009
Messages

8,223
Reaction score

10,000
Points

397
Location
Now for the long awaited last post in this series. One of the segregations out of Blue Jay produced a solid black pole bean. As pure black as I've seen. I called it Midnight at the Oasis after the Maria Muldair song. That's too long to write on the marker so I shortened these to Oasis.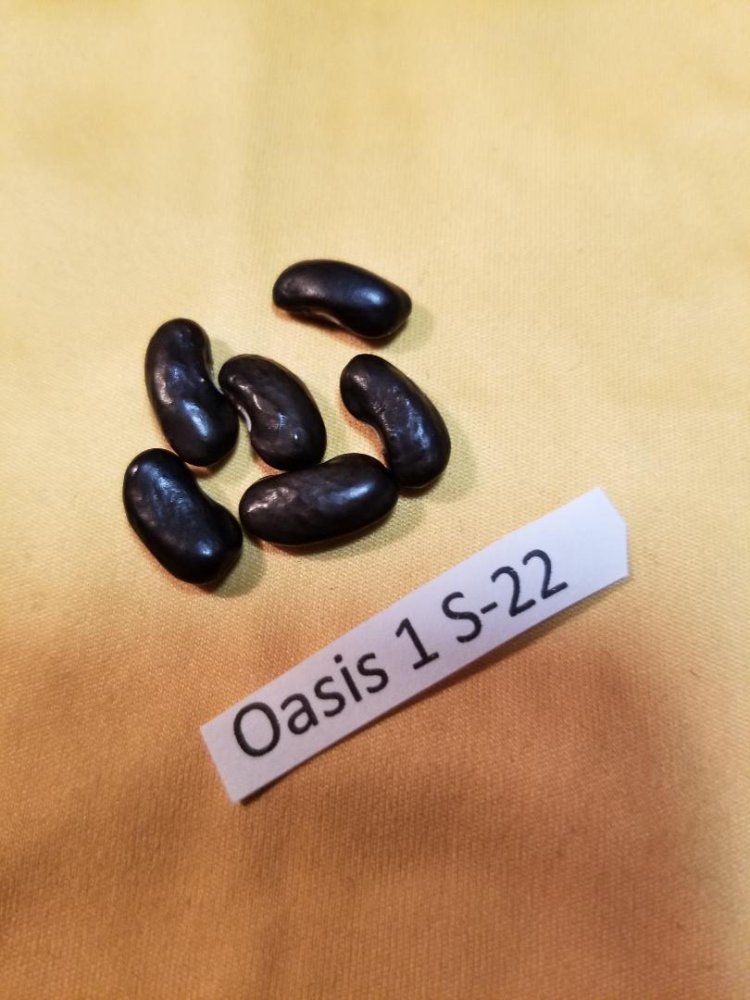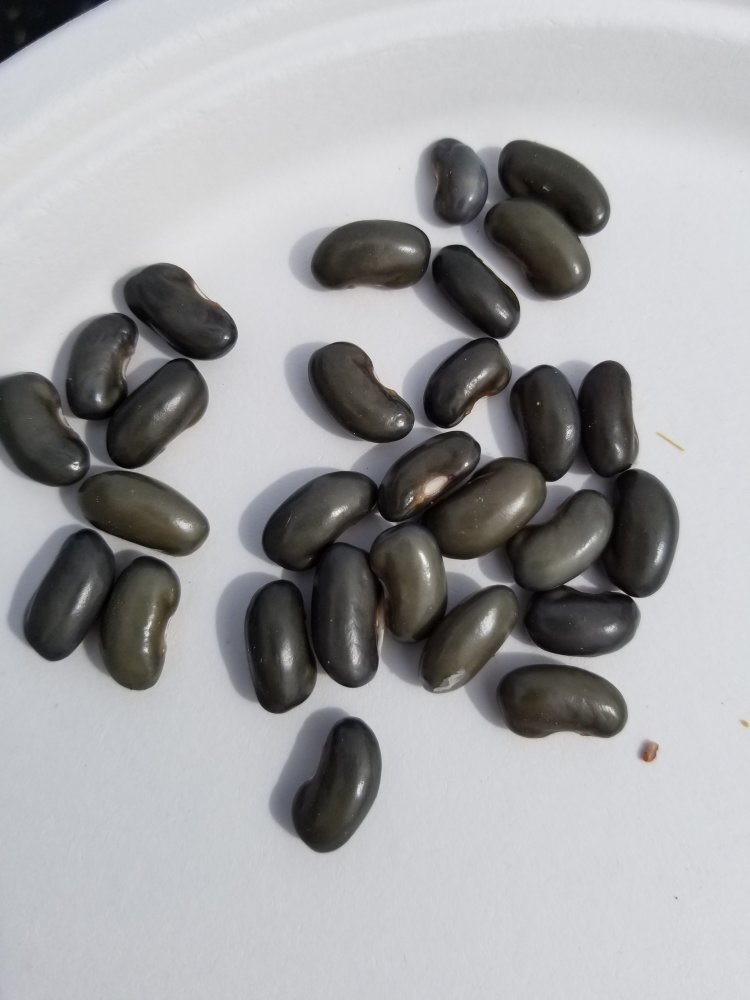 Oasis 1 has repeated once. When it is fresh it has a green color but soon dries to a black. Takes just a few days. But after it ages it turns into an olive shade. That top photo doesn't do it justice. Not sure if it is a half runner or a pole. It was grown in 2022.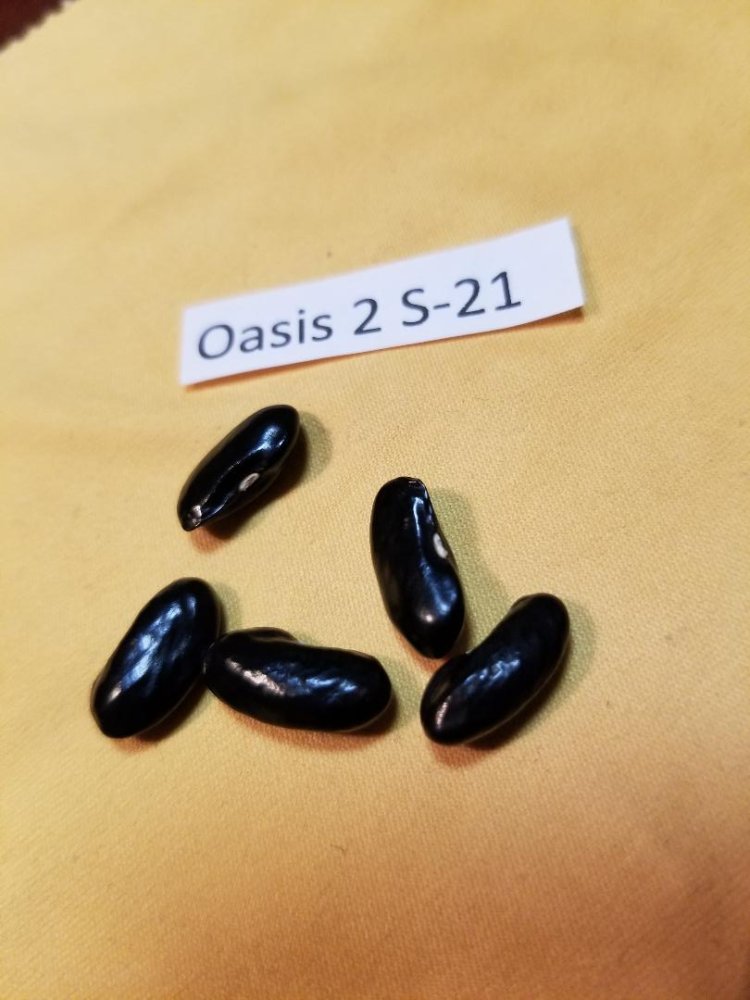 Oasis 2 is a new segregation grown in 2021. A pole.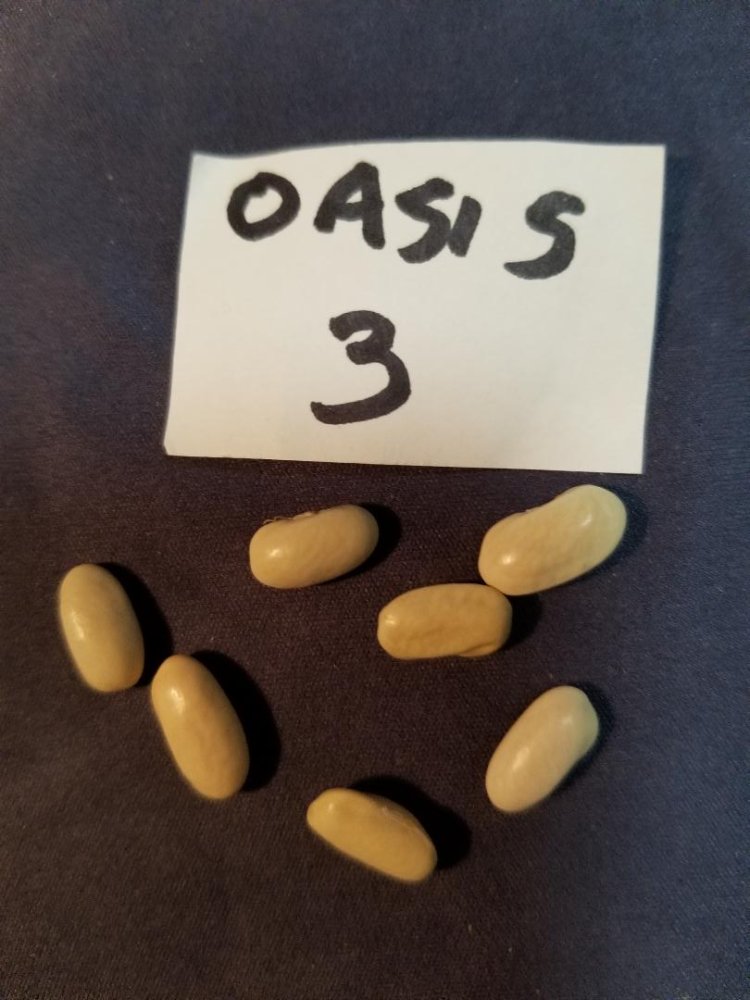 Oasis 3 is a new segregation grown in 2021. A pole.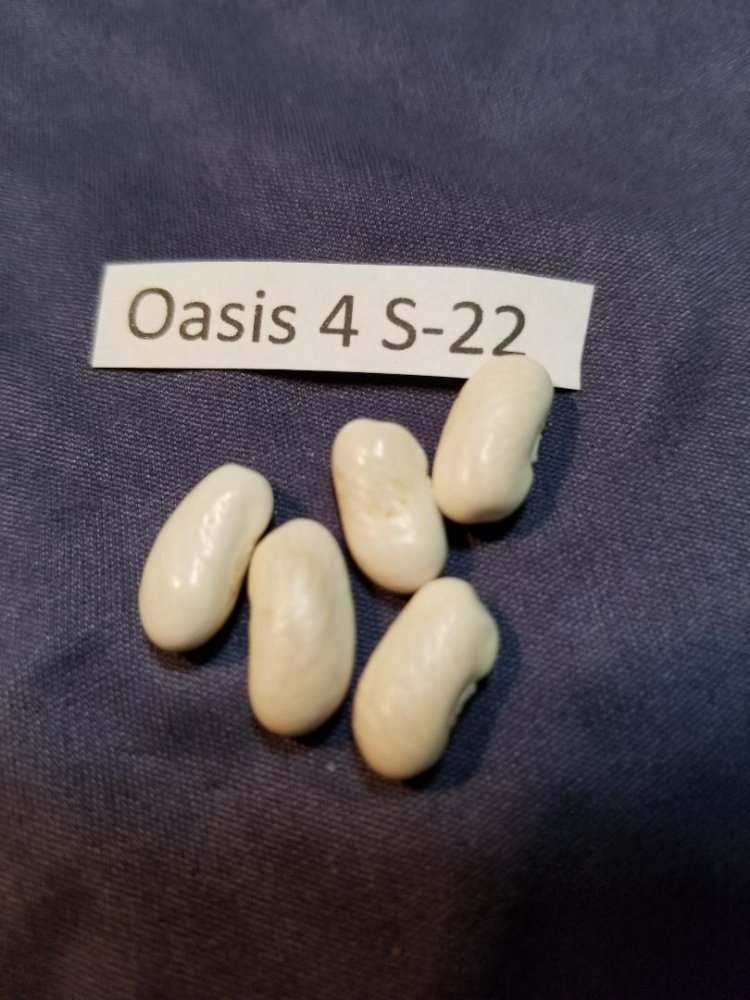 Oasis 4 repeated once. It was grown in 2022 and is a bush.
That concludes the bean show. Russ, I'll send all these to you after you get back from Florida. Some of what I send you will be all I have but I have reserves of many. It depends on how well they produced when I grew them. I'll wait until you tell me you received the shipment before I eat them.
It has been fun. I appreciate the chance to have grown these.