Joined

Jan 4, 2016
Messages

458
Reaction score

845
Points

187
Location
Pulled my turnips & spinach that had bolted. Added compost, coir and worked it all in. Then I transplanted my brussel sprouts, dino kale and put in some swiss chard seeds. I also took off some baby curly kale and planted them. Hope they root.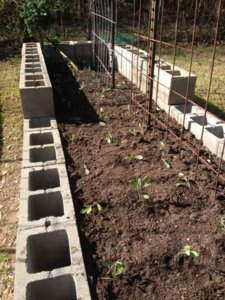 The potatoes are growing good & the strawberries are blooming.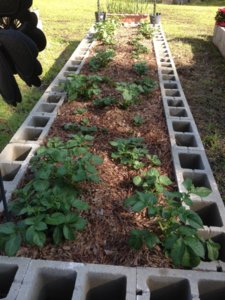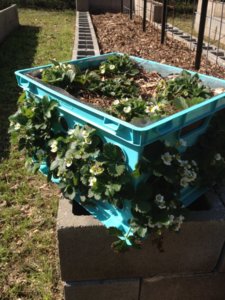 New babies on the farm!
Black Australorp, Buff Orpington, Brown Leghorn & Olive Eggers. Checked on them this morning and they were out there running around in 40* weather having a ball.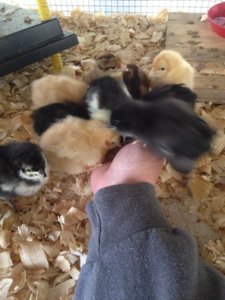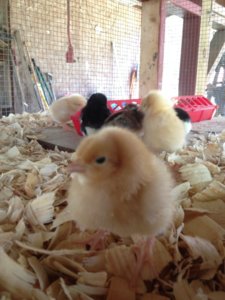 Winter is back. Temps are going to be 32*-34* for the next couple of mornings. I was chicken shopping in shorts on Friday. Today it's long pants and sweatshirts.