Joined

Jan 17, 2021
Messages

3,203
Reaction score

10,130
Points

225
Location
Pepper update. So I flubbed it a little. I have a strict policy of not keeping them moist and really letting them get quite dry before giving them a proper soak, with bottom watering usually. Well, I got busy for a few days and noticed a little too late that some of the pots had gotten so dry that a few had some wilted leaves. Full size peppers seem to recover well from this when it happens, but clearly wee seedlings don't have the same strength. So a few of the leaves were damaged even after a recovery. But onwards and upwards!
The Habanadas are doing very well, the second largest seedlings behind Peruviano Arancia. I'm glad I started them this early, and I think this may be one of the better harvests I get from the hab family. It will be a good size by June. It's nearly time to start pruning.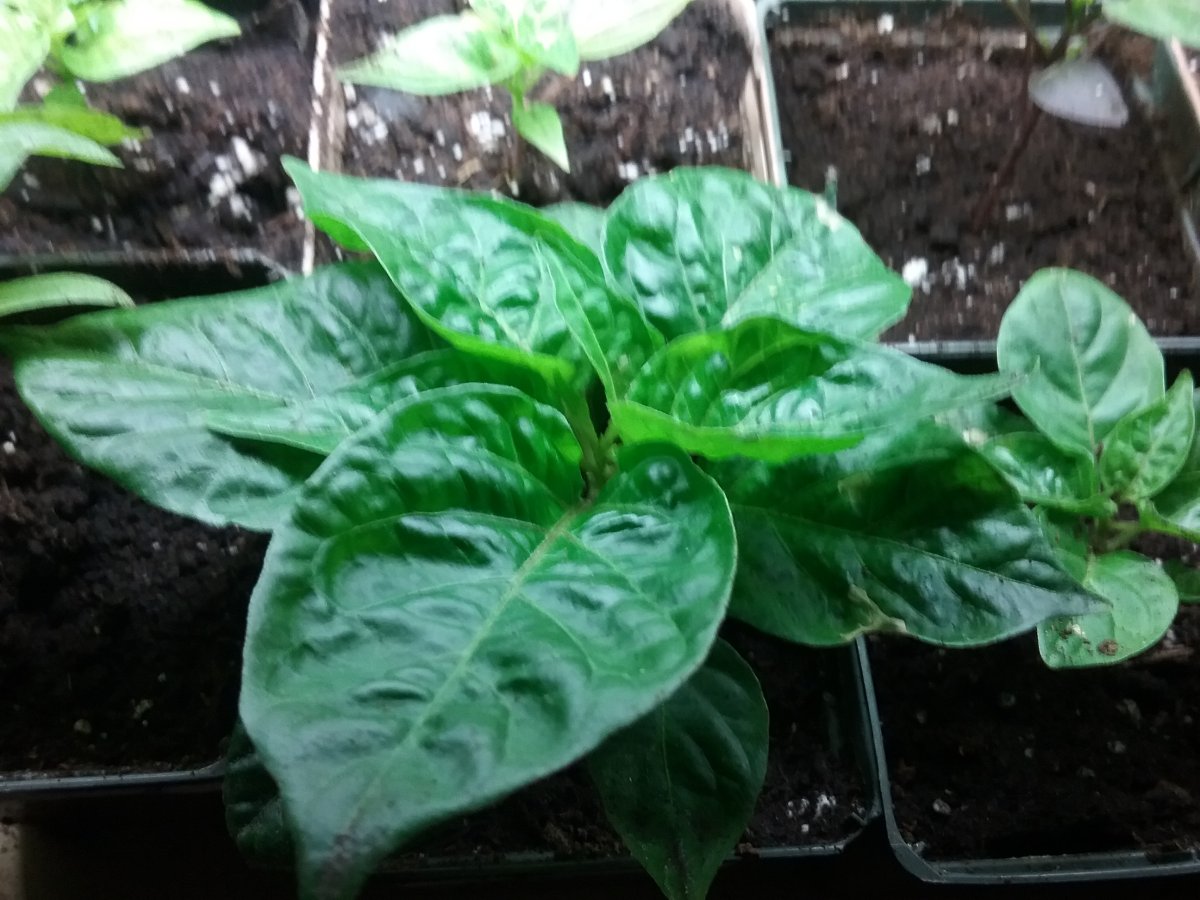 Purple Serrano is already showing it's true colors.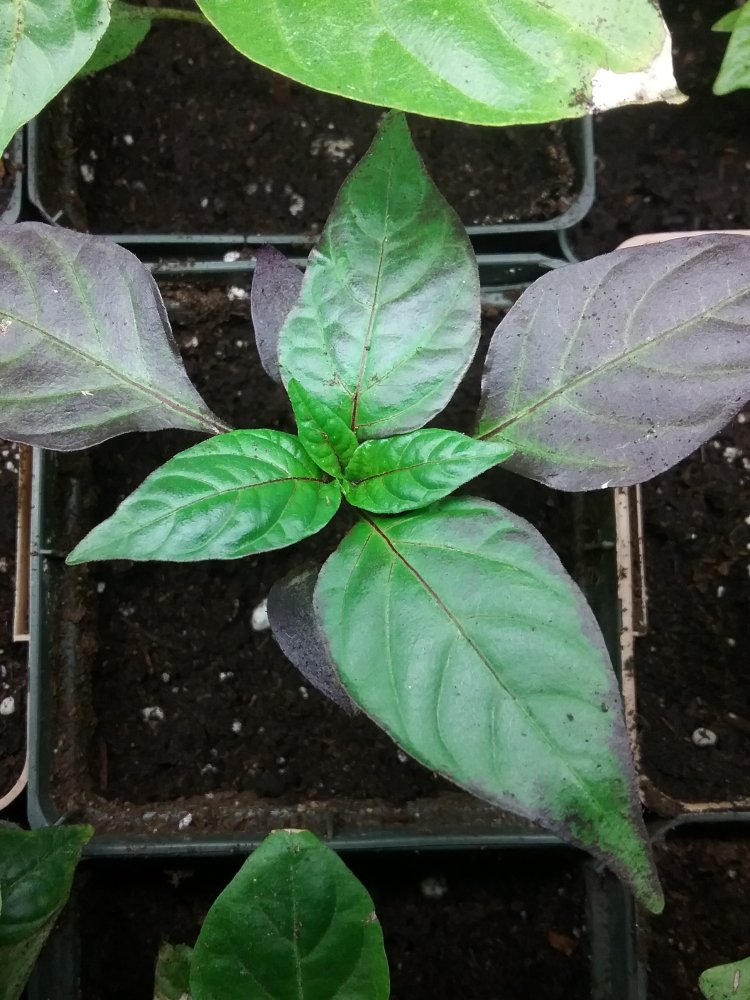 One of the lights; lots of Zavory peppers in here, another heatless hab type.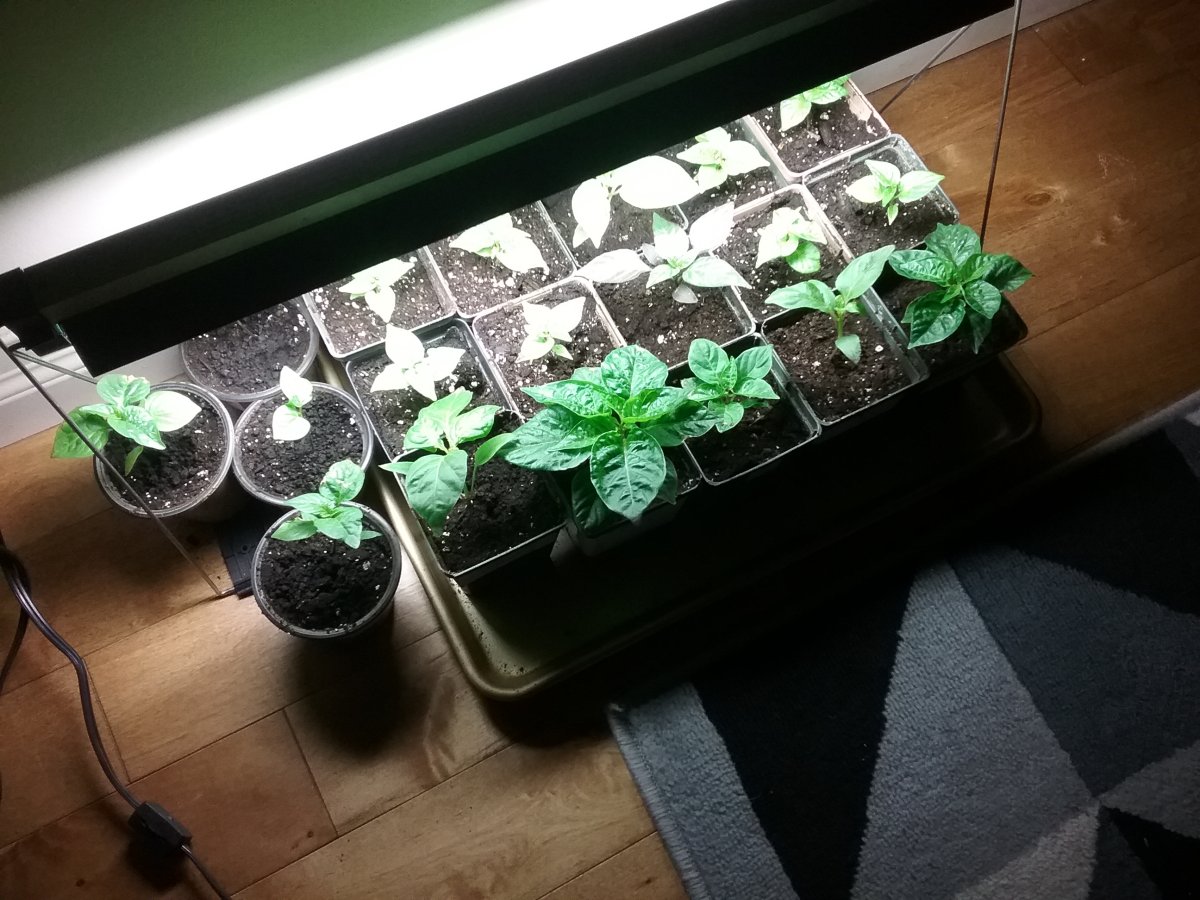 I got 'the zoomies' while visiting the Atlantic Pepper Seeds site the other day and expect to be planting many more pots now once they arrive. I can see they've been shipped so hopefully they arrive soon.
@Jack Holloway
's pepper seeds sort of 'got me in the mood' for pepper planting and I'm going to need another 2 greenhouses to grow them all. lol I am really looking forward to growing some of these neat peppers though. Here's a little sneak peak of the line up.
Cheiro Roxa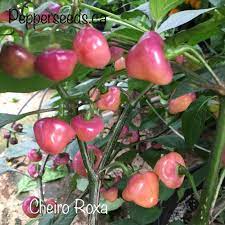 Pink Cayenne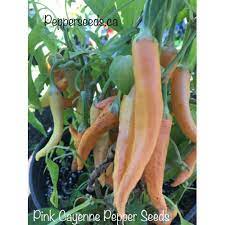 Cappuccino Chiltepin
Murupi White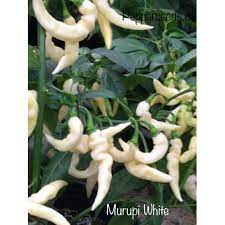 Aji Fantasy White
Goronong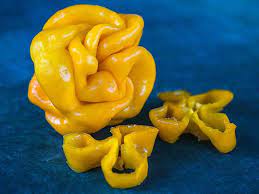 Wiri Wiri Large Yellow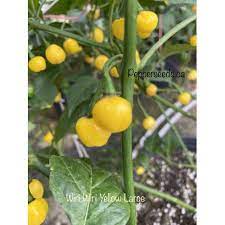 Shu Variegated
Sugar Rush Stripey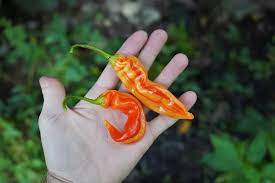 Last edited: