Joined

Mar 20, 2011
Messages

17,506
Reaction score

30,766
Points

457
Location
Started my 2021 garden several days before we got hit by an ice storm and feeezing temperatures. I planted mustard greens, turnips and English peas. Couple days we got 7" of snow and more miserable freezing weather. Temperatures went all the way down to -4 here and have stayed in the teens and single digits. We have reached the low 20's a few times. We got 3" more of ice and snow last night.
Texas has seen rolling blackouts, power outages and frozen water pipes. Many multiple vehicle wrecks, there was a 133 car pile up in Fort Worth that killed 6 people.
It has been bad.
Sitting here kinda bored, thought I'd post some garden pictures for y'all to enjoy.
This is two rows of mustard greens.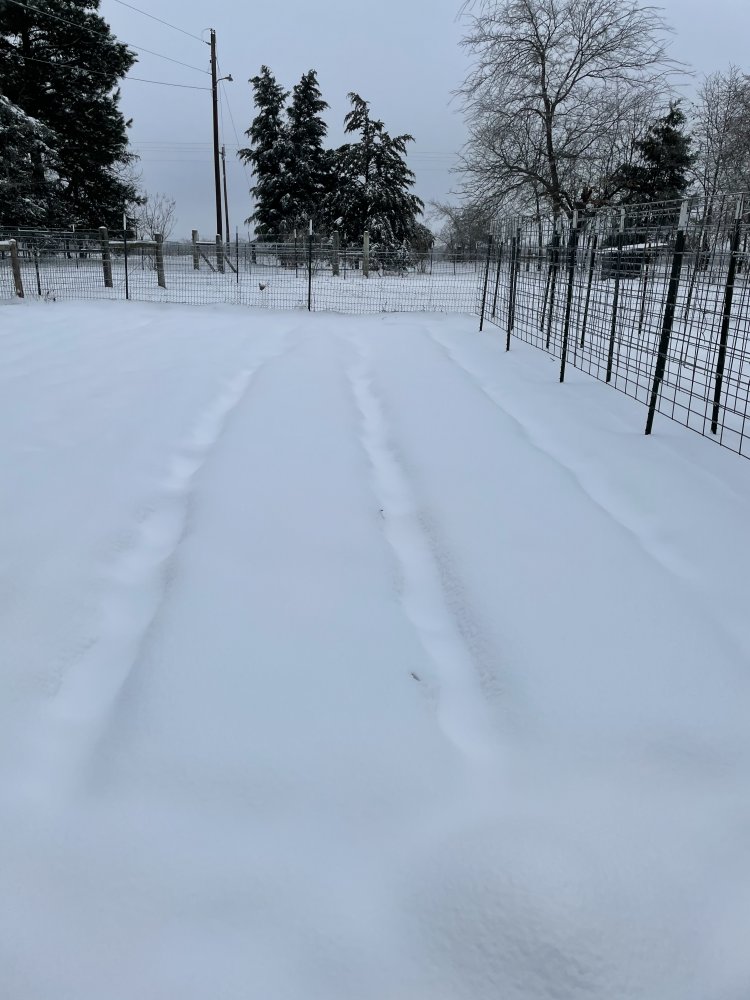 Along both sides of the tomato trellis is planted English peas.
This is 4 rows of turnips.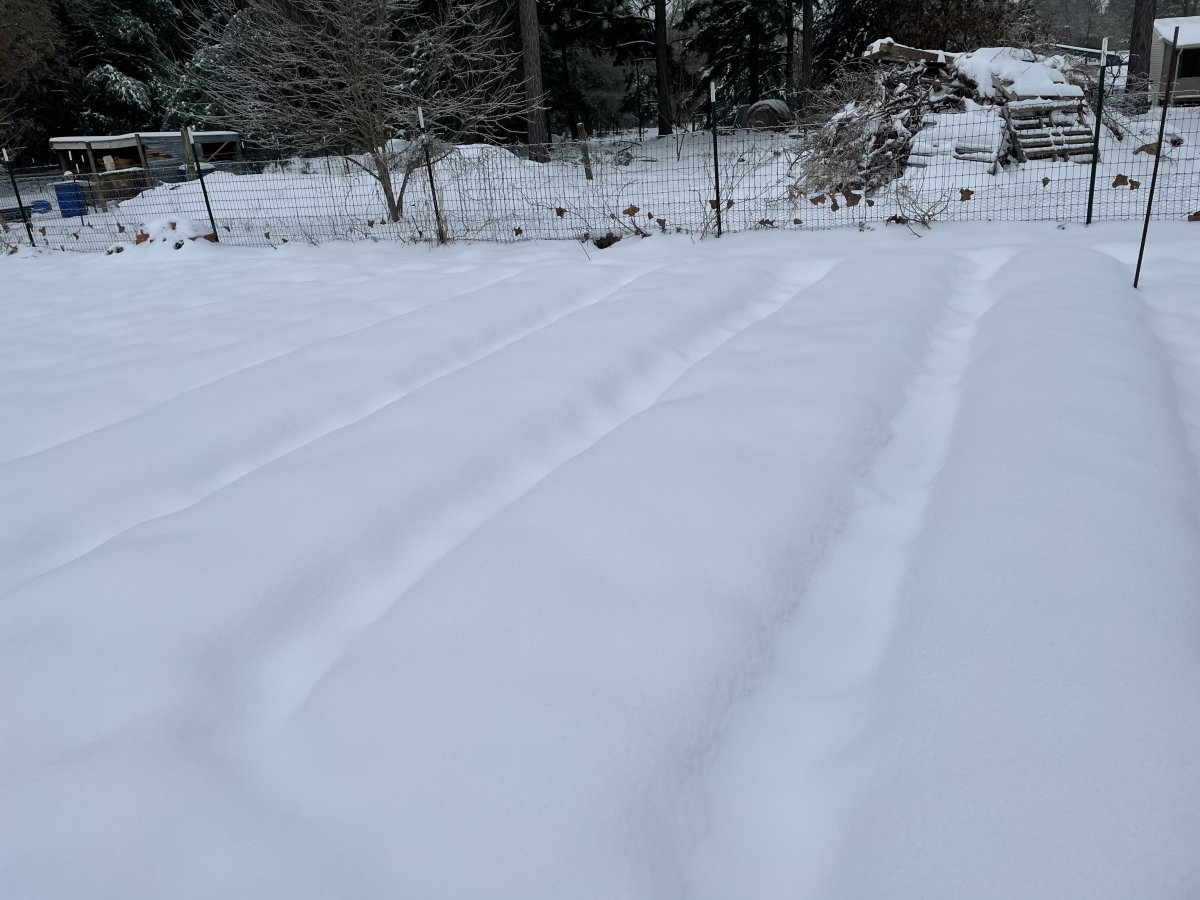 And this is another shot of the English peas!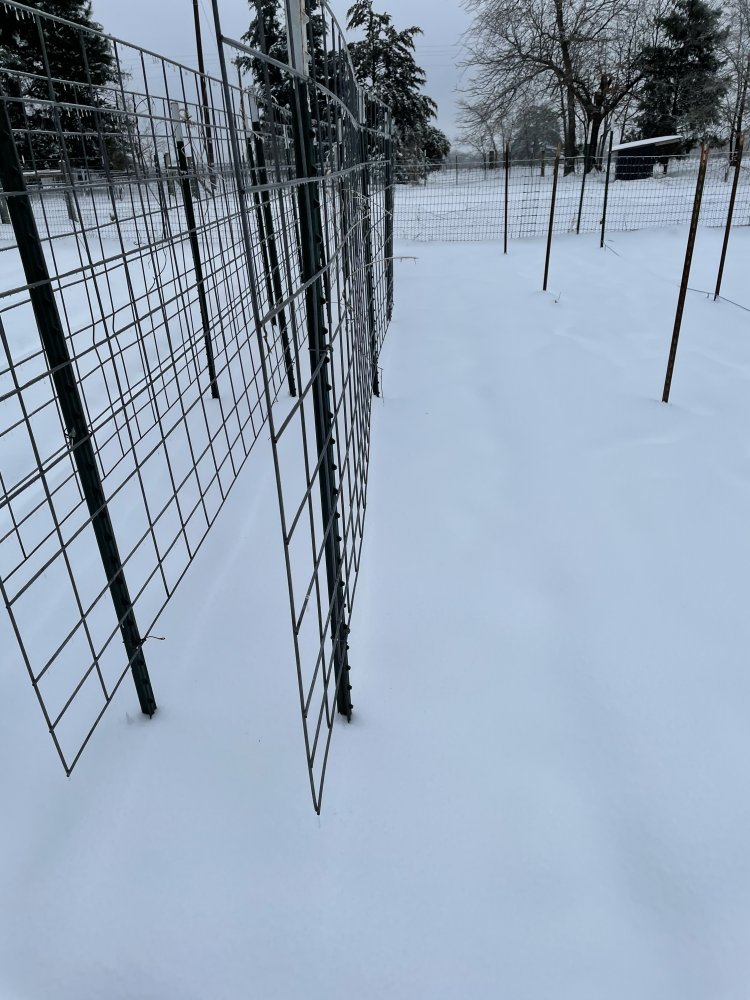 So, what do y'all think? Reckon the seeds will just rot or miraculously sprout and come up? I guess we'll have to wait and see.
A fortune cookie told me, I see replanting in your future. LOL LOL