Joined

Mar 20, 2009
Messages

8,226
Reaction score

10,020
Points

397
Location
@Lickbranchfarm
@majorcatfish
@valley ranch
or any other handy guys. How do I clear this drain?
My first step was to unscrew this pretty worthless stopper to get it out of the way.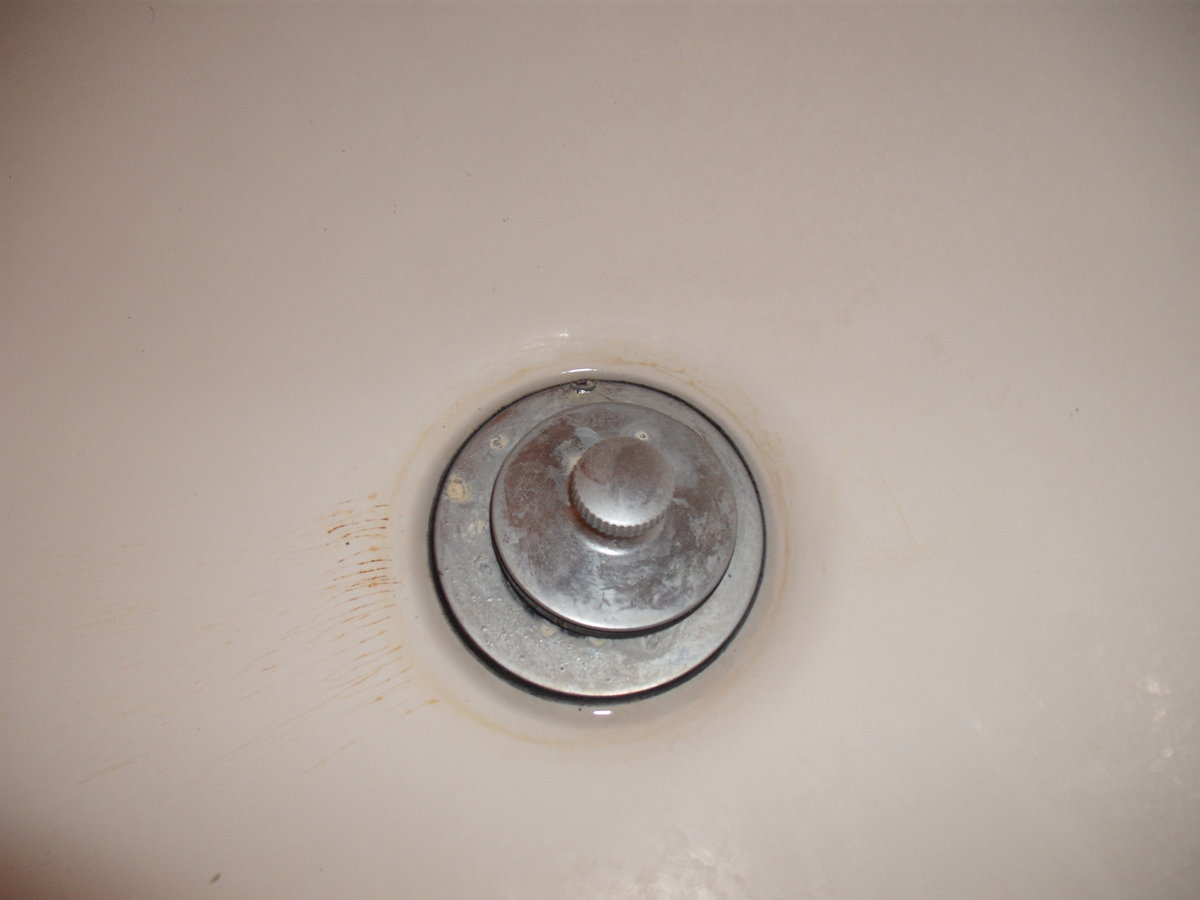 That left me with this, openings too small to get my snake in. What makes it worse is that the white bottom you see is plastic just a bit below the bottom of that obstruction. It opens toward the head of the tub. I managed to get one of those yellow sawtoothed "drain cleaners" down it and the first time brought back a clump of hair. After that one time it always came back clean. I can't see where the tub drain ties into the drain pipe from the vent but I'd think that drain cleaner was long enough to reach that. Maybe not.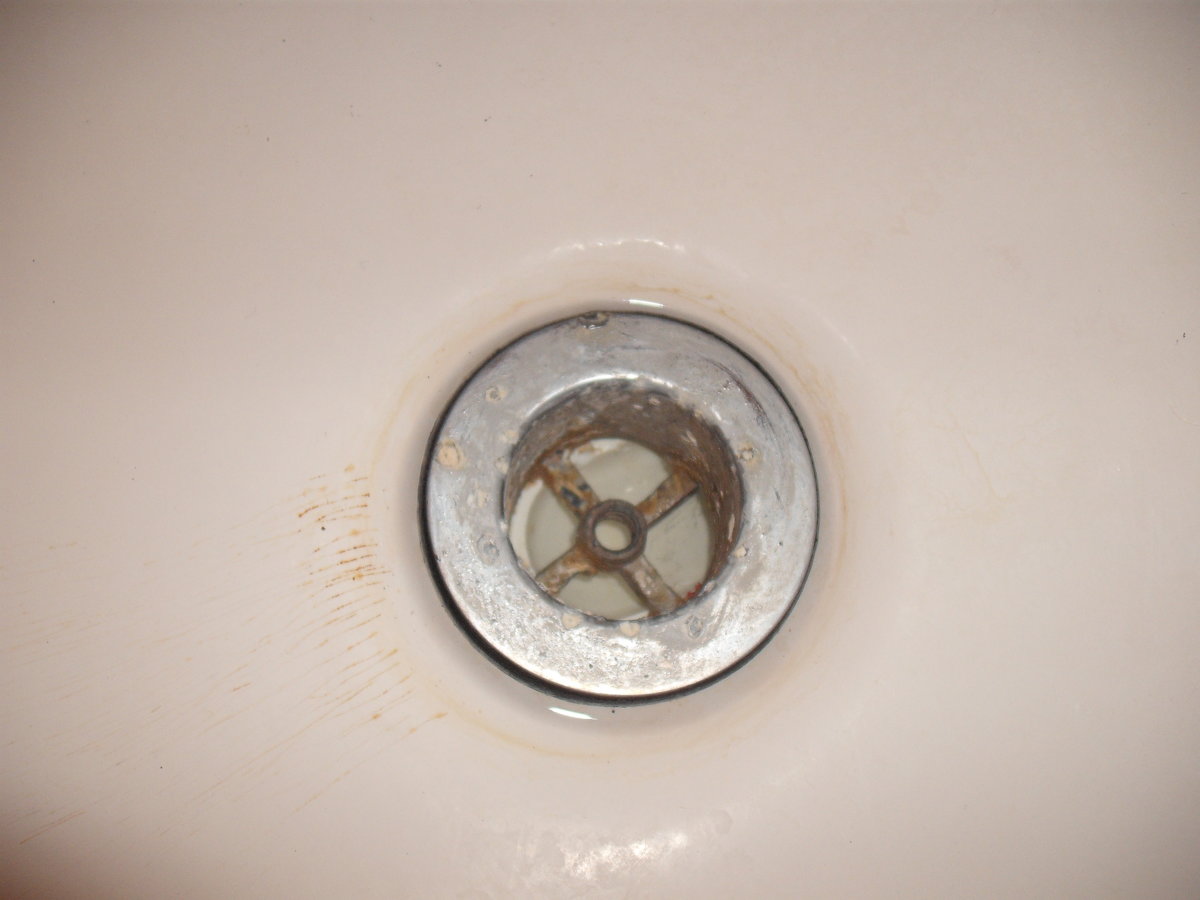 Next I unscrewed that vent cover and ran my snake through that plastic pipe, going well beyond where I'd expect the drain to enter. It always came back clean.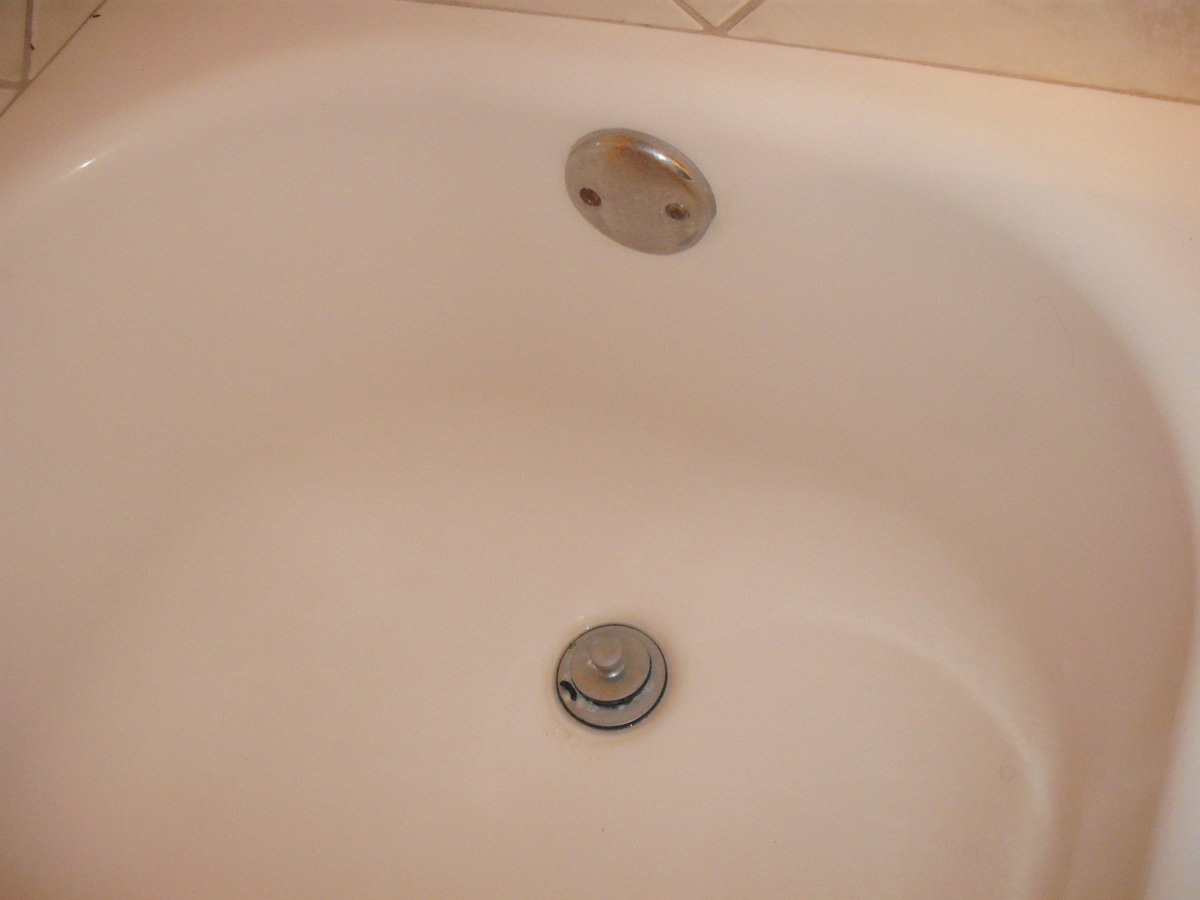 There is a cut-out in the bedroom wall but that doesn't really give me access. That area is so tight I'm not sure I could get a wrench in there to use it to take that plastic pipe apart. Besides the only pipe I could take apart is above where that drain goes in under the tub (where I cannot see) and I ran a snake through that.
I tried using a plunger on it when it was backed up. There is not a complete blockage so I don't think it did any good.
Drainage improved a little after I removed that hair but it is still not where I think it should be. Do any of you know any tricks that I can get something through that white plastic pipe without causing a leak under the house? I can live with it as it is now if I have to, it's not worth calling a plumber, but if there is something I can do to improve it I'd love suggestions.