Joined

May 21, 2020
Messages

2,408
Reaction score

4,534
Points

215
This may not be what you want to hear... but given that this is a rental, I would leave it as is. To do more than that is to either give the property owner something for free, or to risk incurring charges if they don't like what you've done. Take dated photos of the damage (and keep any responses from the land lord) to protect yourself from being charged for the damage if/when you move out. Until then, I would just apply aquarium sealant over the area (since that is easily removable).
My son suggested a silicone and got on to it right away, bless him he was upset. Also I now have lead test swabs. So I can see if there's lead exposure. If there is I am sending this too the manager that has blocked my bath renewal denying anyone suggested it would be replaced and demanding I name those that suggested it.
Update: Lead measurement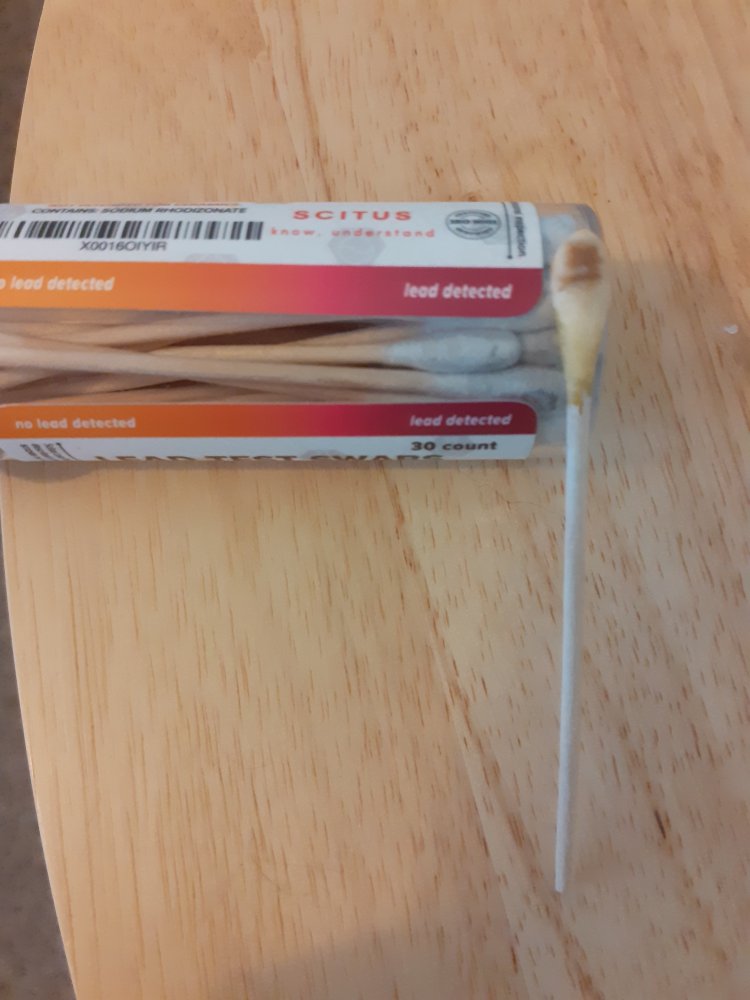 I've heard there has been a lot of forced redundancies and people being sacked, so I didn't give him the list of people that reassured me it would be replaced.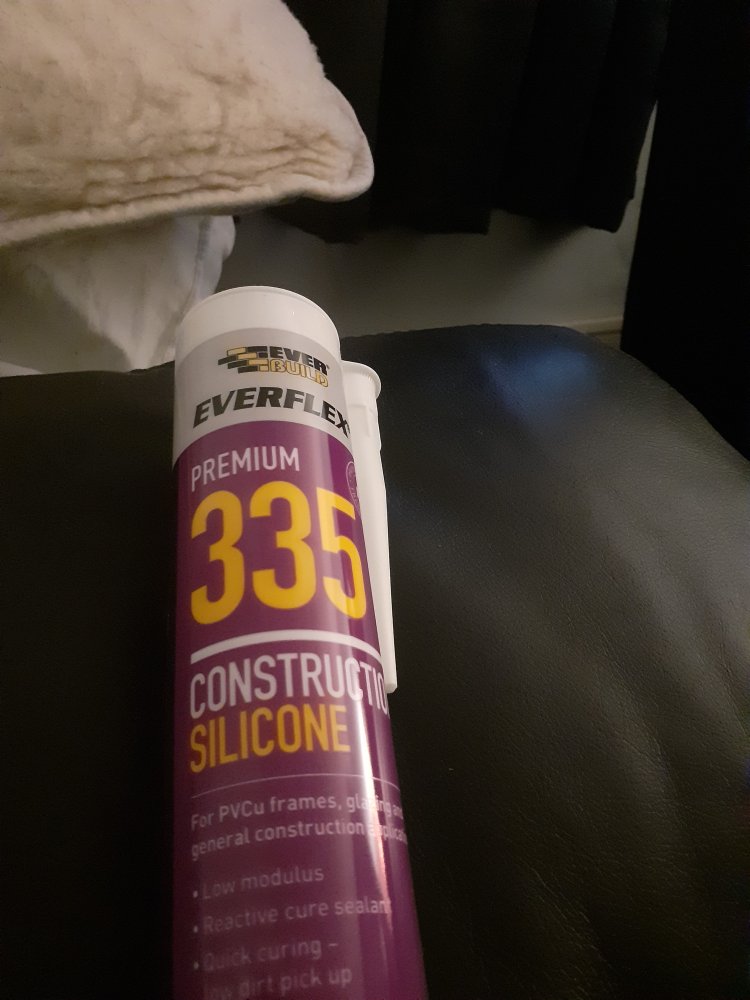 Last edited: