Joined

May 21, 2020
Messages

2,408
Reaction score

4,533
Points

215
It seems like a very long time since I have been here. There's been a huge amount of work going on with the roof replacement and other things within my home.
I finally managed too get another small wardrobe which I was afraid to get because of the leakage in my panel walls from the roof. The new roof is lovely it comes out by inches to stop the rain hitting the wall because the rental company didn't want to add a drain pipe and drain due to costs but no complaints from me
They are not responding to checking for the request I made on the potential mold that may be lingering in the panel wall. I haven't seen mold but I'm getting this black dust regularly on my window sills from the walls and I'm desperately trying to find a lab I can send samples too the problem is all I can find is companies that want to charge the earth and even come to your home or separate kits to test for famaldhyde asbestos which again are all expensive.
Bedroom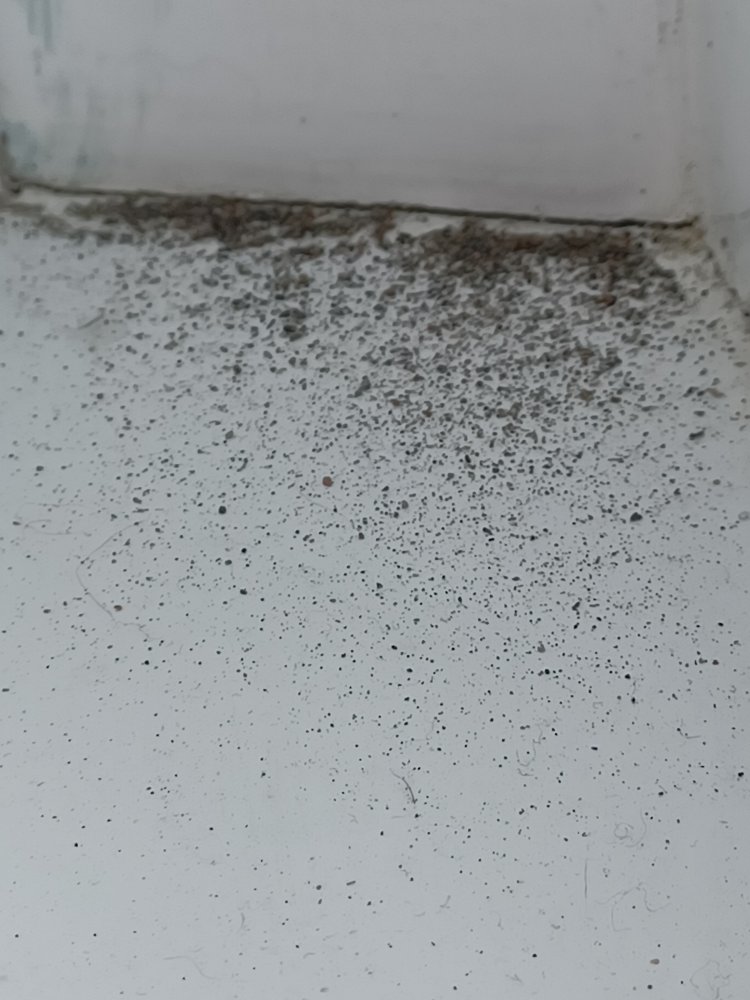 This is the bedroom window I cleaned up the living room but again it's appearing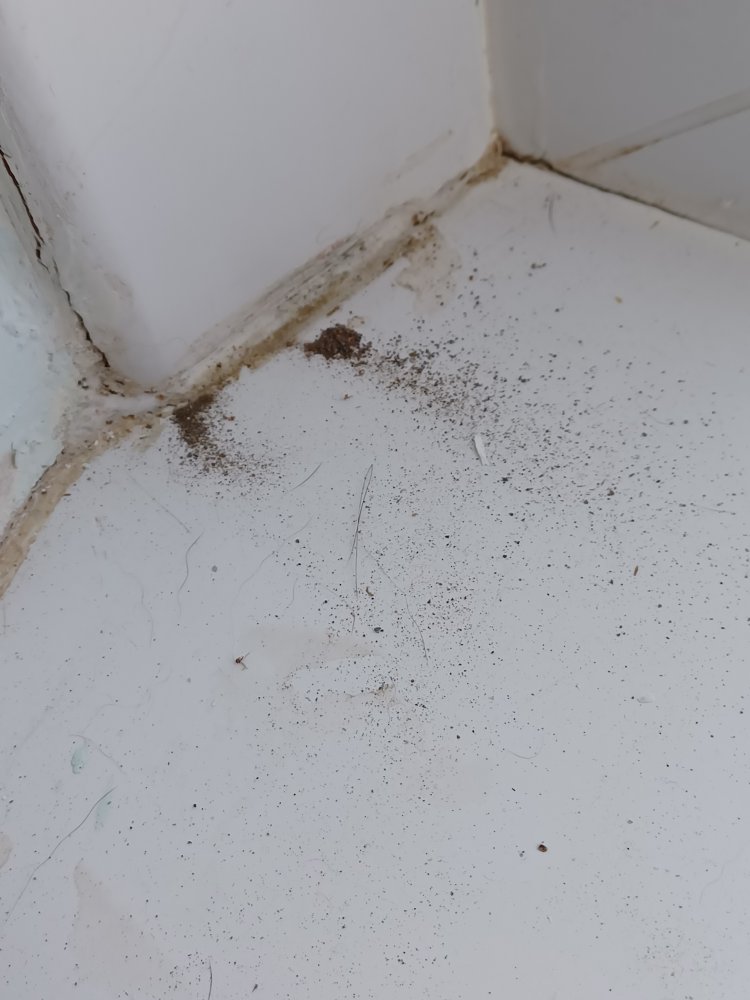 This is just after clearing a few days ago.