Joined

Jan 27, 2013
Messages

6,858
Reaction score

11,280
Points

377
Location
good afternoon all,
it has been an interesting time since going dark. anyway hope everyone is healthy and chomping at the bit to get their hands dirty this year. don't know about you but I'm ready for this crazy winter to be over!!!!!!!
as for the gardens no new raised beds and no plans for expansion<yet> had wonderful season last year and yes a couple disappointments, this year only have a couple experiments planed, going to try growing Brussel sprouts again and going to try growing a avocado tree, yes I'm a bit north to grow one but if i can grow kiwi heck it's worth a try. I did order a couple plum trees they should be here late april as well...love a good plum off the tree, it shall be interesting to see if the avocado produces...
had a wonderful fall garden did only 3 covered beds, they did really good till the first hard frost in late December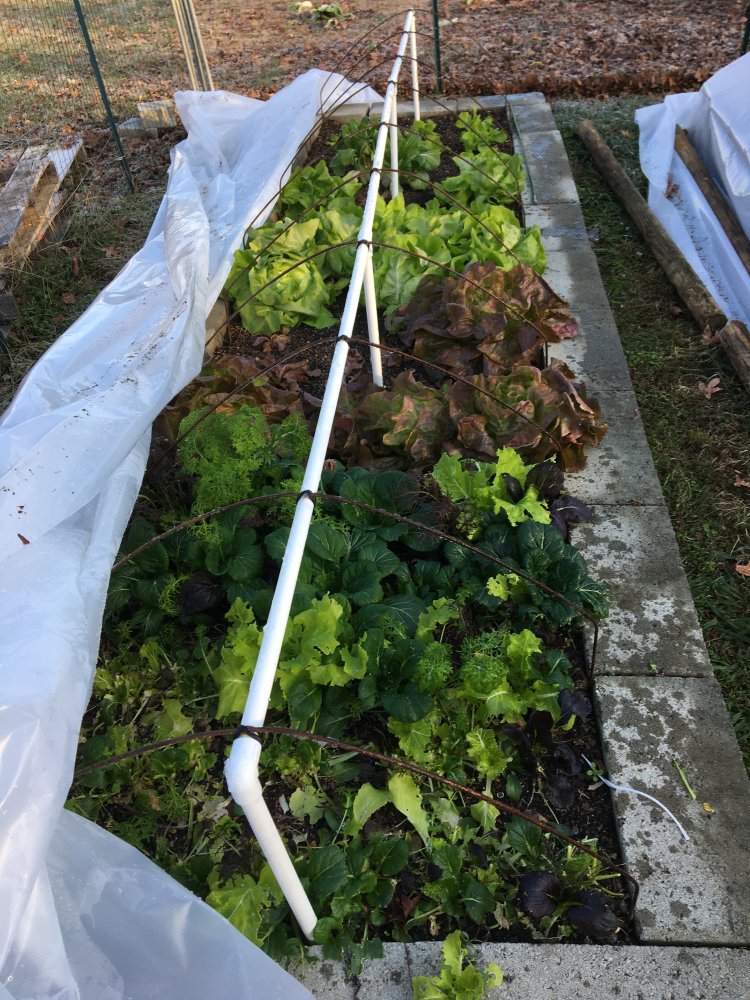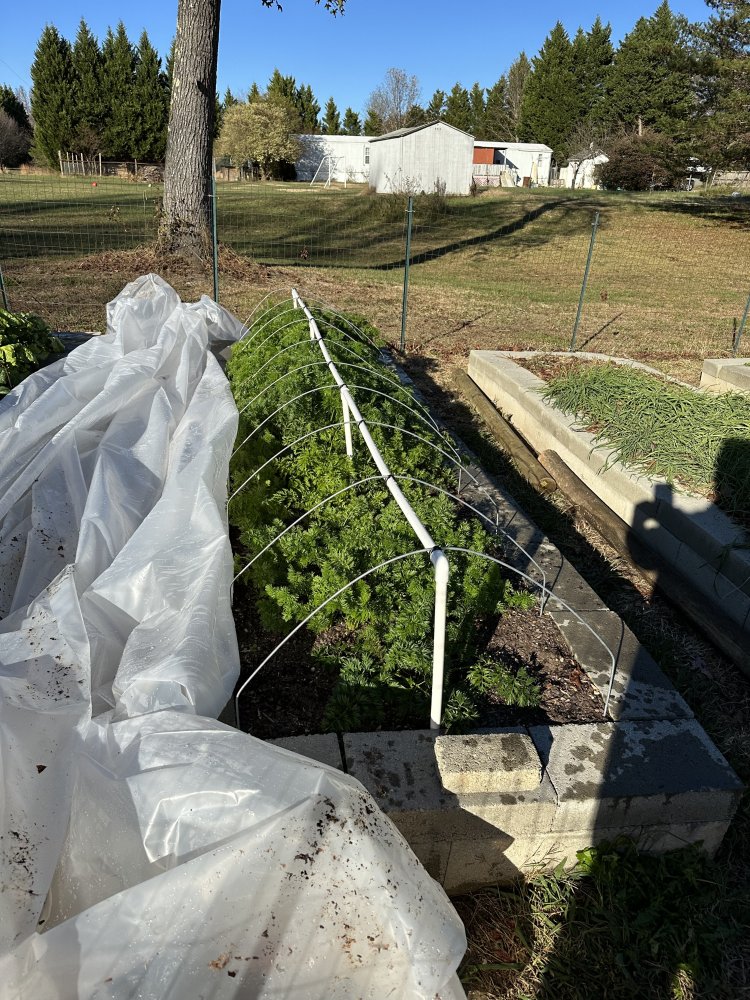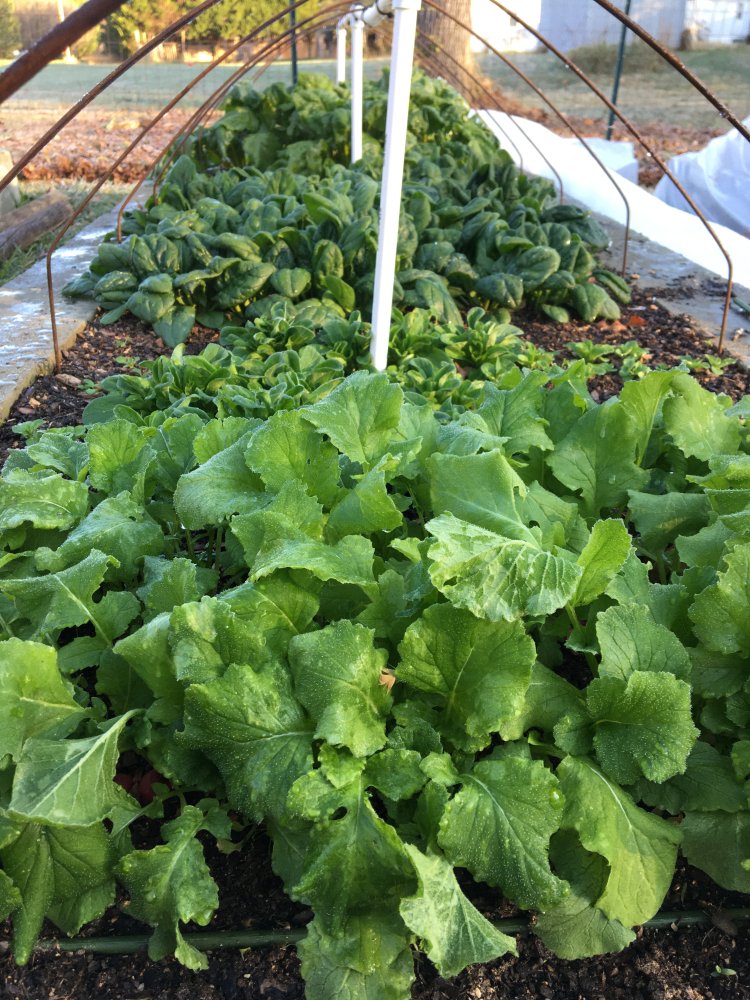 nothing like a crisp December radish....
Last edited: