Joined

Oct 15, 2017
Messages

15,353
Reaction score

22,243
Points

417
Location
from this thread:
I like to forget about them through the winter. Ahhh! The weedless time of the year ... After awhile, I become embarrassed that I'm spending so much time on them in the spring and have once again, forgotten what they are! Many of our weeds are common to gardens, worldwide! They adapt well to...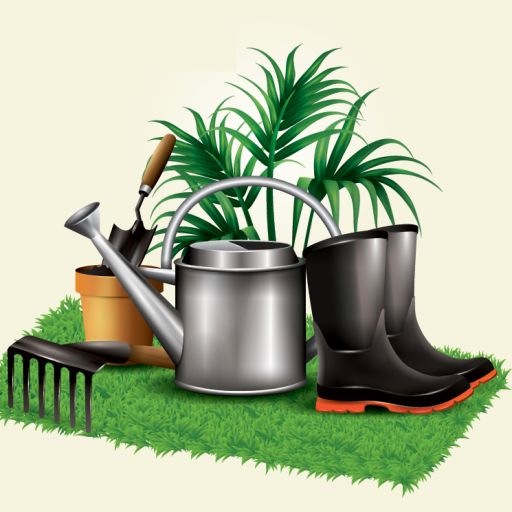 www.theeasygarden.com
but while going through that thread i found the link to the Oregon State Horiculture Weed Id no longer there so i was wondering if they had another place they'd moved it to and came across the following instead:
and then of course i'm reading along the subject list and pop across this one, yep i gotta check it out:
Once the machine identifies a weed, two knives close together on the row to kill it and then open again to make way for the crop.
www.capitalpress.com
$20/hr for hoeing? eek!