Joined

Jun 26, 2021
Messages

2,135
Reaction score

9,925
Points

205
Location
I kept digging out some plants that could grow better in different locations. My target is to use those perennial and multi-functional plants as much as possible in our garden.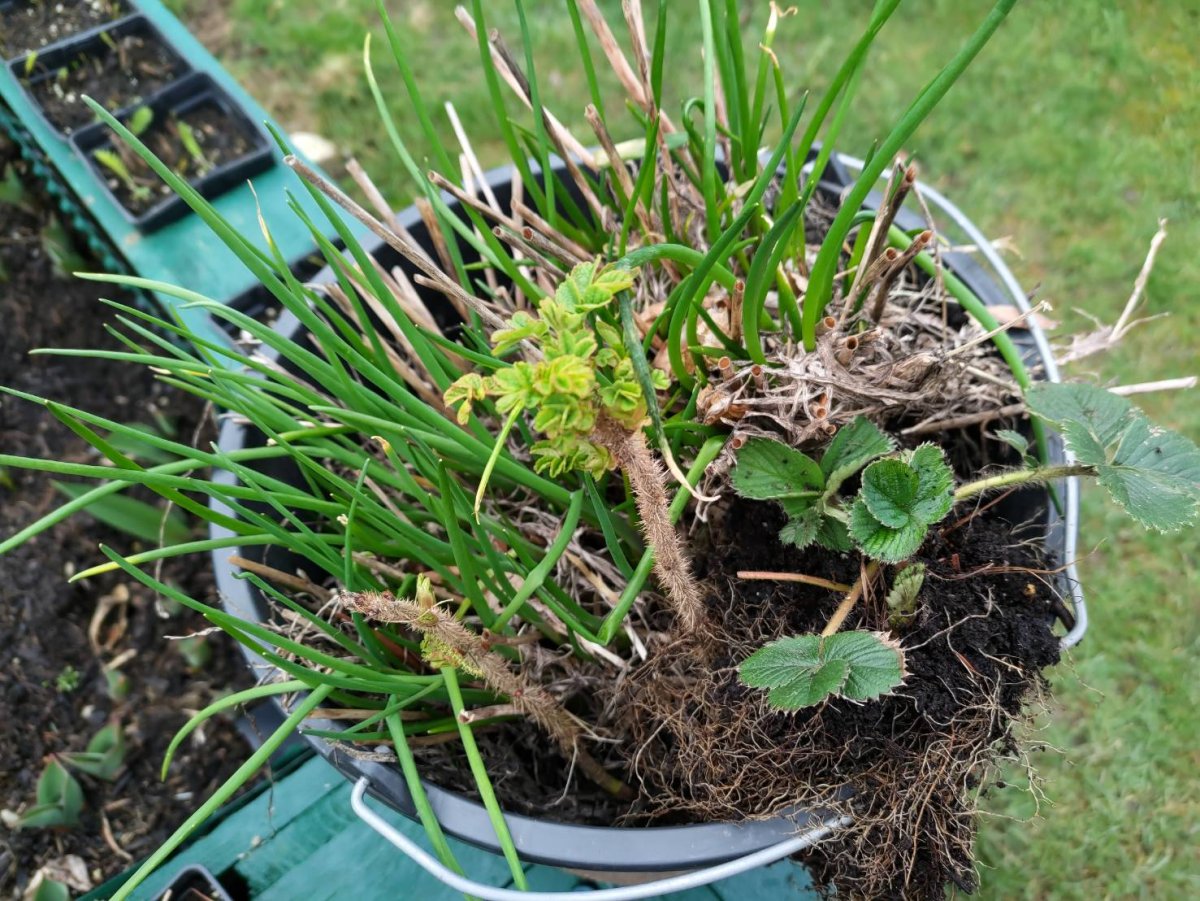 Chive is one of the plants I like very much - tasty, lovely flowers, good for pollinators. I dug another two clumps and cleaned them up. After trimming the roots, soaking in water with a bit of liquid tomato fertilizer for 30 mins, and repotting them in the 9cm pots, I harvested the upper parts. Now, 8 smaller clumps are sitting on the outdoor shelf. I will transplant them a few weeks after we re-organize the chicken runs.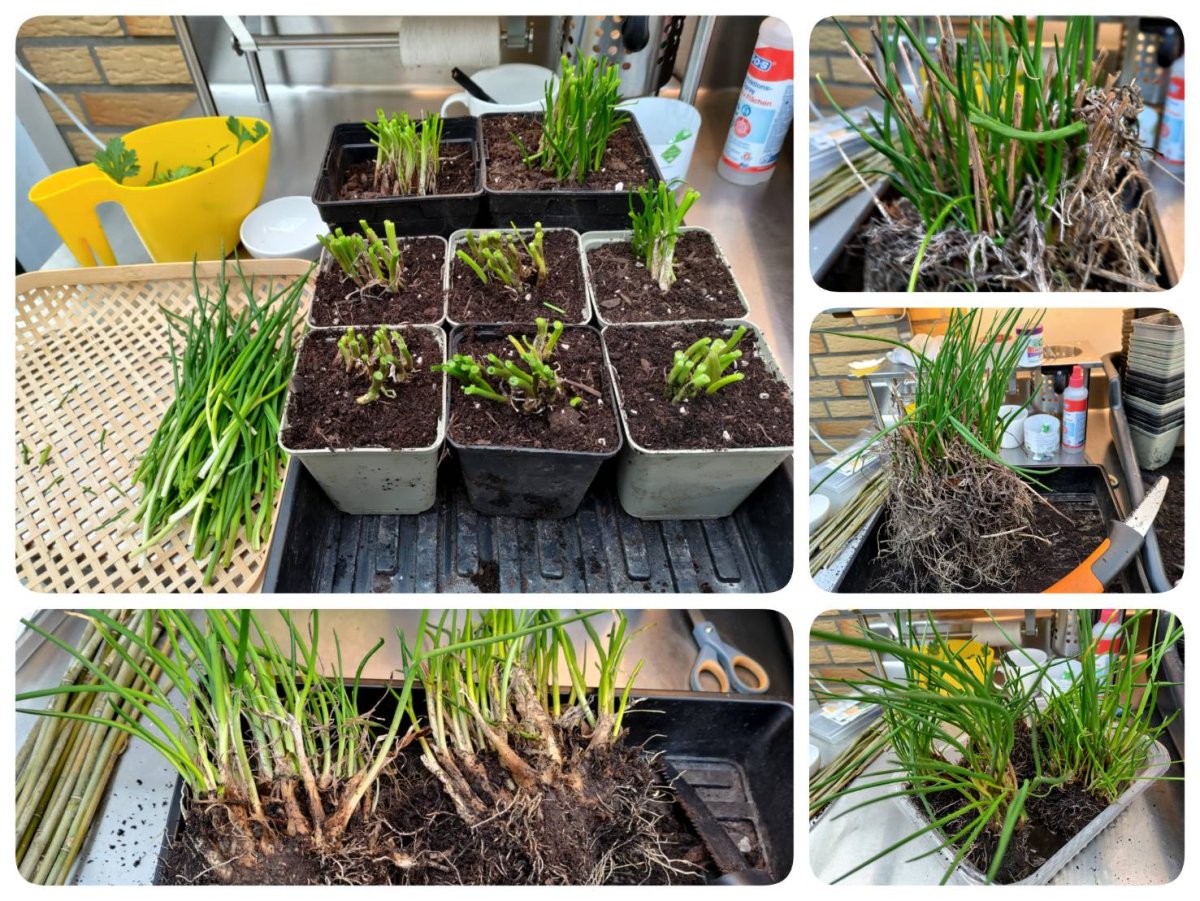 I also dug out one well-developed basal shoot (I guess it's at least one-year-old.) from our rugosa rose. Not as many roots as I imagined, but well, nothing wrong with taking it a try.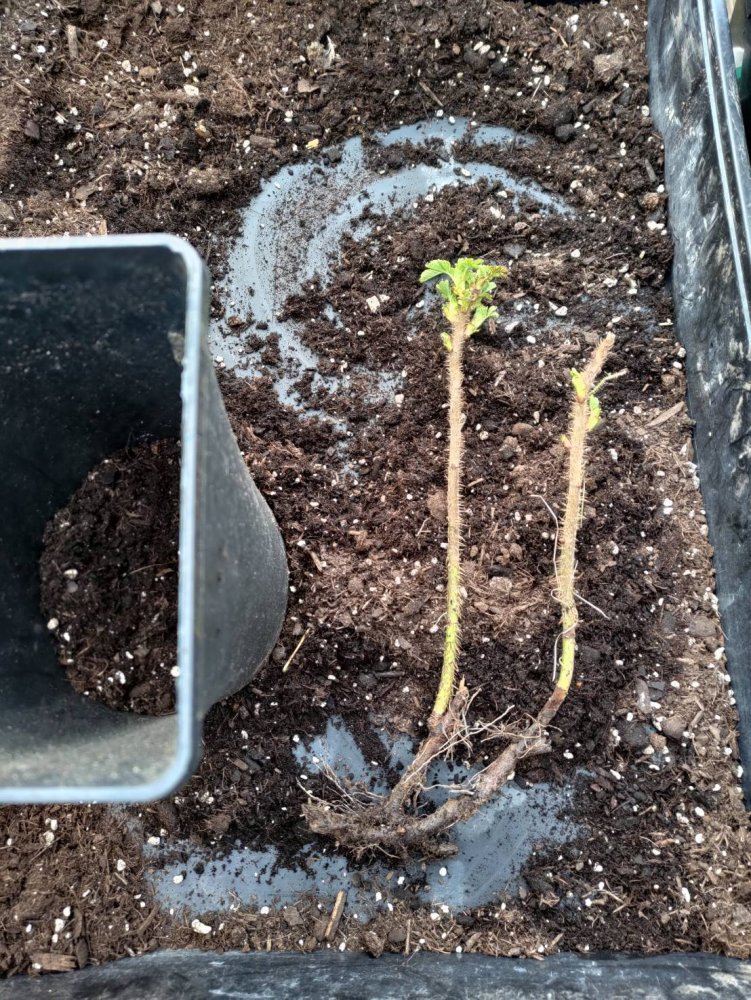 I also pinched the Basils to encourage more side shoots.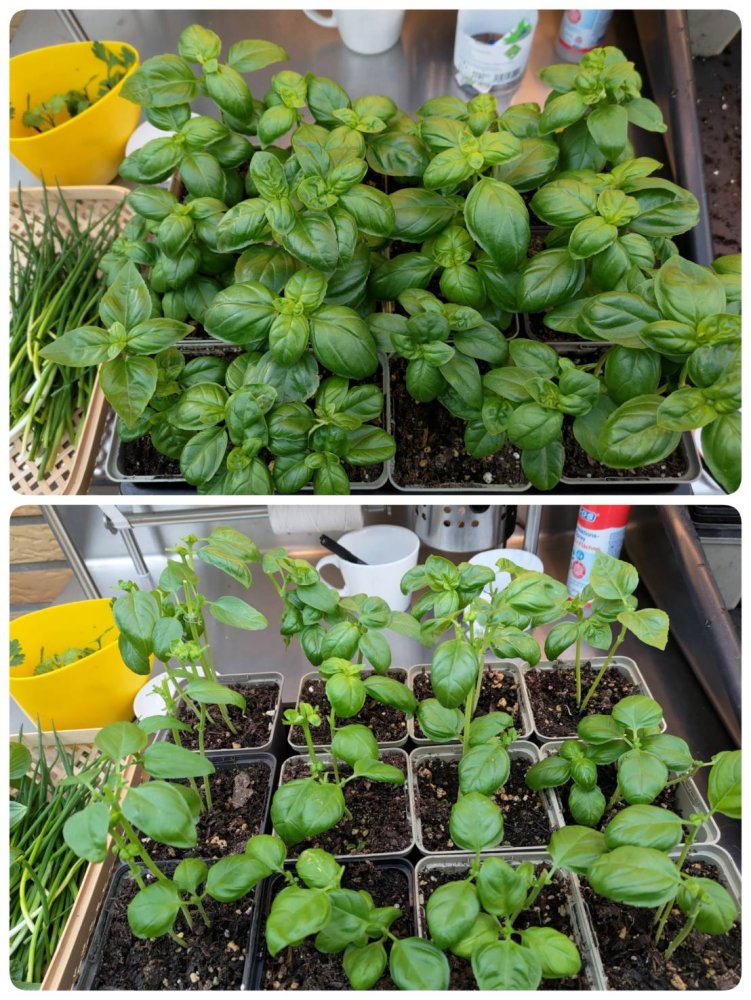 Pak-Choi, I harvested outer leaves before transplanting them.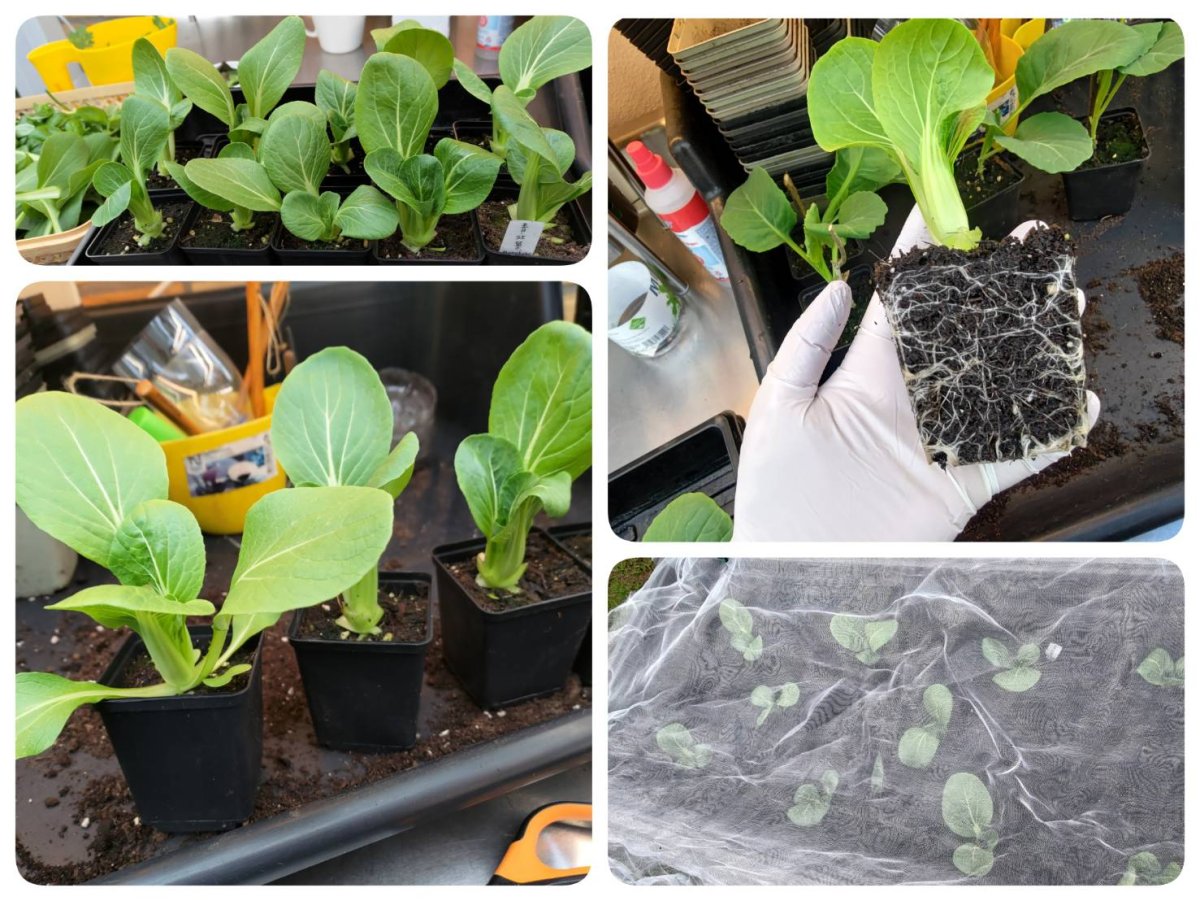 Today's harvest - tiny but lovely