Joined

Jun 26, 2021
Messages

2,163
Reaction score

10,045
Points

205
Location
Summer arrived here earlier this year, and a dry period awaits us. The earliest rain will be two weeks later, sigh. Either it rains too much or too little.
As usual, I did some daily maintenance work in the garden, but recently, the space that will become my shop is under renovation. This is what it looked like yesterday, and another layer of cement was done on the ground this morning.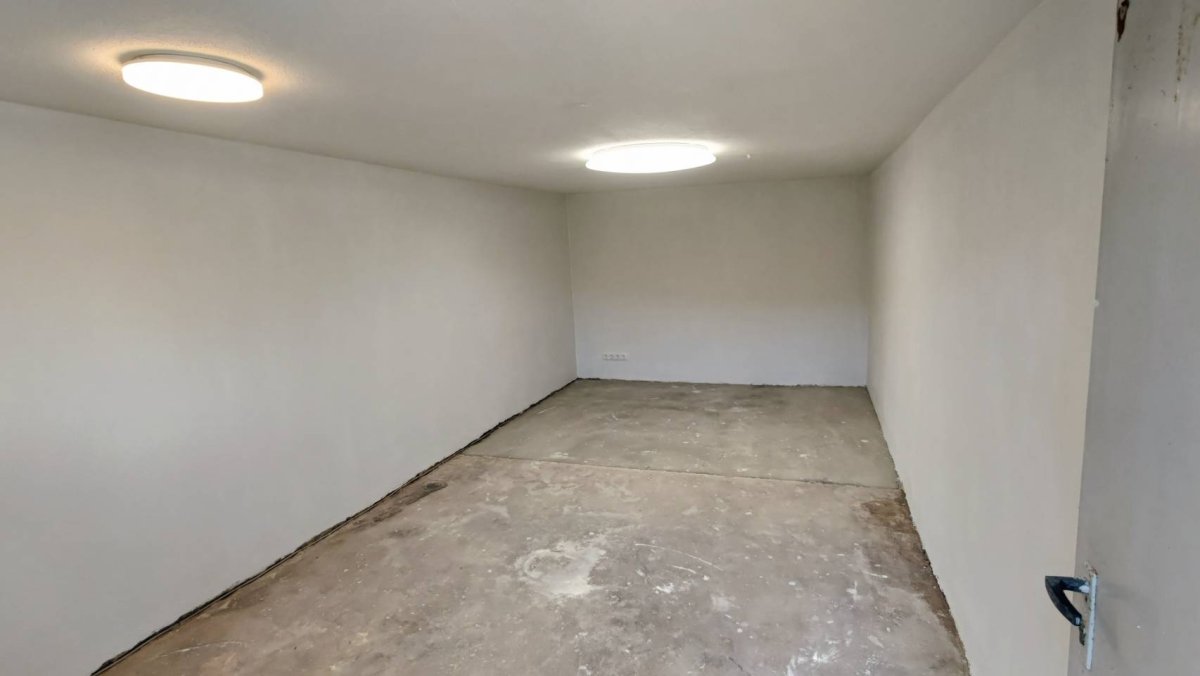 So, I also keep trying some ideas and let the neighbors and acquaintances try and give feedback.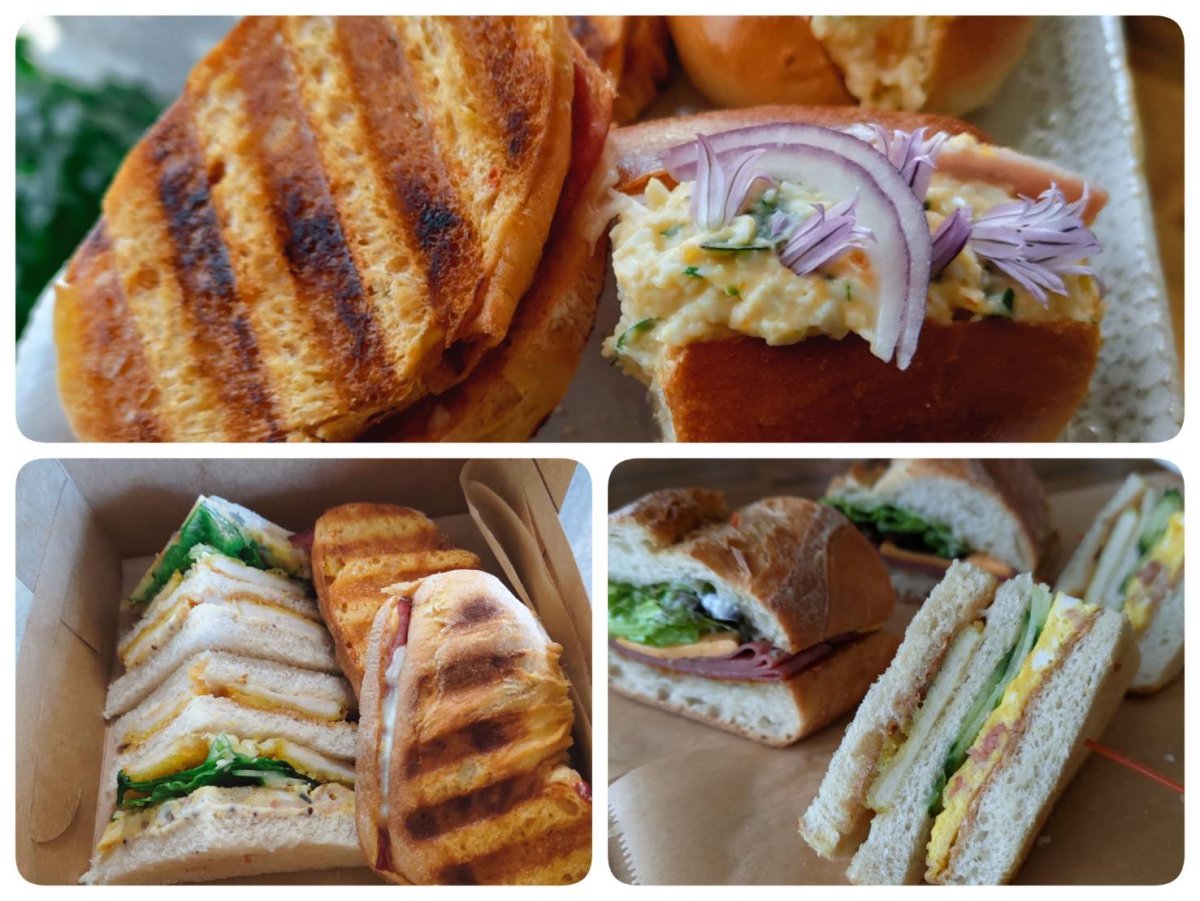 Meanwhile, the boundaries of container planting were expanded. I have three such containers in the greenhouse, and there is, in fact, another smaller pot in the center. The perennials in it develop too well for this pot.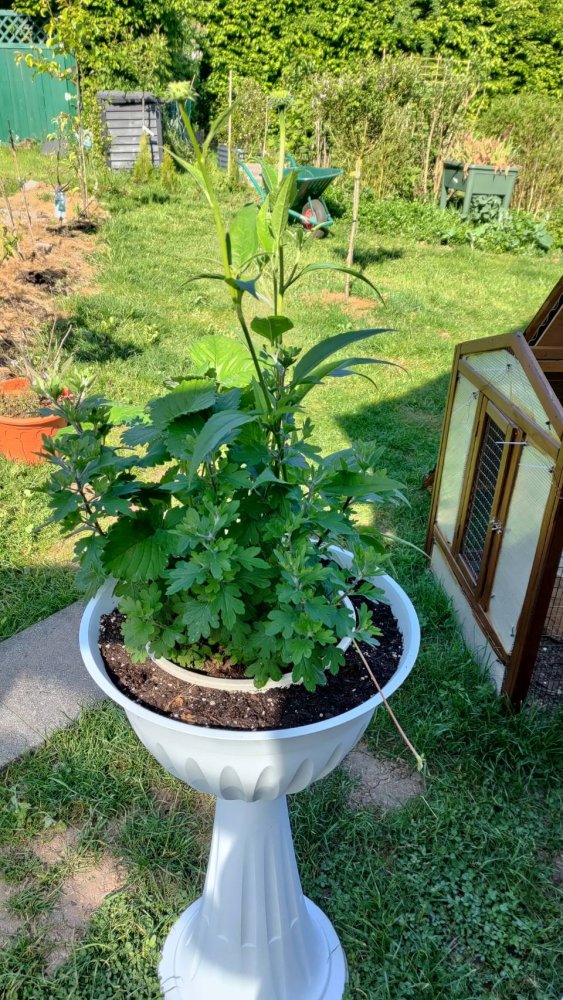 The central pot can be taken as a plug, just the size is much bigger compared with the common seedlings.
I took the plants and soil out, just like removing seedlings from the module tray, and then inserted 'it' into a raised bed with other spare plants. The entire process is done in about 20 minutes.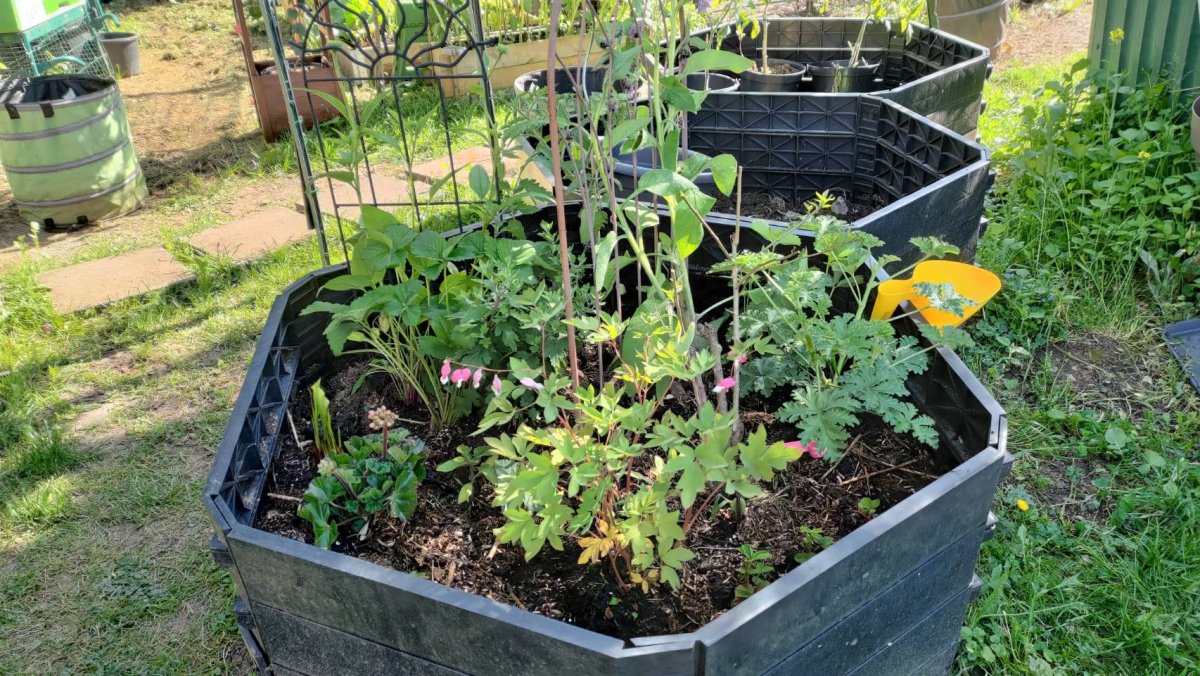 The old pot is refilled with a mixture of soil and compost, then new perennials and self-seeded pansies are checked in.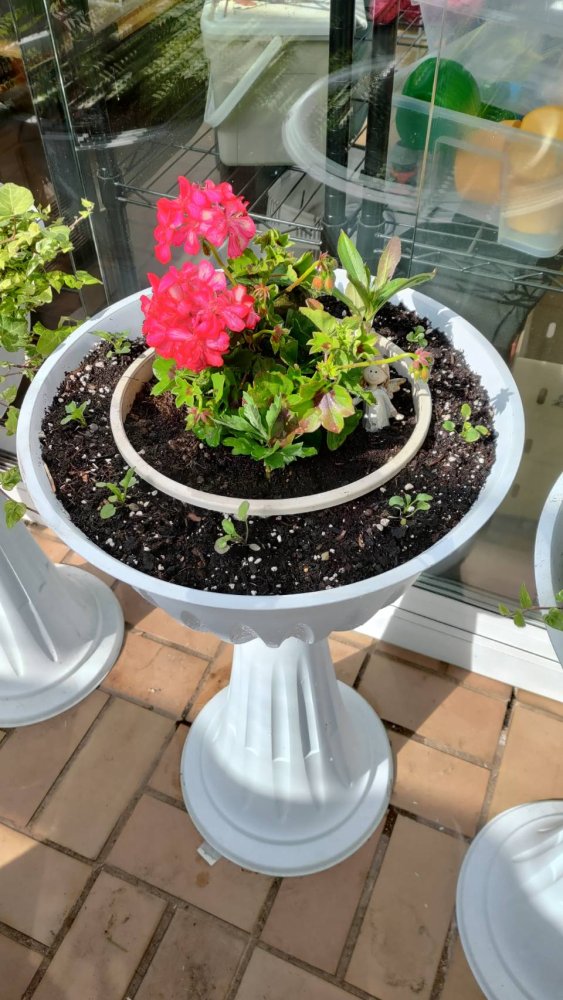 I also brought my quails to do some weeding and fertilizing work on the path (between raised beds) and under roses, where weeding is more difficult.
They did a quick overview and started working in no time. I bet they will accomplish this task in less than three days.

I can feel how much they like this working environment.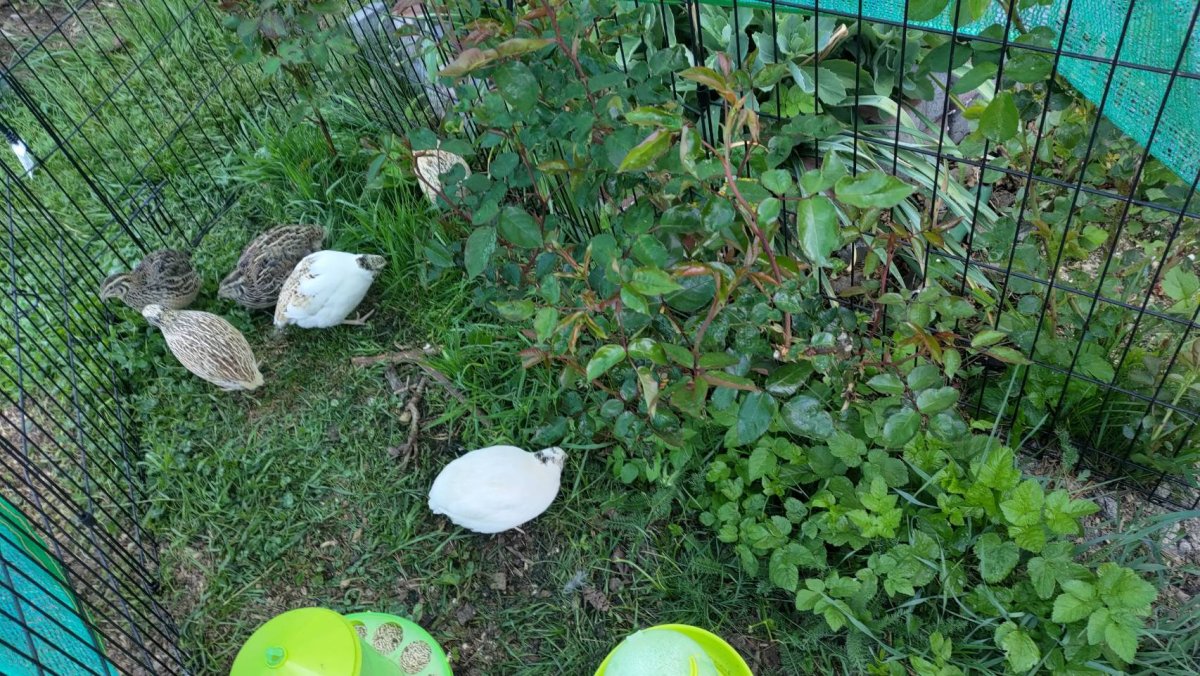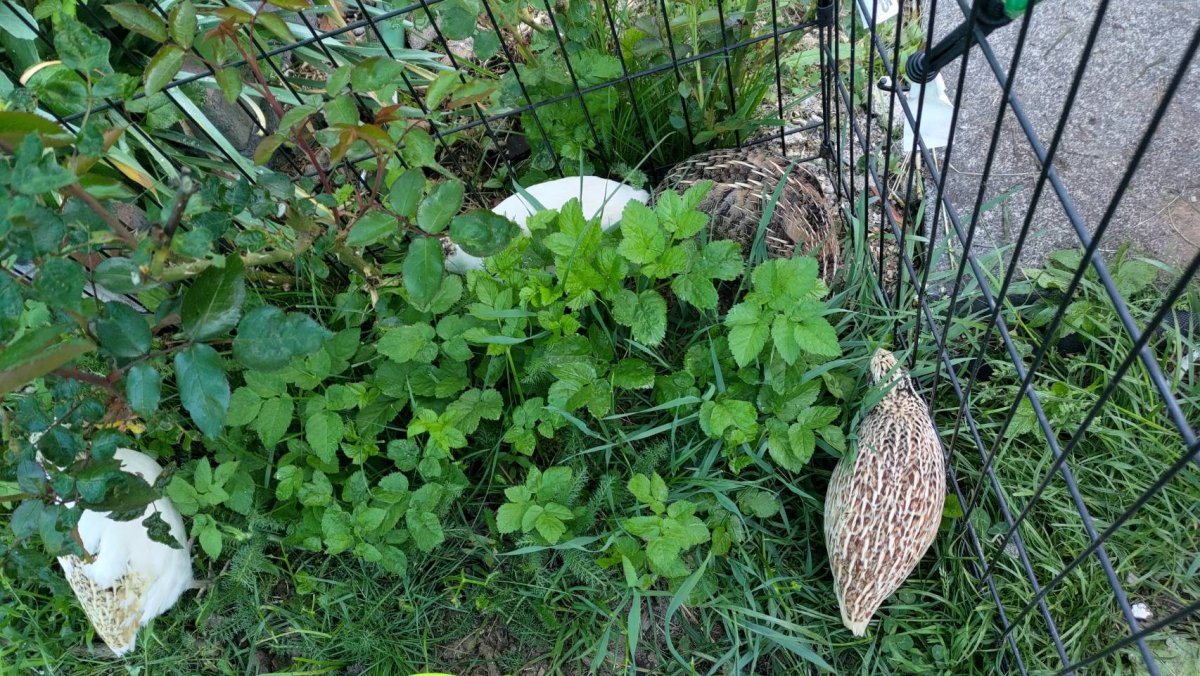 Flowers are blossoming.