Joined

Jul 27, 2015
Messages

29
Reaction score

35
Points

56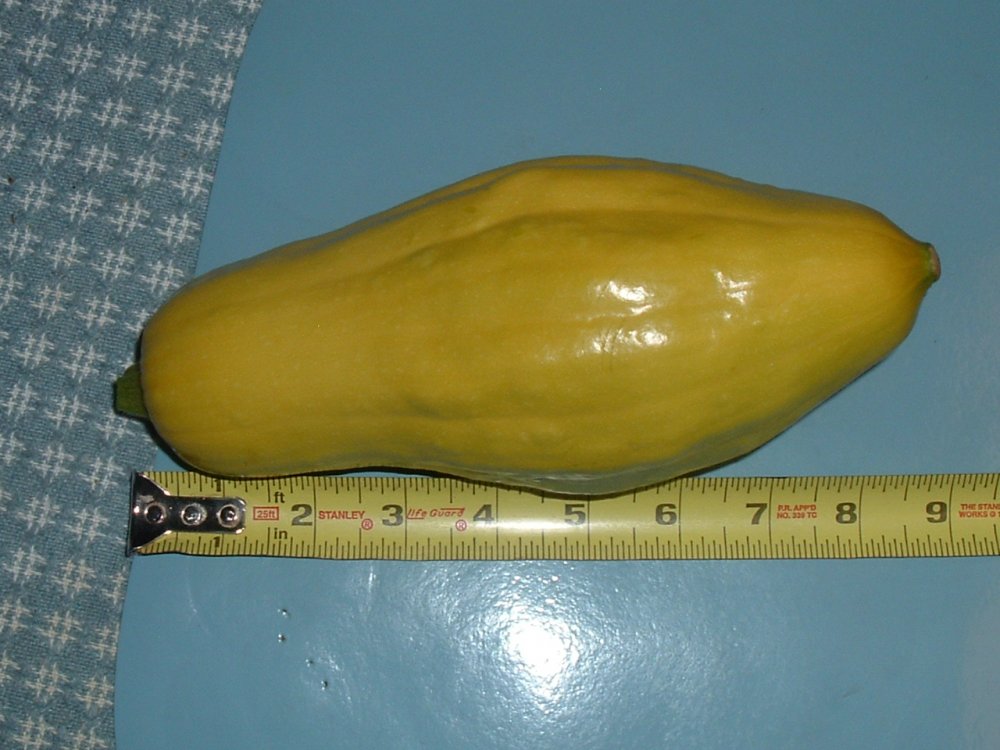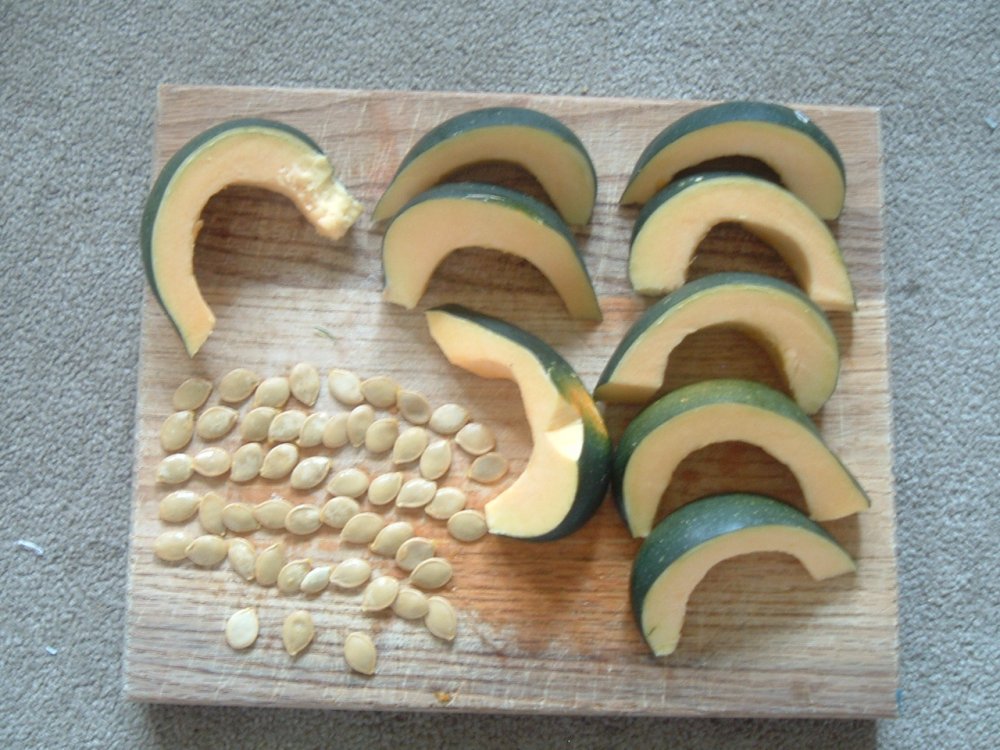 I pick the squash seeds out, put them in a wire strainer, rinse them off. Dry them with a paper towel, and put them back in the strainer to dry. This way, air gets all around them and they don't stick to paper things.
I go stir them up, everyday, for 3-7 days.
Two types of squash, can be planted, if their bloom times are staggered, meaning one type of squash pumpkin, is older than another, such as summer squash started early, and pumpkins a month later.
Also, two non crossing squash can be planted, ones from the curshaw family, and one from c. Pepo, or from the other two squash families, Mochata and Mixta.
One can look up info on this on the net.
I had a surprise hybrid summer squash last year, that I think was a Yellow Summer Squash and Acorn Squash cross. See 1st image above.
It was a good plant, and kept putting the squash out.
I didn't save seed to them though.
I had one surprise green zucchini on a very late planted squash plant, and only 2 small acorn squash.
So without that hybrid, I would have had only 3 squashes.
The hybrids may not taste the best, but if they come up, they are free food.
Tasteless squash can be used as a thickener in baked goods, or put in a soup, mixed with broth and flavorings, etc.
I had so much of the hybrid squashes, I still have some frozen, waiting to become hot winter soup.