Joined

Oct 15, 2017
Messages

15,332
Reaction score

22,198
Points

417
Location
the Irish Moss is there but you do have to look closely to see it after recovering from last winter and being left alone. i didn't remove the Creeping Thyme this season and with the heat and drought that was probably a good decision. i'm not going to weed or thin it any more and see how it does. indications so far is that the two plants cohabitate just fine. i have several other small patches of them now and will let them all do what they'd like as having a community of ground cover plants that get along is exactly the kind of thing i like to see. it makes it harder for weeds to get established...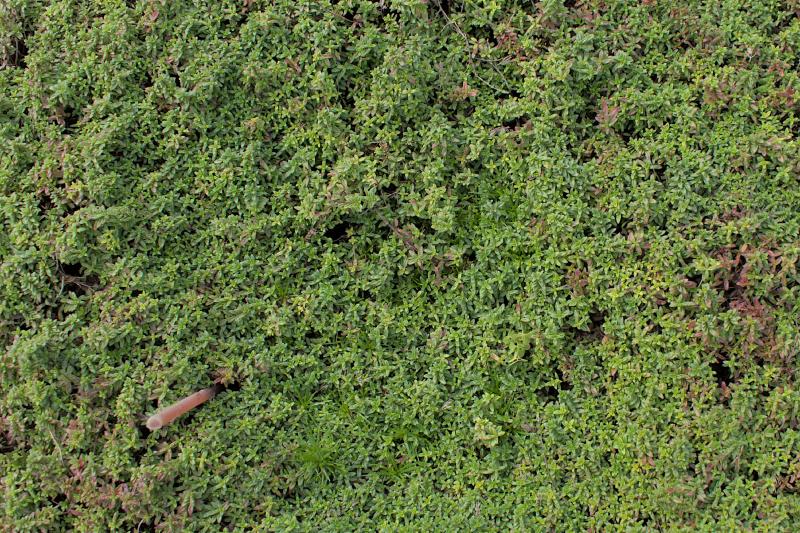 this other Thyme really filled in faster (two growing seasons) than the Creeping Thyme and is taller. i'm pondering shifting that whole edge of ground cover plants over a few feet to put that taller Thyme down the slope and at the bottom. somehow i'd need to find the time to do that... hmmm... it is working really well and may even survive being mowed and spread into the neighboring grass (fine with me!).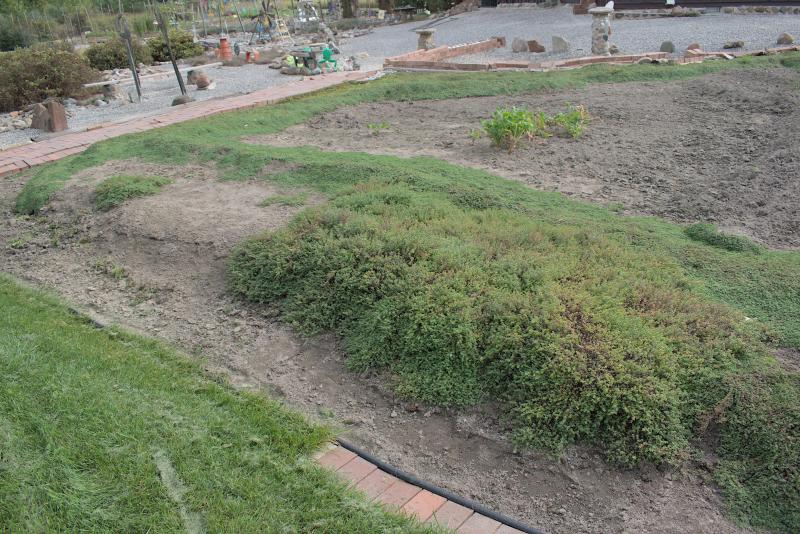 pink Mums. at first i was surprised by the one flower in the entire patch that has the yellow center and thought it was the odd one out or perhaps even insect eggs, but in looking very closely with a magnified image i could see bits of the yellow centers in some of the other flowers it just happened to be that there was just that one out in the whole patch when i took my picture.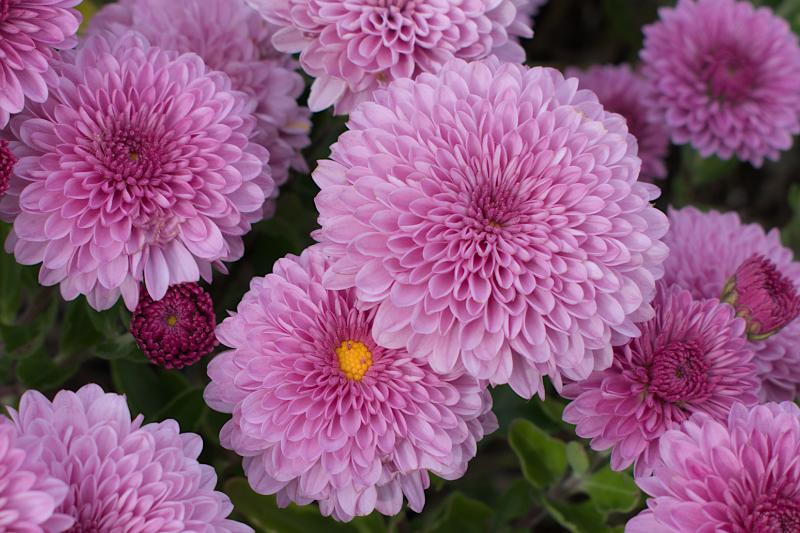 yellow Mums needed a close shot too.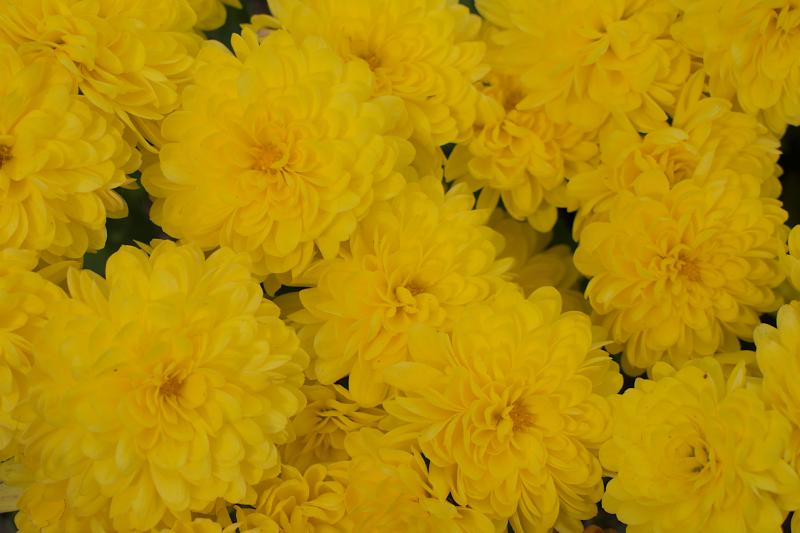 i'm really proud of Mom getting this garden redone without me being too involved. it was gettiing really overgrown with grasses and weeds and where it is doesn't get much sun any longer due to the surrounding trees.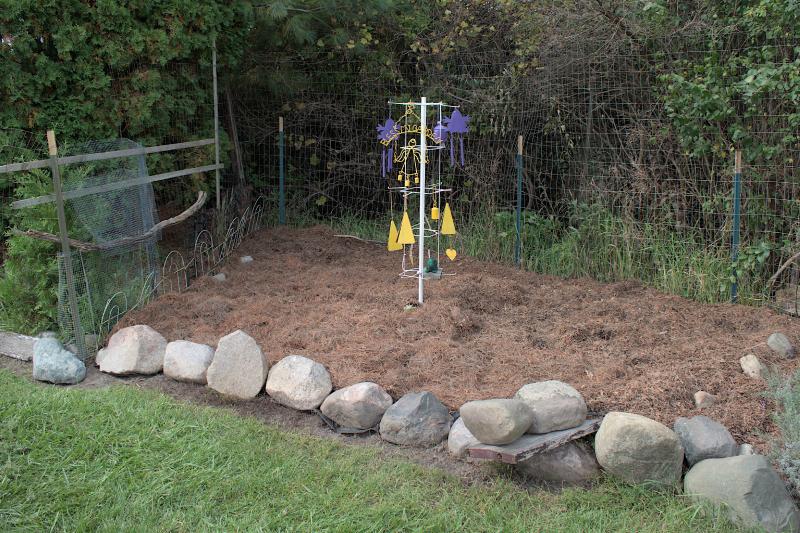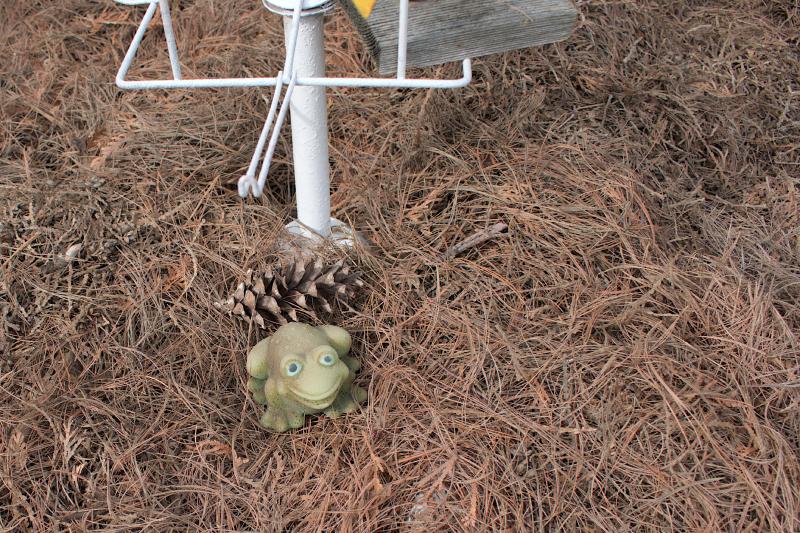 Last edited: