Joined

Dec 31, 2020
Messages

831
Reaction score

2,083
Points

155
Location
This years garden will be much smaller than last years. The annual vegetable patch should only be about 30x25 compared to last year which was something like 50x200.
This is for two reasons #1 I will have less time this spring. Work and school will likely take up a lot more time than last spring/summer. #2 Weed Control. Normally weed control is pretty easy here but last year was a monsoon. Almost every week it was too muddy to cultivate three days out of seven normally it's not nearly that rainy here but needless to say it caused problems and I'm not risking that again this year. A smaller garden is also a good defense against drought should it happen this summer.
This is the current basic plan for this years garden.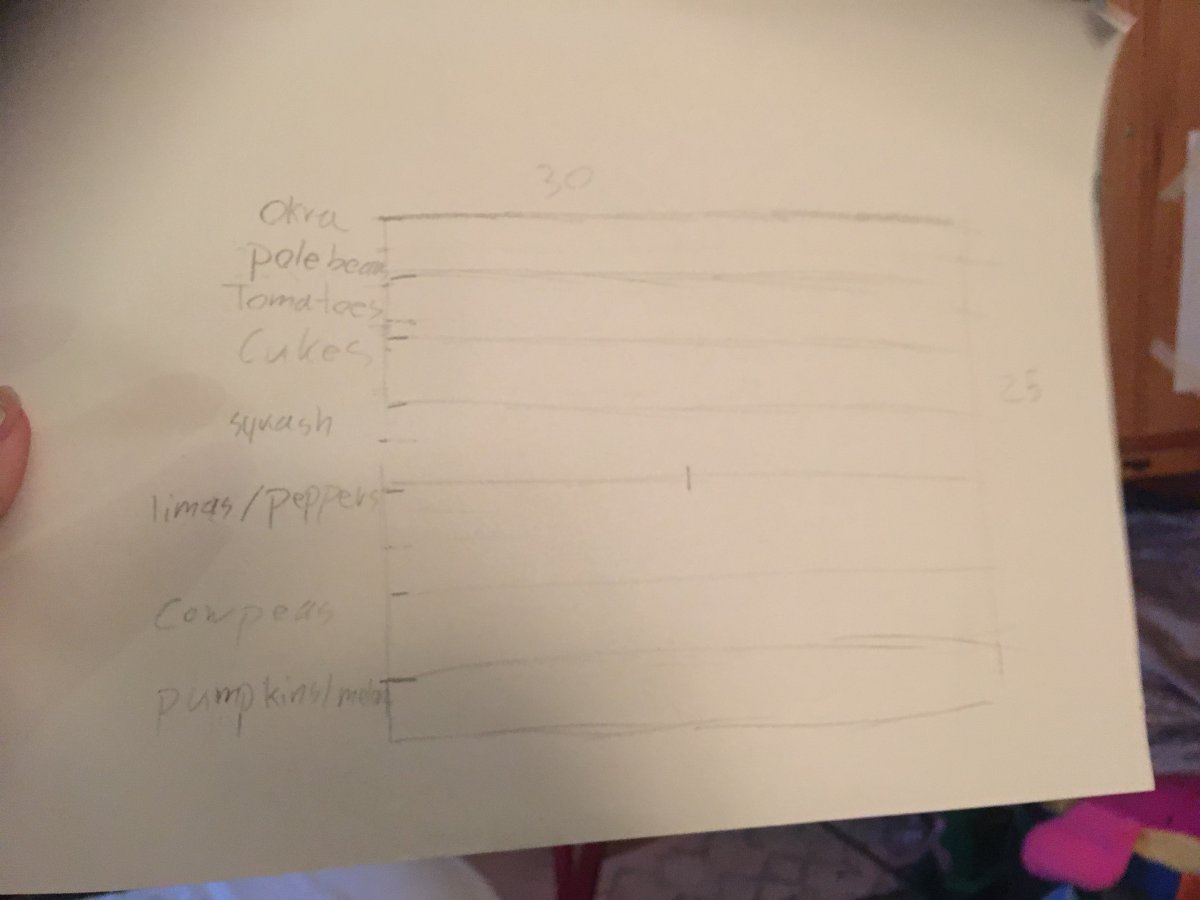 And these are the varieties I have picked out so far. The birdhouse gourds will be going on the fence line closer to the house.