Joined

Jun 26, 2021
Messages

2,401
Reaction score

11,192
Points

205
Location
We now have three persons, two cats, two dogs, and 16 chickens. Most of the time, preparing food for all is part of my daily routine. Two years ago, when we had only two dogs, I bought commercial feeds for them. Five chickens came later, and now it turns to be 16. Last November, two kittens were also on board. Things changed a bit from that moment.
Sometimes I laugh at myself; it seems that I am running a small restaurant for my kids - daughter and husband (human kids), fur and feather kids. The good thing is, I love cooking.
So it might be fun to share what I make for the entire family.
I used glass jars to collect kitchen scraps, and they will become part of chicken feed the following day, mixed with fermented feed.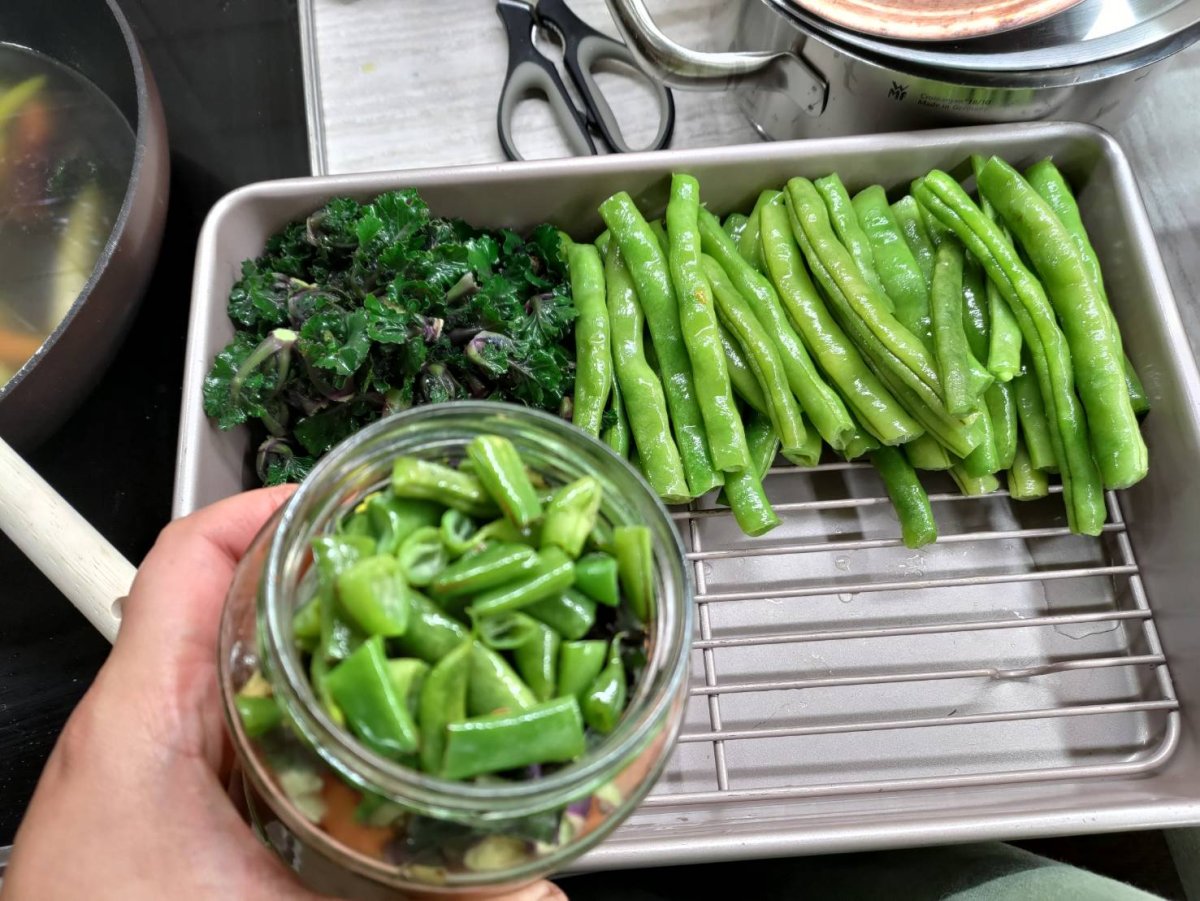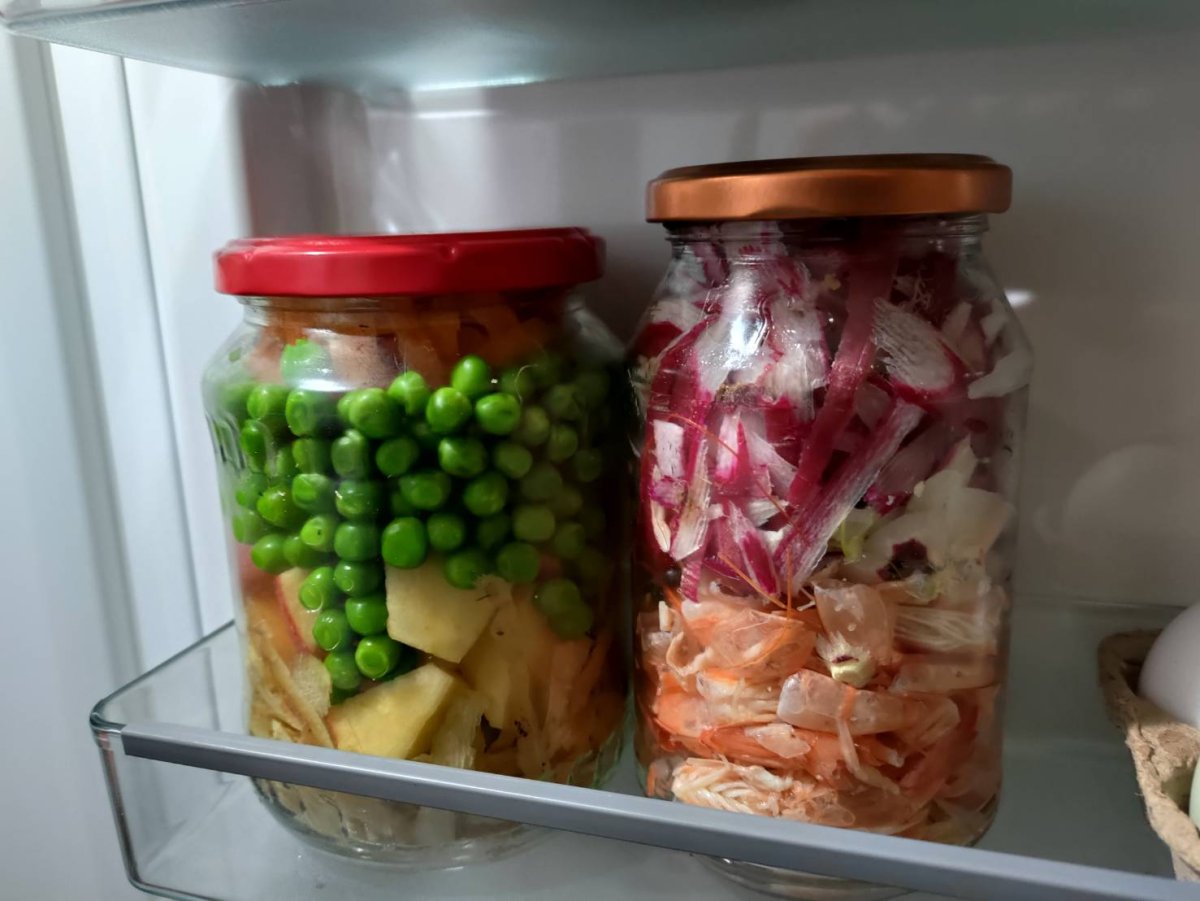 Cats and dogs are raw fed, and I prepared their meals according to a rough ratio: meat 80% / meaty bone 10% / organs 10%. They also enjoy fresh eggs from our hens.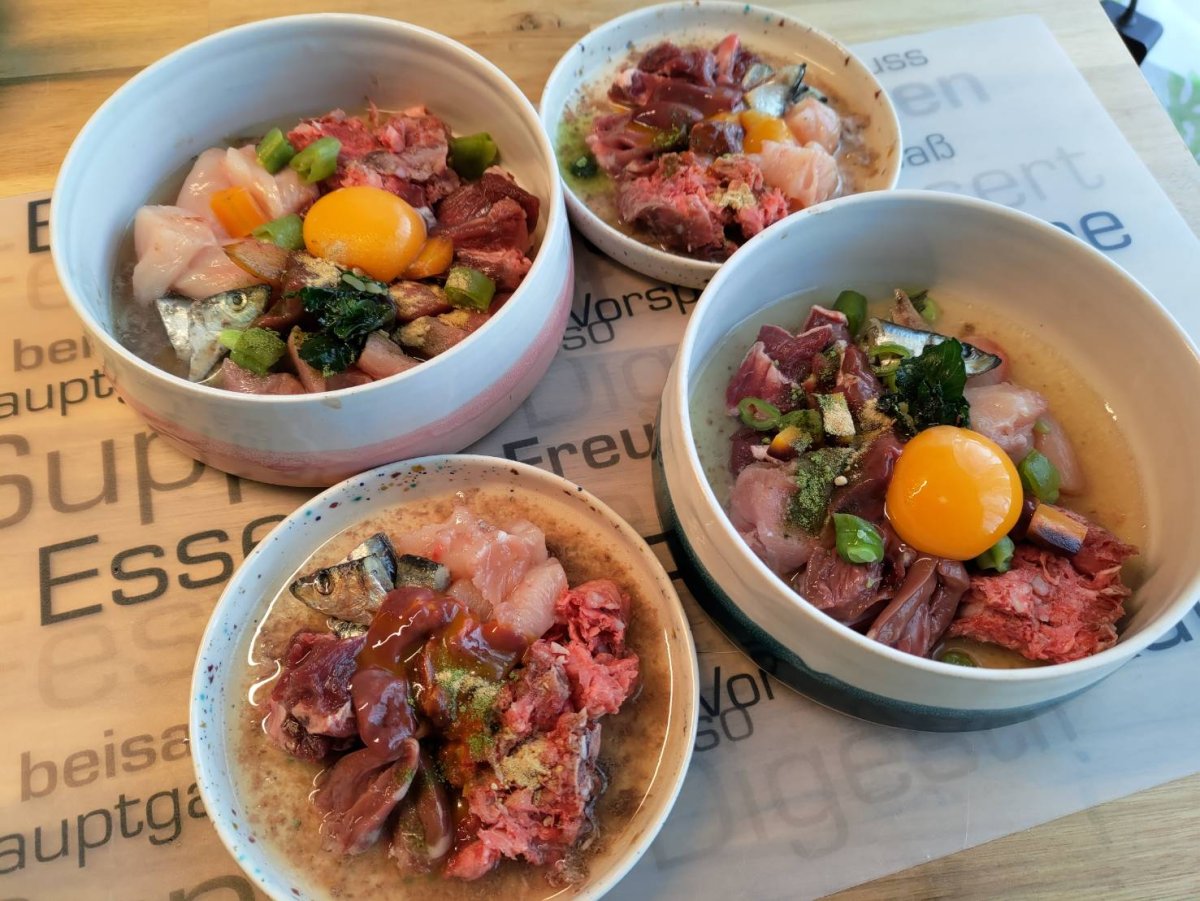 In the beginning, it was much more complicated to prepare fresh food for them every day. But now, practices make the preparation easy. I know what they are eating, and there is nothing I can't recognize.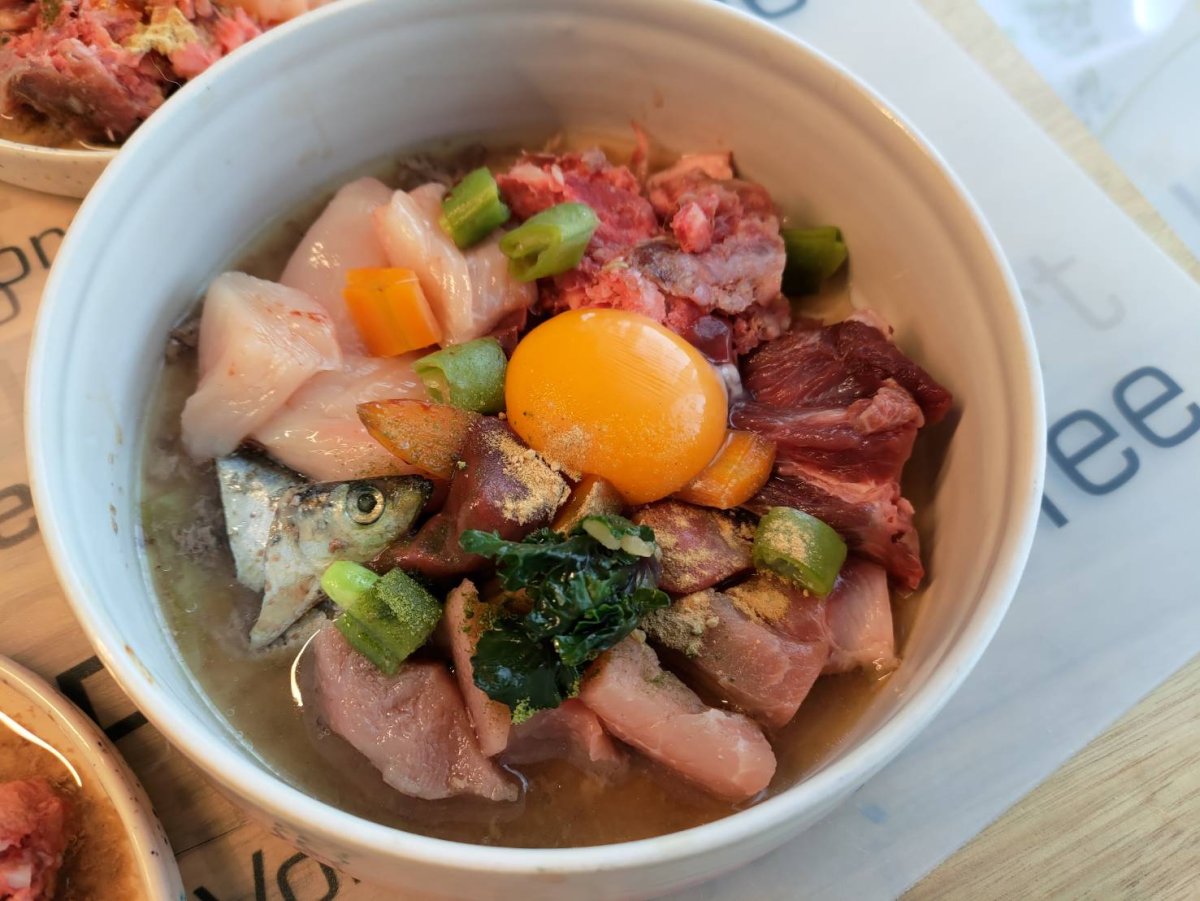 They came to us when they were two months old. Right after their weaning, each of their meal till today is homemade.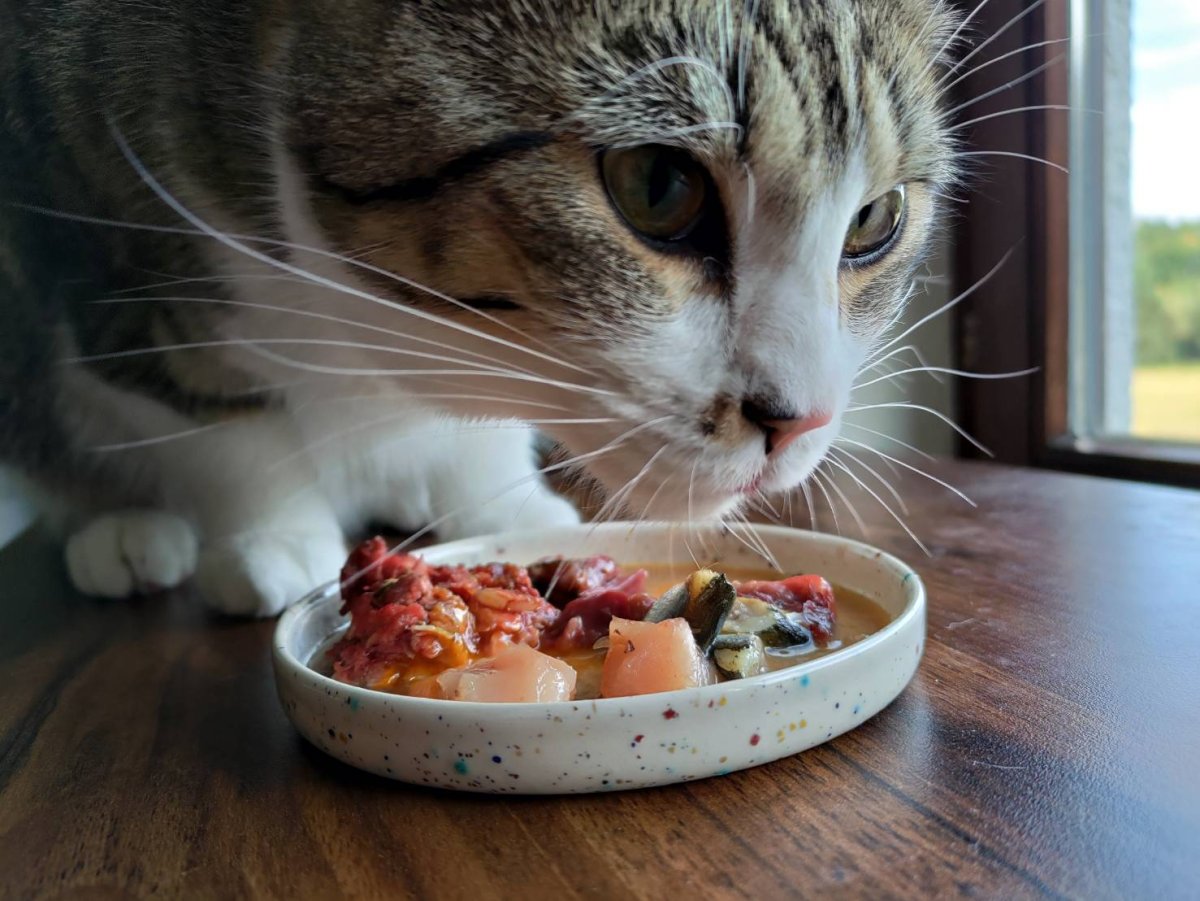 As for us, I used cured meat, red lentils, quinoa, and sesame oil ginger paste for the rice.
Added some blanched flower sprouts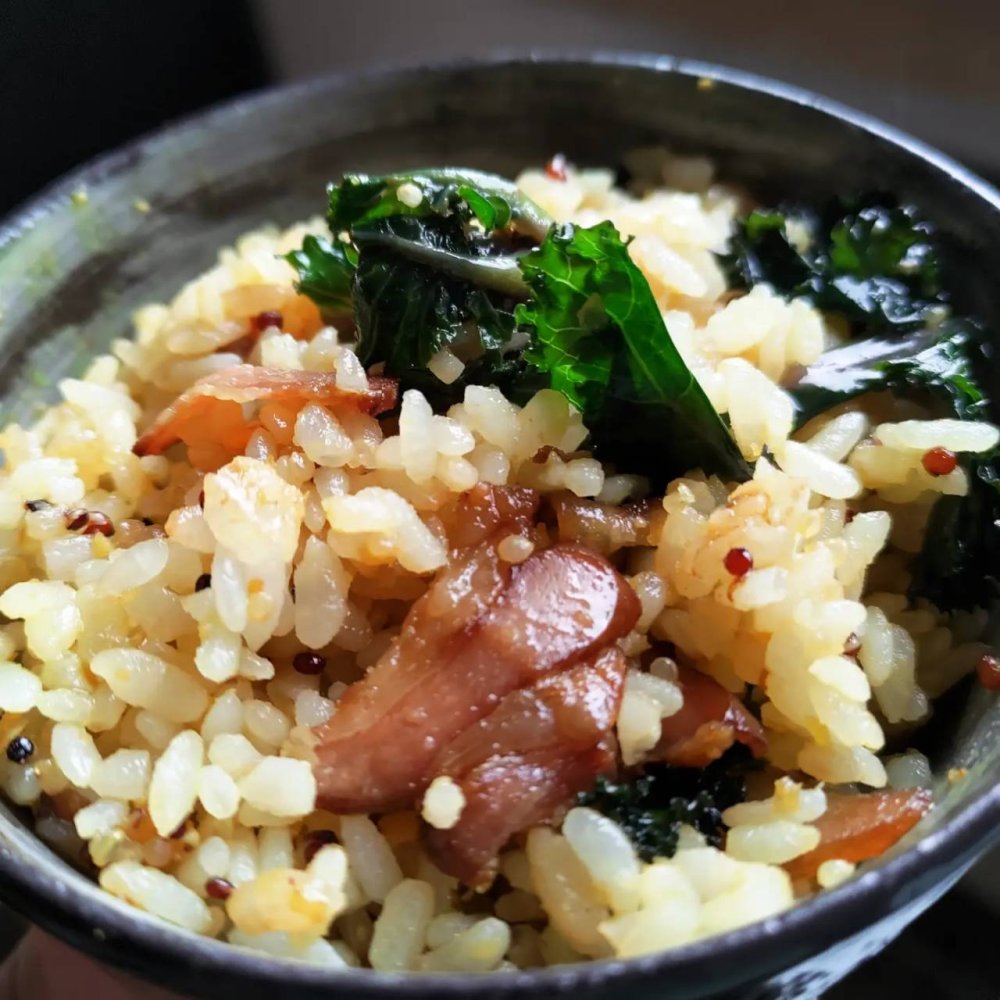 Bacon and Beans
Scrambled eggs with kimchi and tomatoes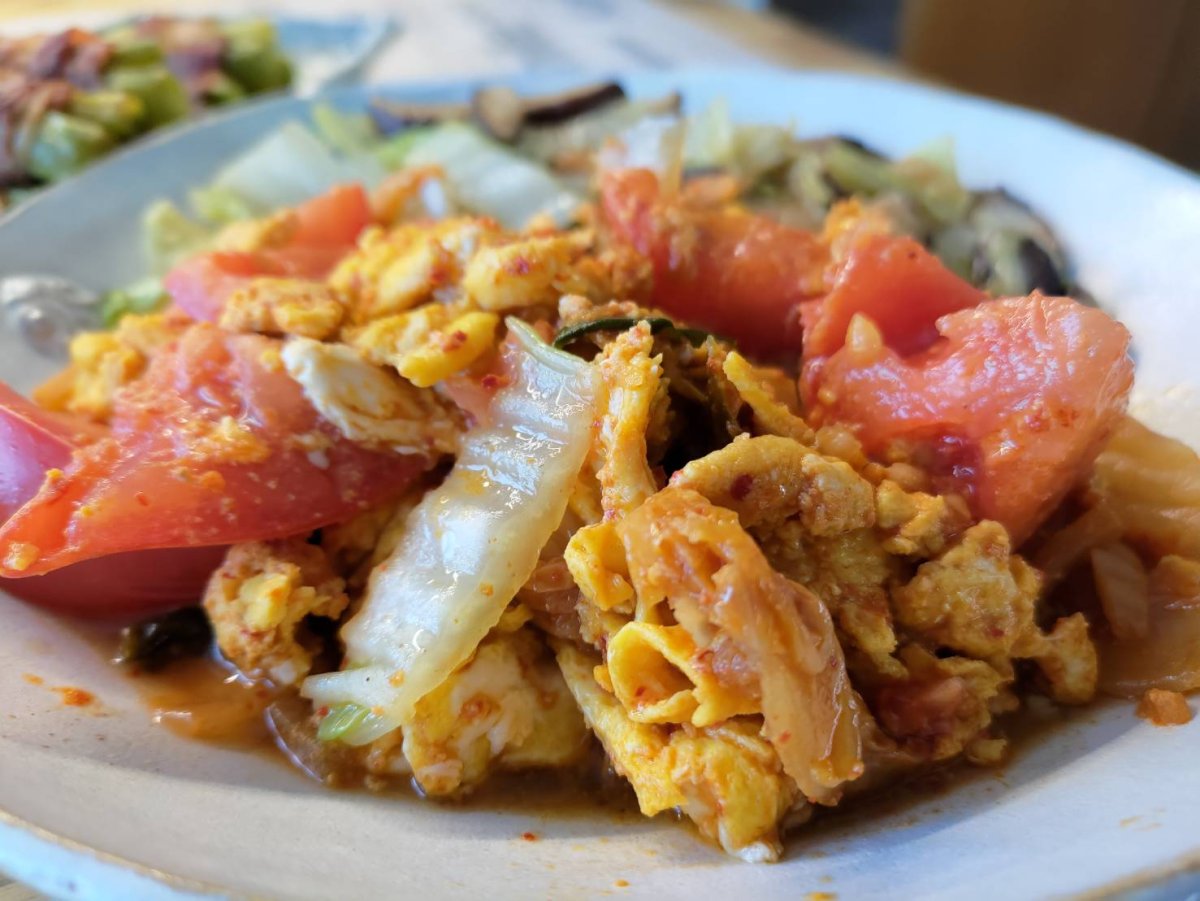 Stir-fried Chinese cabbage and Shiitake, seasoned with shallot and shrimp confit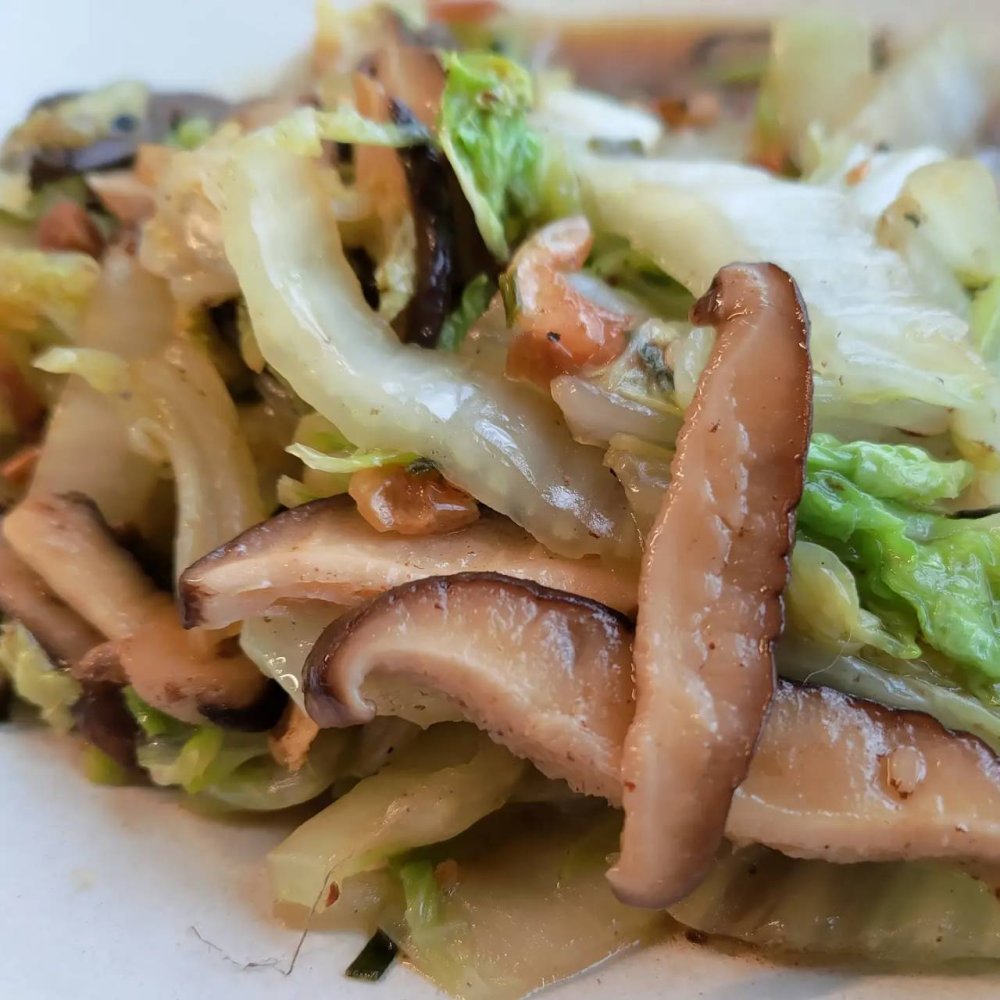 After having our garden, planting vegetables and fruits, raising chickens - our meals become more flavorful. Although I won't have a restaurant, I love to cook for family and friends.