Joined

Jan 11, 2021
Messages

526
Reaction score

1,825
Points

155
Location
@Manda_Rae
, if your a reader this attachment may interest you. when you mention "white stuff that went away when the sun hit it" it leads me to believe it could be that mycos have colonized that pile? Powdery mildew doesn't go away in the sunshine.
The article stresses the importance the mycos have on plant root systems, i add it in granular form to all my beds and from time to time will find it on the surface in the grass surrounding garden beds. Many times i'll encounter it when raking just below the soil surface. in every case; once disturbed it is not visible any longer. we're talking about a very fine, easily disturbed structure.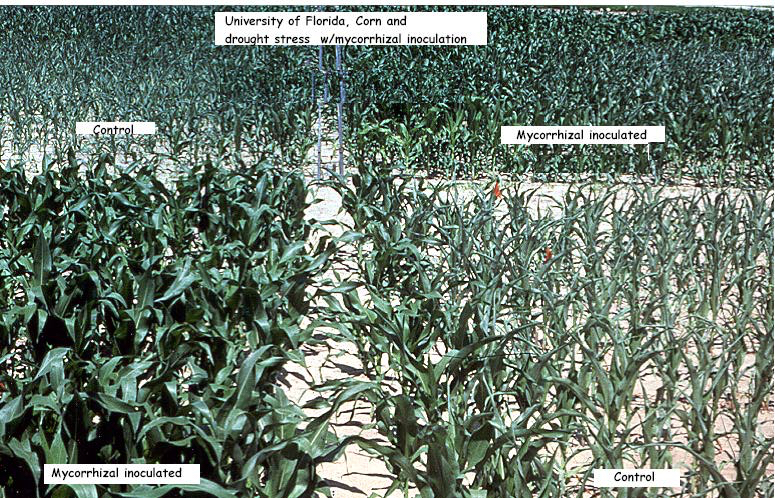 Learn the valuable role of mycorrhizal fungi in plant and soil health, as an integral part of the living soil food web and the living soil community.
www.ecofarmingdaily.com
a second attachment contains a wealth of "soil health management" information as well.
Hope some of this is useful?
Learn about the importance of soil inputs, and how to perform them correctly from an ecological and economical standpoint.
www.ecofarmingdaily.com