Todays haul from the garden. Green beans have pretty much petered out. Tomatoes are starting to ripen so hoping in the next few weeks there will be enough to start canning.
Got a few more squash, cucumbers, and banana peppers this morning so will be processing those later.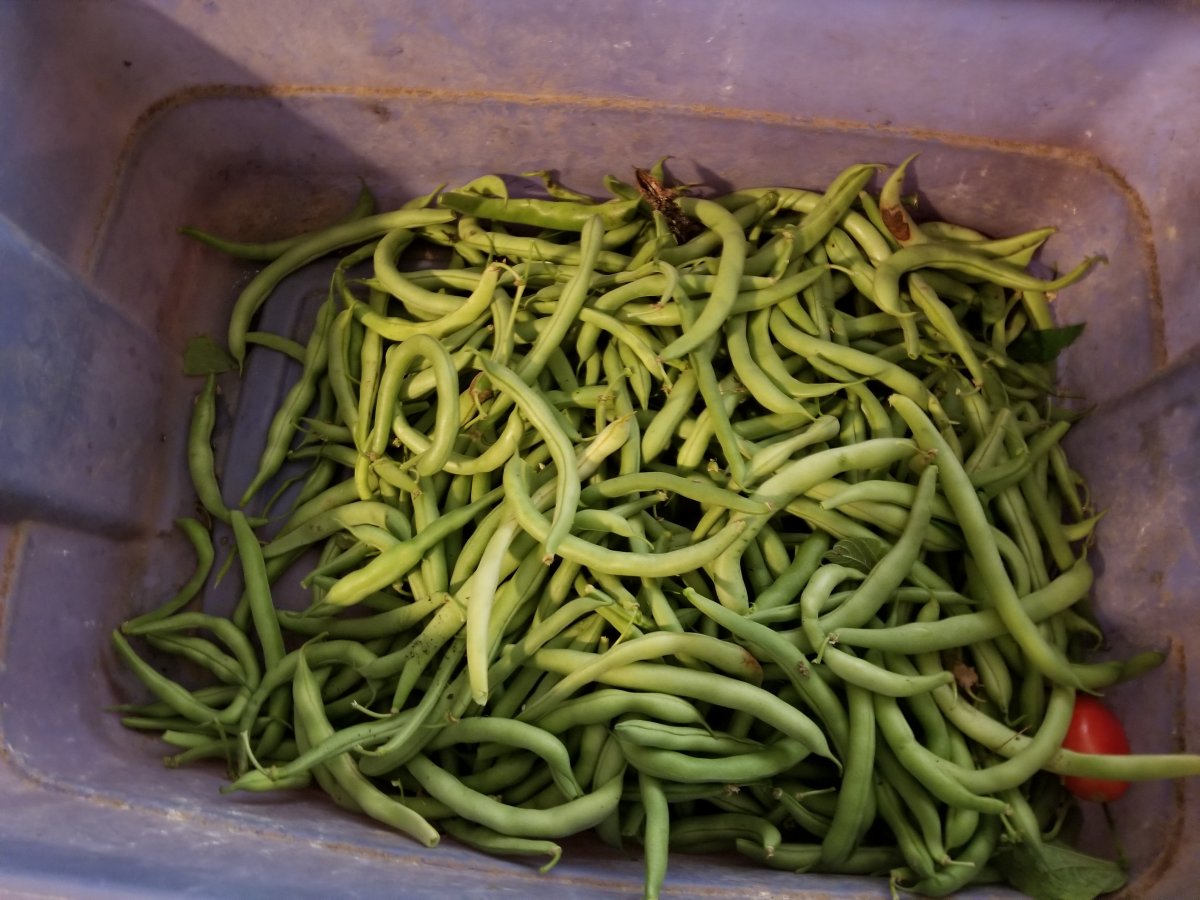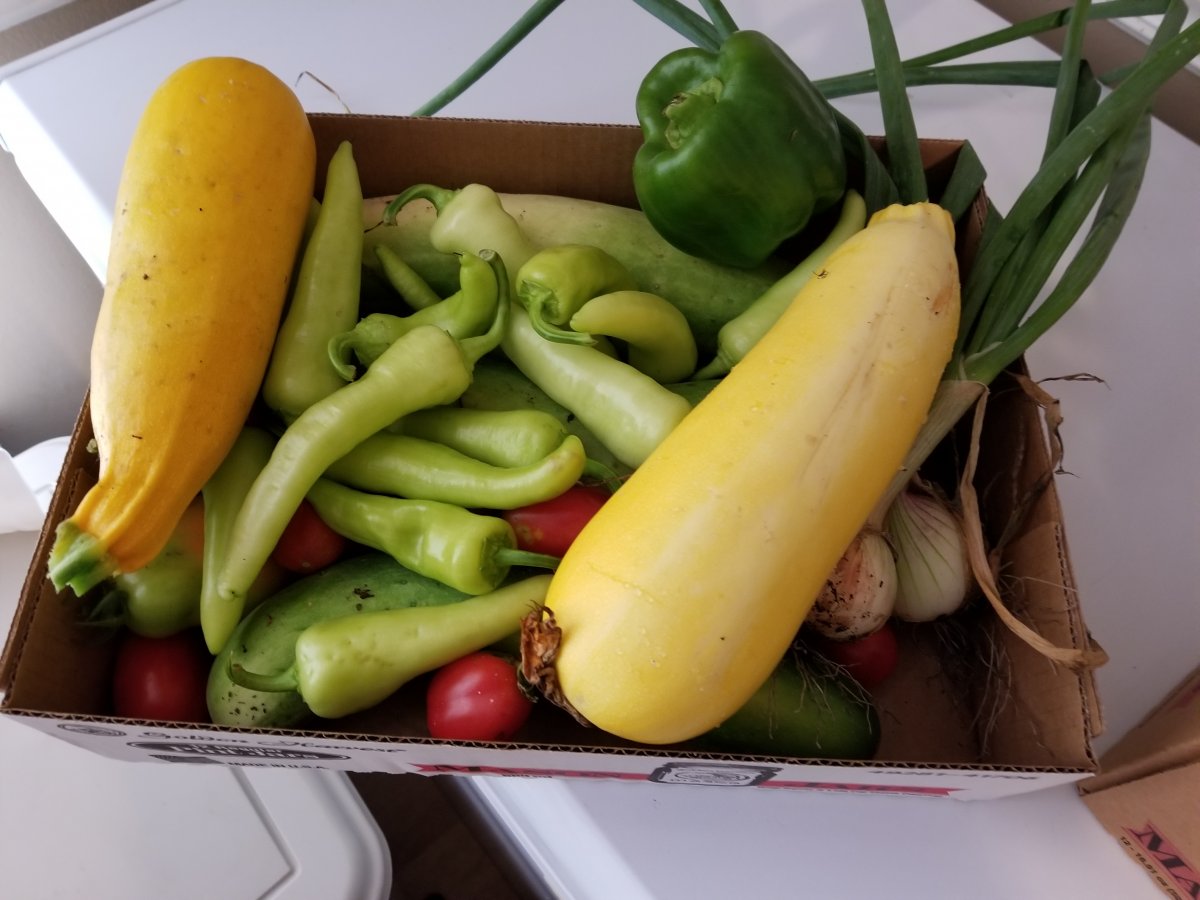 Pretty good, though.