Joined

Oct 15, 2017
Messages

15,328
Reaction score

22,189
Points

417
Location
Keep in mind

@Pulsegleaner

that nature has set up plants to produce huge volumes of seed - most of which will not succeed. So, zillions of seeds on the planet are produced and then simply expire. The true meaning of life insurance. So you needn't hold yourself to such a responsibility.
it makes me think of the tiny poppy seeds we used to have all over the place here until Mom decided the deer and chipmunks were eating them and then she started removing them and now it is rare to see them in many places.
it used to look like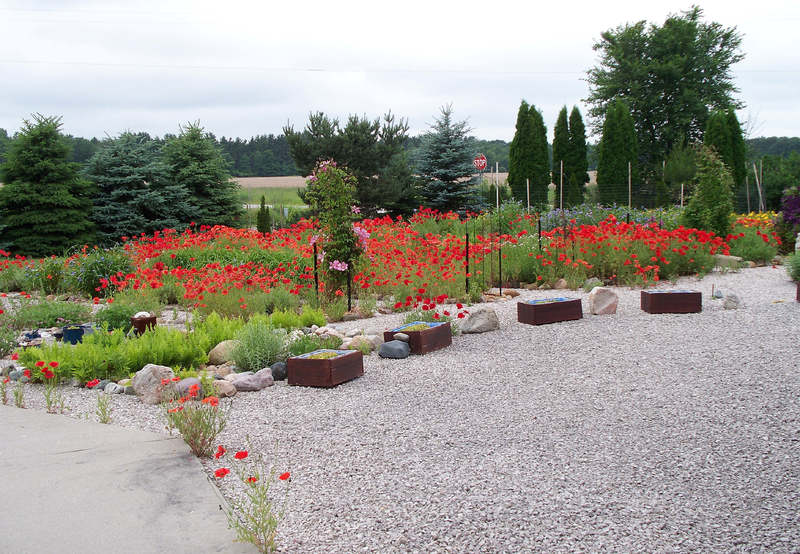 around here some years. now, not many at all. however, i agreed to limit them to the front gardens only and would remove any that wandered towards the back as i sure didn't want to fight them back from the vegetable gardens.
we have another wandering annual that i don't mind as much (the seeds are much larger) called Love in a Mist. they grow in the limestone gravel much the same as the poppies. amazing how fast they can take over a space. the seeds are supposed to be edible, but for some reason i've not tried them yet, like nutmeg... hmm... i should do that next year. i like nutmeg...