Joined

Jan 25, 2014
Messages

1,272
Reaction score

2,005
Points

257
Location
I'm taking full advantage of the wonderful greenhouse my husband got me a few years ago, and growing a garden over the winter. My big garden is resting with calcium and other amendments my husband tilled in this year, so I won't be out there trying to chip holes in the surface in January. I decided to do a "Salad Garden" and put in just a few plants that go well with salad. I planted the lettuce itself, three cherry tomatoes, two cucumbers, a mustard green, two peas, and a bell pepper.
One of my peas decided it was not to be tamed, and climbed all the way to the top of the greenhouse, well above the lights, and doesn't seem upset by the fact that it's dimmer up there at all. It's busily flowering right now.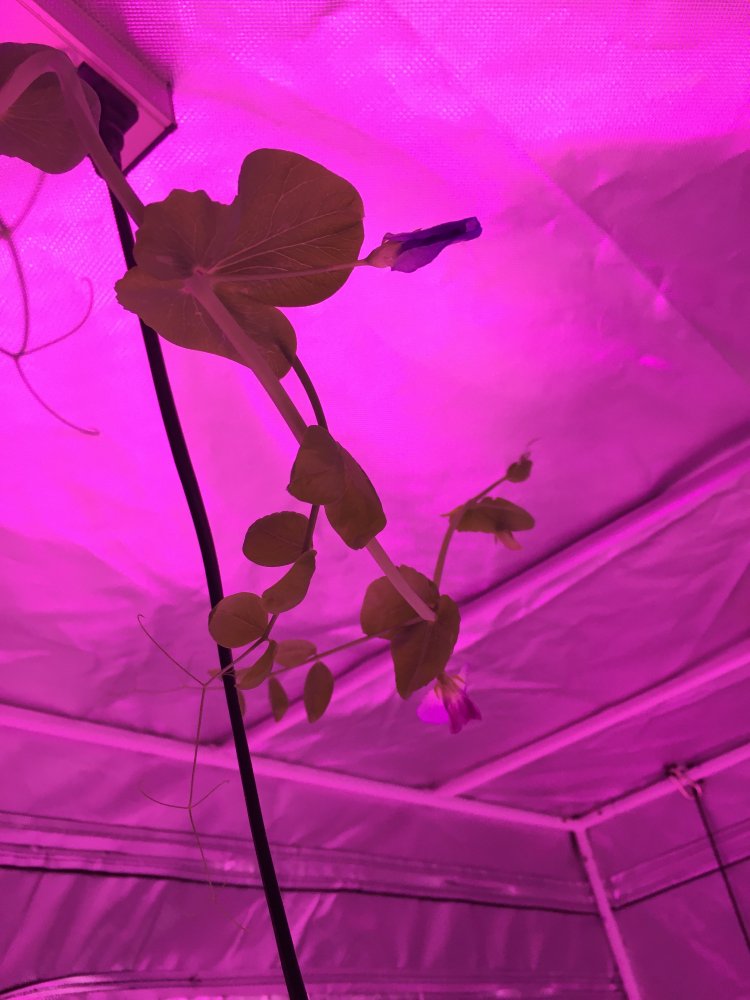 The tomatoes are also growing wildly. My husband insisted I cage them even though the cage is heavier than the pot and very unwieldy. What's wrong with just a stake? Sheesh.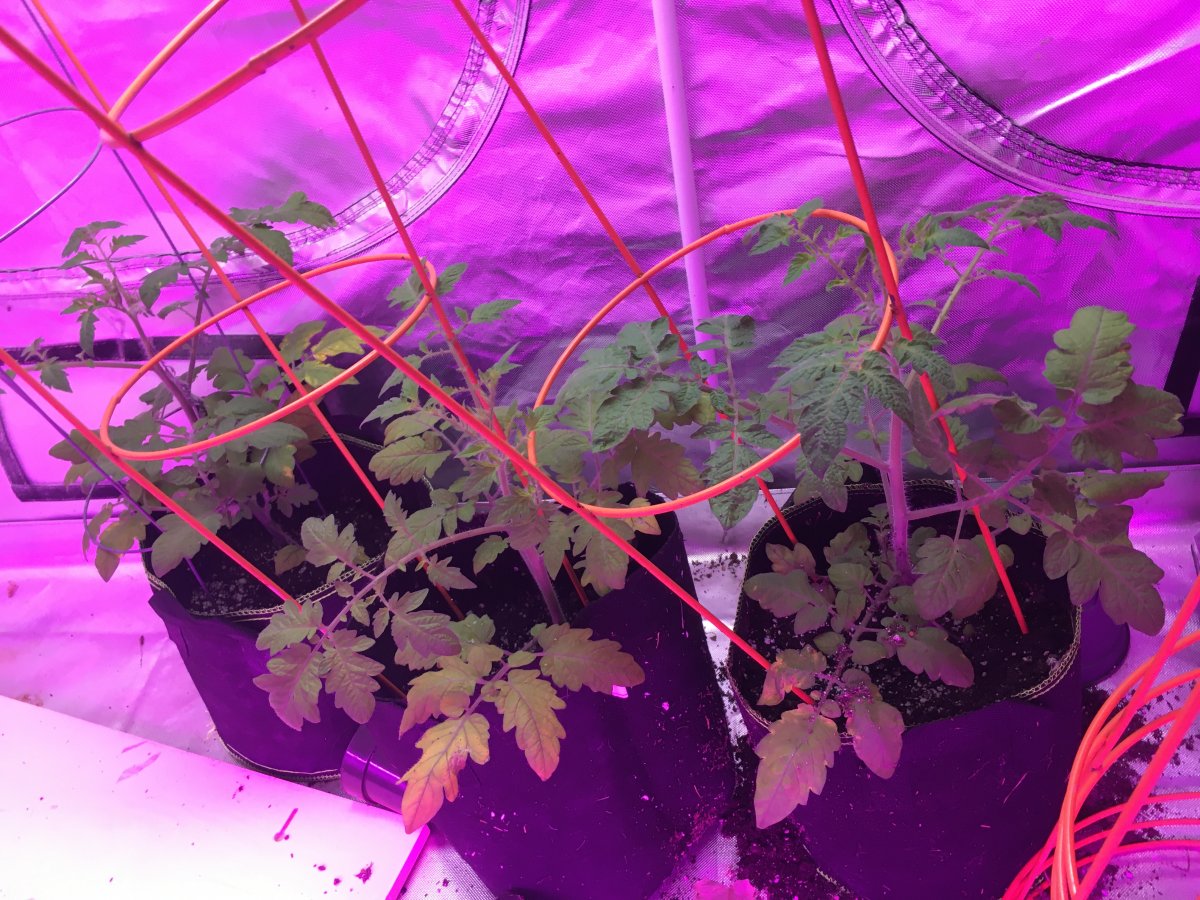 The cucumbers, mustard green, and bell pepper are not doing as well. Since this is just kind of an experimental garden to see what grows well and what doesn't, I'm not terribly bothered. I planted more than there is space for really with the assumption that some stuff wouldn't grow or do very poorly. One of the cucumbers has sprouted, but I think I over watered it as it is turning yellow. The other cucumber refused to sprout at all, but I finally discovered that the heat pad for my warmer loving plants was unplugged (Thanks contractors) and so it wasn't doing them any good. When I plugged it in, he immediately popped right up!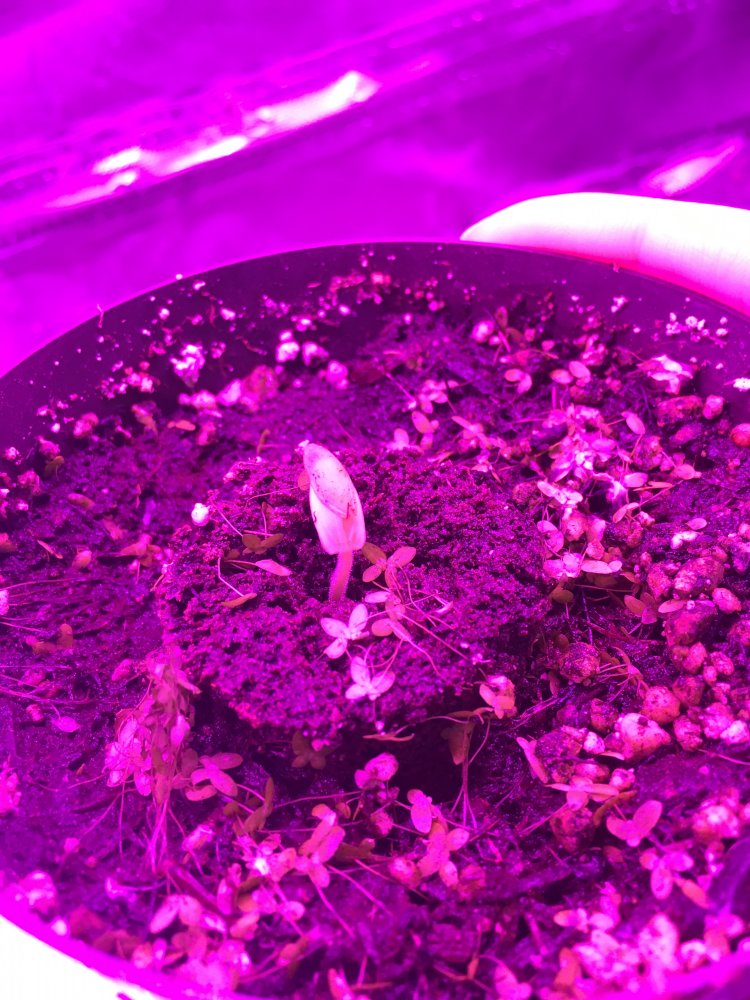 The mustard green has never done well, and is sitting in the corner a pathetic and weak specimin. Not sure what to do with it, maybe I'll replant and try again.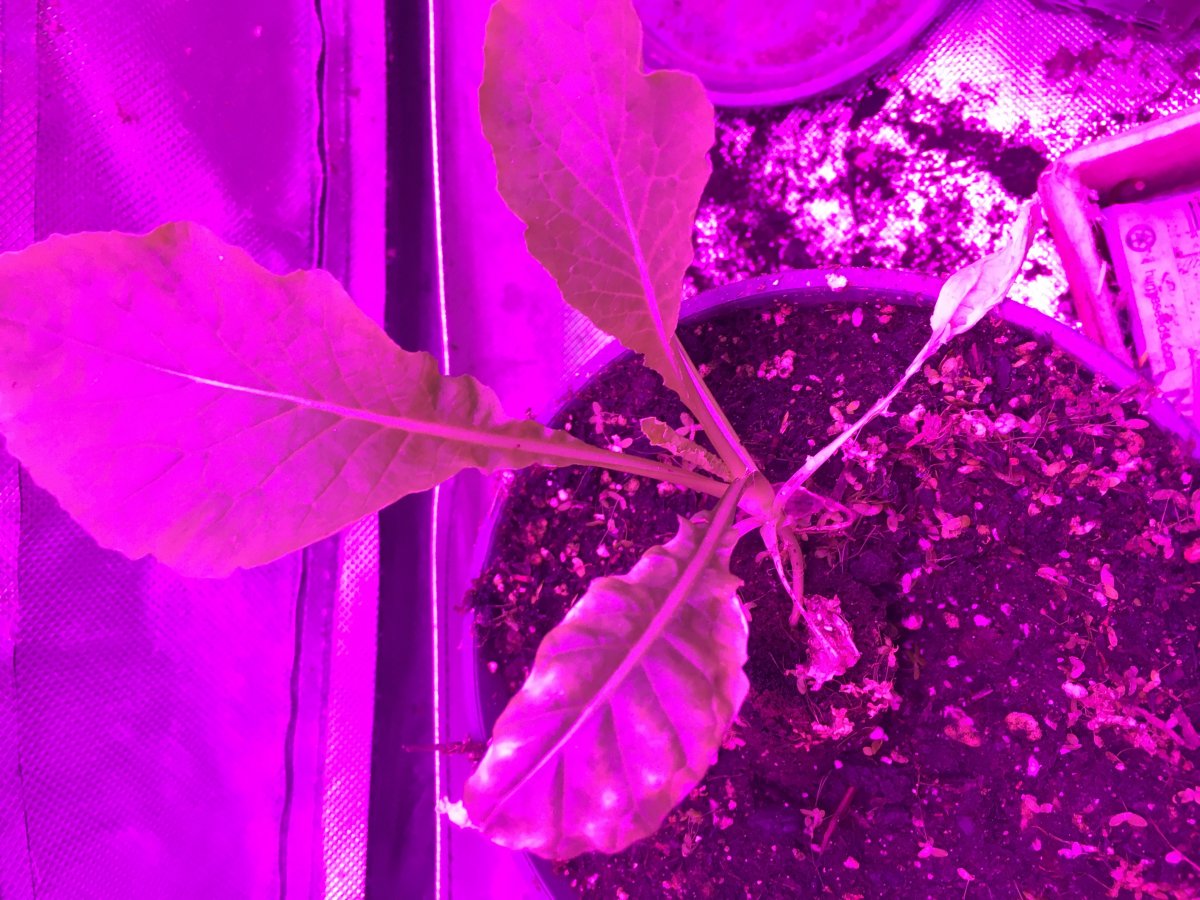 For some reason my computer refuses to upload the pictures, so I guess I'll have to try to add them later.
Last edited: