Update on other plants.
Told DH that we should of done nothing but Salvia and the white blob plant! lol. Best growers and look great.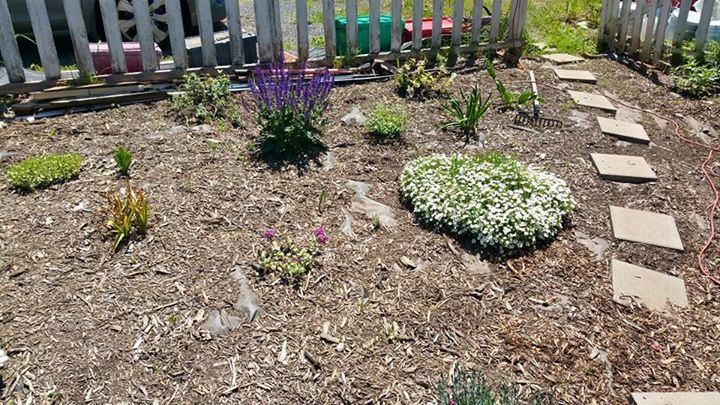 Can just hardly see the flowers on the bottom of it!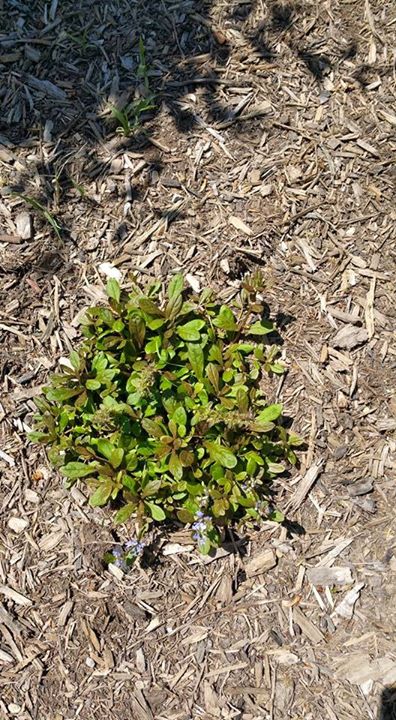 Whoops, there's my foot, ignore it please!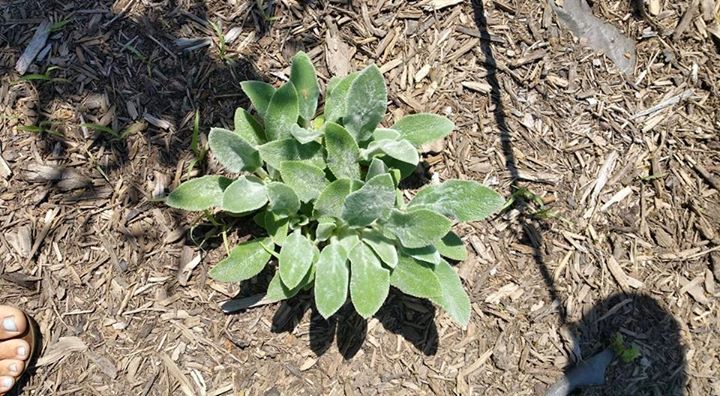 Flowering!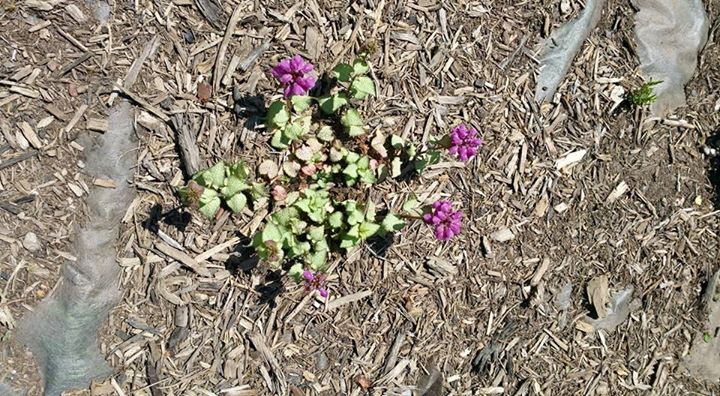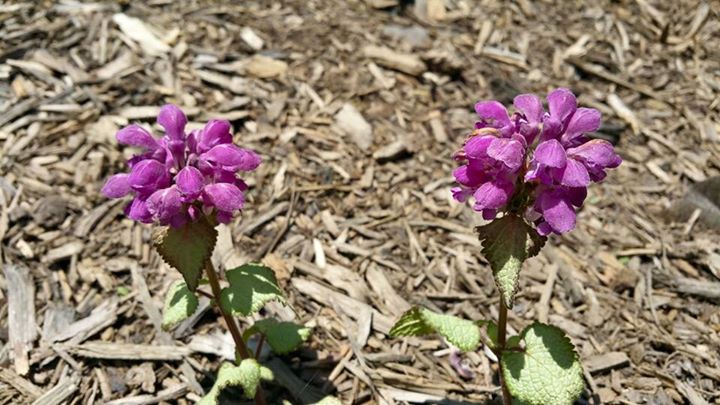 Flowering!!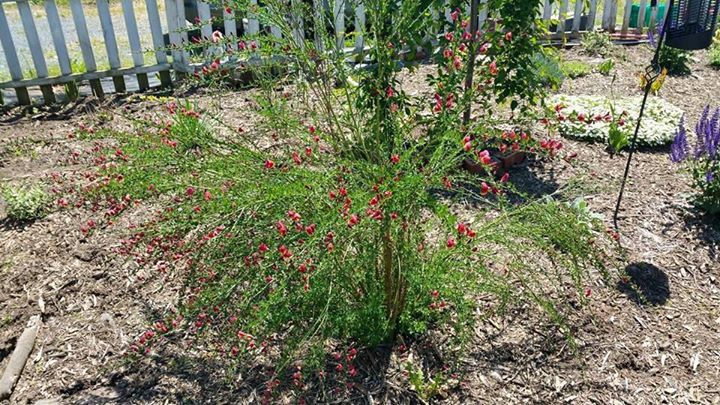 oooo, ahhh!
DH agrees that it's really pretty. Says he doesn't mind all the flowers like he thought he would.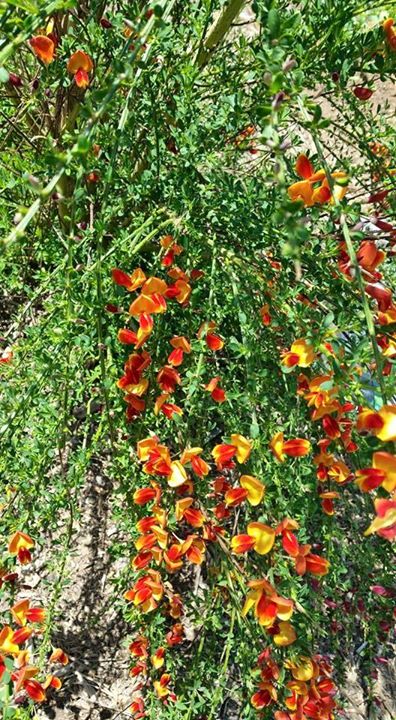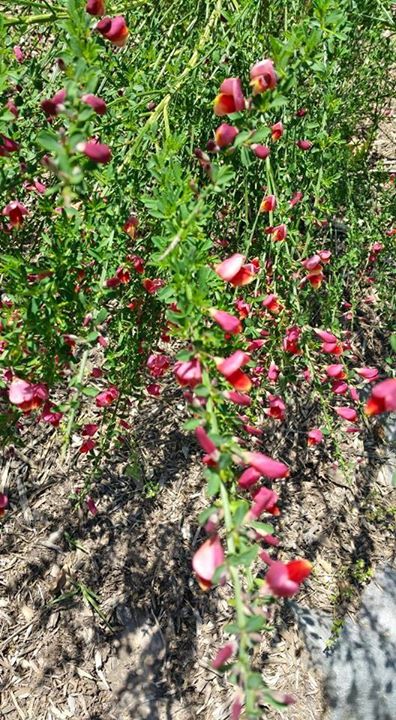 For a walmart plant, they sure took off and grew nice!