Joined

Jan 27, 2013
Messages

6,858
Reaction score

11,280
Points

377
Location
5/16/23
okay i have to omit i'm a snob when comes to growing certain veggies, yes celery was one of them.
this spring dw said you have never grown celery.. <sweetie we dont eat enough of it but will give it a try>
yesterday was my first harvest .....oh my goodness what a wonderful celery flavor...
not stringy or watery just a nice crisp pop when eating it...a delicious addition for lunch today..
if you have never grown it, it's worth the time....... <hint if you like bloody marys dice it up adds a whole new flavor to it.>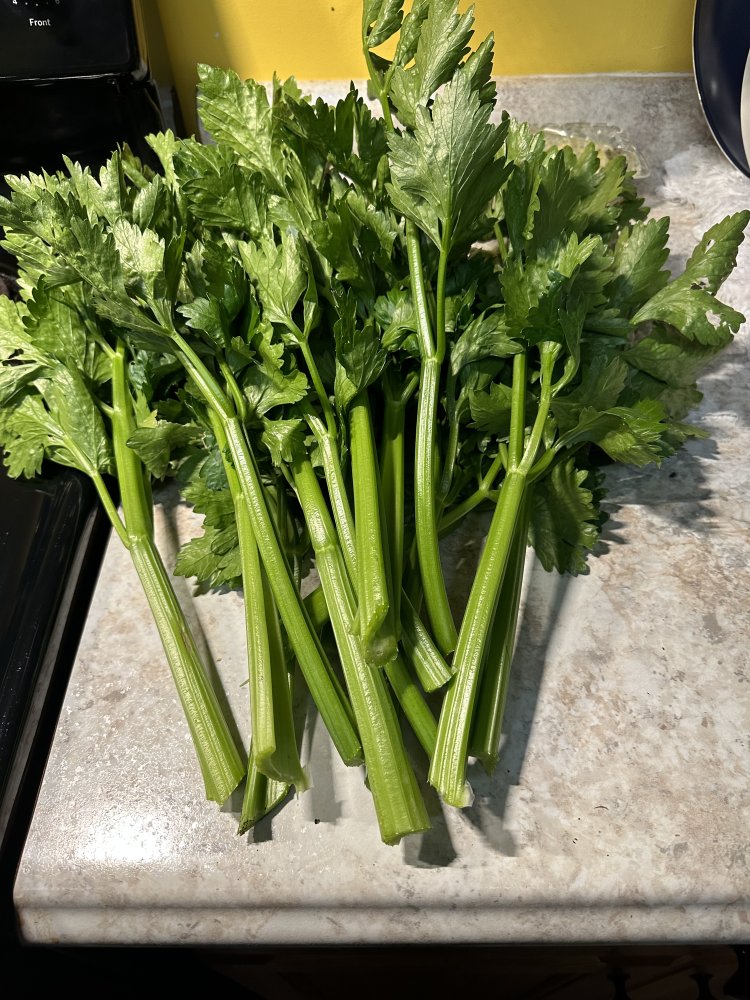 and finished trimming the garlic scapes will dice them up and sauté with some onions and red bells for the ribeyes.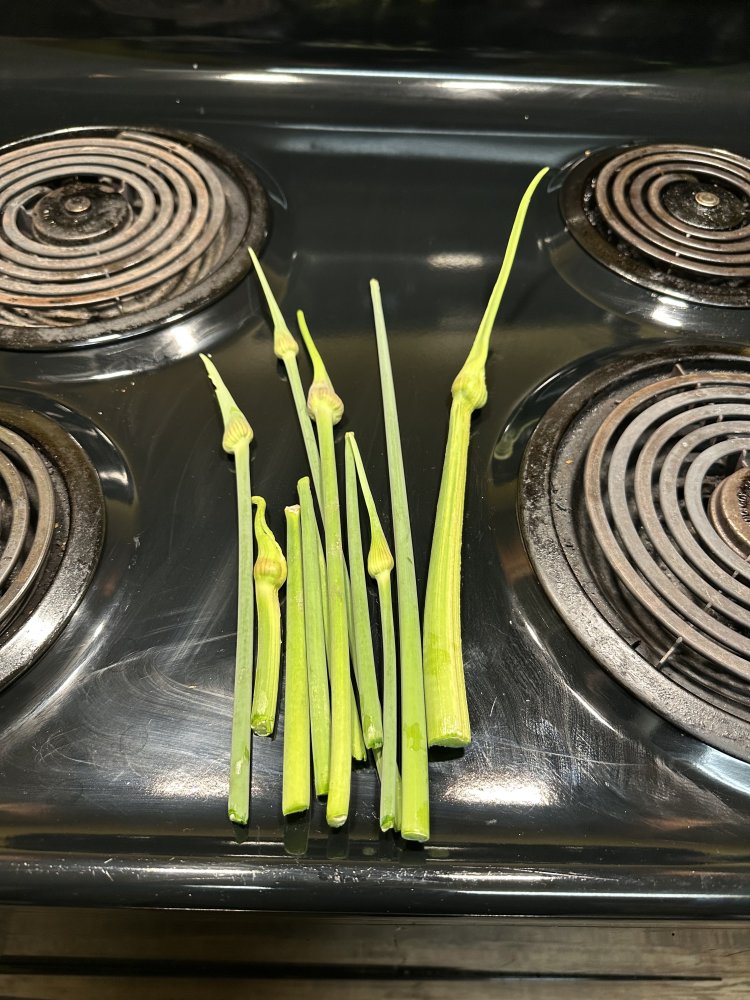 and tonights dinner will just BLT"S AND FRIES....