Joined

Sep 4, 2009
Messages

10,522
Reaction score

12,279
Points

417
Bought 25 more pounds of flour on Friday, put it away yesterday. It was about $8.00
Window shopping for spray paint that will glow in the dark (for the top of the posts) OR reflect light. Glow in the Dark paints for exterior metal are Brutally expensive, for the ones that work. I am thinking of this, instead, bc it reFLECTS light...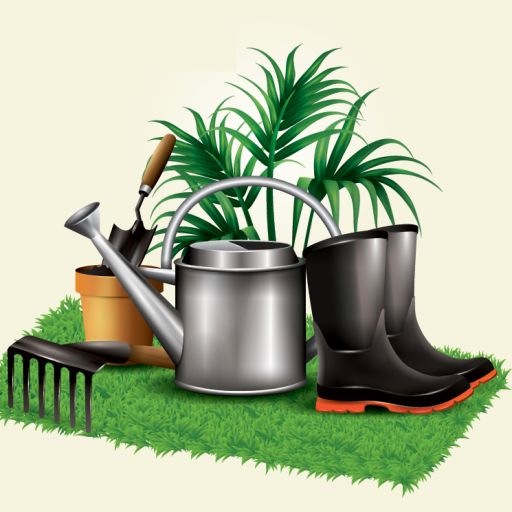 www.theeasygarden.com
Post #216, for photos
I still have a lot of the 25 pounds that I bought last Fall, but I froze that. Gotta use it/move it bc we are getting a whole cow next month and freezer space will be sparse.
Here are the flour sizes available right NOW at WM, which unFORtunately is the still the cheapest place to buy.
I think I will Also pick up another large pickle jar, and **gulp** enJOY ??? pickles for a few weeks straight, like for snacks, so I have another jar to use for storage.
I was really surprised that the expiration dates for this large size package of flour is about 15-18 months.
I have an UNopened jar of active yeast, but I should probably pick up another one, since the one in my kitchen, unopened, is only good through this year. The partial in the fridge is still good.
This is what I'm talking about, if you are still wasting your money on envelope yeast.
3 envelopes of yeast: $1.19-$2.65/3 packages, which means 40 cents for one loaf of bread
1 jar of yeast: $3.30-$5.00/16 packages measure worth, which means 20-31 cents for one loaf of bread
This is A LOT of cash, if you bake often. Usually the jars have an expiration date past one full year, or, that has been experience.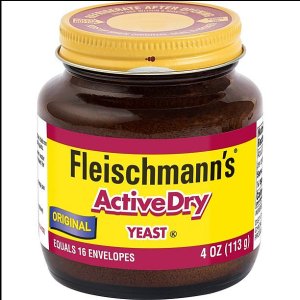 When you look for the expiration date on Any packaging, you may be on a "scavenger hunt." Sometimes it is printed on the paper label. Sometimes, it's on the top of the lid, sometimes, just below the rim of the neck of the jar, and sometimes it's printed on the bottom.
I take a Sharpie and rewrite it in big letters, just month/year. They give you mm/dd/yyyy
Last edited: