Joined

Mar 20, 2009
Messages

8,167
Reaction score

9,735
Points

397
Location
Yes, gradually expose them to the sun, wind, and heat. They can be really tender and just dry up and die if you set them in the garden without hardening them off. Wind can be hard on them. I had a northern exposure so they were in shade and it had pretty good wind protection. I'd leave them in the grow pots and move them out an hour or two the first day and build up to all day exposure. Try to not let them wilt from getting too dry. if you have chickens don't give them access. They will destroy them.
This link talks about doing it in the spring when you might worry about cold. In summer it's the heat and wind that gets them.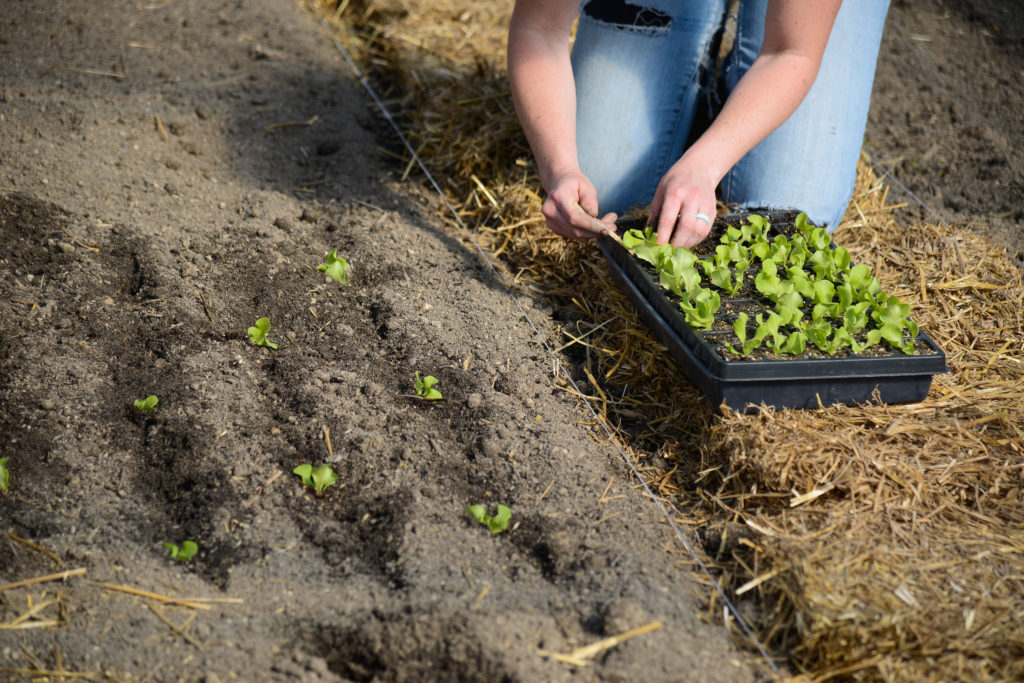 Photo by Marc Hall What is hardening off of plants? When you recommend "hardening off" vegetables to many people, the response can often be a blank stare. Whether you start your own seeds under fluorescent lights or purchase starter plants, though, the hardening off process is really important...
polk.ces.ncsu.edu