Joined

Jun 26, 2021
Messages

46
Reaction score

217
Points

55
Location
We are relieved to know it,

@Carol Dee

.

Now, about the new TEG member

@Phaedra Geiermann

. If we click on your location, we see that Schleiden is a town in North Rhine-Westphalia, Germany. That is right against the border with Belgium.

In the US, we are see news about the tremendous flooding in Germany and Belgium. We can see that Phaedra has also not been on TEG since Sunday. I have to wonder about her absence and that beautiful garden. Was that family and garden in the flood zone???

Steve
Thanks Steve, yes, we are in the flood zone and the neighborhood is quite badly destroyed. We are lucky that our house is not too close to the small river (at that flooding day, it is no longer a small one, it became a 4m beast) and located in a comparatively higher slope. I am grateful for my garden, because I planted so many things, I checked weather forecast and warning every day, so I tried to seal the ventilation windows with sandbags and plastic sheets from outside, those successfully prevented water to flush inside our basement.
We lost the power and internet for 3 days, but as we have two big freezers and a small gas stove (which is not common here) and our garage is also safe from the flood, we immediately started to shop and provide hot drinks and warm meals for firefighters, police, and some families whose houses were seriously damaged.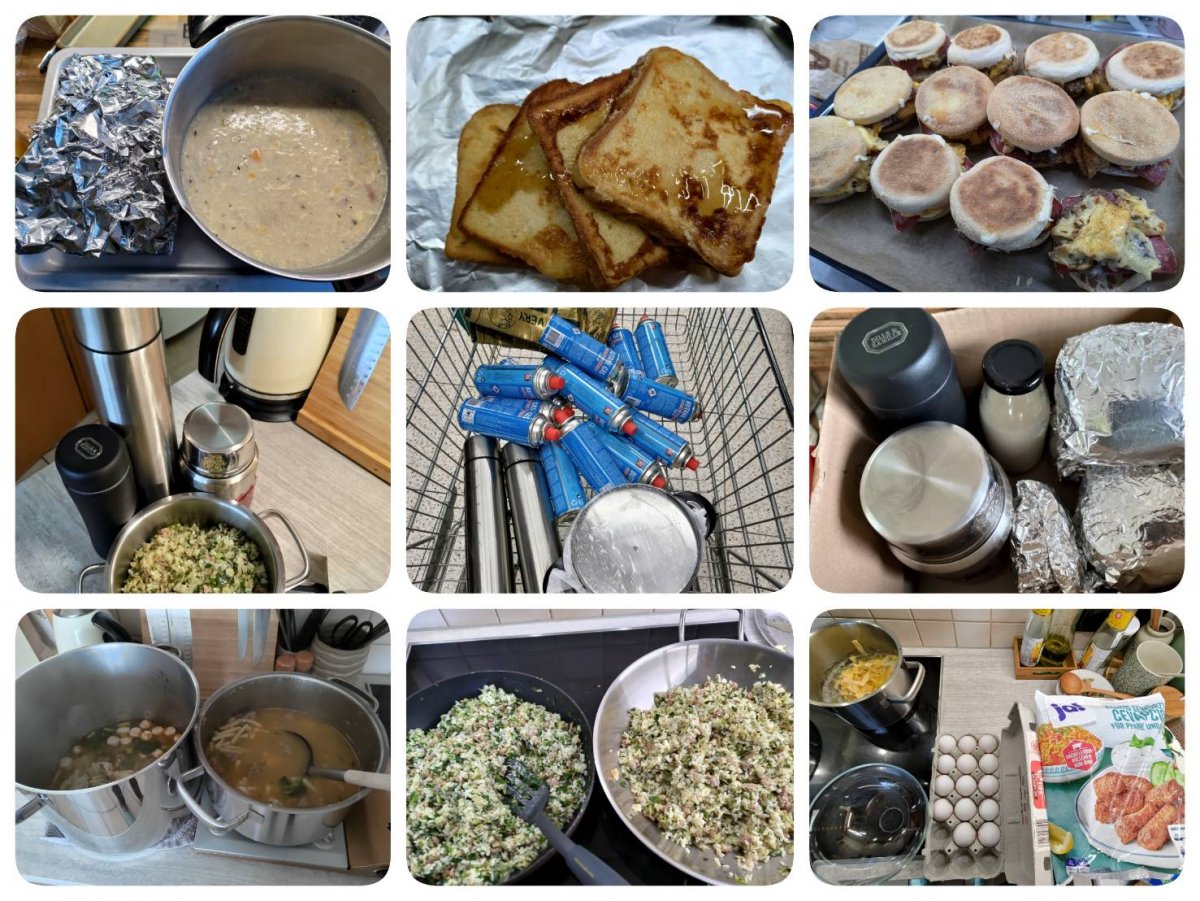 Today most of the families have their electricity back, and the local church started to provide free warm meals, we felt much much relief, and I can go back to harvest some good veggies for ourselves, too.