Joined

Jan 17, 2021
Messages

3,428
Reaction score

10,878
Points

225
Location
Oh happy day! Seed mail! One of my Christmas gifts from DH this year was a chance to go a bit hog wild with the seeds, so I'm enjoying that present to the fullest! 🤣
The 'Rootbeer' corn (a selection of Casseipoia) came in! I'll say this, they weren't cheap with the amount of seeds they sent. I appreciate that, especially with corn.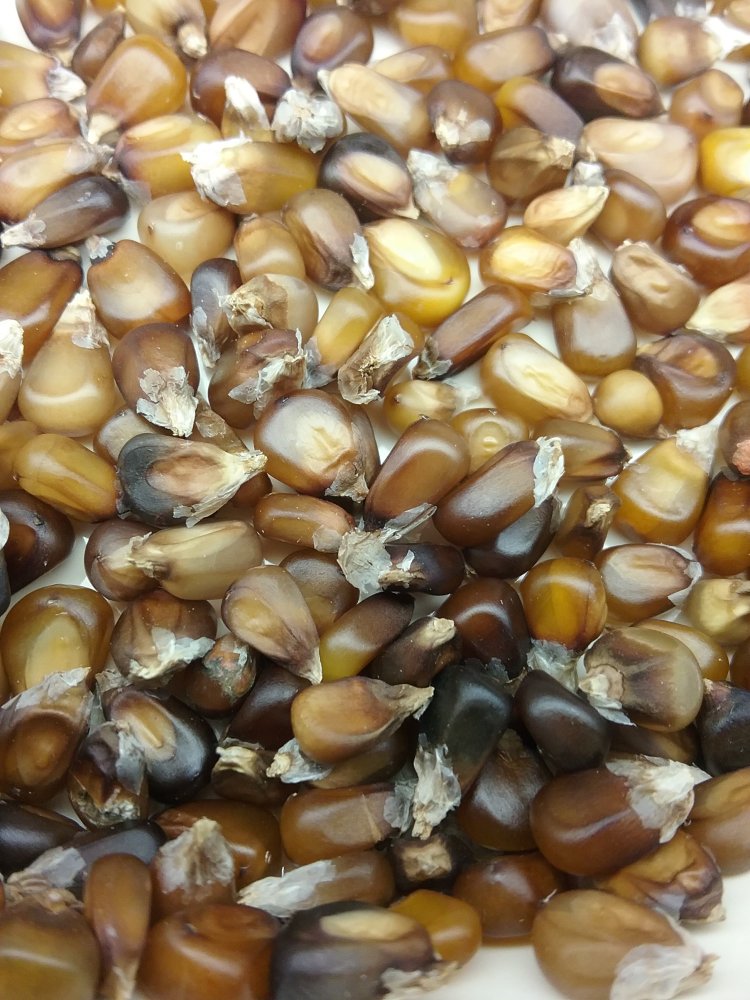 The 'Morado' corn (
@meadow
was it you who originally posted about this corn?) and GOSH it is darker than dark. I've seen some dark seeds, but these take the cake!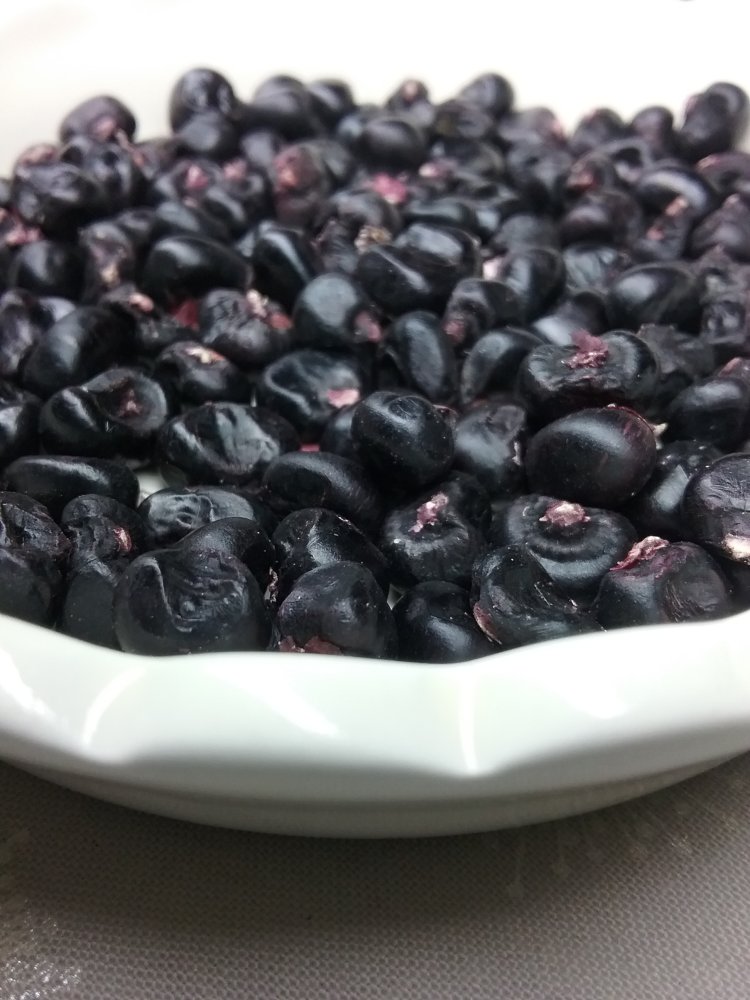 More seeds!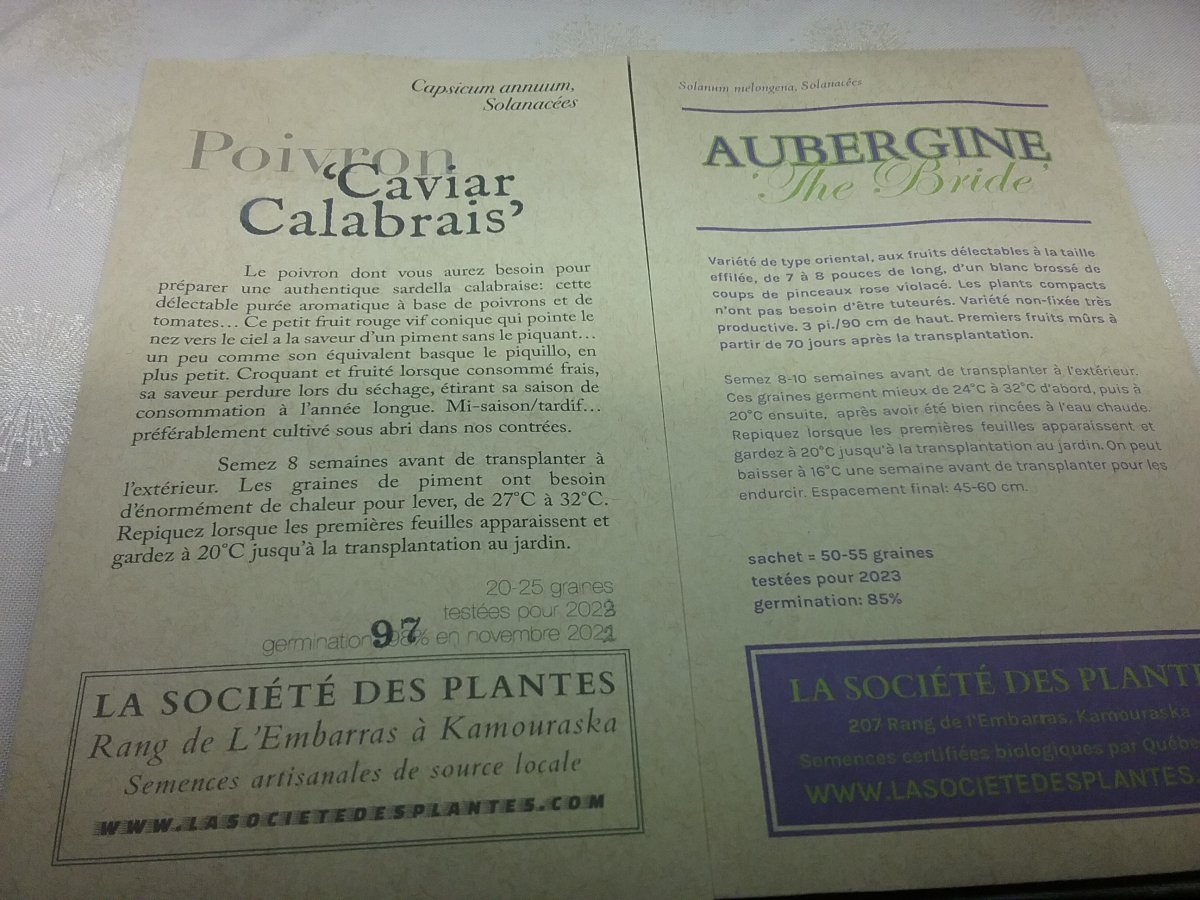 The write-ups generally describe this flower -
Helenium aromaticum
- as smelling like gummy bears. Or they say the scent is like apple, mango, pineapple & strawberry all rolled into one! I got this for DD as I think she especially will enjoy this one. She's is always trying to preserve the scents of the peony and rose petals, with limited success, but I think this might be one she can capture. Apparently it's used in the soap world. Richter's says an alternate name is 'Manzanilla del Cello' - but I can't find a single hit with that name.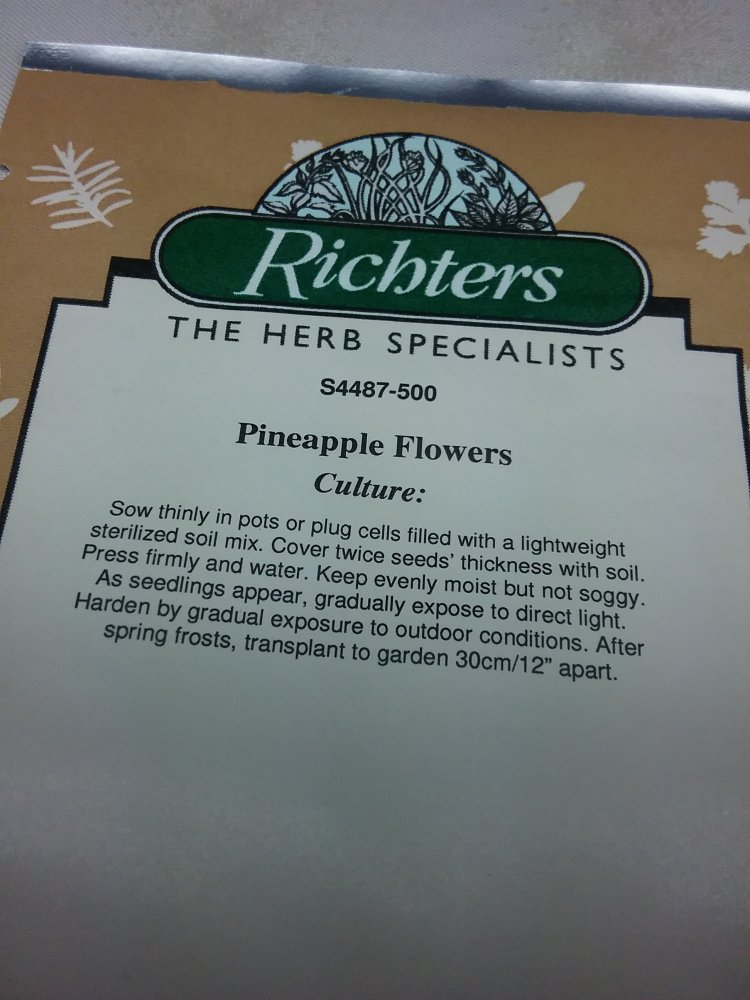 Last edited: