Joined

Mar 20, 2011
Messages

18,078
Reaction score

33,027
Points

457
Location
Chris came this morning and took down that cabinet.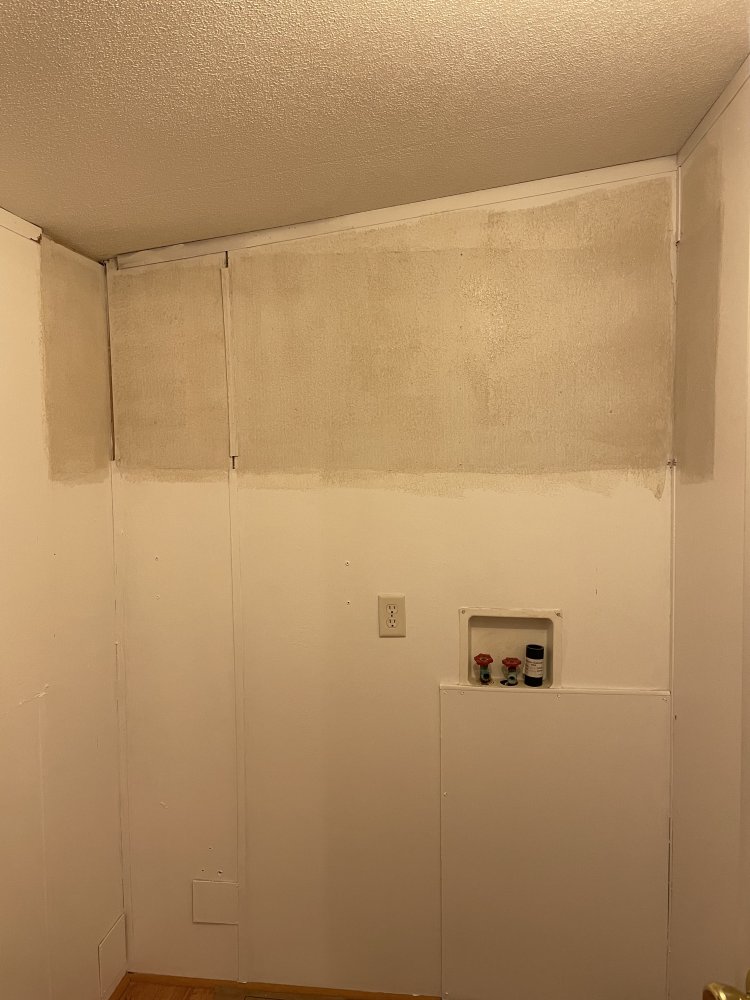 I painted Kilz on the wall, it dried in no time. So i textured it, waiting for it to dry, so I can paint it.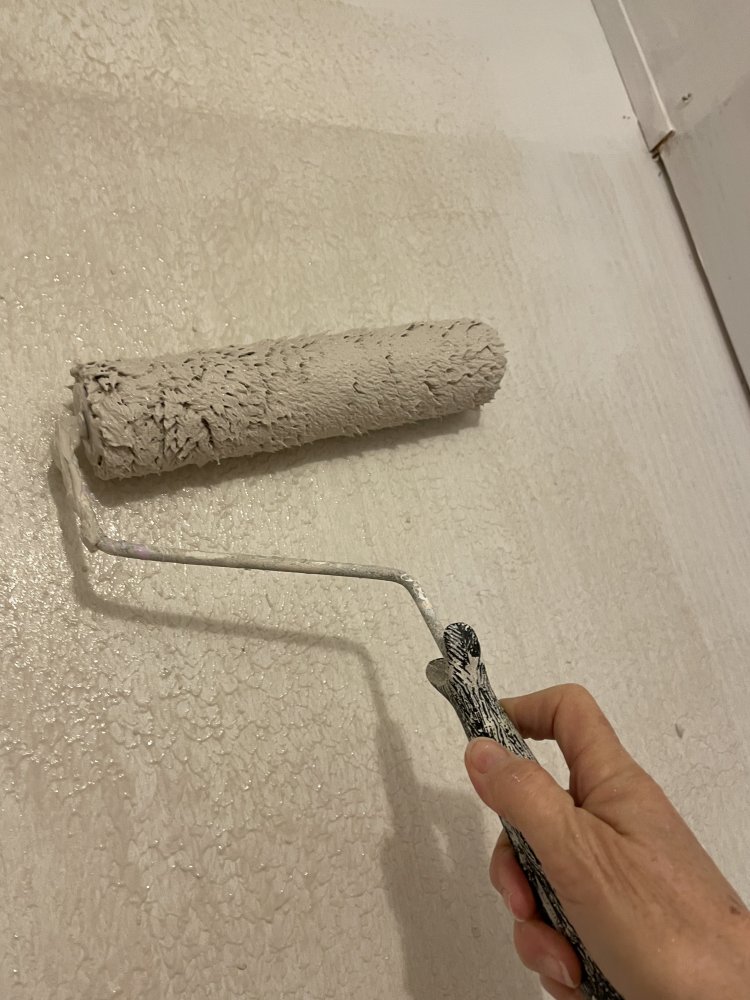 Been raining. It will let up, the ewes go out to pasture, then here comes another hard rain. Ewes run to shelter.
Sheba has stationed herself in some hay I put in the Quonset huts this morning. She's snugged down and not coming out. Sentry stationed himself at the fence, staring at the living room windows, sending telegraphic messages, "Mommy is a rat! Mommy is a rat! Mommy is a rat!"
Mommy the rat put Carson outside and went and got Sentry. Carson has a bed on the porch. He sat in it, staring in the window, sending telegraphic messages, "Mommy is a rat! Mommy is a rat!"