Joined

Mar 20, 2011
Messages

18,079
Reaction score

33,031
Points

457
Location
Cousin Covid took a hike and took Queen Quarantine with him. I'm done. It's been a gorgeous sunny day. I stayed outside all day. I walked fences, looking to see what I need to do. They are a mess.
This is the front fence at the road.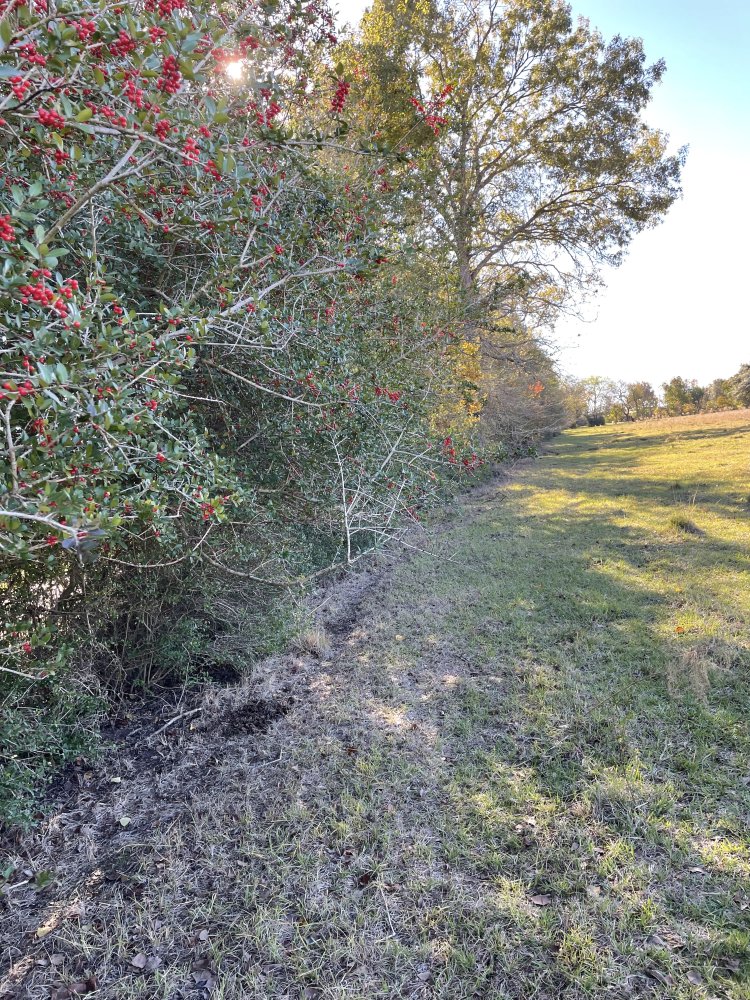 This is yaupon, it's pretty in winter. Evergreen, the green leaves flare and make a good fire starter. The leaves also have caffeine and dried, make a decent tea.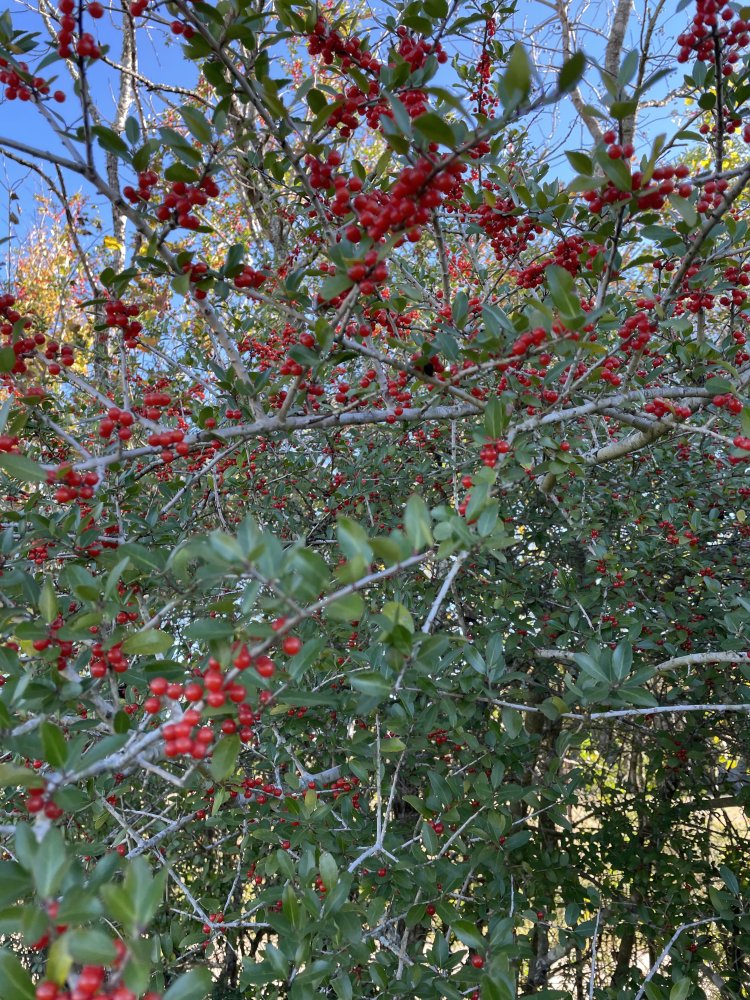 2 guys came today to cut up a downed tree for firewood. They will sell it, I'm real happy about that, been wondering how I was going to get that enormous tree gone.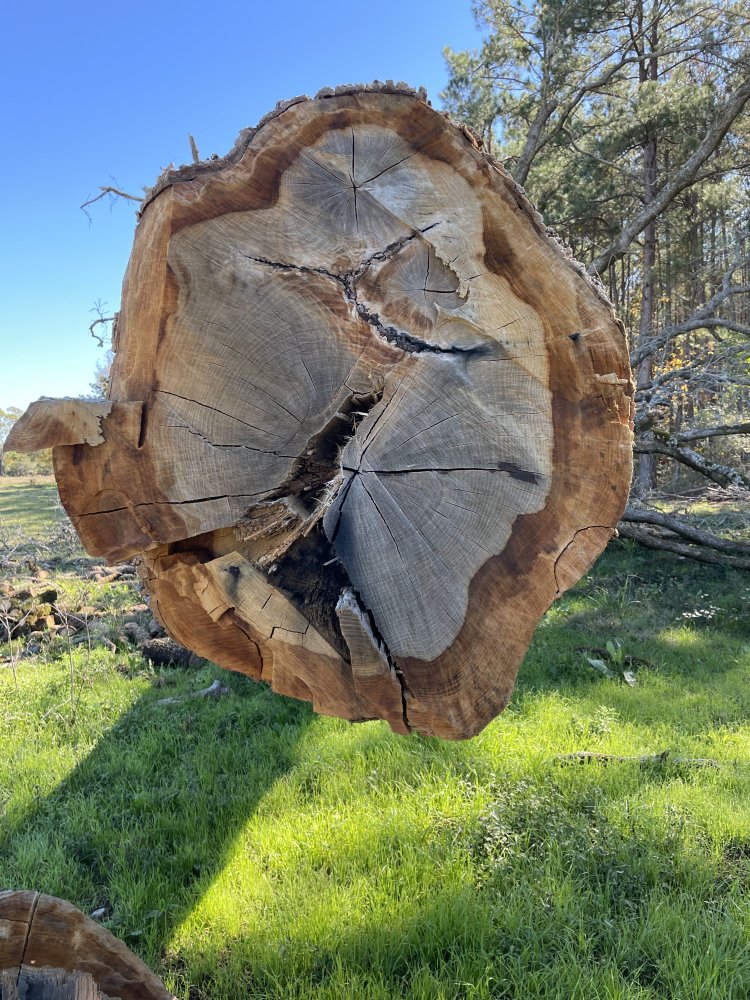 Getting cut into firewood.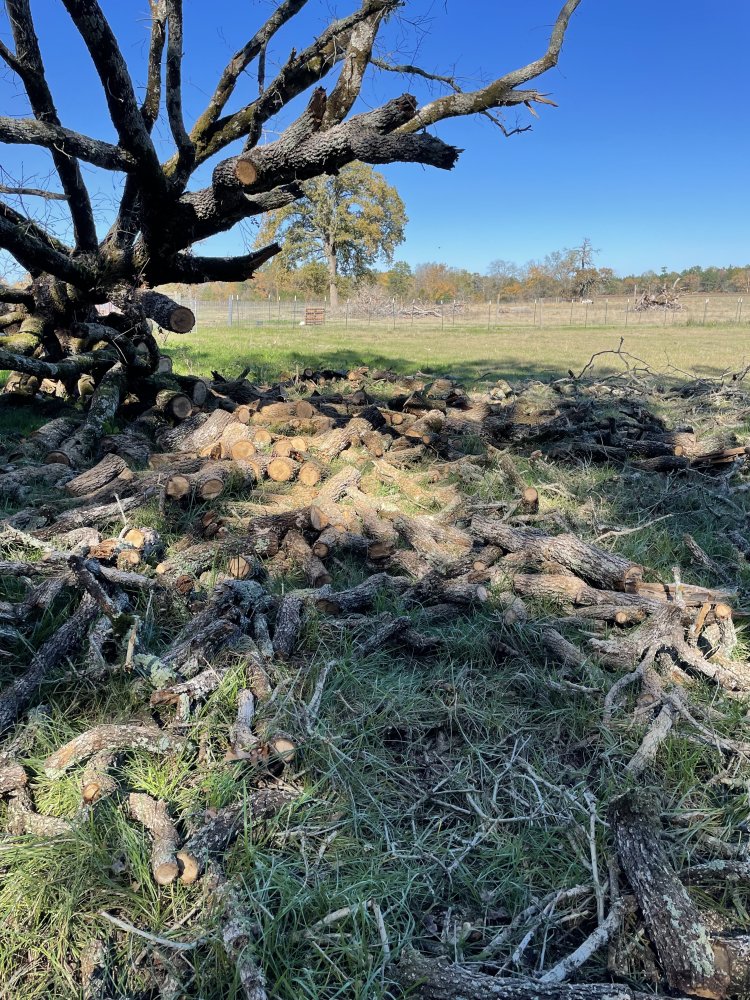 Note the fence line in the background. There are 21 timber sized pine trees in the fence line that have to come down. Also a lot of brush, saplings and several dead pines.